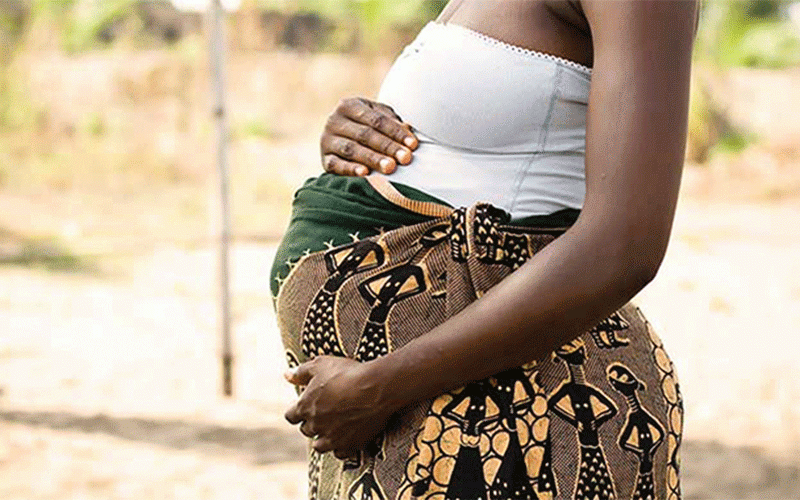 THE death of yet another Johanne Marange sect teenager from labour complications this Tuesday has sparked outrage among civil society and the generality of Zimbabweans, just like many other cases that have been reported in the past.
Zimbabwe has in the past years recorded a surge in child marriages which is rife in the apostolic sects.
The arrest of Evans Hombarume, a Johane Marange Apostolic sect member who allegedly impregnated the late 15-year-old Anna Machaya — who died while giving birth in 2021— had brought a ray of hope to girl child rights defenders and other stakeholders on government's commitment to end child marriages.
Rights activists and other concerned citizens felt the arrest and possibly a conviction would deter other would-be offenders from preying on underage girls under the guise of fulfilling their sect's doctrine.
However, over a year later, the case is still pending at the courts, which is raising questions on authorities' will to honour pledges to end child marriages.
The growing child sexual abuse cases have been following a depressing pattern that has failed to yield any result in addressing the problem.
The trend involves exposé of the heart-rending incident of sexual abuse which sparks outrage among the rights activists and the public with authorities promising to take action.
But the cases eventually die a natural death.
Many were shocked in 2021 when government opposed a High Court application filed by child rights activists seeking to compel the Johane Marange leaders to launch a campaign against child marriages within the sect.
While studies have shown that the practice of child marriage is slowly declining globally, it is, however, increasing in some countries including Zimbabwe.
The Zimbabwean court was applauded in 2016 for its progressive ruling that outlawed marriage of girls under 18.
Zimbabwe is a member State to a number of regional and international conventions such as the Convention on the Elimination of All Forms of Discrimination Against Women and the Convention on the Rights of the Child, among those that prohibit abuse of girl children.
However, despite the existence of these statutes alongside a progressive Constitution, child marriages continue taking place in the country.
Is it high time the government stamps its authority and end this vice.
What is needed is political will to fight child marriages.
Government can do more on eradicating child sexual abuse. Law enforcement agents should be allowed to arrest, investigate and prosecute the cases without discrimination, fear or favour.
No one is above the law.
Related Topics