Premium
Zim home to 1m child brides: Unicef
A landmark 2016 Constitutional Court judgment declared child marriages unconstitutional and set 18 years as the minimum age for girls and boys to consent to marriage.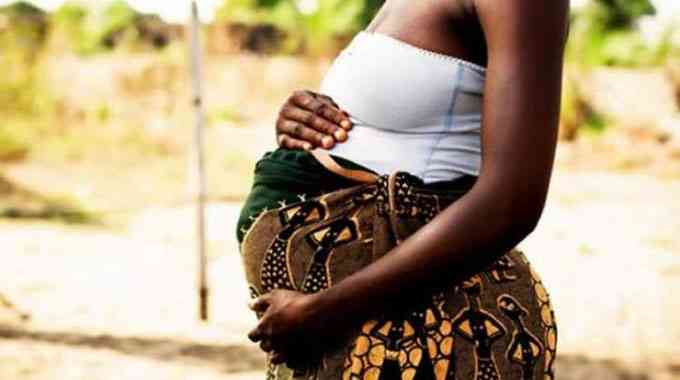 Premium
Shock rise in HIV+ teens
The gap lies in resourcing the level of scale-up needed and investing in additional measures to promote uptake in vulnerable and marginalised groups.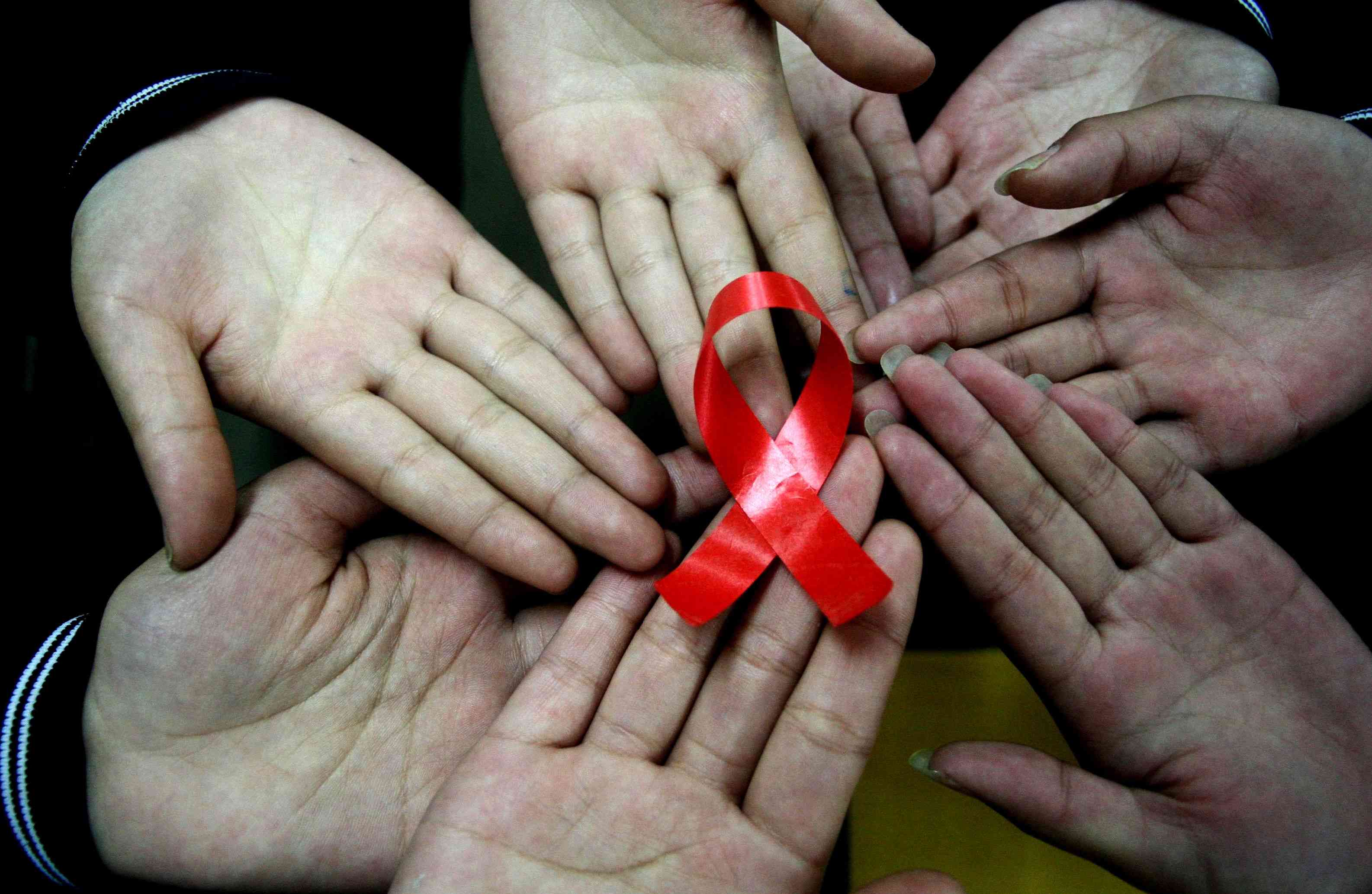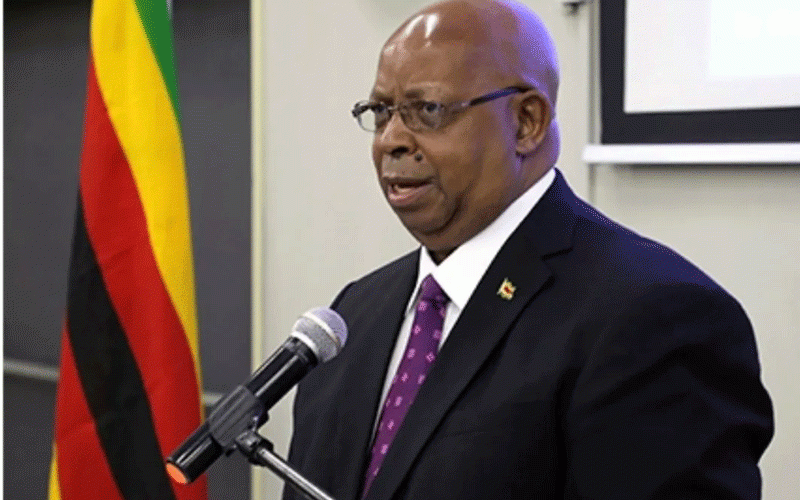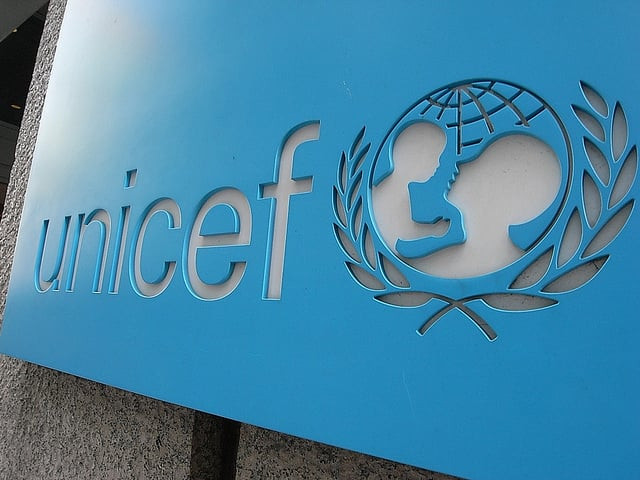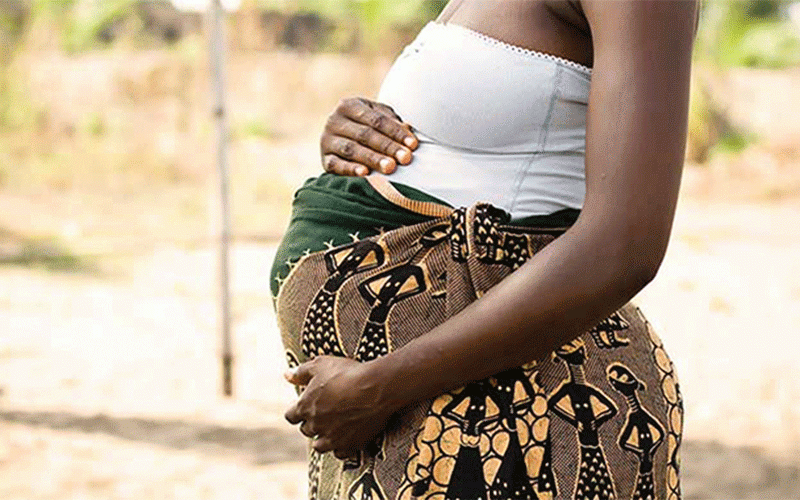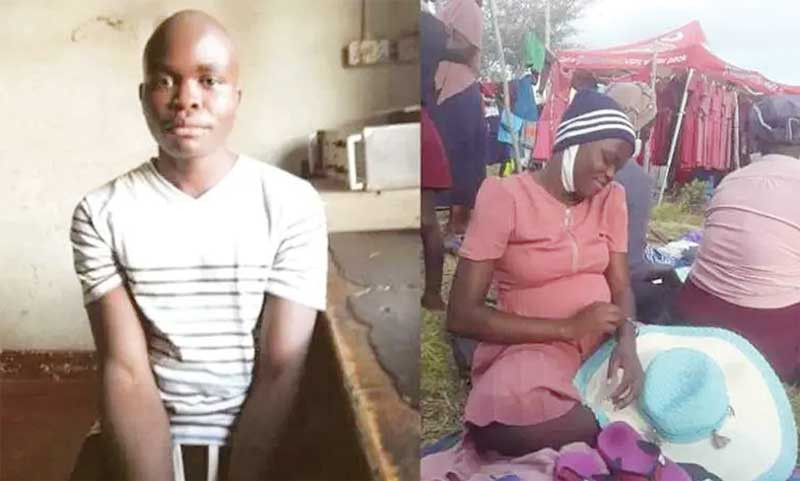 Child marriages rampant in farm compounds
Speaking at Matoranhembe High School during the launch, Gumbochuma said economic and cultural challenges were fuelling cases of child marriages in farming compounds.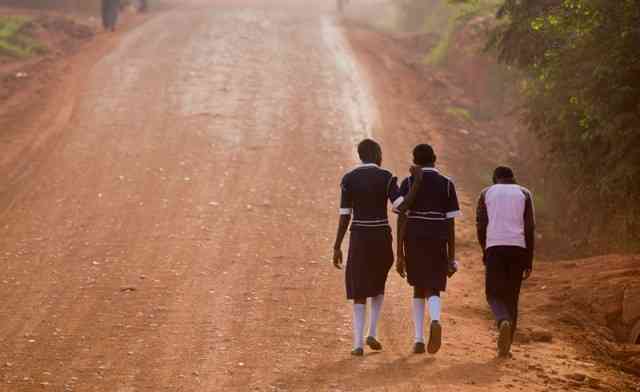 Anti-child marriages campaign launched
The launch, which is supported by the Swedish embassy, is themed Give Her a Chance and seeks to demystify the causes of child marriages and come up with solutions.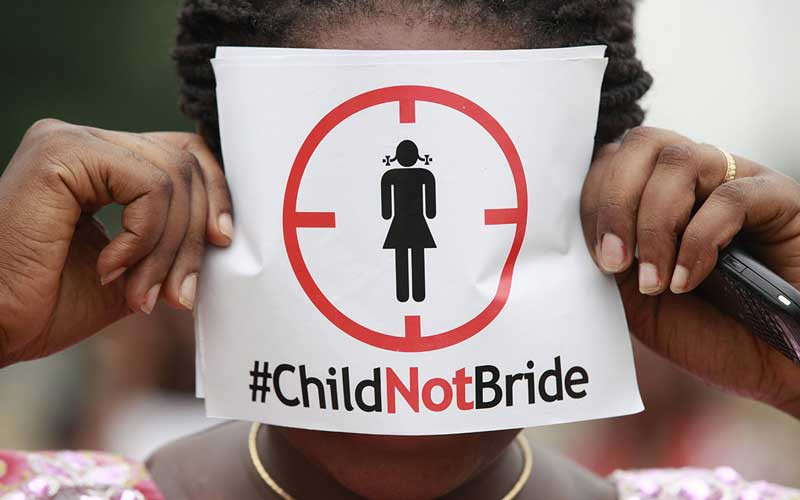 Child marriages worry Sadc
This came out during discussions on the Sadc model law on eradicating child marriages, currently on-going in Harare.