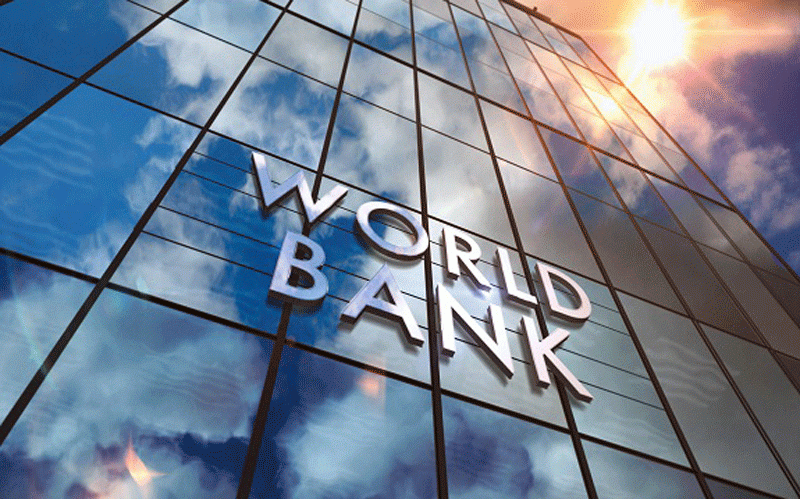 REVELATIONS by World Bank senior economist Stella Illieva that Zimbabwe is among countries with the world's lowest investment levels are as damning as they are chilling to the bone marrow.
That it is almost five years since Zimbabwe announced to the world that it is open for business, but has attracted very little business, weakens the knees big time.
Curiously, ever since the country boldly announced in 2018 that it is open for business, foreign direct investment (FDI) has been exponentially heading south.
In 2018, Zimbabwe received FDI worth US$745 million, falling to US$280 million the following year, plunging further to US$194 million in 2020, and to a measly US$166 million last year. And in terms of local investment, we are sure the trend has been the same, if not worse.
Illieva tells us: "Investment in Zimbabwe is 10% of GDP [gross domestic product]. It's one of the lowest investments in the world, so fixing the macroeconomic issues will certainly support this investment that is needed for retooling industry, investment that is needed to upgrade infrastructure, and help Zimbabwean companies become productive and more competitive.
"Currently because of the global situation and these multiple crises, many countries are facing this dilemma, how to support growth and control high inflation. Unfortunately, there are not many options to keep this balance to control inflation and I think for Zimbabwe, it's an even bigger challenge due to already high inflation levels and due to very limited fiscal space to mitigate the impact of multiple global shocks."
This revelation, coming months ahead of the country's general elections, is a damning reminder to those leading this country to at least, for once, try to do the right thing.
Given our politics of appeasement that is grounded in populism, it will be interesting to see how those in charge of the economy will react to the World Bank's observations regarding our predicament.
It would be most unfortunate if they decide to throw caution to the wind and not immediately fix the macroeconomic issues that have been pulling down our economy.
The government needs to be decisive about this issue and procrastinating for political expediency because of the approaching elections will only serve to exacerbate the problem and by the time it tries to do the right thing, it will definitely be too late and costly.
Getting it right the first time is obviously a motto alien to us in this part of the world, but at least if one takes time to advise us, it is prudent to at least pay heed.
Related Topics