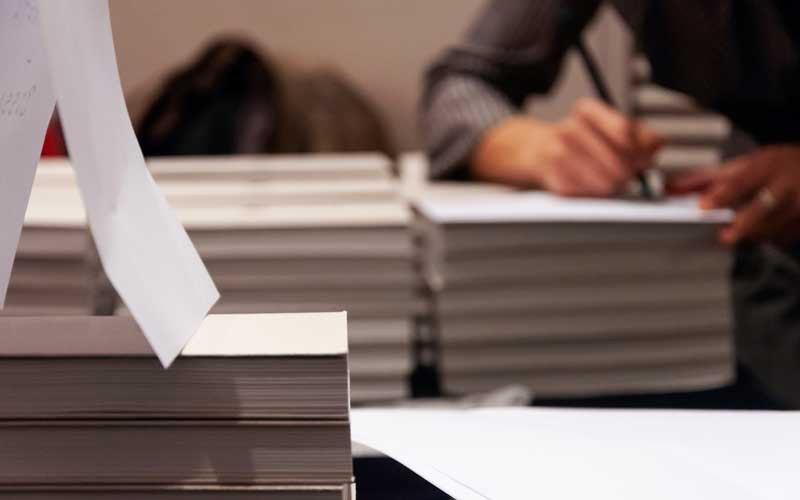 AN international advisory firm, Centre for Organisation Leadership and Development (Cold) is set to launch a handbook in March this year to help company professionals give a lease of life to the growing number of stultifying, sluggish and dying organisations in Zimbabwe.
The handbook to be launched through the Transformational Change and Development Forum has been themed: Influencers and Pace-setters of Transformational Change & Development in Zimbabwe.
Cold director, Justine Chinoperekweyi told NewsDay Business that given the emergent changing environment there was need for transformational change and development in Zimbabwe.
"The Handbook should not only be a medium for profiling individuals and organisations, but a resource for organisations to make informed decisions, reference manual when defining key competencies for strategic change, resource for learning institutions to make education in change and transformation an instrument of help, and a guide for future generations to have profiles of legacy building change and transformation consultants. Such is an approach to magnify and refract strengths to society," he said.
Chinoperekweyi added that amid today's traumatic and transformative disruptions in Zimbabwe, there are individuals facilitating responsible and sustainable transformational change and development.
"The traditional approach is to give such people awards. Sadly, the award space has been bedevilled by the growing logic of entrepreneurialism. We are convinced that commercialization has contaminated the award processes thereby invalidating some awards." Chinoperekweyi said
He also noted that the Forum recognised practitioners in the country, international and regional role models whose work and experiences inform local practices.
Through the Handbook, organisations in Zimbabwe are expected to appreciate the capabilities of practitioners in the country while professionals in organisations and learning institutions are seen appreciating the lived experience and professional development journey of role models in the field.
Chinoperekweyi said the platform will give organisations to be in touch with competencies, specialisations and mastery levels of transformational change and development practitioners.
"Contrary to their essence, some awards have become mere artefacts for status and prestige, and schemes for personal and professional branding without inculcating certain values and norms of practice in a given discipline.
Follow us on Twitter @NewsDayZimbabwe
Related Topics