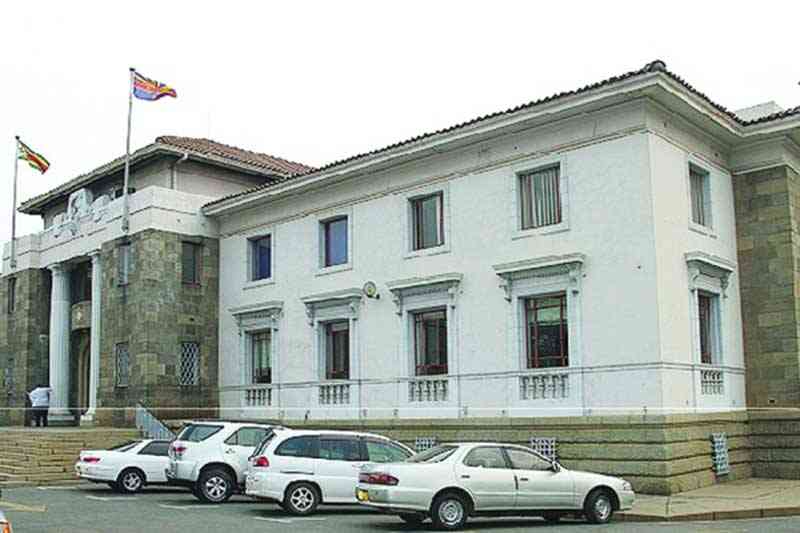 THE Harare City Council is coming up with a policy that compels authorities to renew employment contracts of its workers based on performance, officials told the Zimbabwe Independent this week.
If the drastic move is implemented, it will bring a new era to the administration of Zimbabwe's capital, where authorities have been accused of running down the once vibrant city.
In an address to a Transformational Change and Development Forum in Zimbabwe conference organised by the Centre for Organisation Leadership and Development recently, Harare mayor Jacob Mafume said the Integrated Results Based Management (IRBM) would be vital for enhancing accountability.
This view was also shared by acting corporate communications manager, Innocent Ruwende, who spoke to the Independent in a side interview during the conference.
"The system cascades to lower ranks of the council," Ruwende said.
"The councillors and mayor – annually review the performance of the town clerk and execute an oversight role on the performance of each council department. The town clerk is the head of administration, supports budgetary functions as assigned in terms of the act and holds management accountable in terms of resources used. The town clerk, directors and managers sign annual performance agreements with a set of performance measures to assess individual achievements," Ruwende added.
At a time when the city continues to face numerous challenges including revenue leakages and poor service delivery, the strategy is expected to usher in change that will see city fathers changing the rest of the city's ecosystem.
Under the IRBM, local authority officers with records of dismal performance will not have their contracts renewed.
Ruwende said the new system rested on defined accountability for results and required monitoring and self-assessment of progress towards results and reporting on performance.
"IRBM is a contemporary management approach that enables successful economies to focus on an appropriate and timely achievement of relevant goals and objectives through strategic planning, systematic implementation and resources usage, performance monitoring, measurement and reporting as well as the systematic use of performance information to improve policy, decision-making and programme performance at all levels," Ruwende added.
At the conference, Mafume said the city was growing as at a rapid pace, while its support infrastructure was lagging behind.
"For this challenge, our transformation strategy as a city is to decentralise our operations so that decisions are made at a local level to reduce bureaucratic red tape," Mafume said.
"One of our very latest transformation drives is the Chenesa Guta Programme that is focusing on keeping the city clean through clearing dumpsites around the city environs, grass cutting and drain clearing," he added.
"Another transformation drive we are implementing is the job evaluation exercise which is part of human capital best practices, which enhances role clarity, providing a basis for salary structures and addresses employee grievances and employee engagement," the mayor noted.
Related Topics