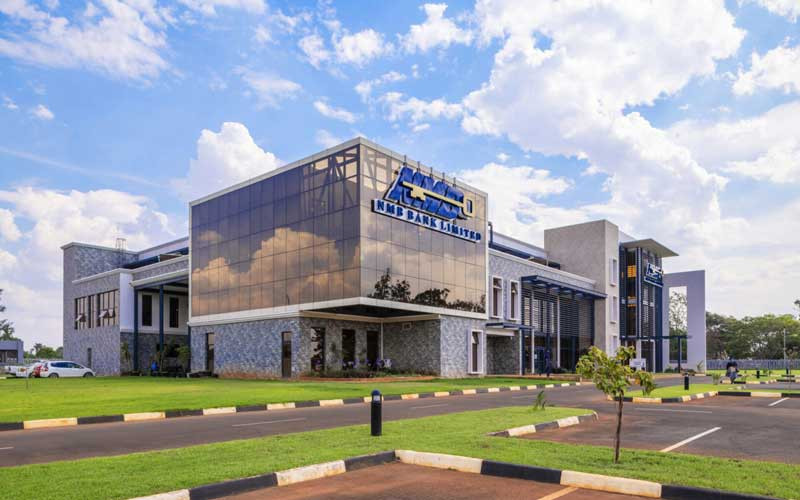 Zimbabwe's banking sector is experiencing a shift in profitability towards hard currency as the economy dollarises, Inter-Horizon Securities (IH) has revealed.
IH's most recent banking sector report shows that other financial institutions in the country are now reporting earnings in foreign currencies that can account for up to 40% of their total income.
In order to firmly establish the multi-currency system, the government released Statutory Instrument 118A of 2022 last year, enabling registered lenders, banks, or any other financial institutions that lend foreign currency to demand repayment of the loan or credit in the same currency.
The decision, however, appears to be hastening the redollarisation of the economy.
"The banking sector is seeing a shift of earnings towards hard currency as the economy dollarises. Listed entity First Capital Bank has indicated in their third quarter trading update foreign denominated earnings are now at 40% of total income for the quarter versus a 22% in the first quarter," the report states.
In the informal sector, it is estimated that between US$1,5 billion and US$2 billion is circulating.
Zimbabwe's informal sector contributes more than 70% to gross domestic product or household savings achieved in foreign currency.
In 2021, Zimbabwe received its allocation of Special Drawing Rights from the International Monetary Fund (IMF) amounting to US$958 million. Of that amount, the country is said to have a drawdown of about US$311 million with another US$300 million expected to be expended in the second half of last year.
However, the researchers found that because of high country risk and a string of withdrawals by foreign-owned banks, international lines of credit for commercial banks had steadily dried up.
"In our view, we believe that there will still be very limited foreign lines of credit in the short-term pending elections," the report said.
In order to support the African private sector during the pandemic, the European Union through its lending arm, The European Investment Bank (EIB), has resumed active engagement with regional banking institutions after a 22-year break.
The foreign lender offered CABS a 15 million euros loan facility in 2021 to be drawn from over a seven-year period. Similar conditions led to First Capital Bank also receiving a 12,5 million euros credit line.
In the first half of 2022, NMB received 12,5 million euros from the EIB and an additional US$10 million in October from the Eastern and Southern Trade and Development Bank (TDB).
Related Topics