Firestorms engulf FML over Zisco deal
The Ziscosteel Pension Fund has been operating for 63 years. With a staff compliment of up to 3 000 at its peak, it was one of Zimbabwe's most lucrative funds.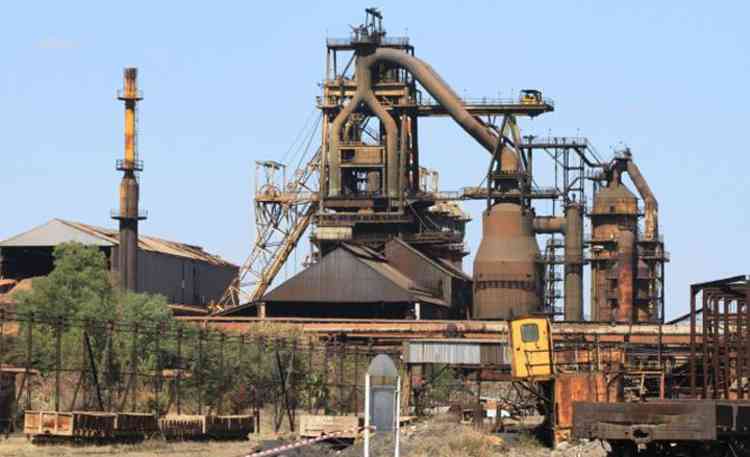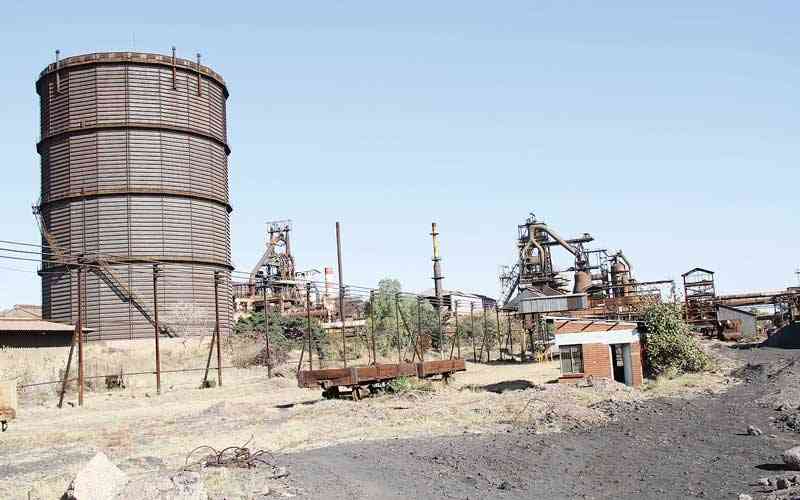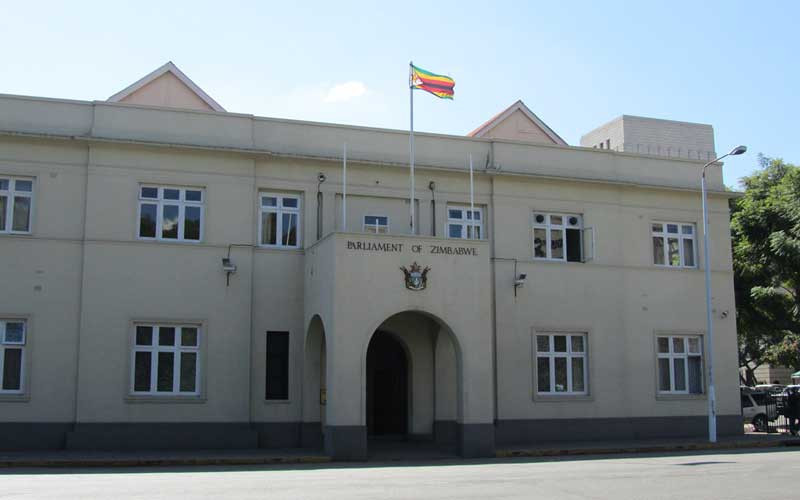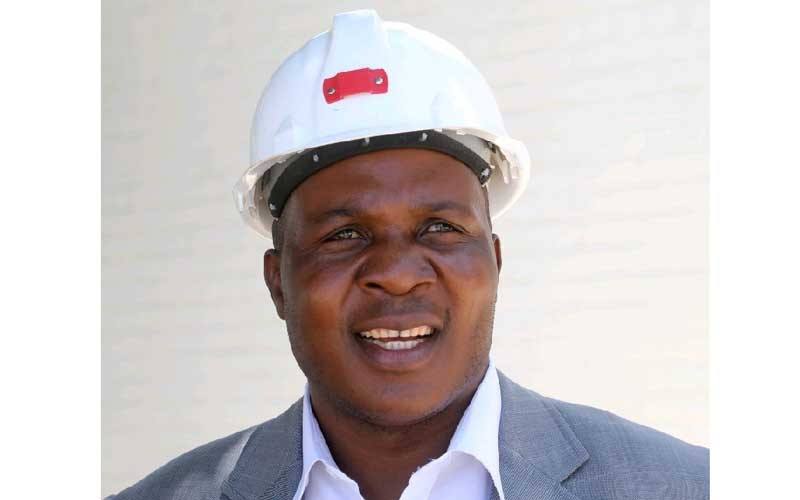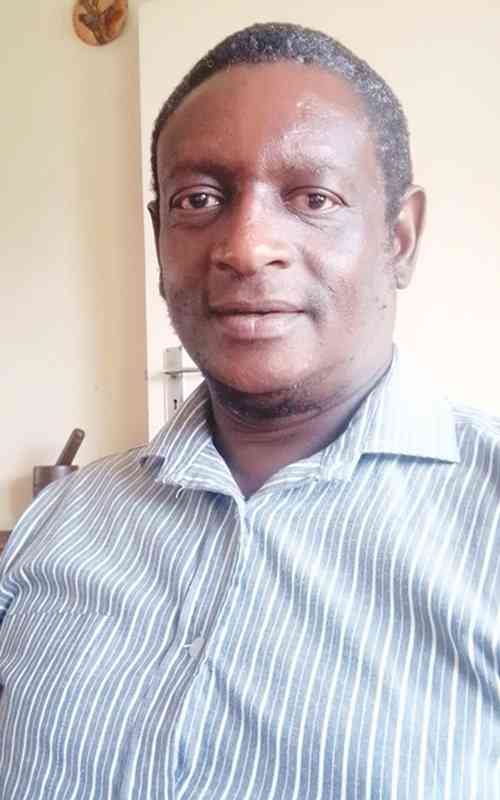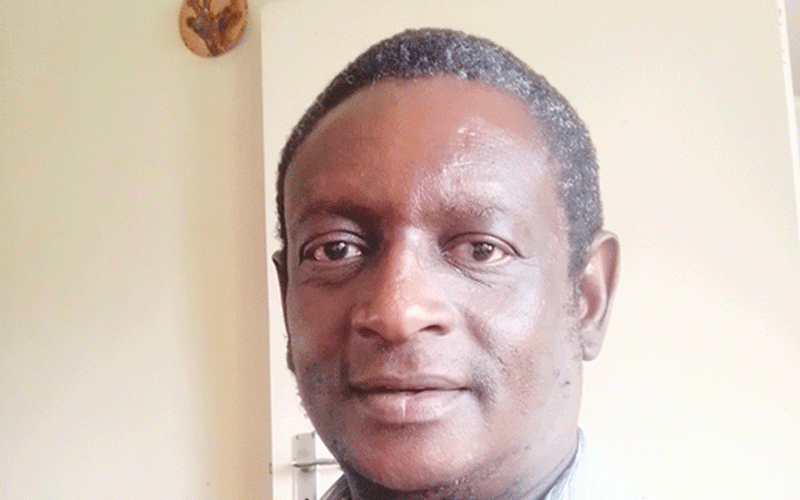 Nzenza speaks on Zisco
ZiscoSteel halted operations more than a decade ago and the government has been struggling to get an investor for the steel-producing giant.