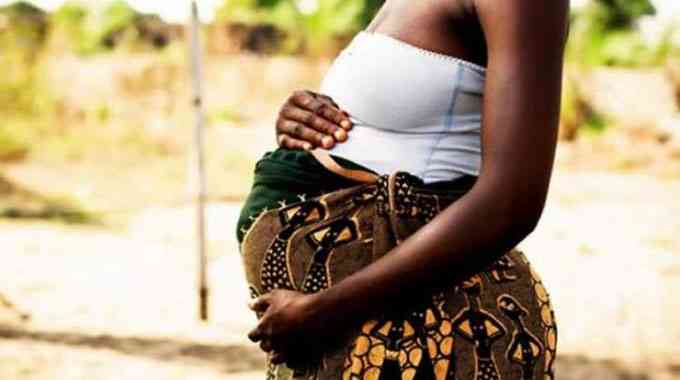 Premium
Govt 'spies' on citizens abroad
Posting on X, one traveller said the forms, which are meant to establish the exact number of people leaving the country, are likely to invade people's privacy.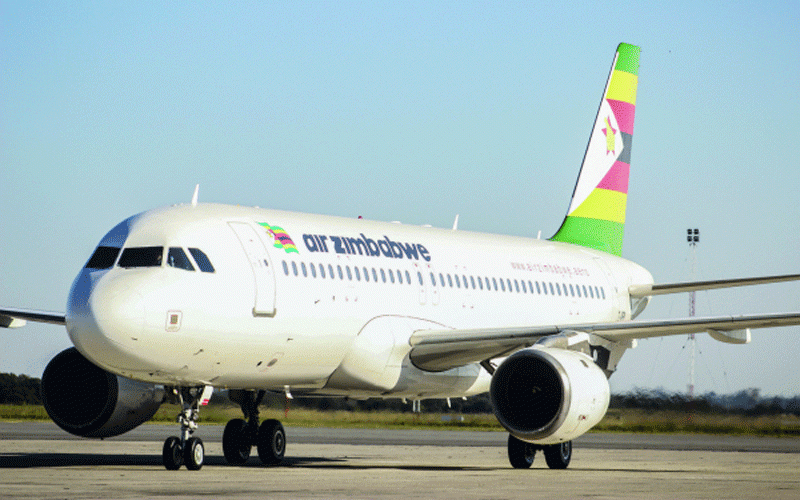 Zimbabweans sink deeper into poverty
At the end of October, the government extended the multicurrency regime to December 2030, allowing for the continued use of the US dollar in the economy.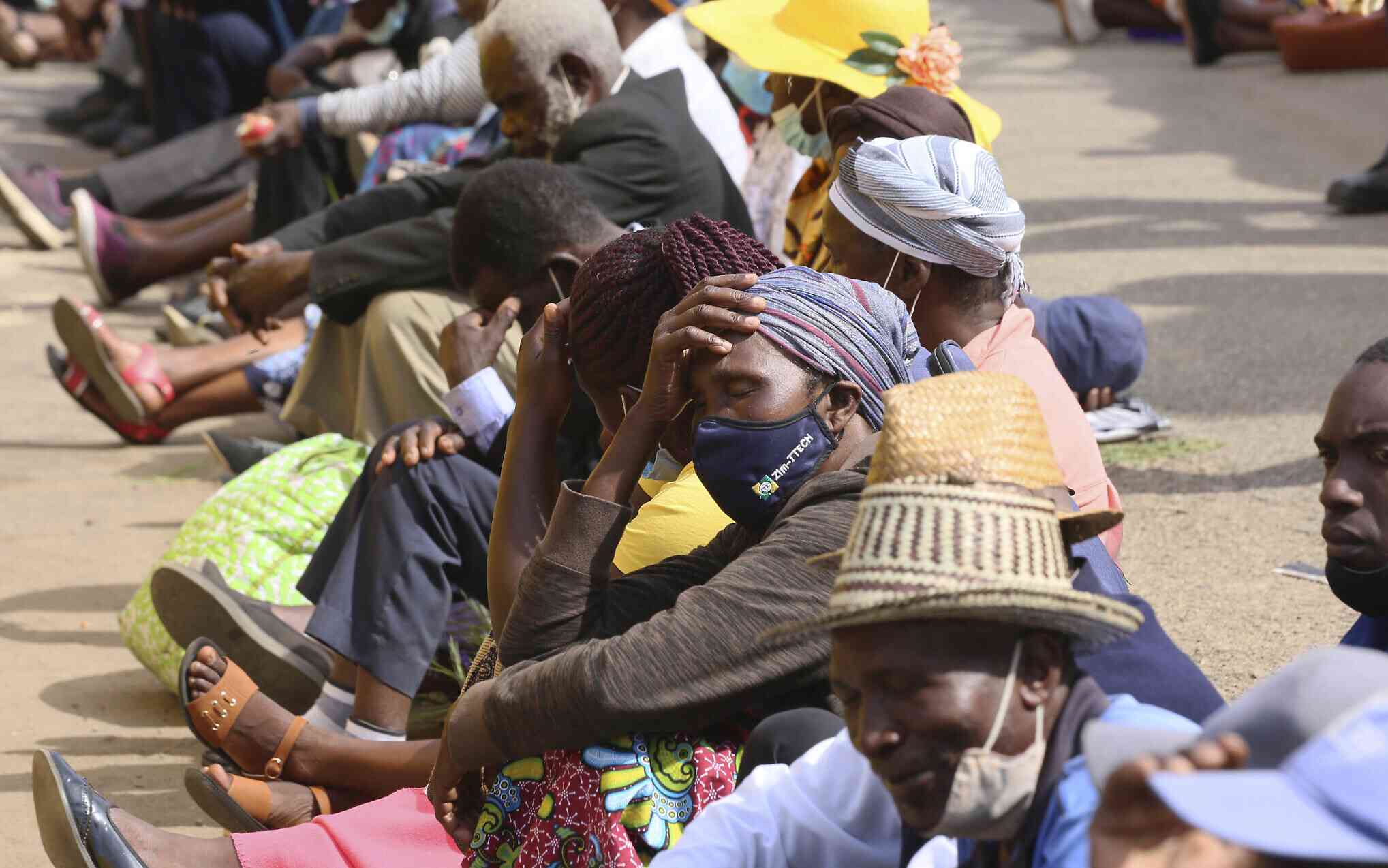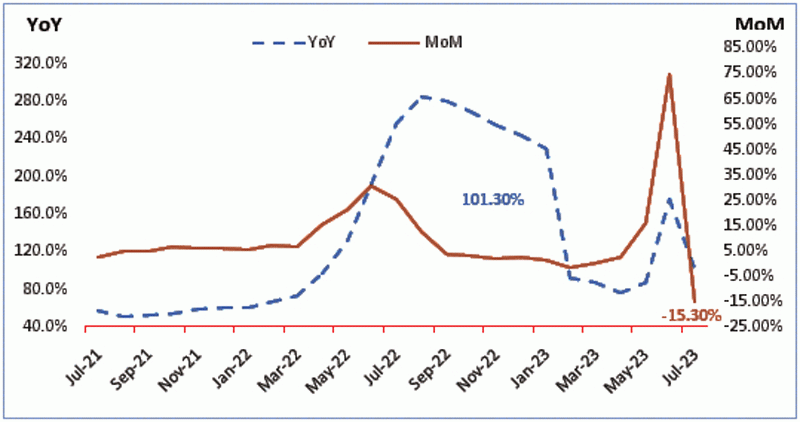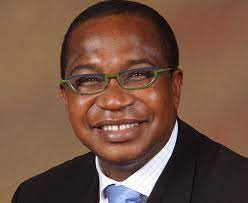 No reprieve for Zimdollar
Inter Horizon (IH) Securities said the local currency would lose more value in the short to medium term despite the measures put in place by the government.