Zimplats revenue down 23%
Despite the decrease in revenue and profit after tax, Zimplats had US$5,49 to every dollar of debt showing the firm was highly liquid to continue its capital projects.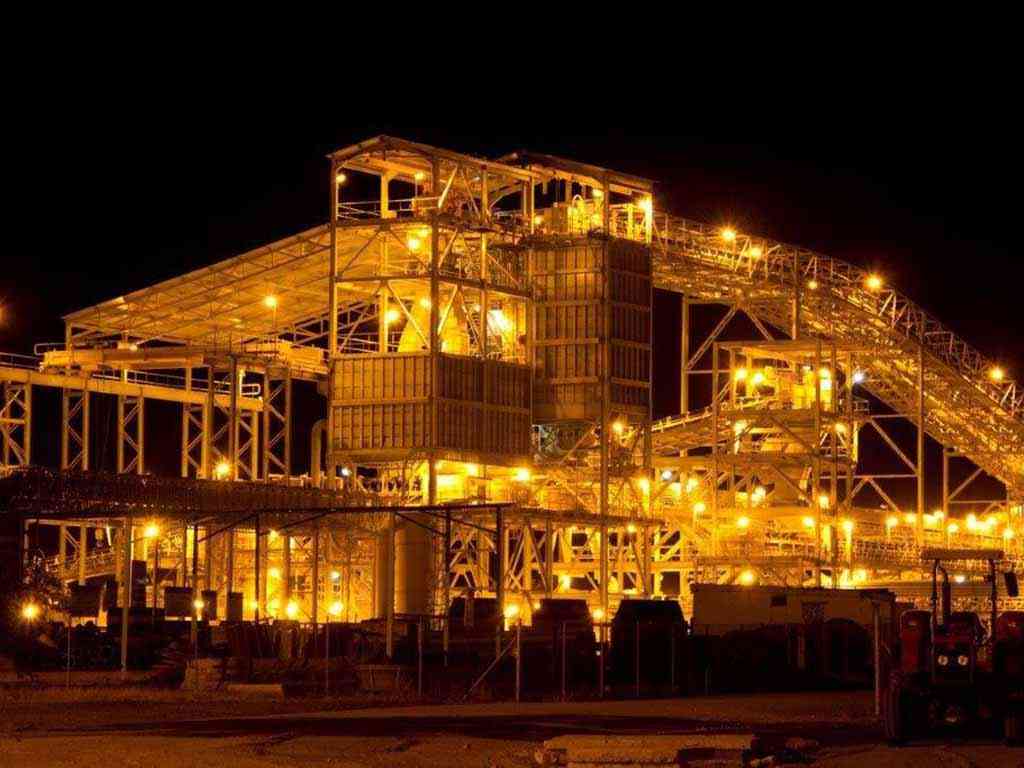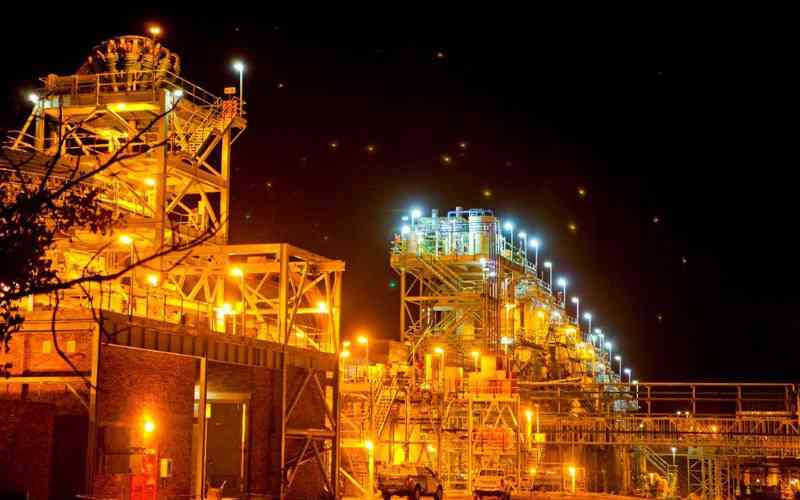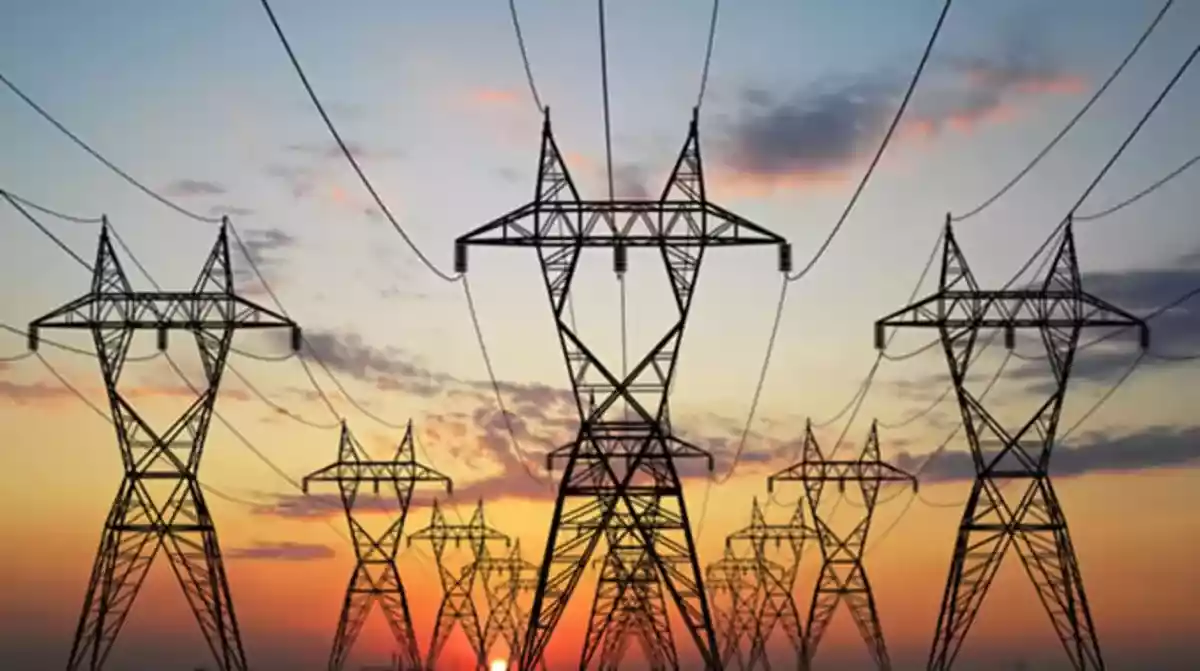 Chiefs receive 5% ZimPlats shares
According to ZimPlats chairperson Thandi Orleyn, at least 700 people were employed at the peak of construction of the concentrator.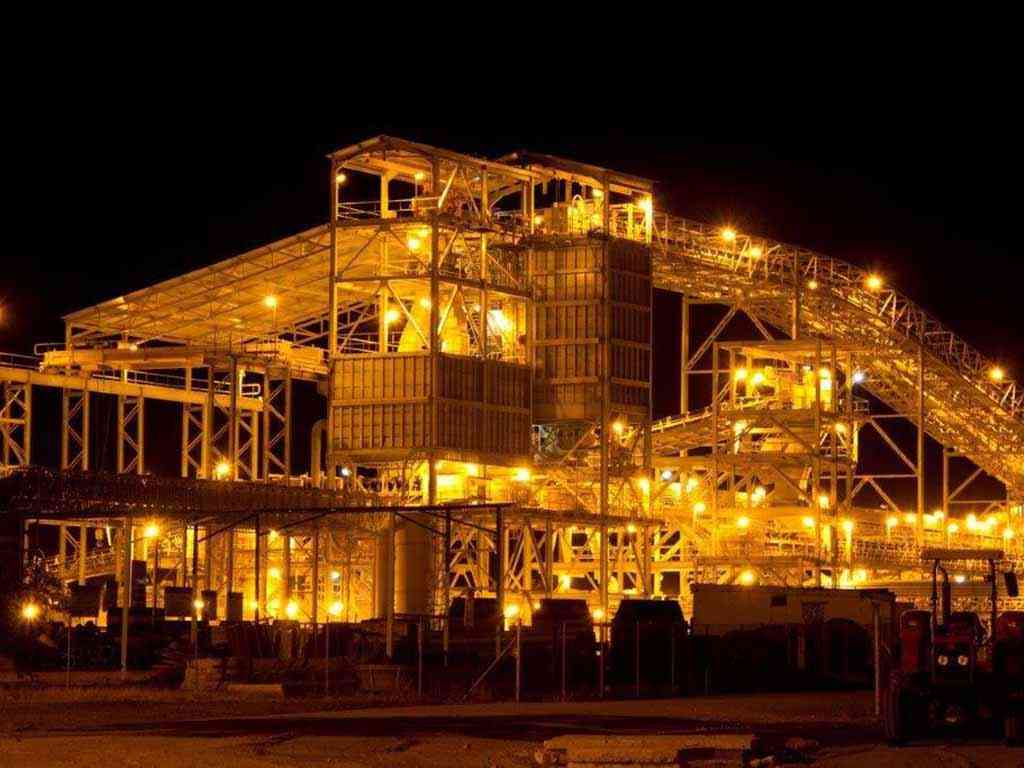 Zim platinum output drops
Zimbabwe is the world's third biggest platinum producer behind Russia and its southern neighbour, South Africa.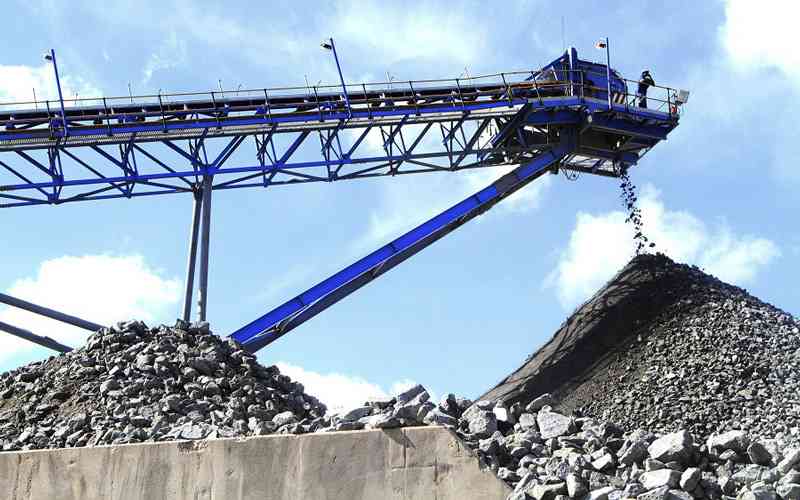 Zimplats revenue down 7%
REVENUE at the Australia Stock Exchange (ASX)-listed mining giant Zimplats decreased by 7% to US$545,5 million for the half-year ending December 31, 2022.