Econet Wireless' silver jubilee
Lately, there has been a growing concern in the market over alternative internet service provision by the American company Starlink.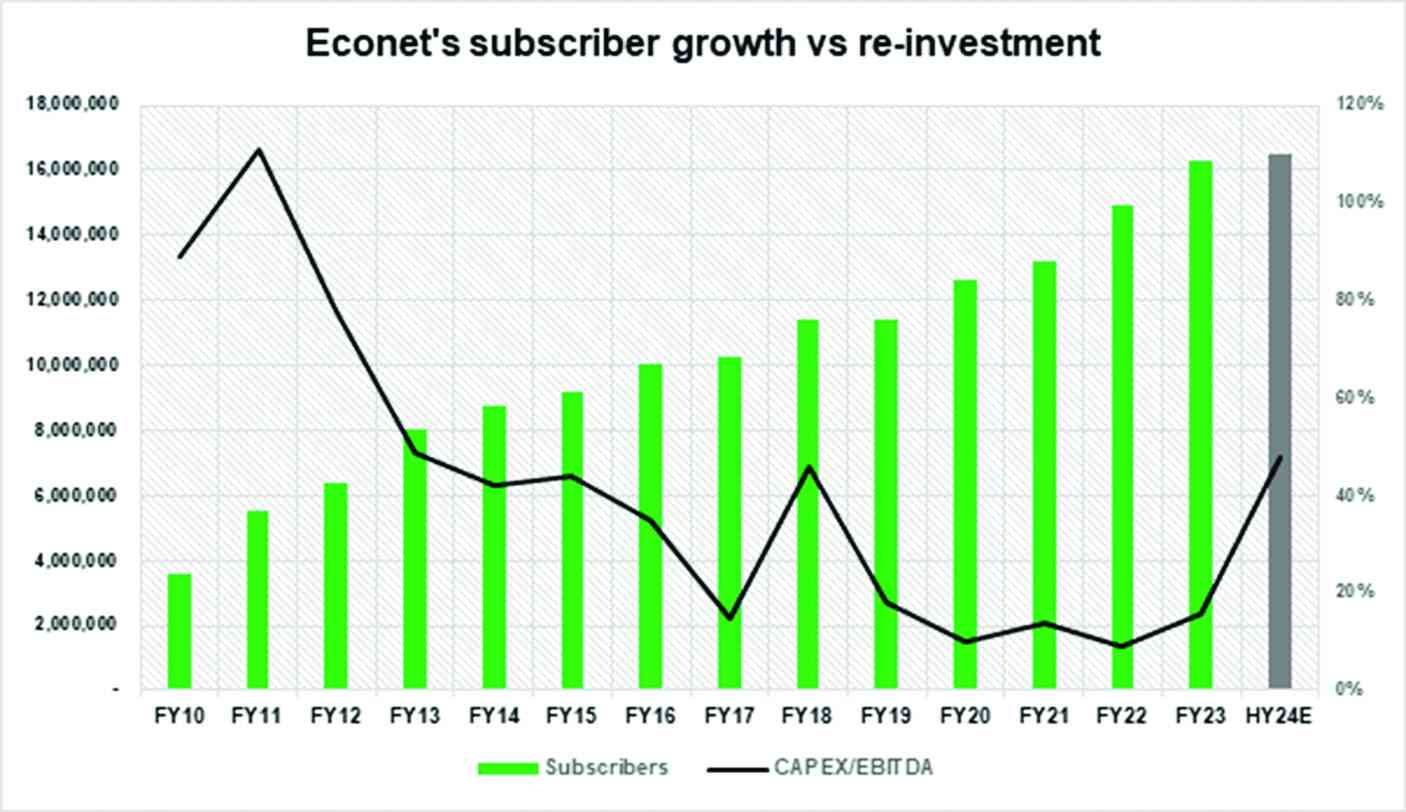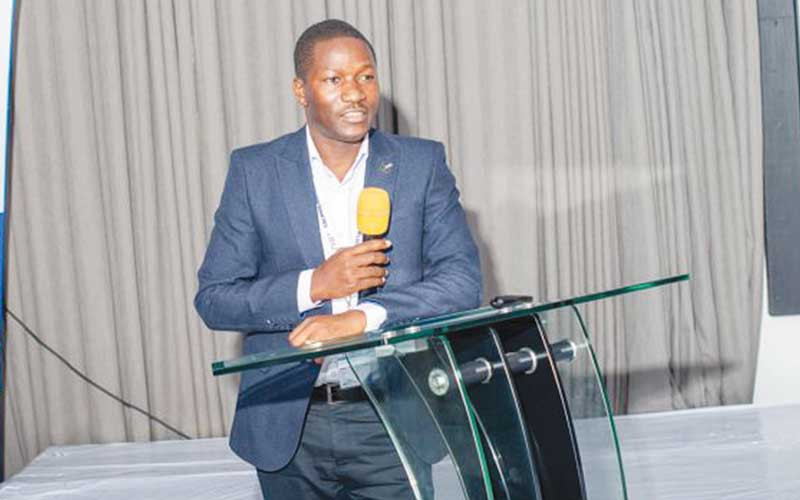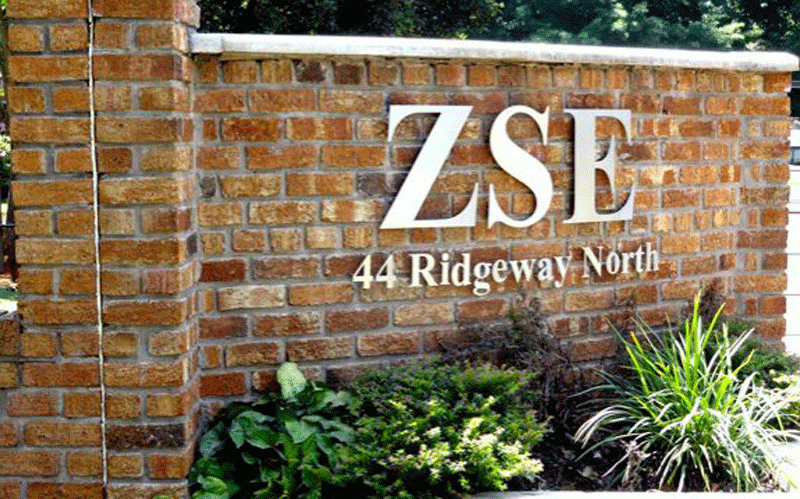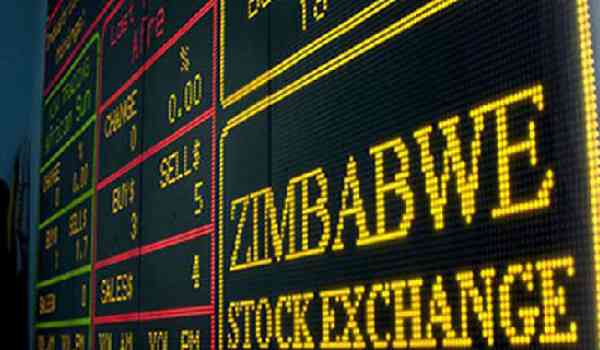 ZSE: Formation and role
In Zimbabwe's financial system, there are two interest rates, the lending rate, that is the cost of capital or borrowing and the deposit rate, that is the rate of return on savings.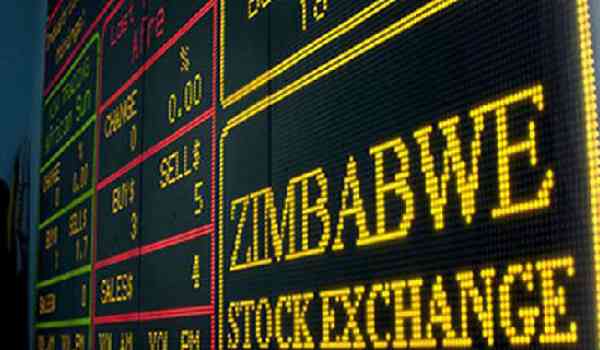 Market investors ditch equities
The report also noted a marked increase in money market investments from 4,68% recorded in March 2023 to 10,59% recorded as at June 30, 2023.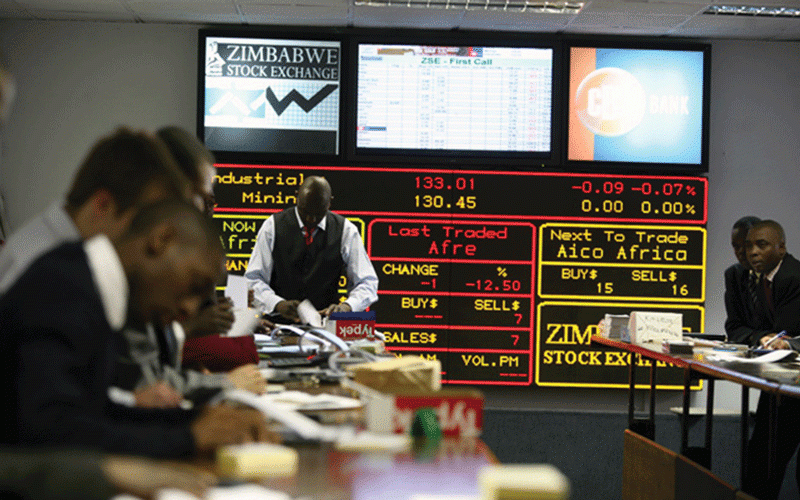 Are Zim markets efficient?
When trading or investing on the stock market, there is need to appreciate that companies do not operate in isolation given that they operate within an industry and broader economy.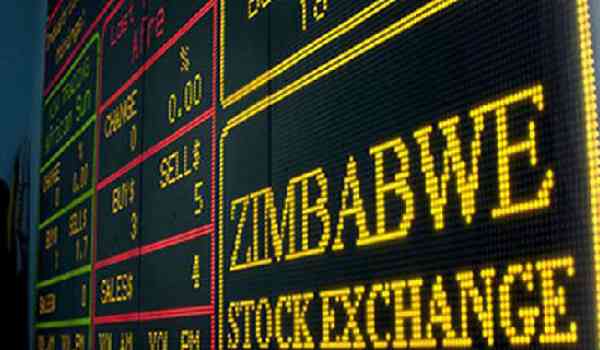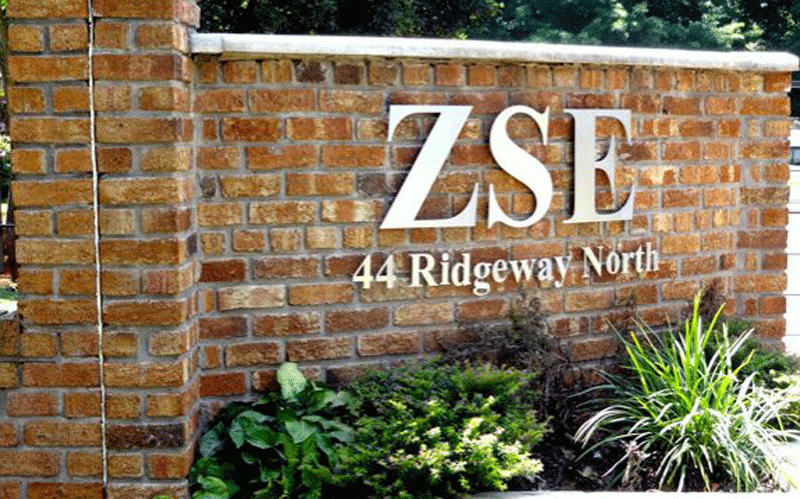 ZSE market turnover up 418%
Higher turnover in a stock indicates better liquidity, which means that it is easier to sell the stock in the market.