A bad case of cultural lag
Babiš denied any involvement in that deceit, but his campaign tried to drum up fear of war between Nato and Russia and stressed that he was not aligned with the "reckless" West.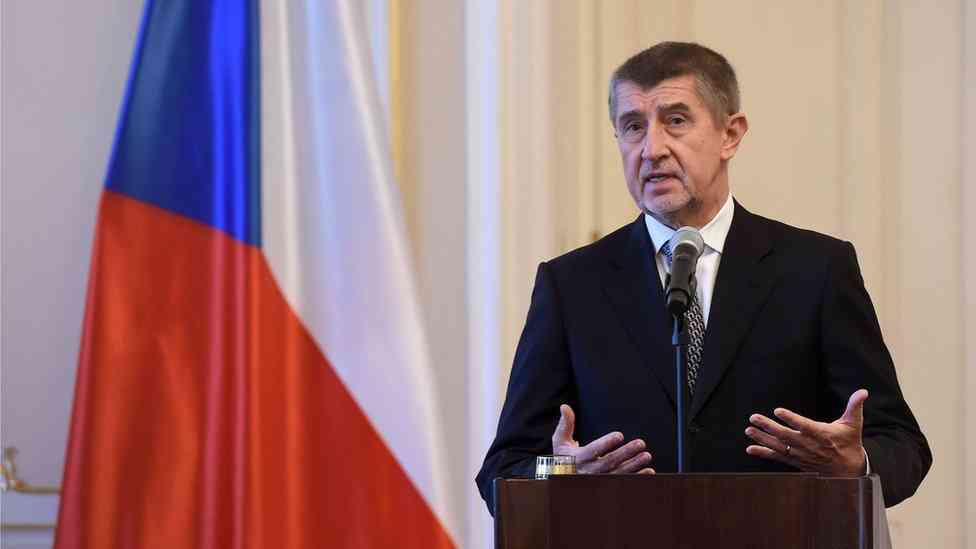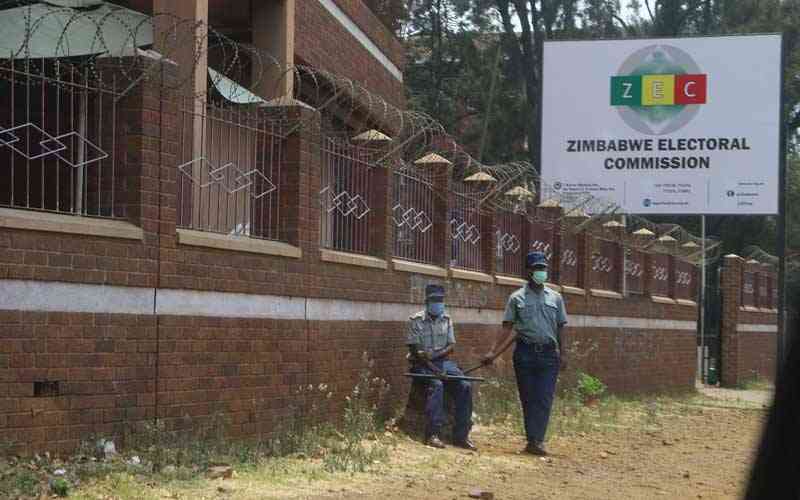 We can't disclose ED proposals: Zec
Zec chief elections officer Utloile Silaigwana initially demanded the questions in writing, but later said he was not authorised to release the recommendations to the media.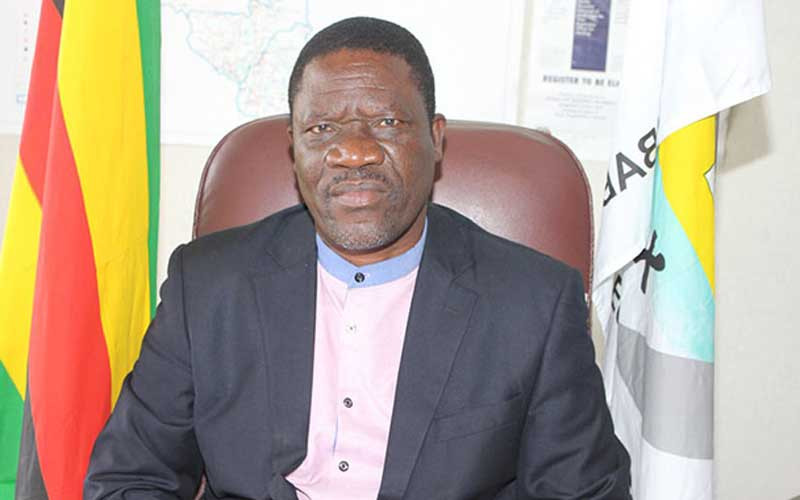 Aspiring voters 'swarm' Zec offices
Zanu PF is reportedly bussing in its supporters for massive voter registration. The party targets to garner five million votes in this year's polls.