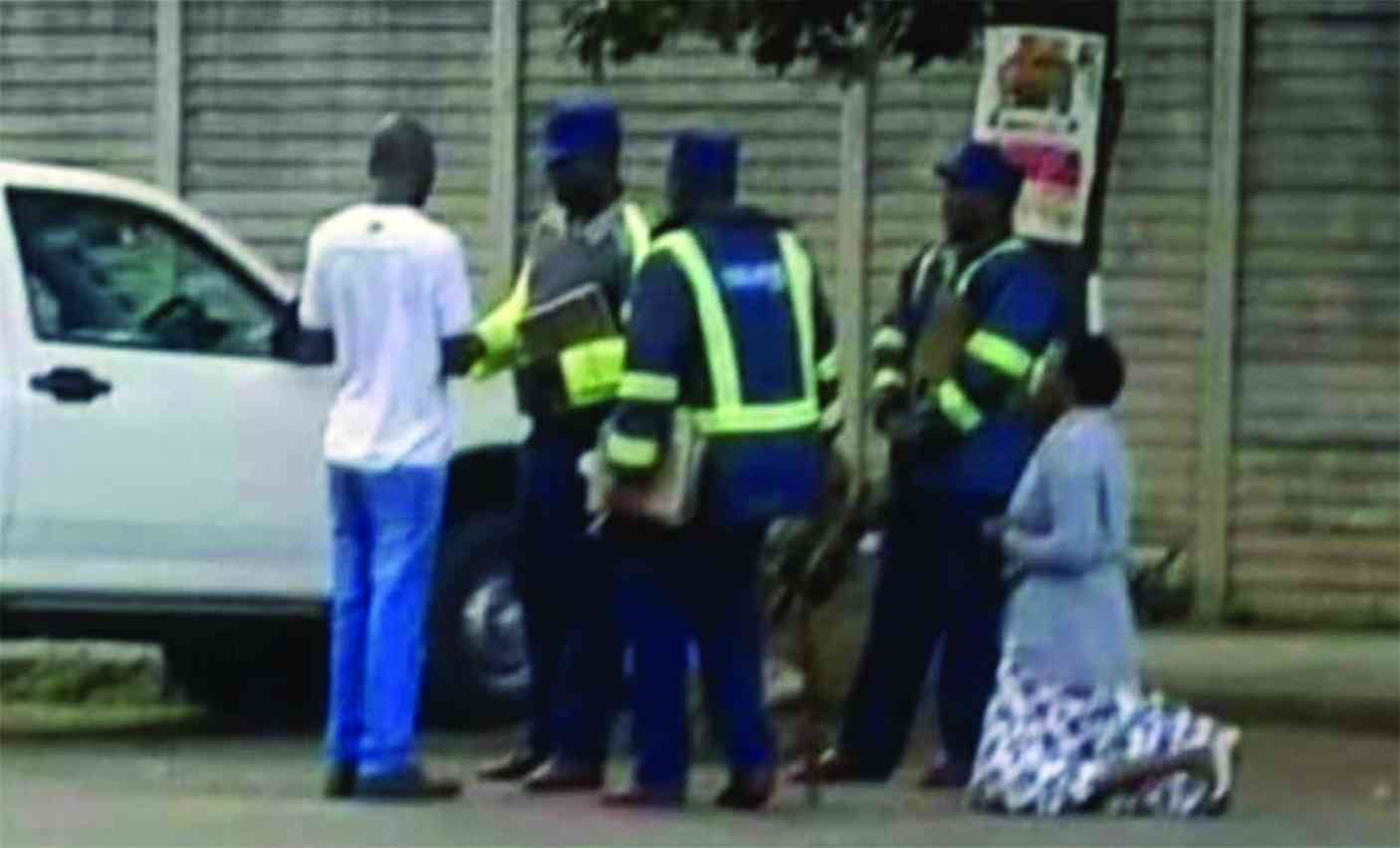 Doctors fume over PSMAS 'harassment'
The doctors implored PSMAS and the Health ministry to restore sanity and engage all stakeholders to avoid making the relationship with doctors permanently irreparable.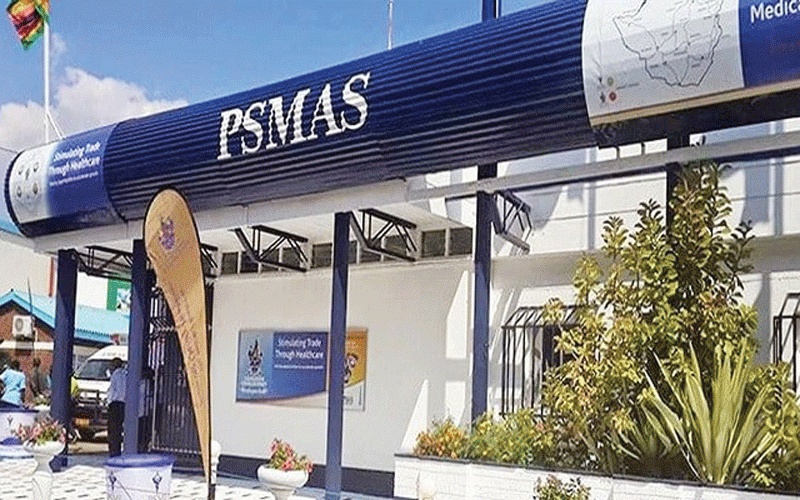 Zacc crippling Karoi: Residents
Last week, Zacc, however, defended the arrest of top Karoi Town Council officials despite this having led the local authority to run on a skeletal staff complement.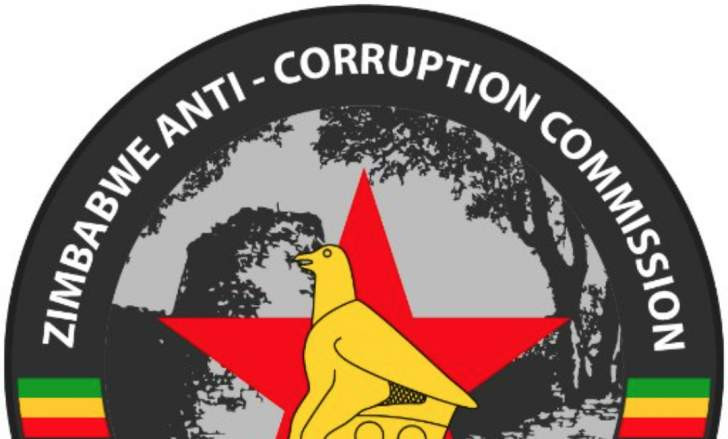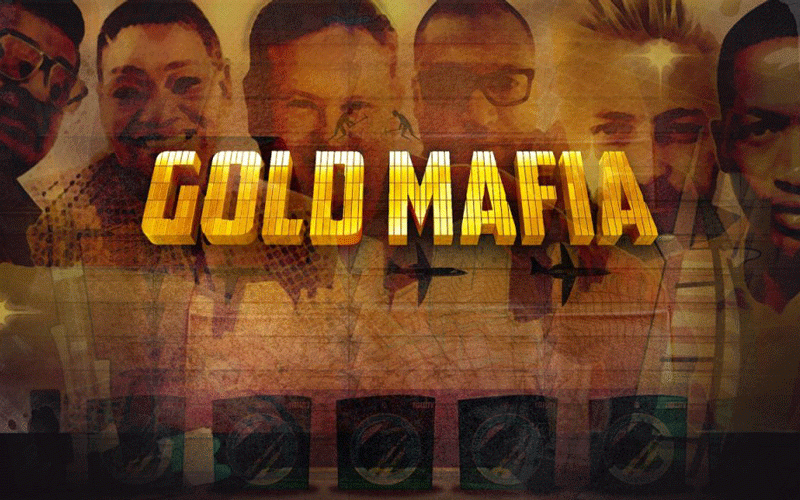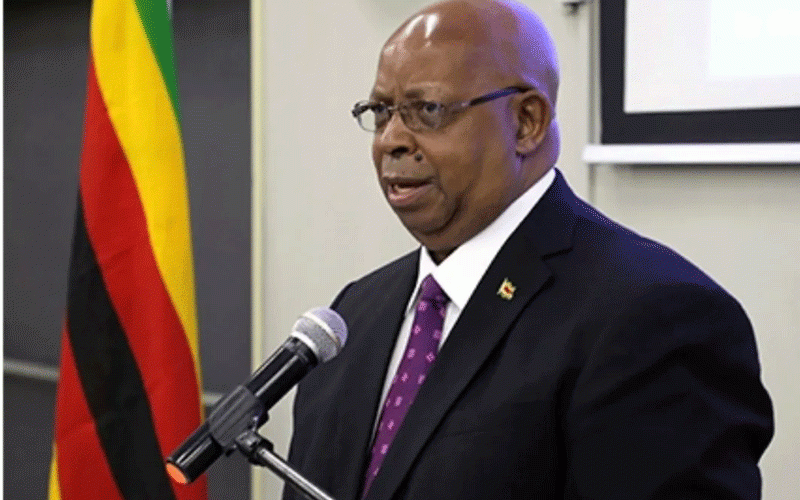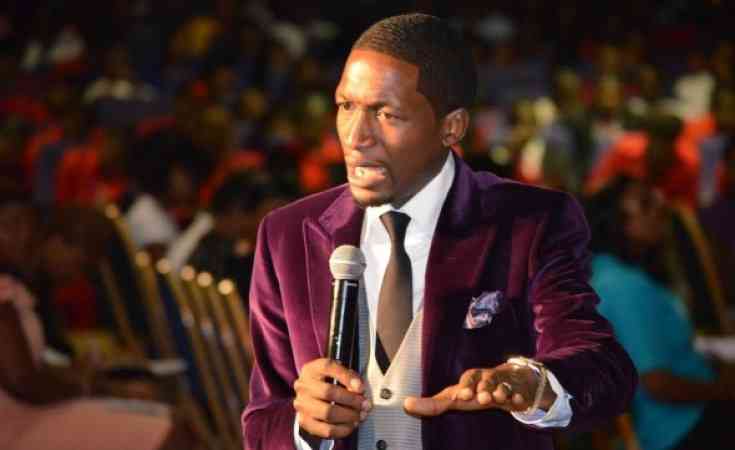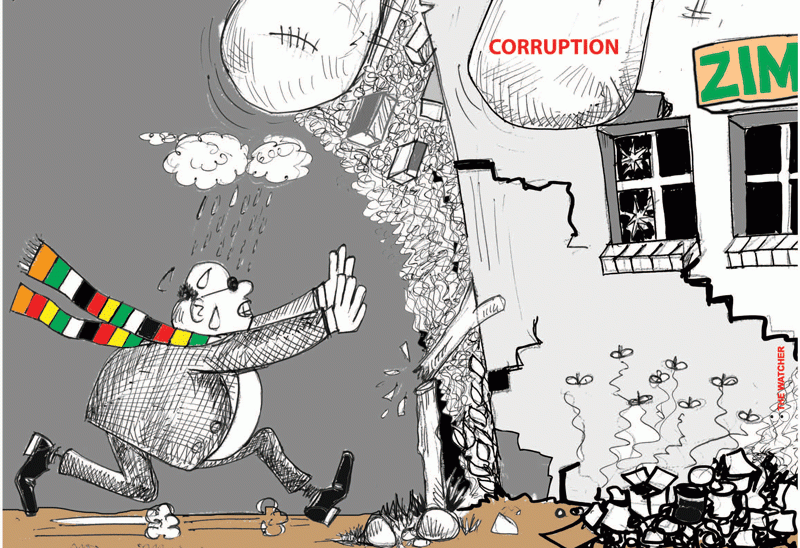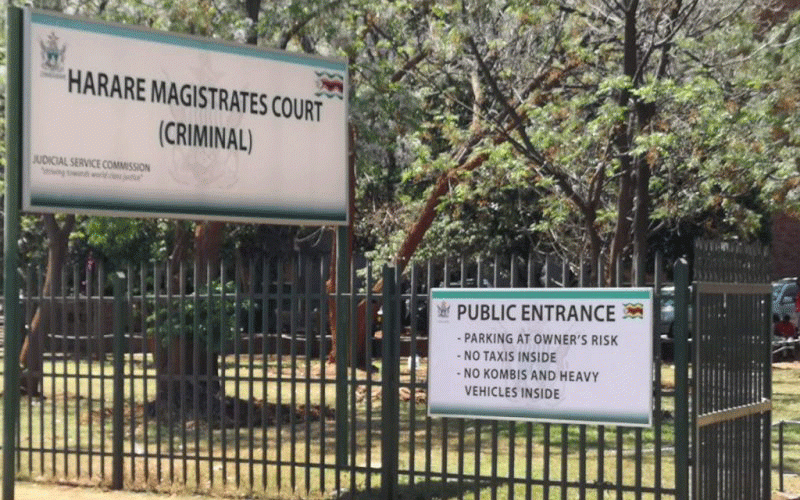 Zacc pounces on IDCZ bosses
IBDZ acting general manager Edward Tome (50) and the agency's spokesperson Dereck Sibanda (45) appeared before a Harare magistrate on Saturday and were both remanded in custody.