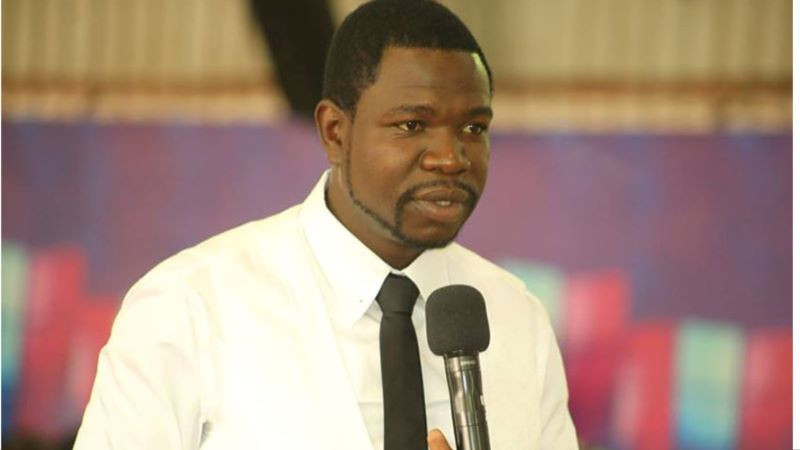 Magaya's Heart Stadium phase one complete
Magaya, who is passionate about the development of sports in the country, said his wish is for the country's President Emmerson Mnangagwa to commission the facility.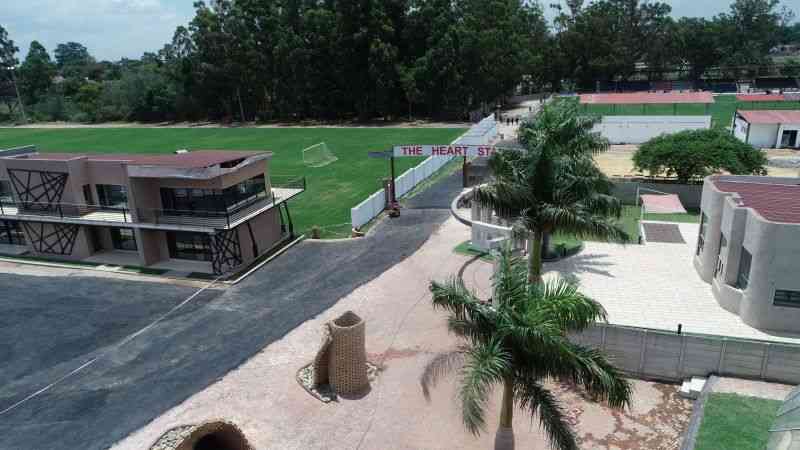 Ngezi widen lead
Ultimately, nothing much changed in the title race as the Takesure Chiragwi-coached side kept rivals at an arm's length.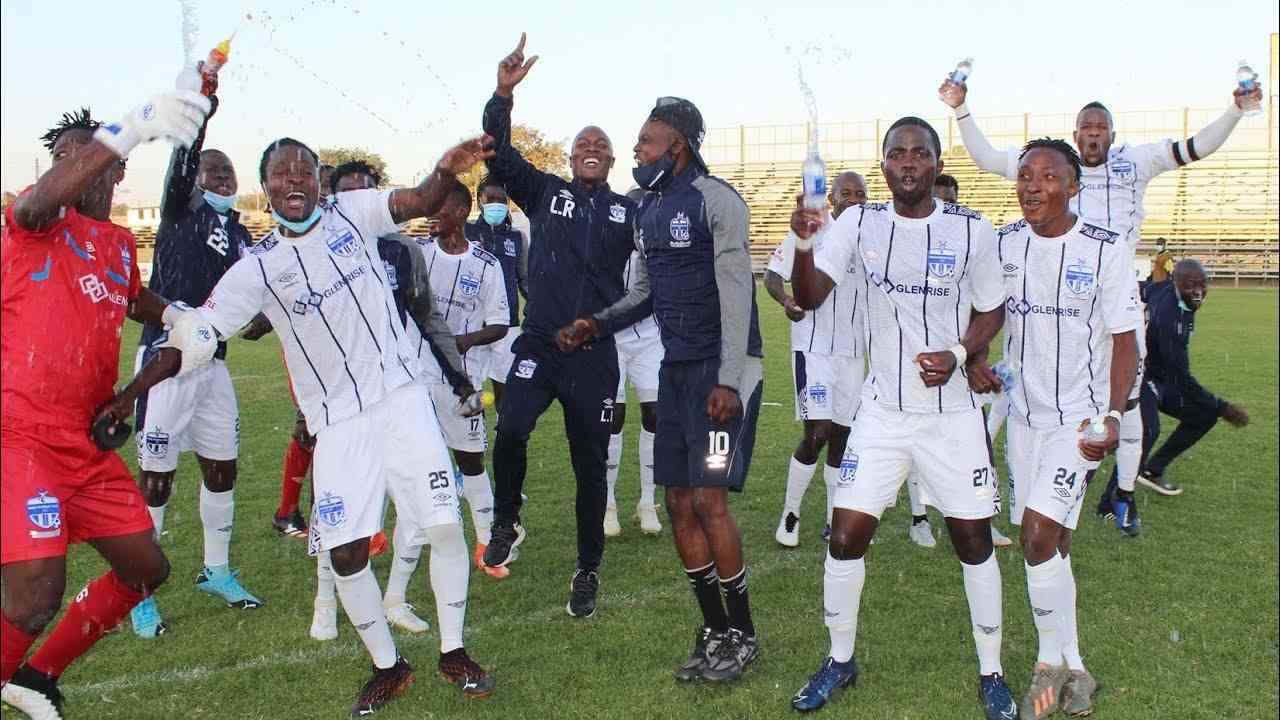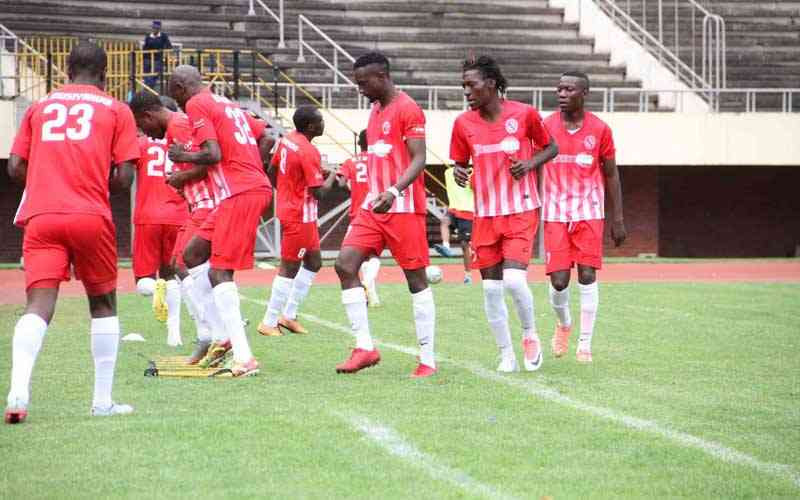 Yadah ease relegation worries
Yadah have a better goal difference and will have to continue fighting for dear life in the last eight matches of this campaign.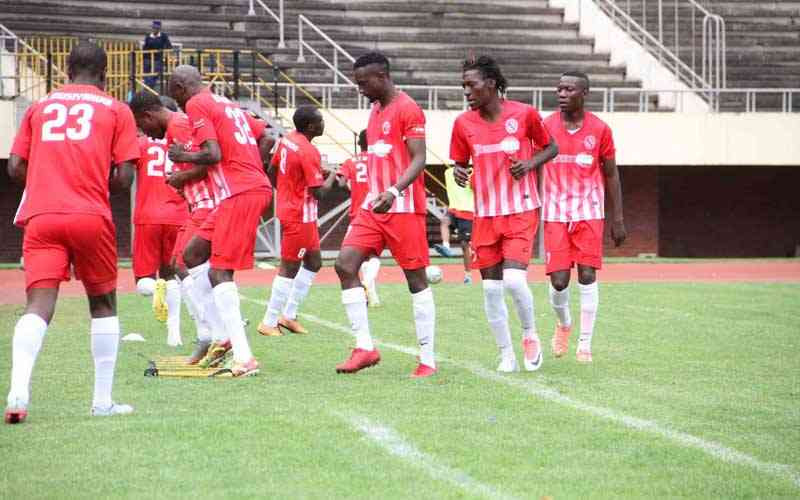 Bosso bounce back
But Highlanders did not disappoint the fans who witnessed the game which changed momentum, but compounded Yadah's relegation woes.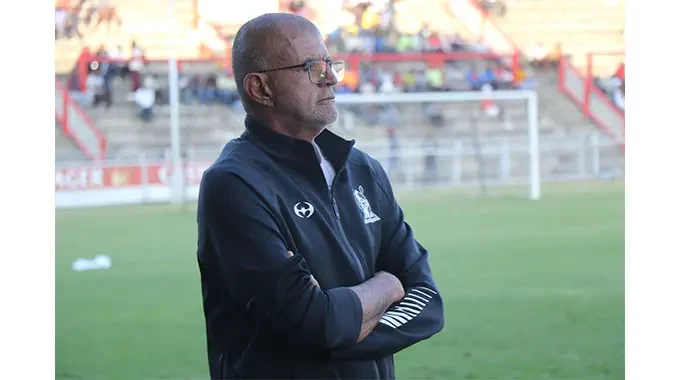 Magaya stadium project hailed
Construction of the Swansea Stadium look alike has already started with the first phase of the project set to be commissioned early next month.