Chiwandire promises celebration time
Chiwandire's trainer and manager Clyde Musonda says Australian promoters are bankrolling the bout, which has been given the greenlight by the World Boxing Council.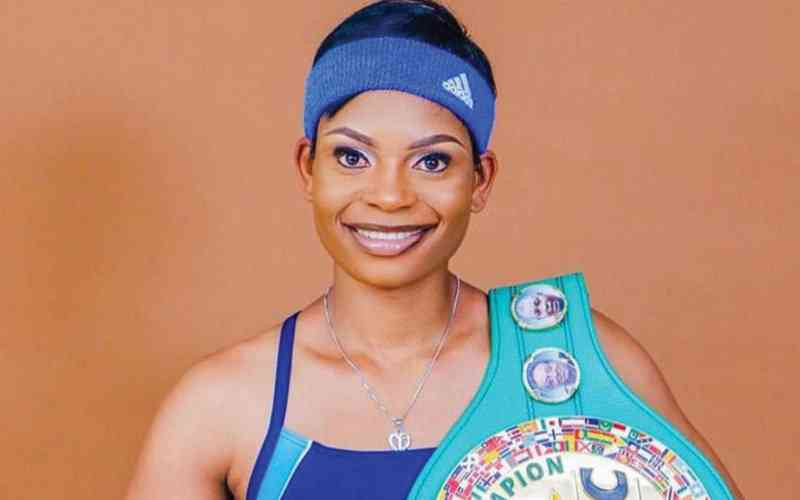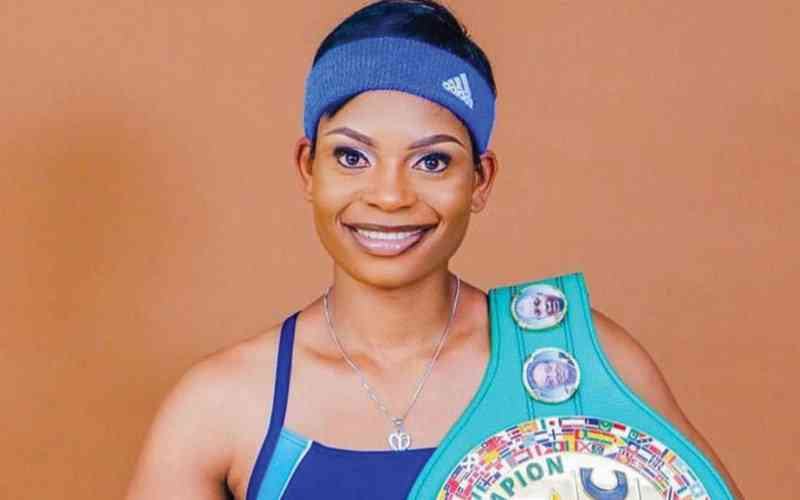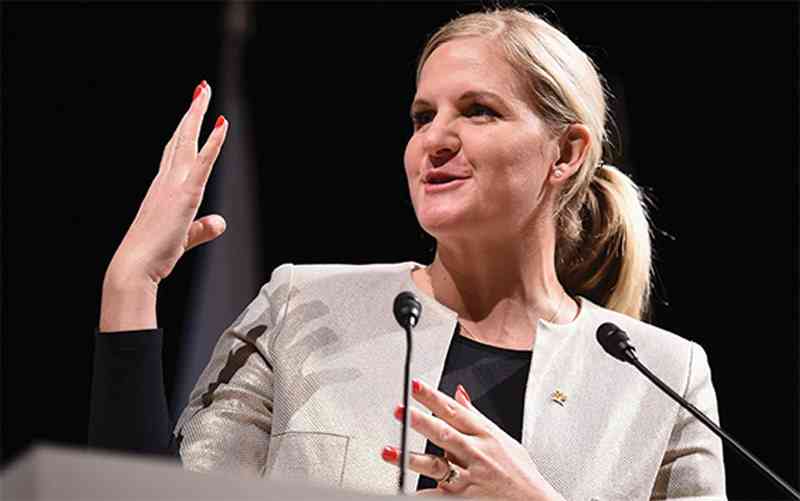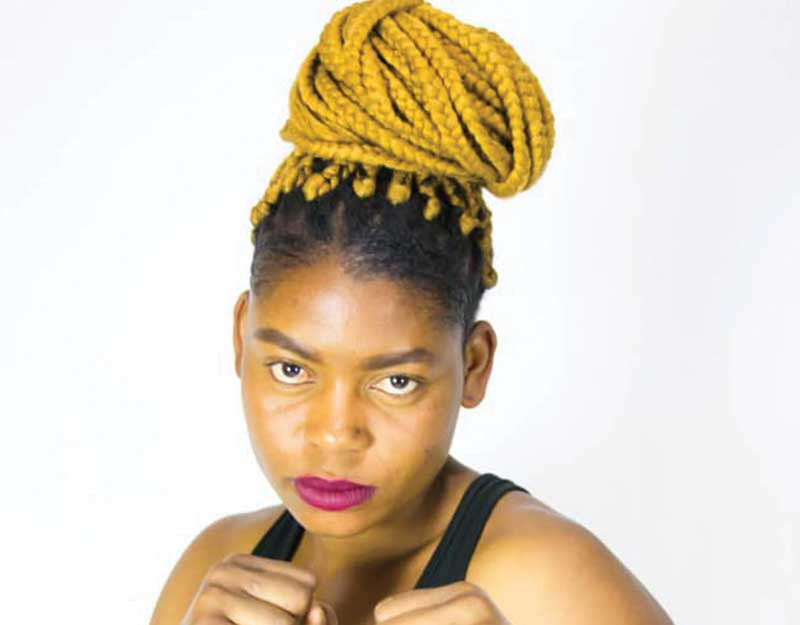 Take Money's shot at history in jeopardy
Chiwandire is set to face WBC Interim Super Bantamweight champion, Mexican Yamileth Mercado after she successfully defended her title last year against yet another Mexican, Zulina Munoz.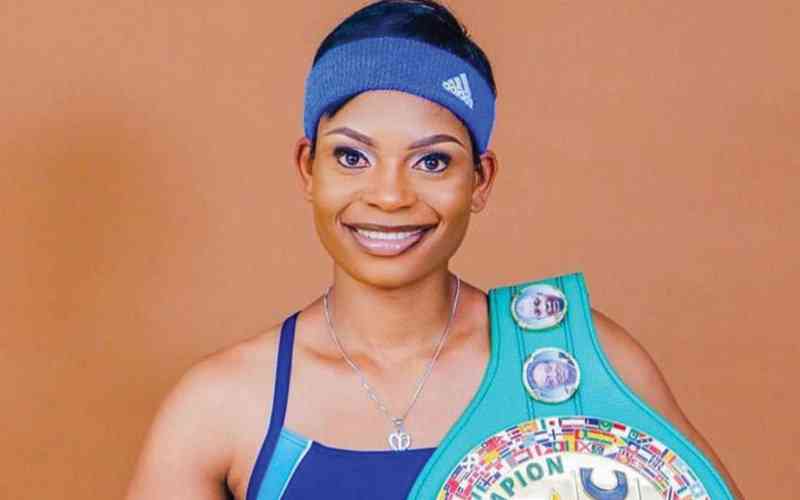 Chiwandire signs for WBC title challenge
Take Money retained her WBC interim super bantamweight silver title after a unanimous points decision win over Mexico's Zulina Munoz at the Harare International Conference (HICC) last October.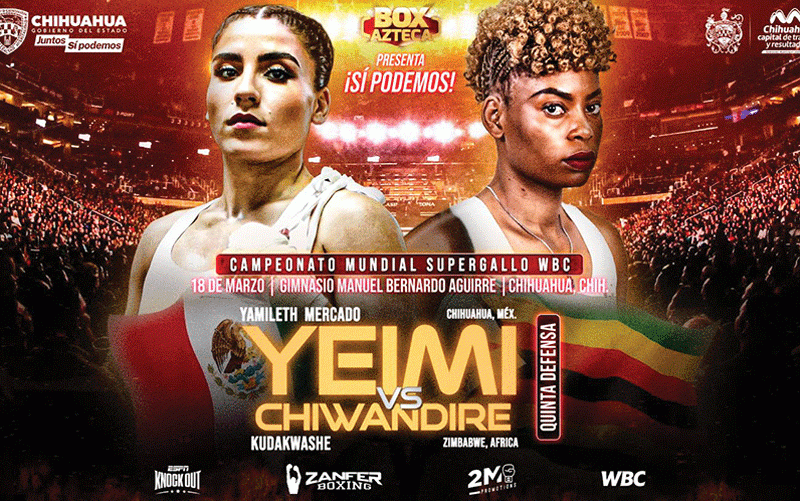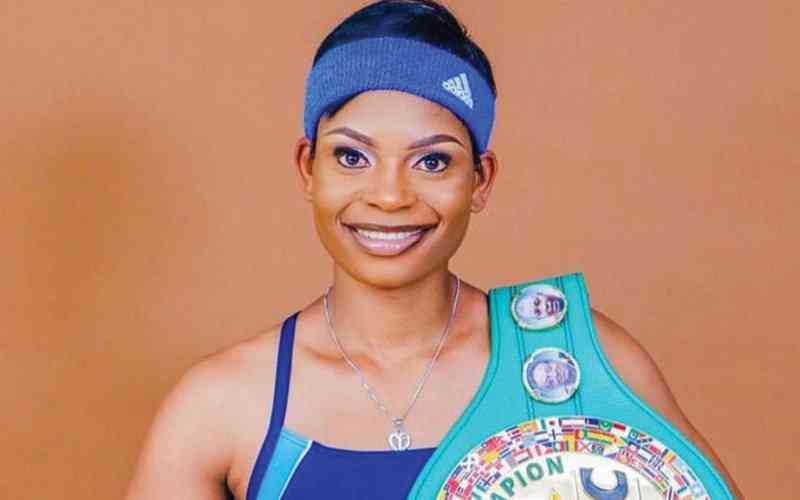 Boxing promoter Mau Mau feels let down
Mau Mau received a WBC medal for his outstanding contribution to the sport of boxing when Zimbabwe hosted the WBC Congress in Victoria Falls last year.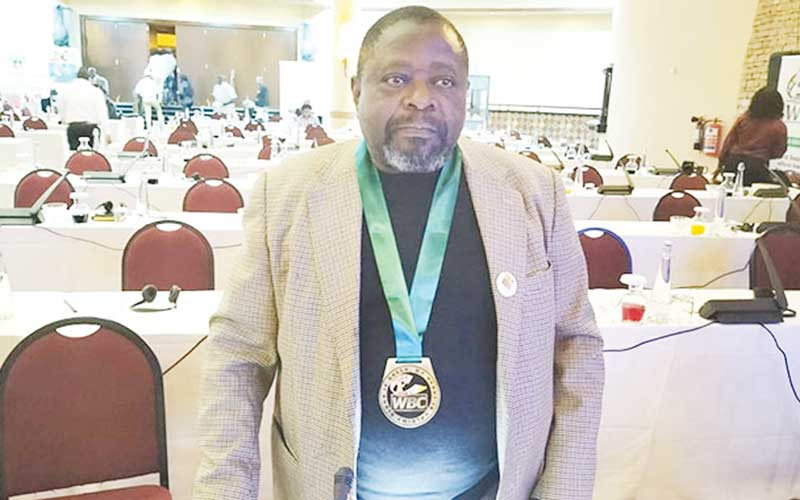 Takemoney ramps up preps
Chiwandire secured the opportunity to have a go at the world title after she  outshine  Mexican Zulina Munoz in an unanimous decision at home in October last year.