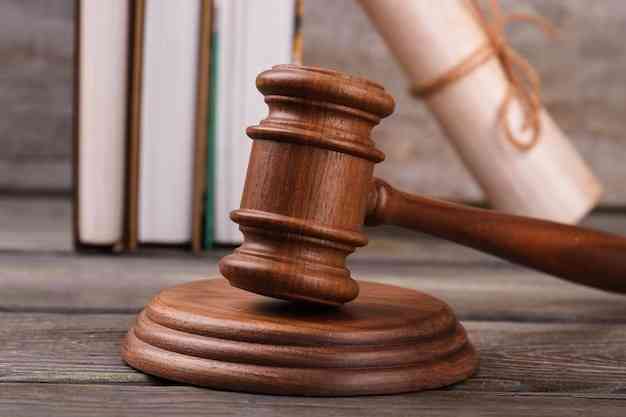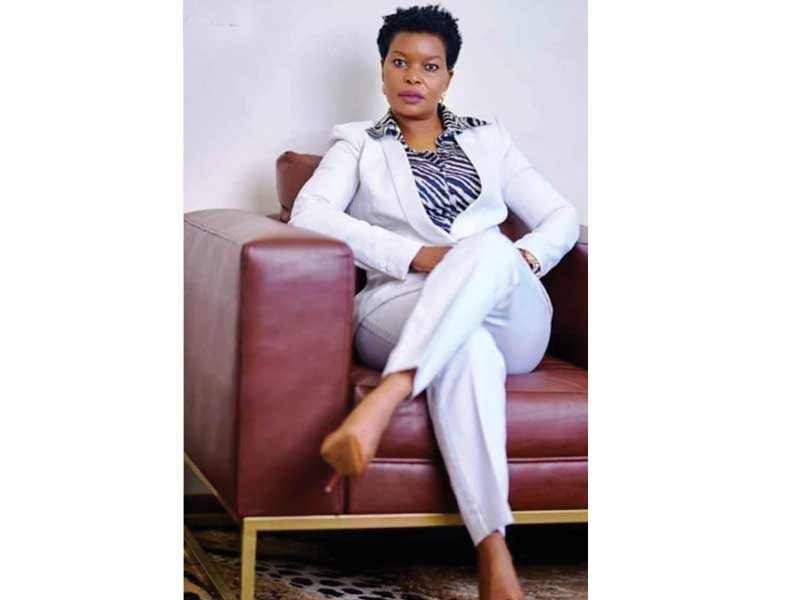 Resident launches Byo feeding project
Tshuma invited well-wishers to assist her in looking after approximately 35 children and 16 elderly people, with more needy people expected to join the list.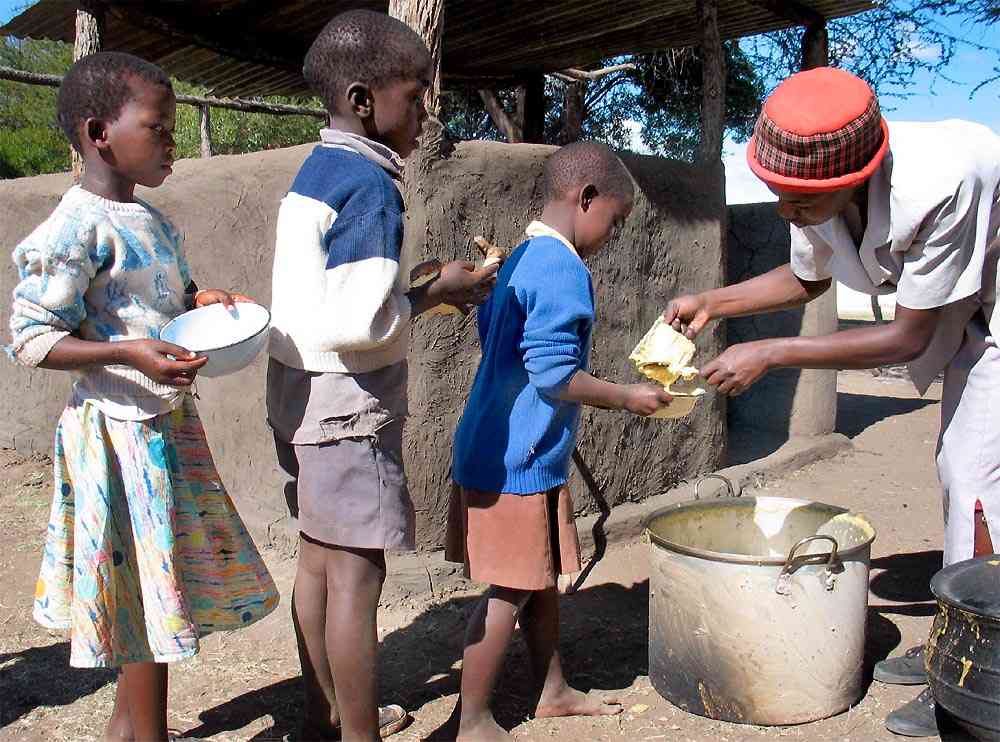 Dzavo uses pen to fight oppression
Dzavo asserts that her journey as a young female author, which is dedicated to women empowerment, has brought about significant changes to Zimbabwean society.
The difference in gender wealth
Women are still grossly underrepresented at every level of the corporate ladder, and their numbers decrease the higher up the institutional ladder we climb.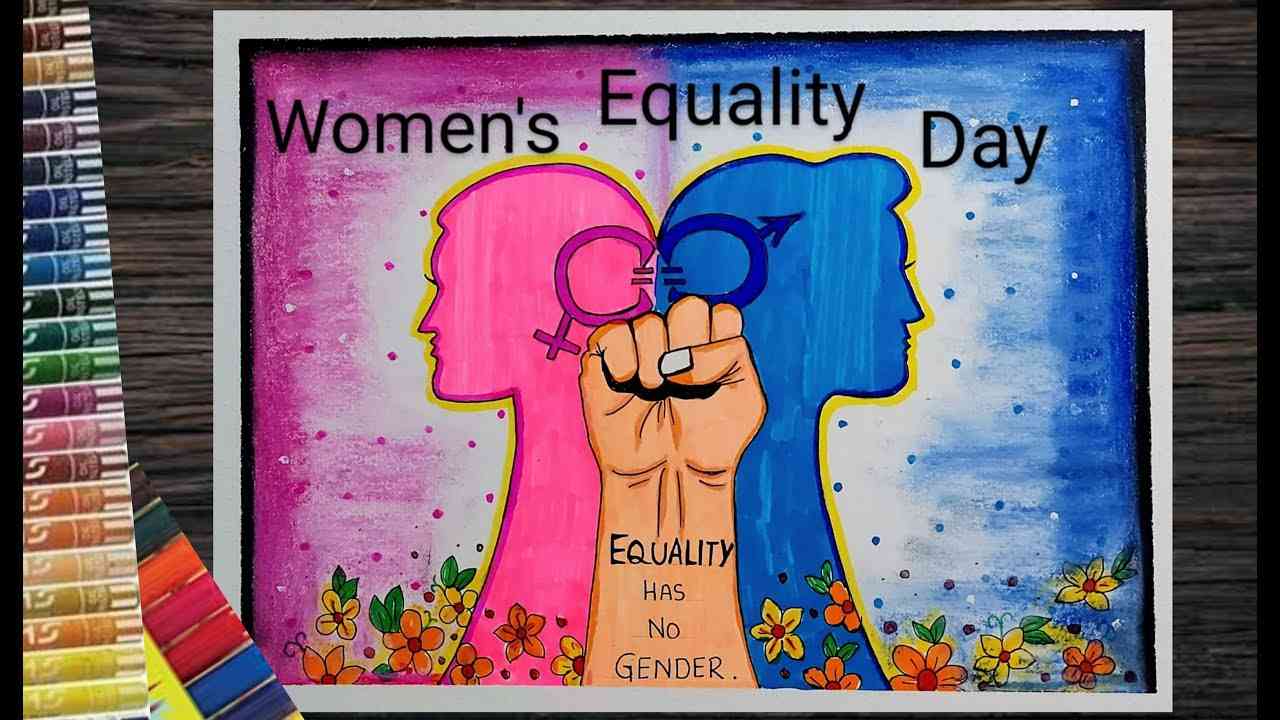 MSU student pens novel on GBV
Mawere told NewsDay Life & Style that the book is about a young girl who is blinded by love, but her life turns upside down after her chosen partner Martin, shows his dark side.
Byo gets skin care clinic
The intravenous drip delivers vitamins, minerals and amino acids directly to the body for maximum absorption and in turn this makes skin glow.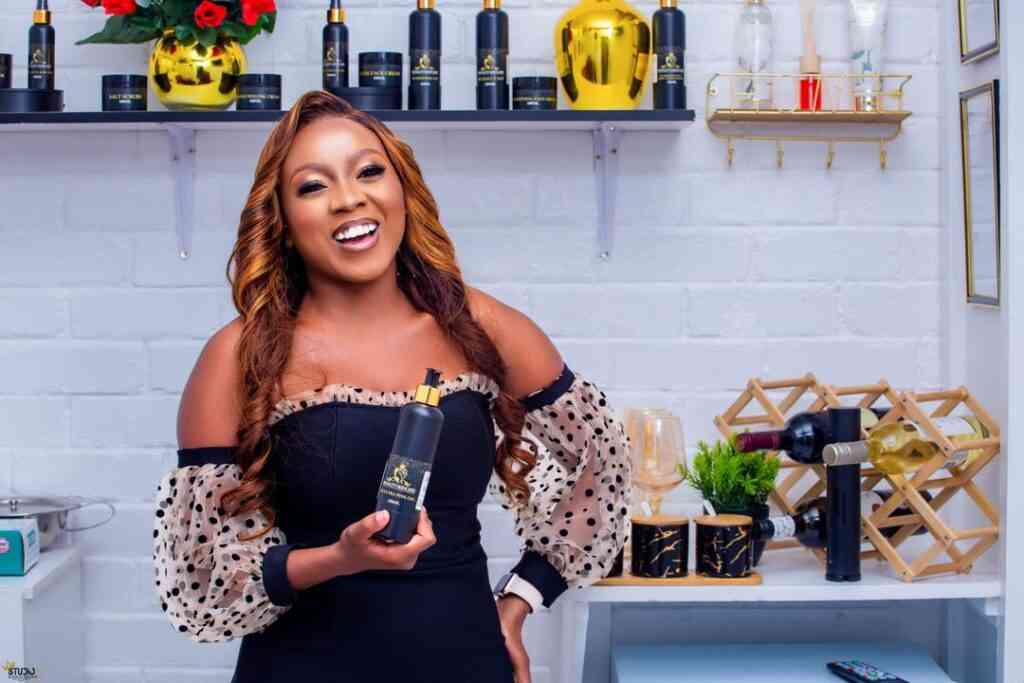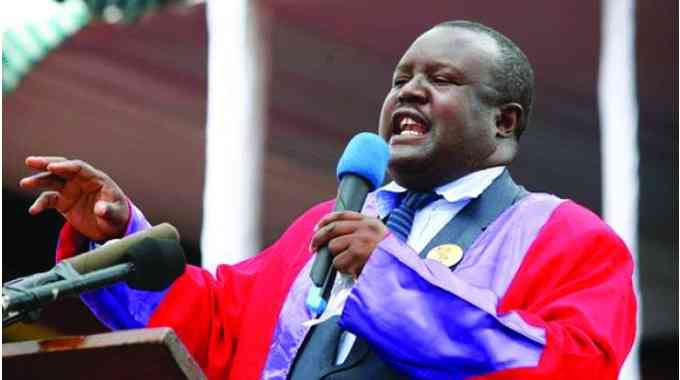 High Court stops HIV transmission case
Her lawyers argued that section 70(1)(1) of the Constitution provides that no person may be convicted of an act or omission that is no longer an offence.