Premium
Fresh fears of diamond leakages
The document was submitted to Mines and Mining Development minister Winston Chitando by the community trust at a recent meeting.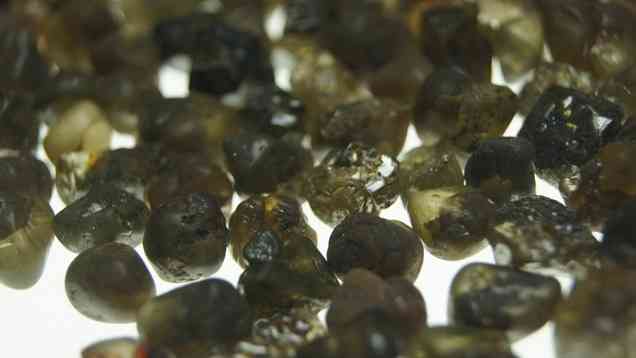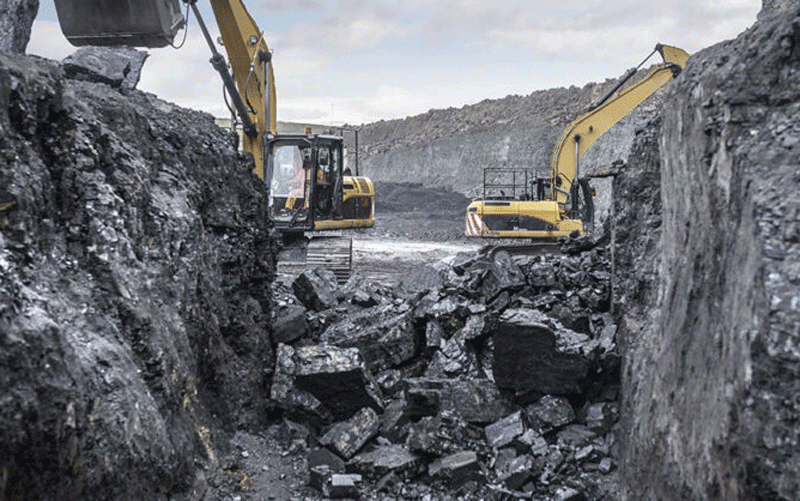 Uproar over Mines Bill
Chief among the issues were contradicting clauses with regards to areas open to prospecting, strategic minerals and the composition of the Mining Affairs Board (MAB).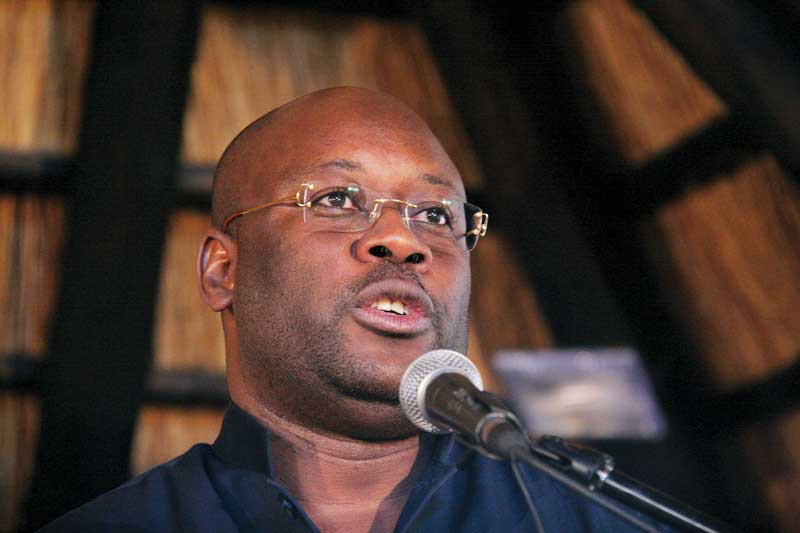 RioZim woes mount
The union has threatened to apply to have RioZim placed under corporate rescue.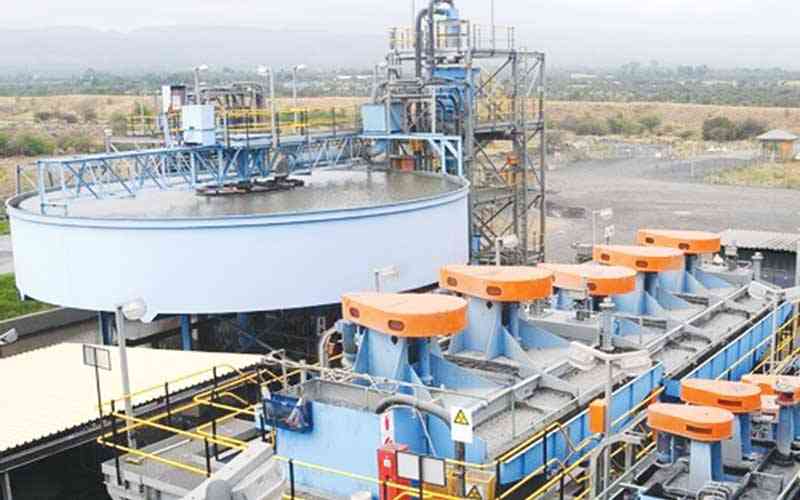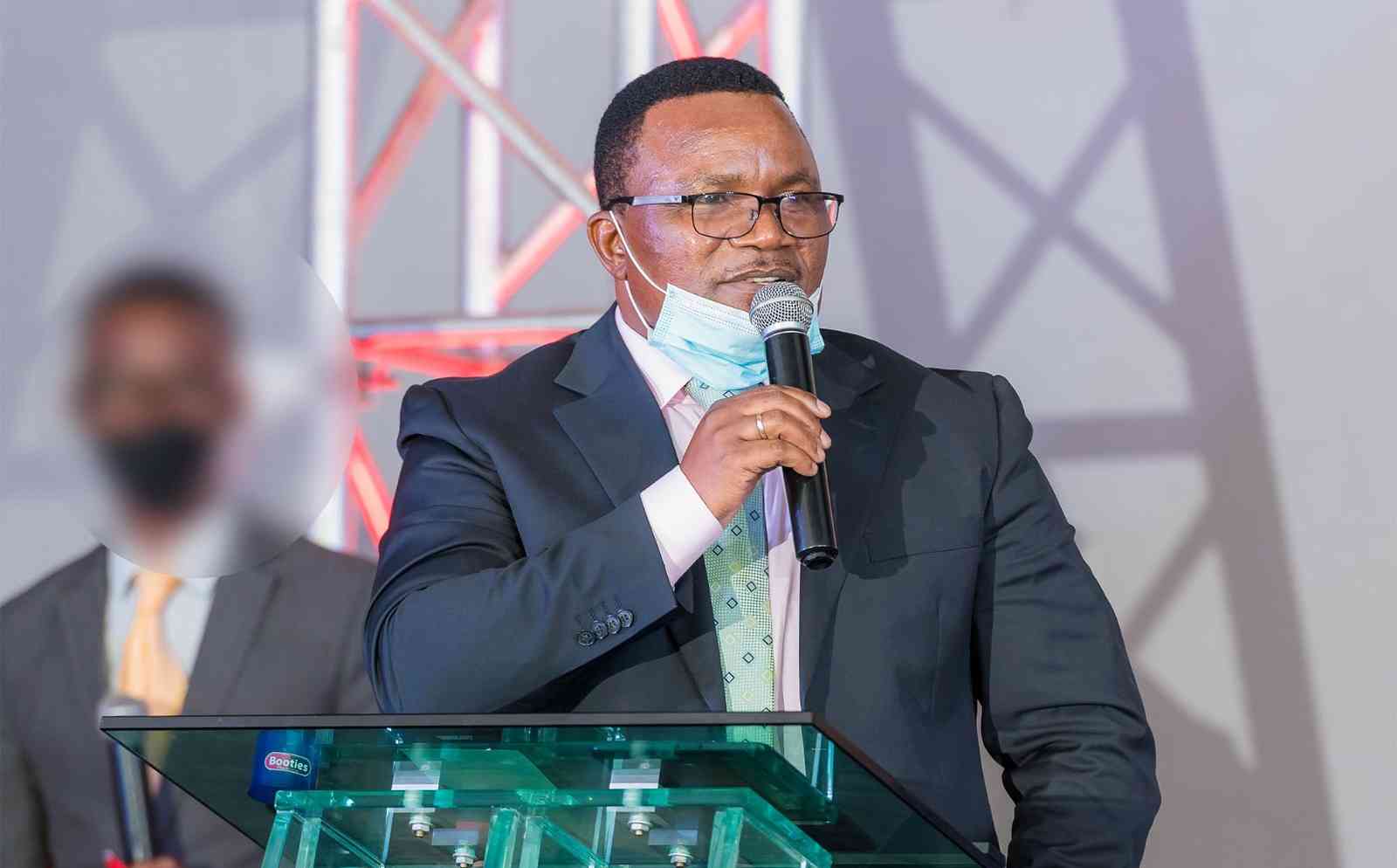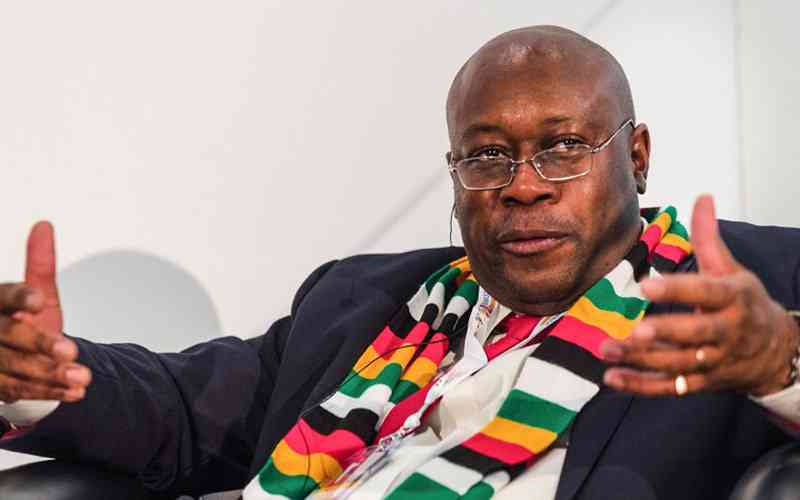 Mines Bill tabled before Parly
The legislation will replace the archaic 1961 Mines and Minerals Act which all along was the principal law governing the mining sector.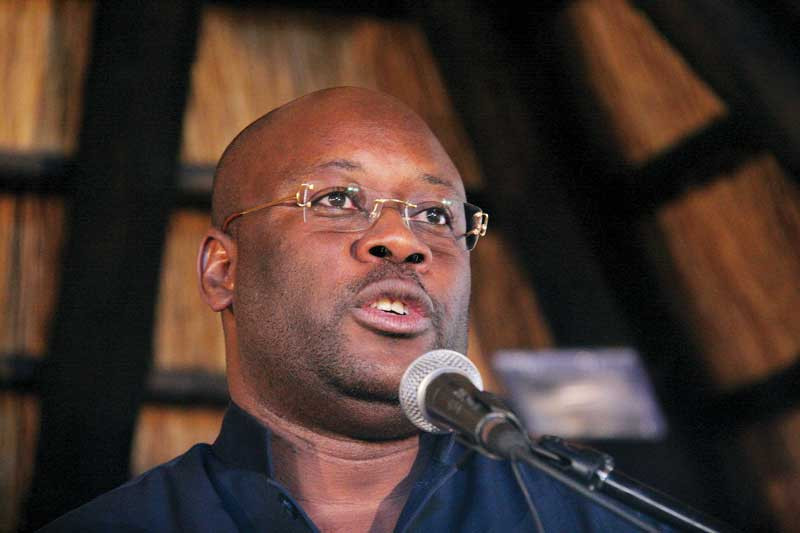 'ZDI gets permit to export raw lithium'
In a bid to restore order in the areas where the globally sought-after mineral is being informally mined, the government swiftly banned the exportation of unprocessed lithium.