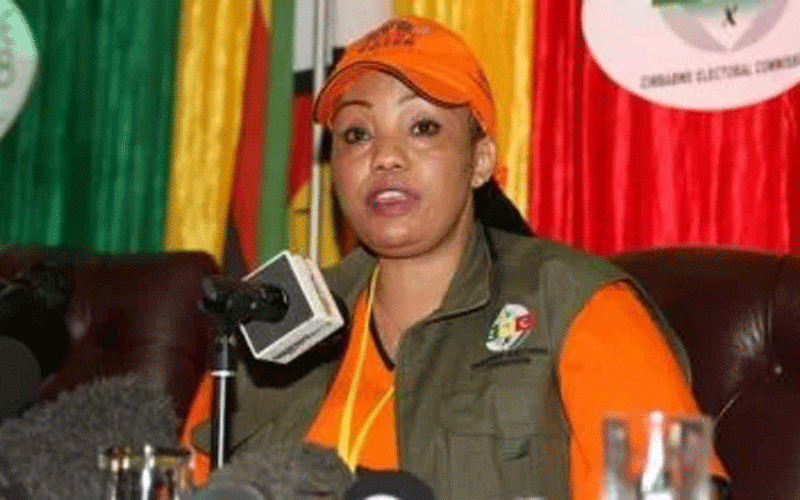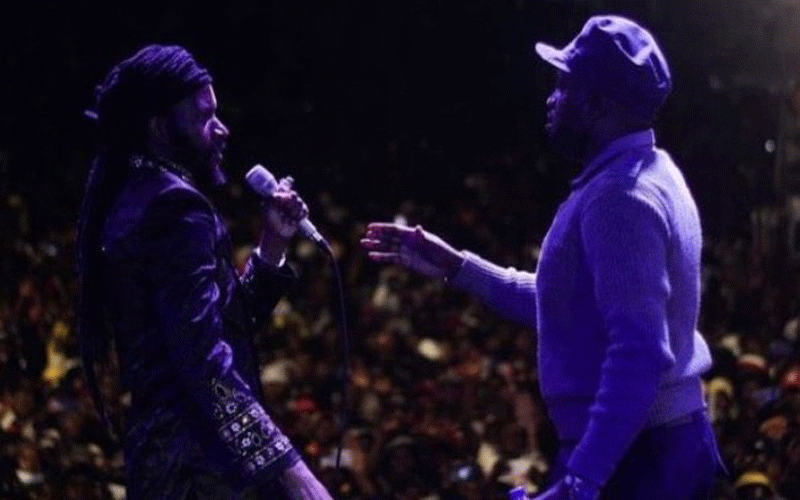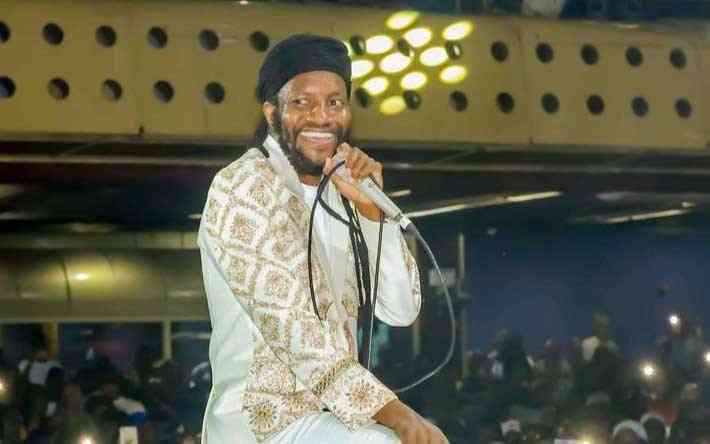 'Winky D's life in danger'
Mapfumo named his style of music Chimurenga, aptly meaning a "little flame", the name of a previous revolutionary movement in the late 19th century which fought colonialists.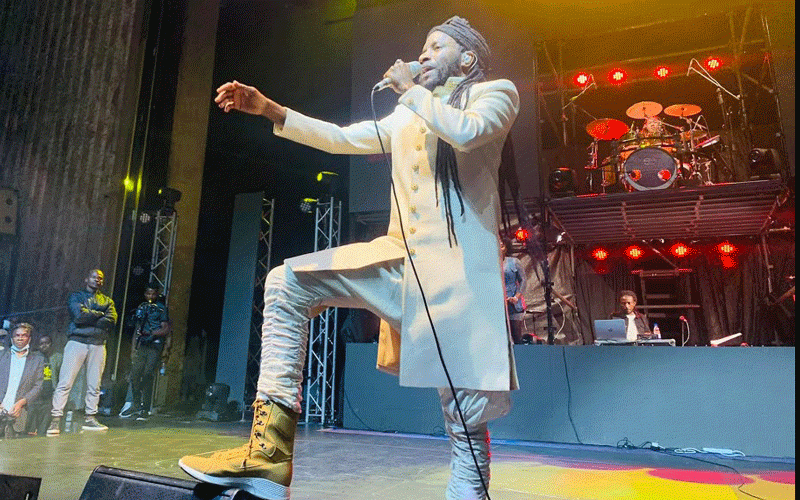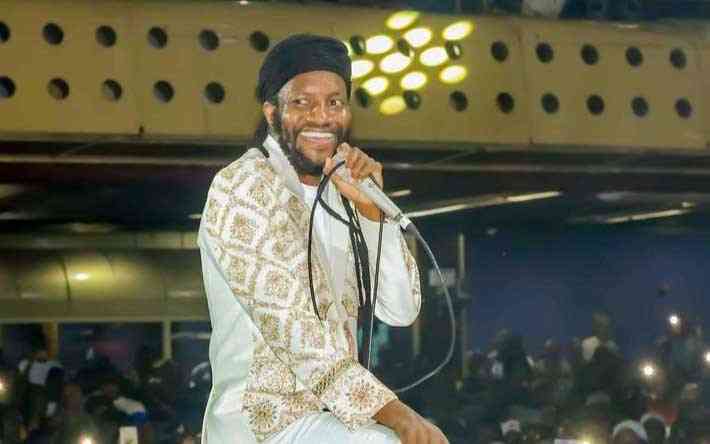 Winky D: Victim or villain?
Born Wallace Chirumiko, Winky D's music journey mirrors that of artistes like Mapfumo, as he sings against corruption, abuse of power, poverty, unemployment and the many social injustices.