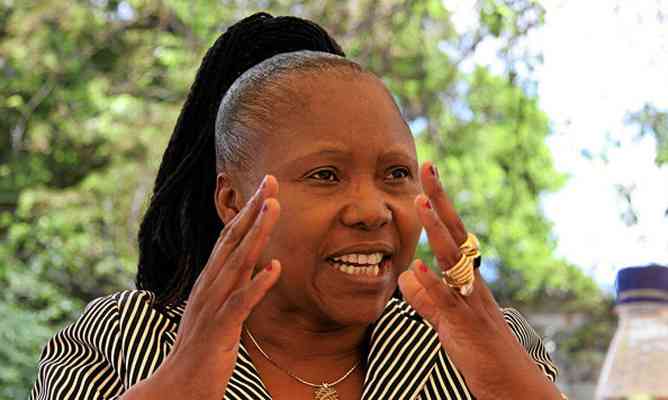 Zipra fed up with 'govt empty promises'
Last week, Zipra ex-combatants met Defence and War Veterans minister Oppah Muchinguri-Kashiri in Bulawayo where they presented their grievances, including welfare issues.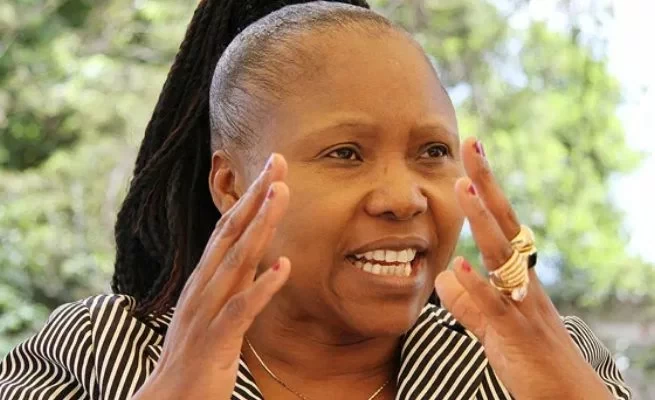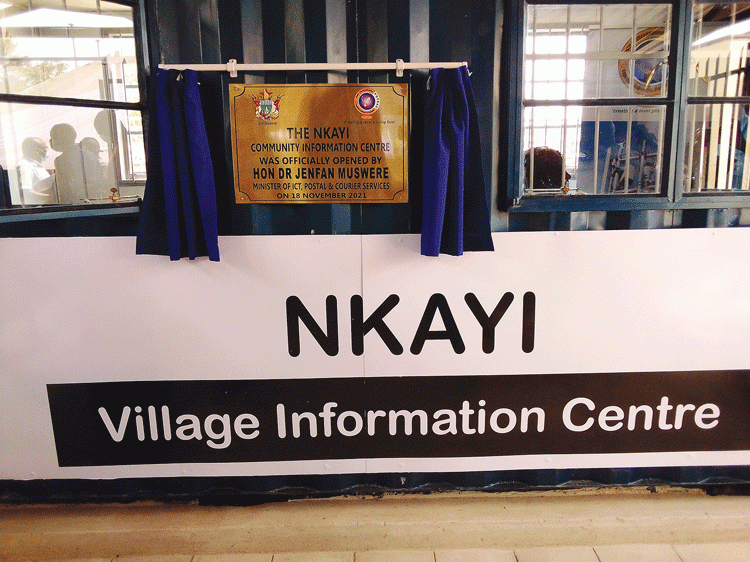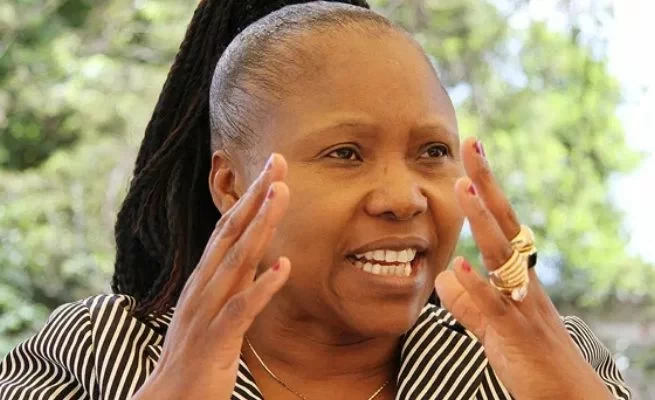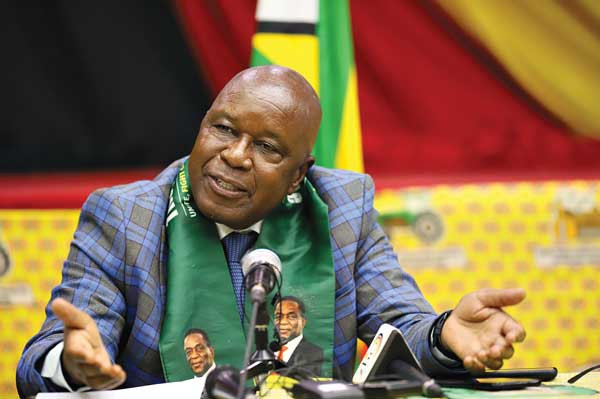 Golden handshake for war vets
The development was announced by Information minister Monica Mutsvangwa during a post-Cabinet media briefing in the capital on Tuesday.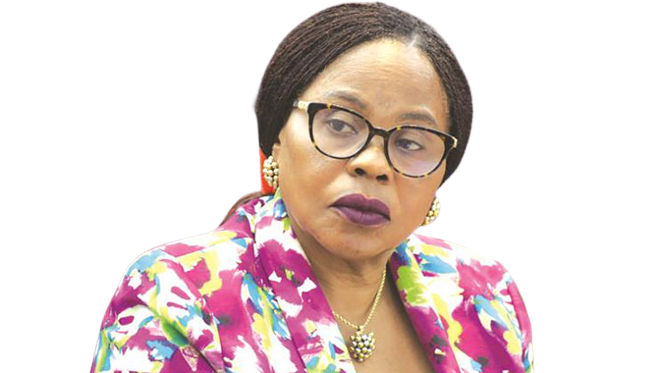 Zipra war vets acquire stand for offices
Zipra Veterans Association secretary-general Petros Sibanda confirmed the issue yesterday, saying the ground-breaking ceremony for the project was conducted on Saturday last week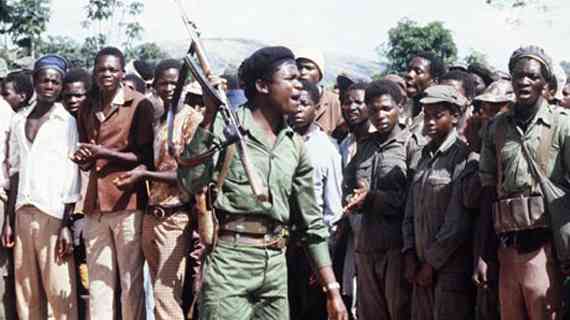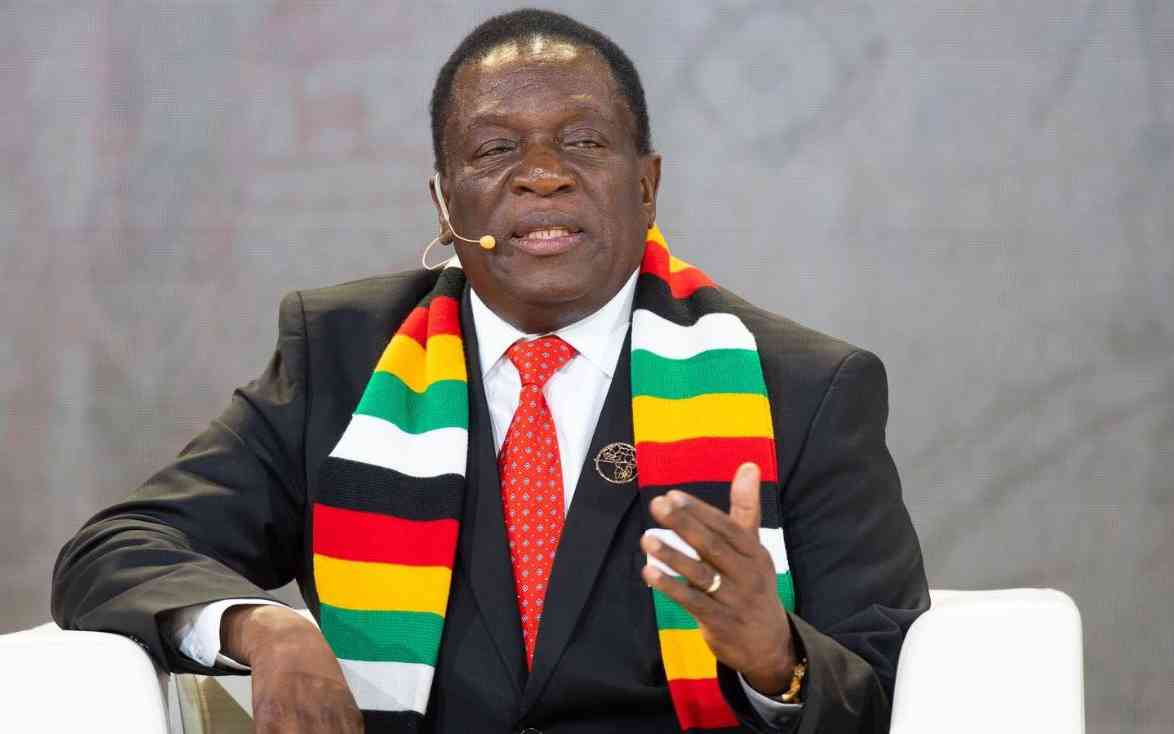 A case for our defence forces
Why are the funds allotted to the soldiers inadequate in the first place when this country is evidently so rich that feeding, clothing and housing the country's army should not be an issue?