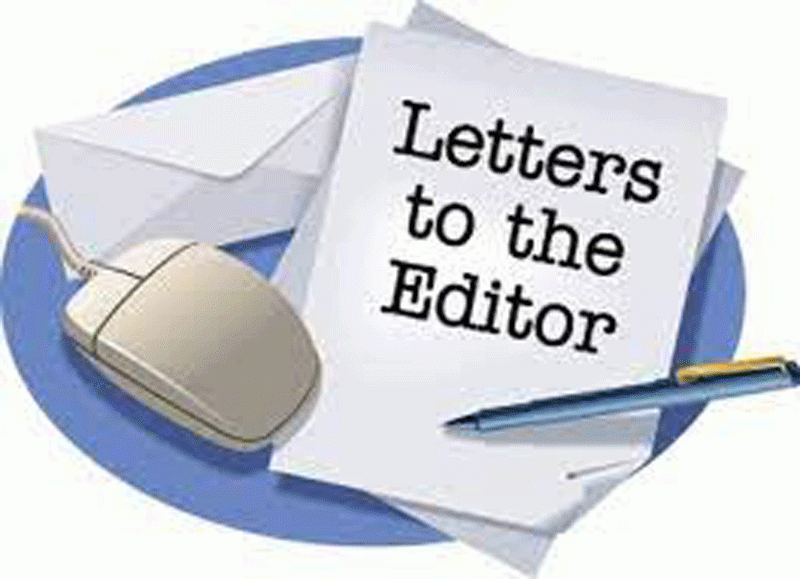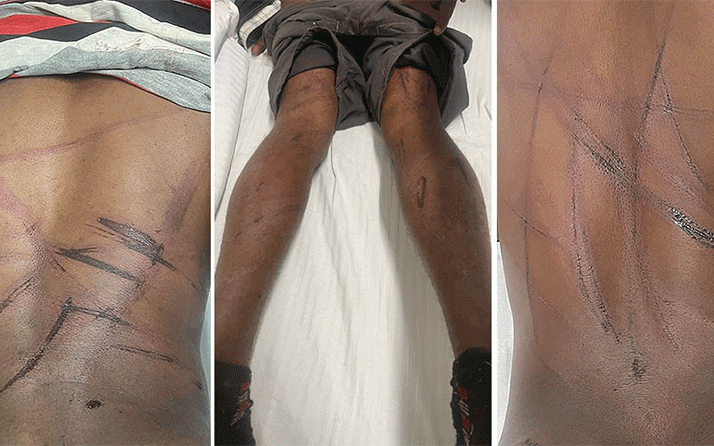 'Drugs expose users to HIV'
A recent study by the Zimbabwe Civil Liberties and Drug Network revealed that women who use drugs face unique challenges and vulnerabilities which require specialised care and support.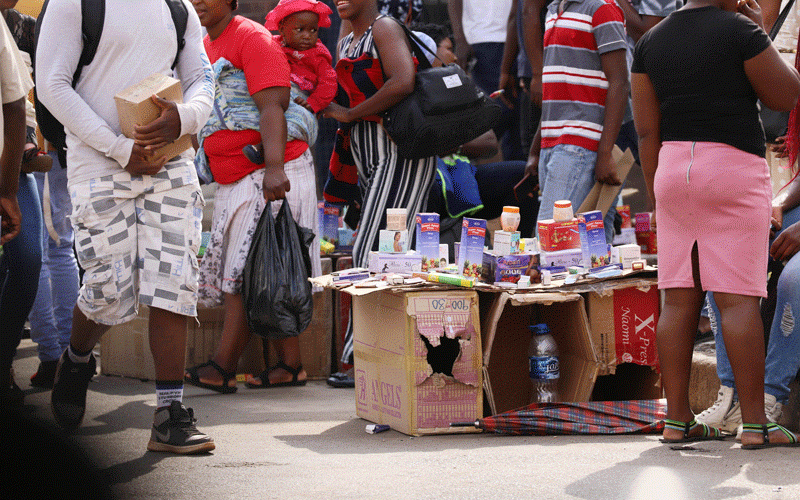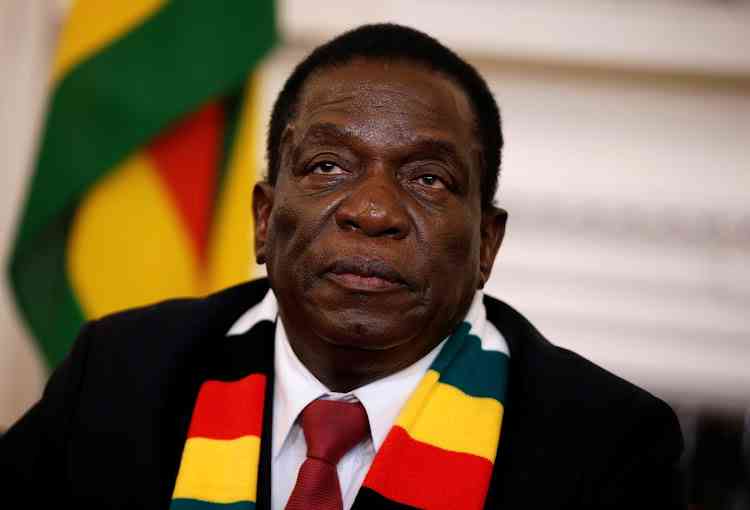 Zimbabwe Parliment? Meet Ekenia Chifamba.
The program cohort included leaders from various countries, all working towards the shared goal of improved societies. For Ms. Chifamba, that work focuses specifically on the empowerment of girls.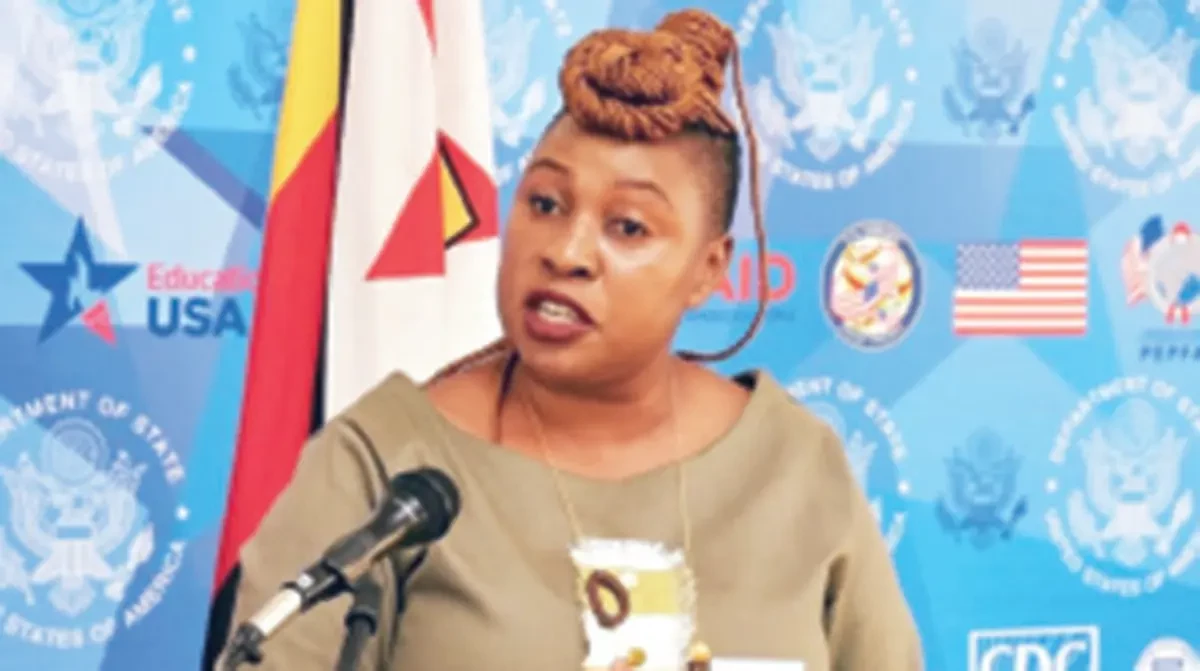 A time to decide
The voter has two choices: either retain those whose mandate has expired or try a new combination.