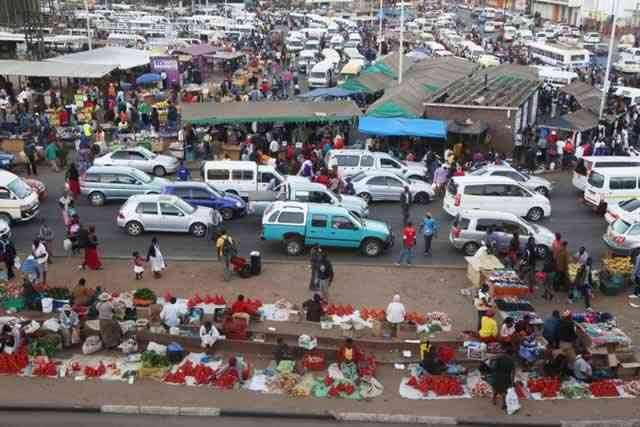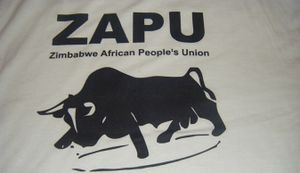 Zim hosts global arts, culture conference
The annual indaba was held at the  Zimbabwe College of Music from November 3 to 7 with a focus on unearthing Zimbabwe's symbolic landscape, cultural narrative and opportunities.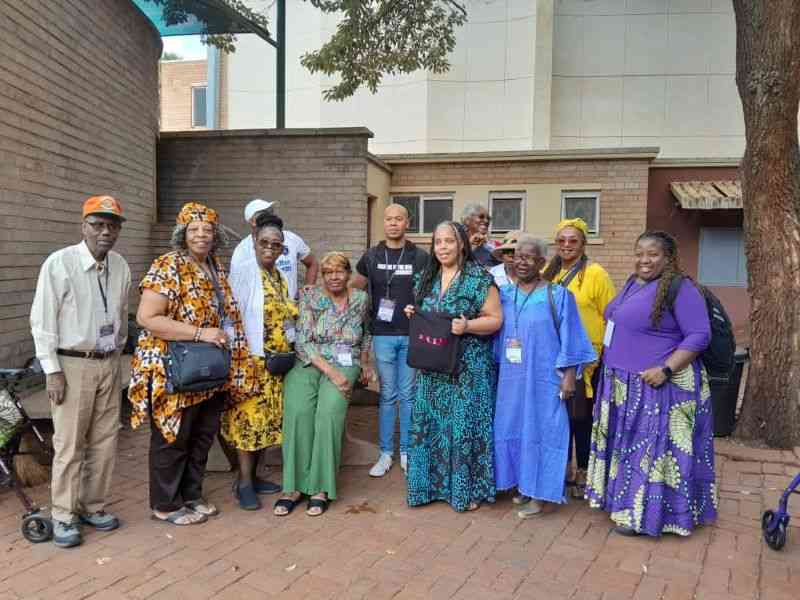 Harare moves to formalise SMEs
This comes as the informal sector has become the backbone of Zimbabwe's economy, contributing at least 80% of the gross domestic product (GDP).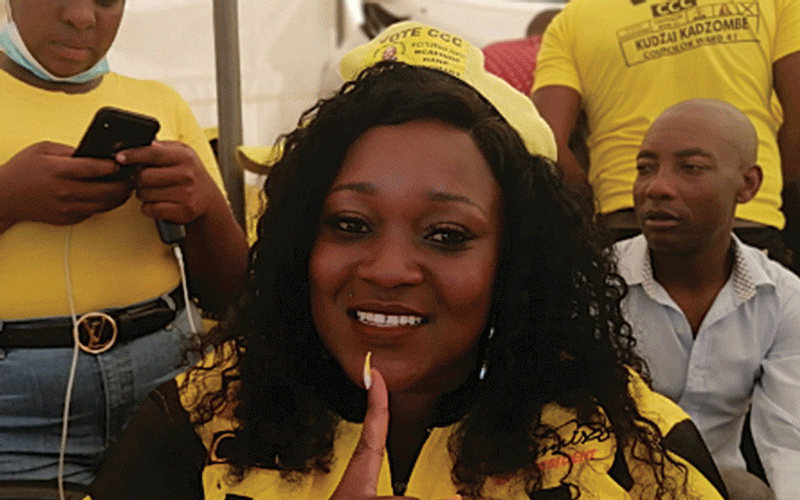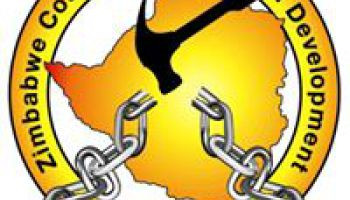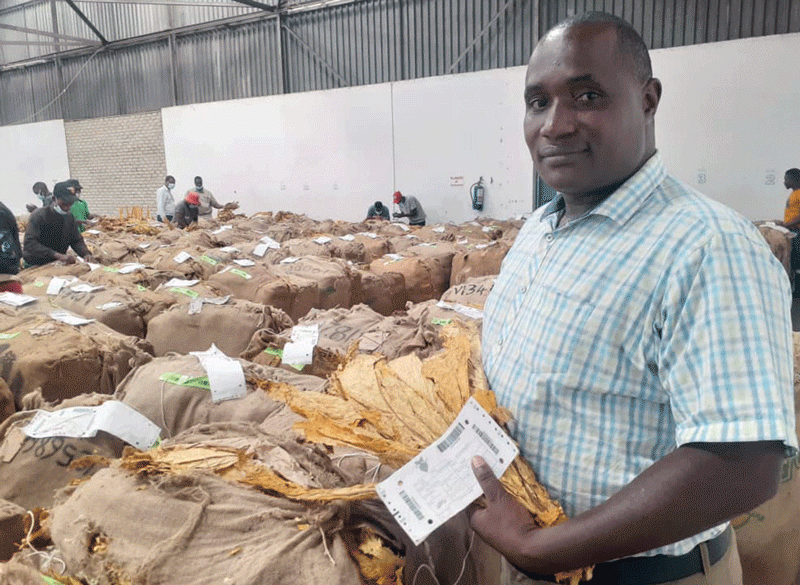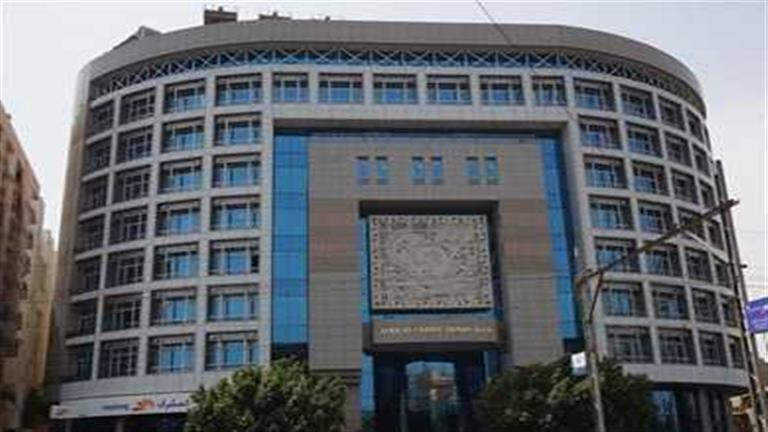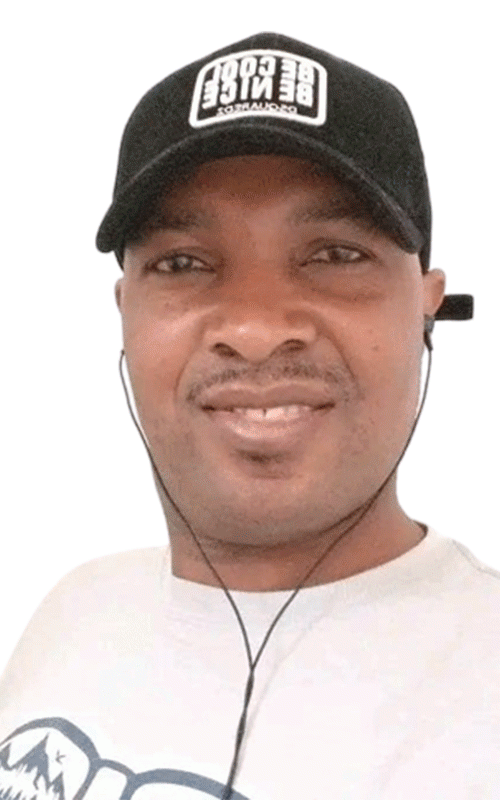 Networking key for SMEs growth: Hapanga
Allusol Design and Fitting Experts MD Linos Hapanga (36) believes his fast-growing business venture is testimony to the assertion that fortune favours the brave.