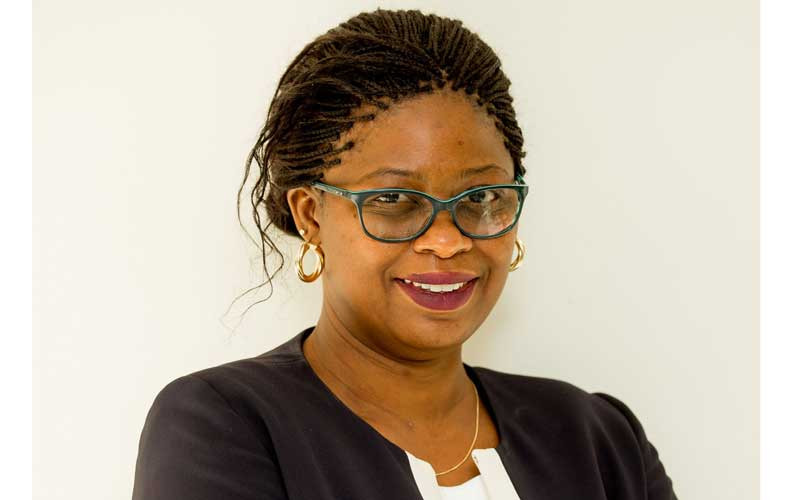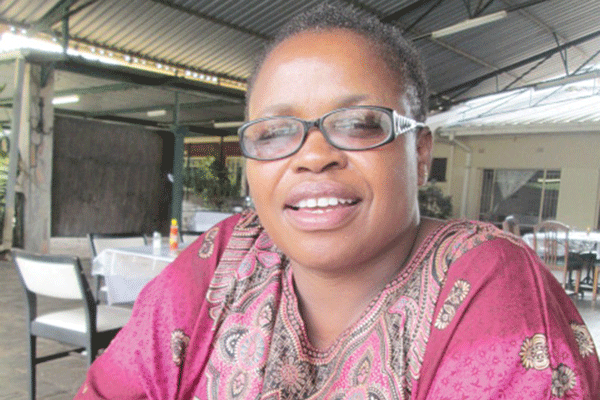 'Dead wood' under fire at City of Harare
If the drastic move is implemented, it will bring a new era to the administration of Zimbabwe's capital, where authorities have been accused of running down the once vibrant city.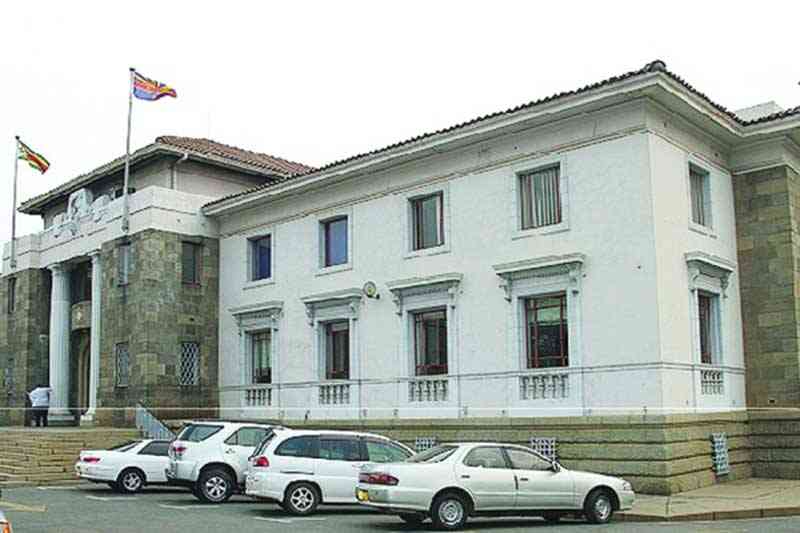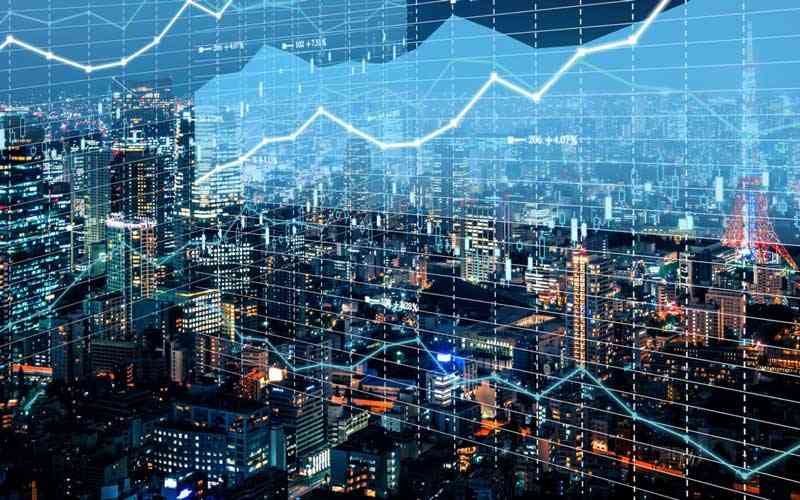 TIMB introduces natural air curing system
"Once cold colouring is complete, the tobacco can either be moved into brick barns (if they are available) or moved onto racks that have been erected for natural curing/ sun curing," TIMB said.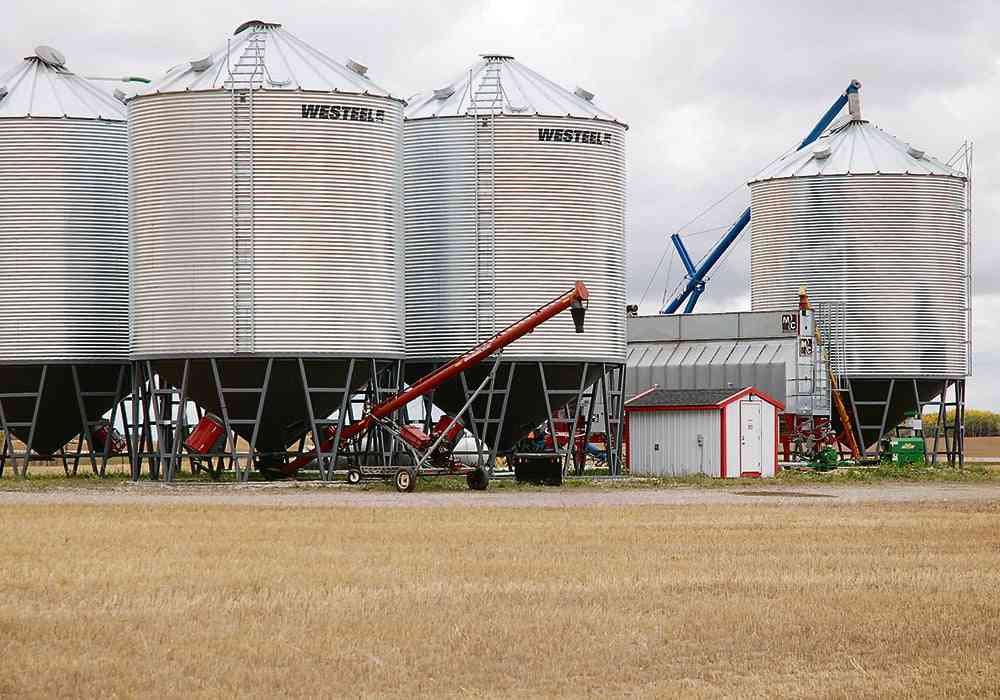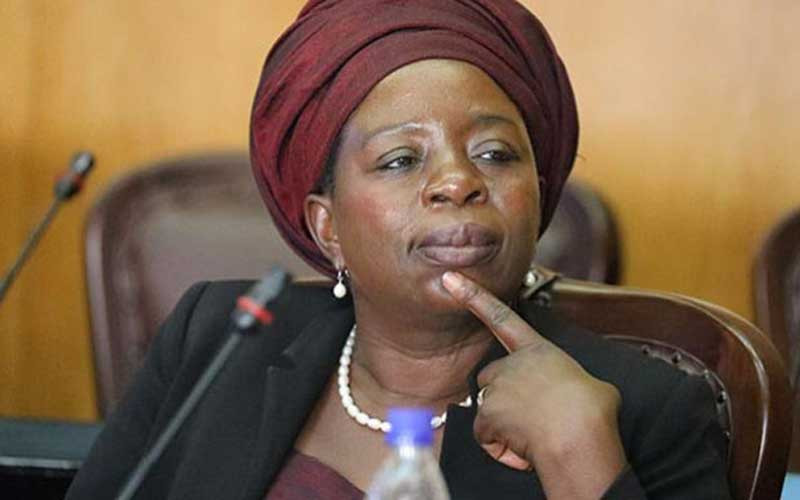 Tryson moves to fight drug abuse
Pasipanodya, whose Musabvunda movement dressed Chimbetu and band for his last weekend show at Club Joy Centre, said he was happy to play his part in rehabilitating the talented crooner.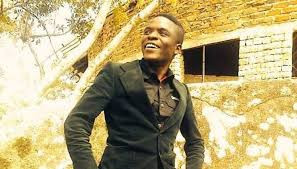 Mberengwa, residents smoke peace pipe
Vanguard Mine, one of the asbestos mining companies operating in the Midlands province from the 1940s up to 1982, closed when its owners relocated to Germany, leaving workers in a quandary.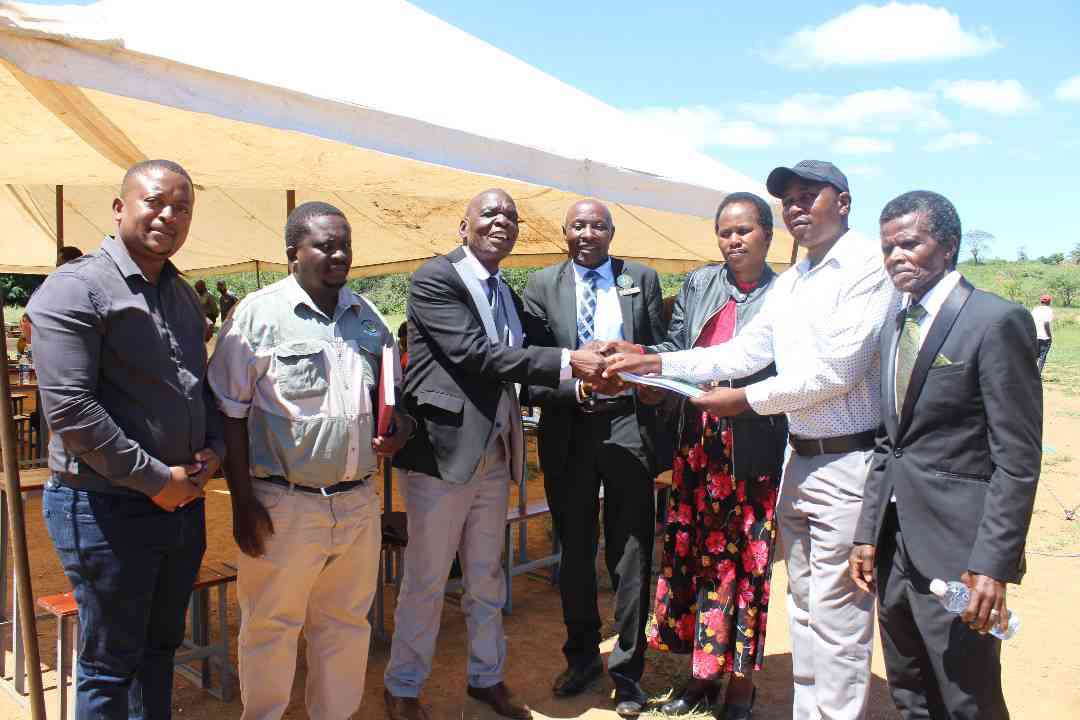 Zim farmers embrace agroecology
Smallholder farmers in resource-poor communities of Zimbabwe and much of the Global South have been experiencing low crop productivity due to many factors.