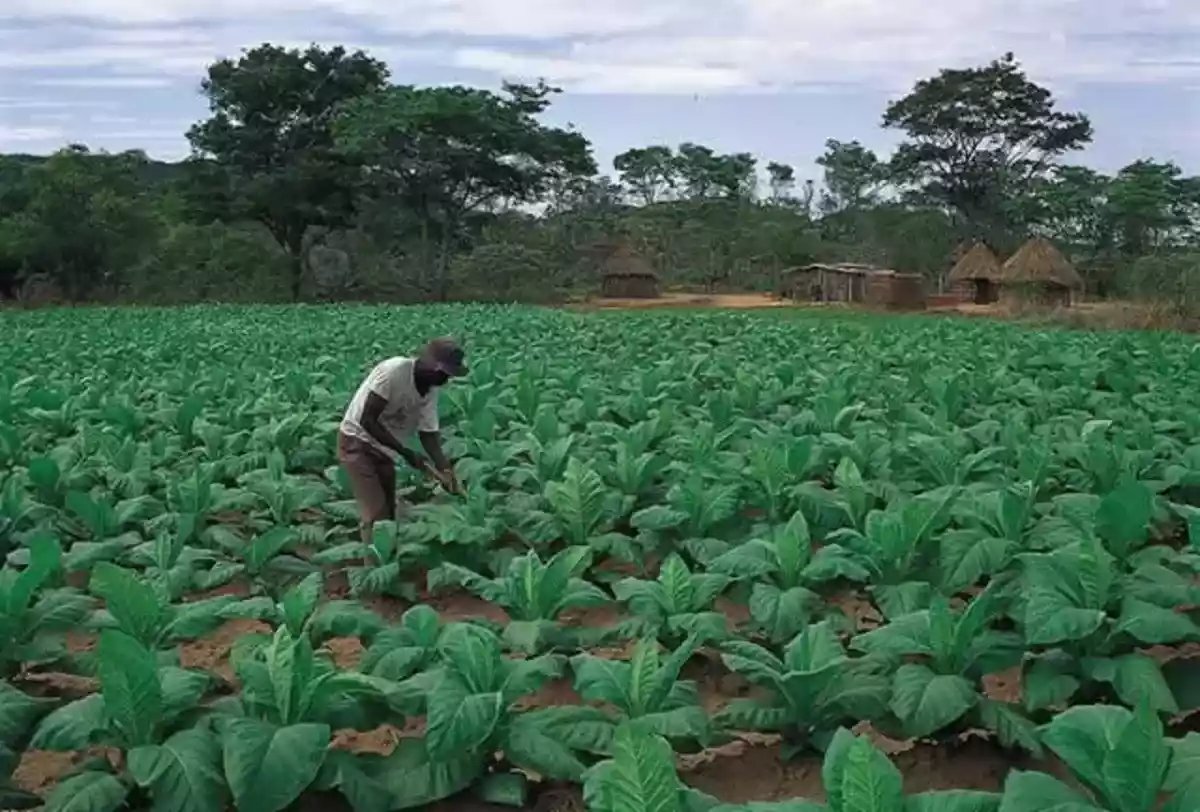 Tobacco growers urged to destroy stalks
In a communique to tobacco growers, TRB plant health services director Cleopas Chinheya said farmers should remove tobacco stalks to break the life cycles of pests.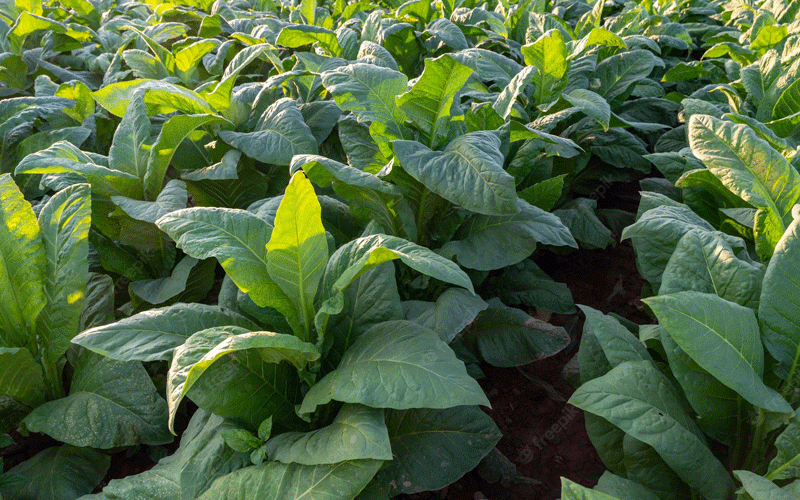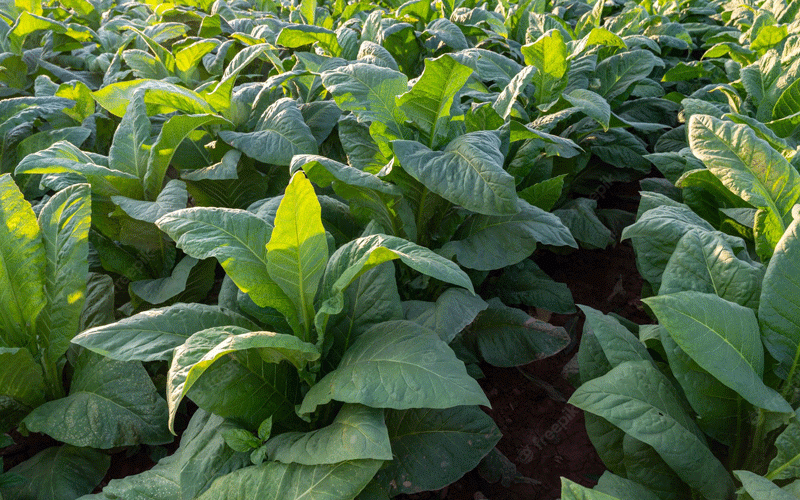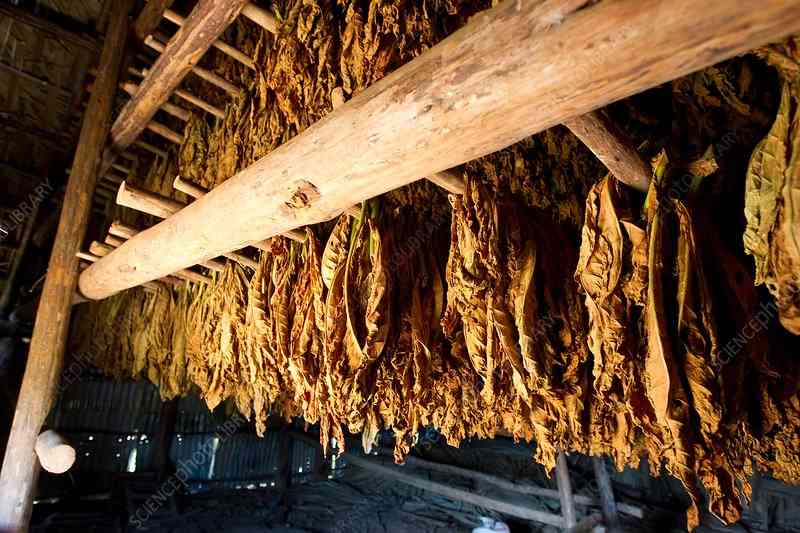 TRB tips tobacco farmers
TRB also said growers should timely collect and send for analysis soil samples for lime and fertiliser recommendations.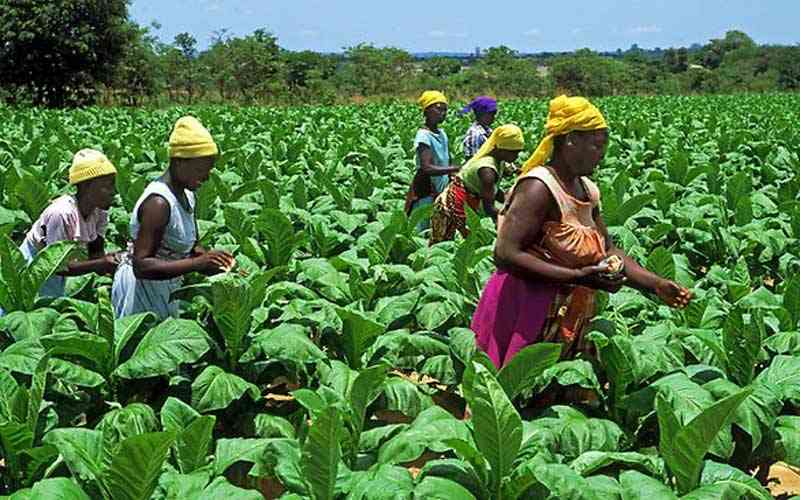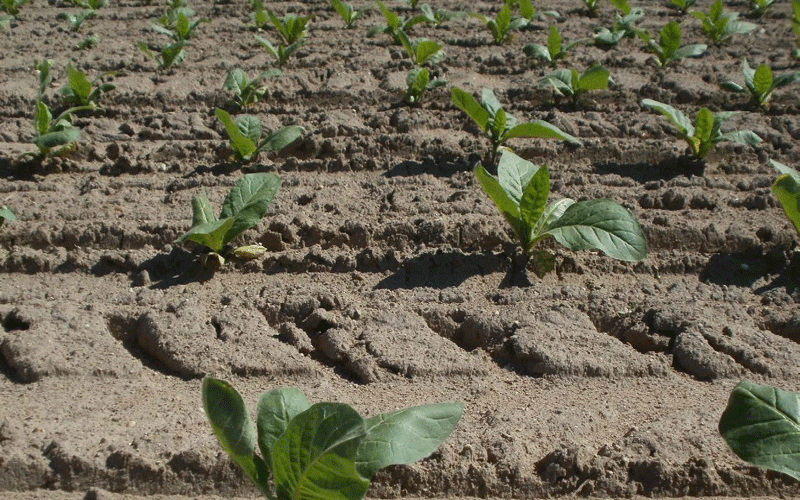 Call for farmers to clean tobacco barns
This is because for pest infestations to grow and establish they need optimum conditions which include, among others, suitable food sources and undisturbed shelter.