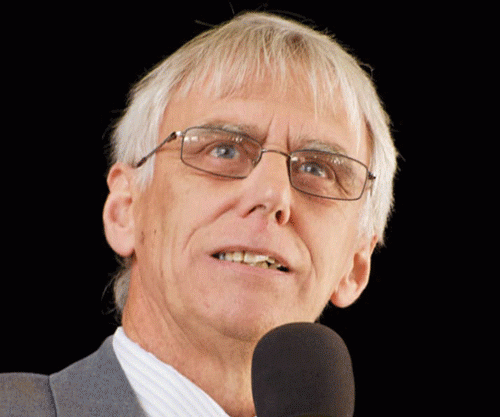 A positive position
It is what sells newspapers (bad news) and maybe it is motivated by the idea of "Do to others before they do it to you".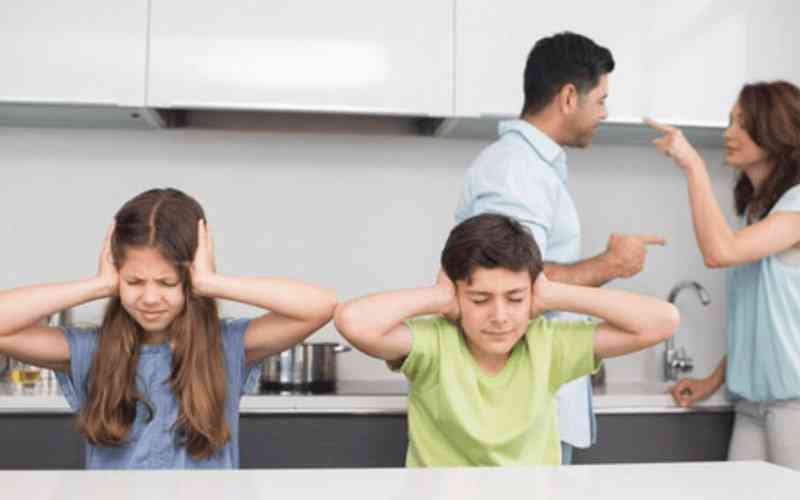 Sharp sharp!
There are the common sayings which tend to highlight the cat's alleged superiority, such as "Dogs have masters; cats have staff."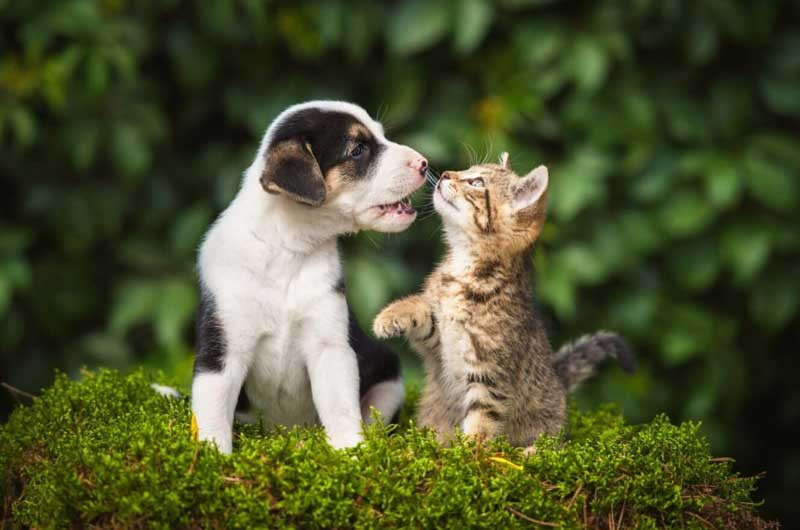 Be silent and speak
We now have the Miranda warning as a result of that case - "You have the right to remain silent.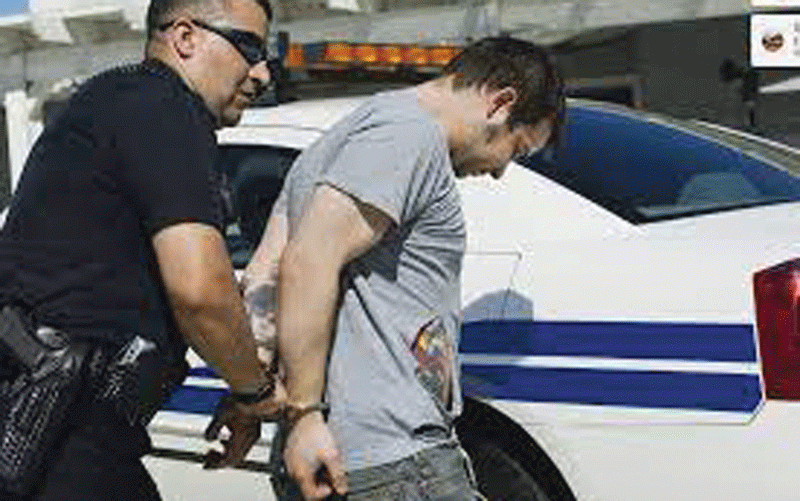 School of sport: Latent talent
Susan Boyle shot to fame overnight when she defied the judges' initial dismissal of her on account of her appearance by stunning the audience with her rendition of the song 'I Dreamed a Dream'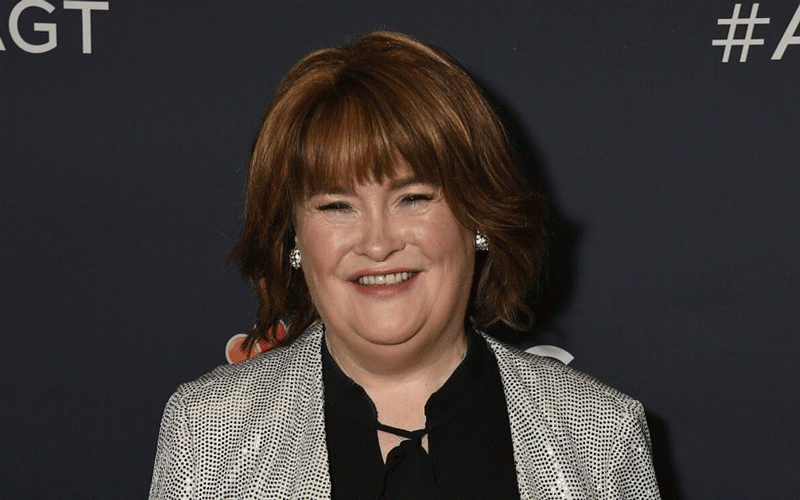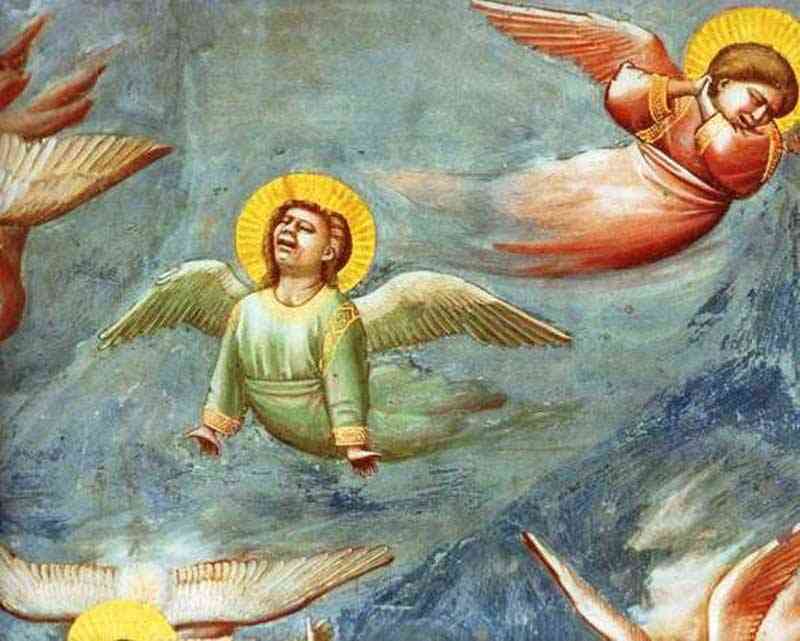 In parentheses
The opening sentence of the novel 'The Life and Opinions of Tristram Shandy, Gentleman' (by Laurence Sterne) certainly challenges our will to read novels!