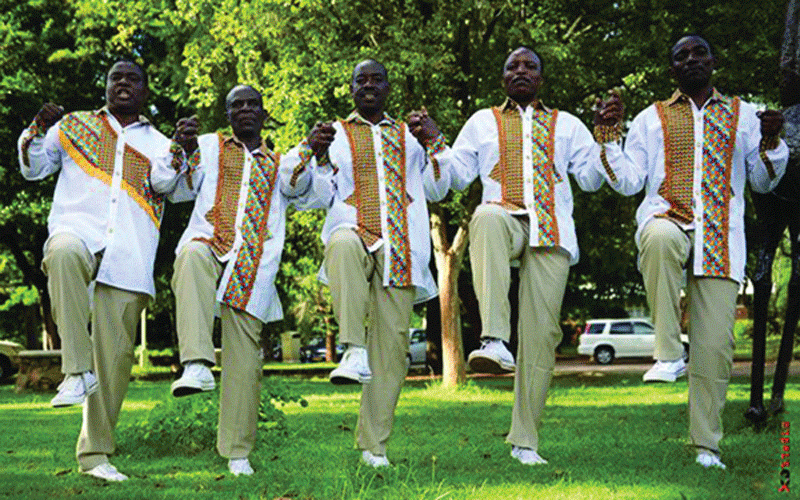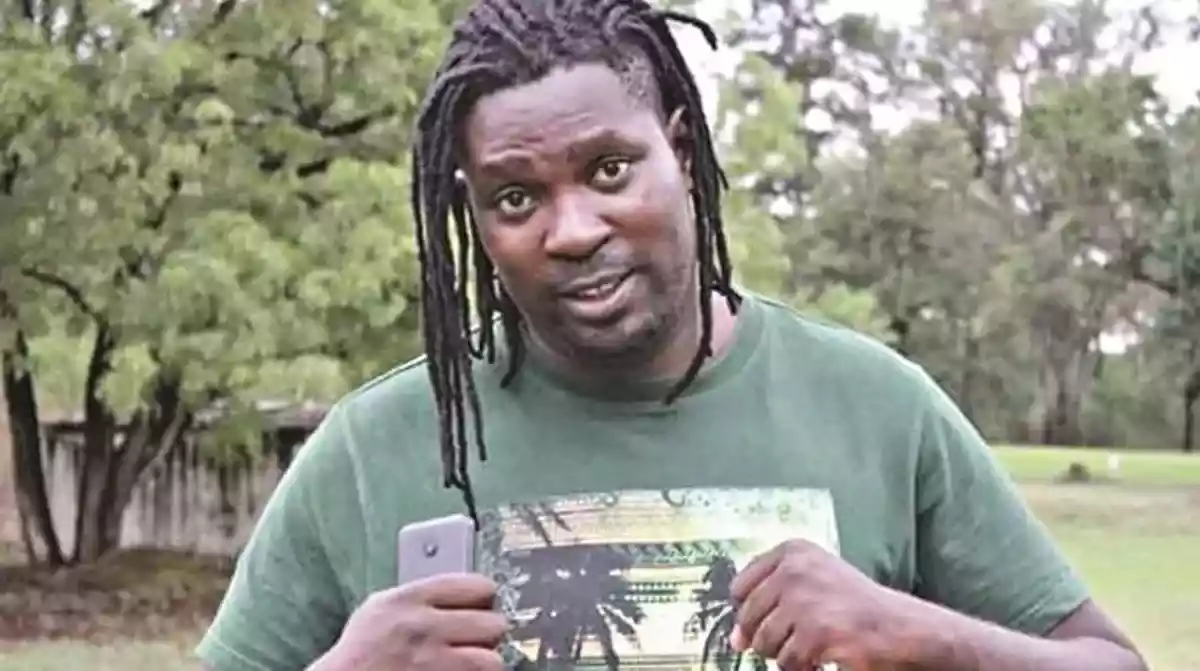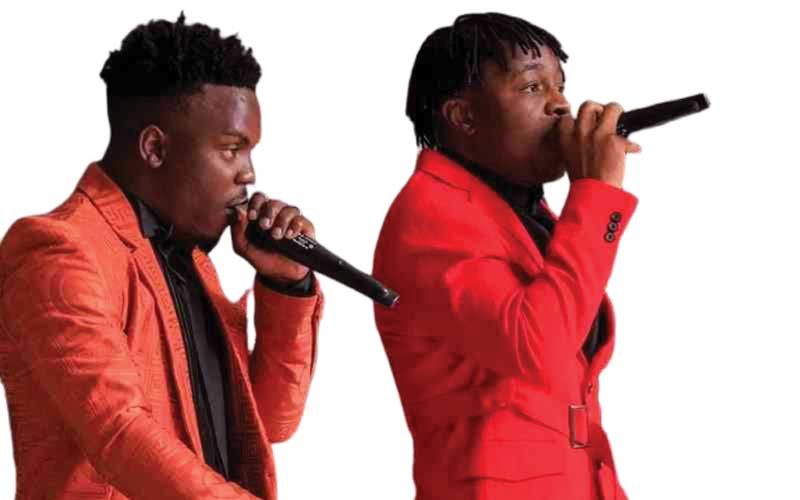 Zim legend Mukanya retires in exile
Over his chief collaborator Jonah Sithole's mbira-guitar strumming, he vocalises the troubles of the land, nhamodzenyika, borrowing his yodelling vocal techniques from the Shona repertoire.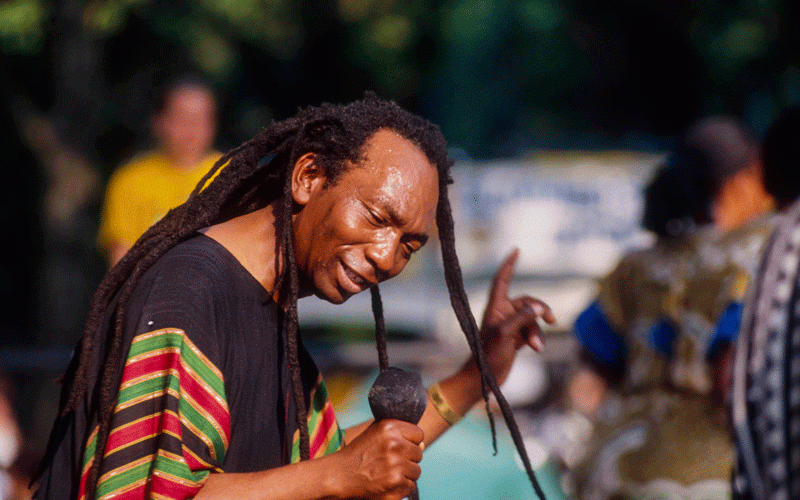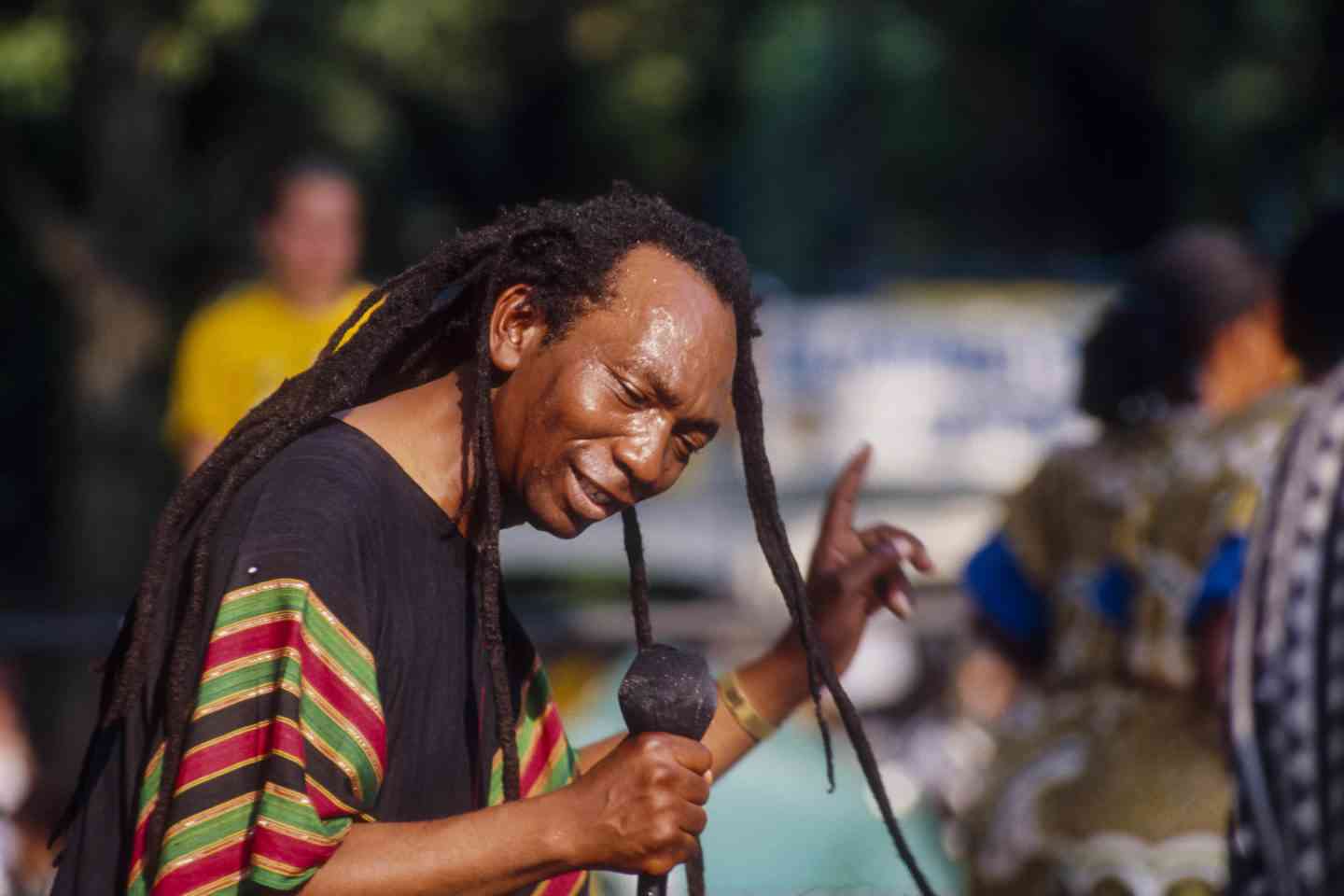 Grammy Award for Mapfumo?
Chimurenga music is a Zimbabwean popular music genre coined and popularised by the United States exiled Mapfumo, which features the mbira instrument.