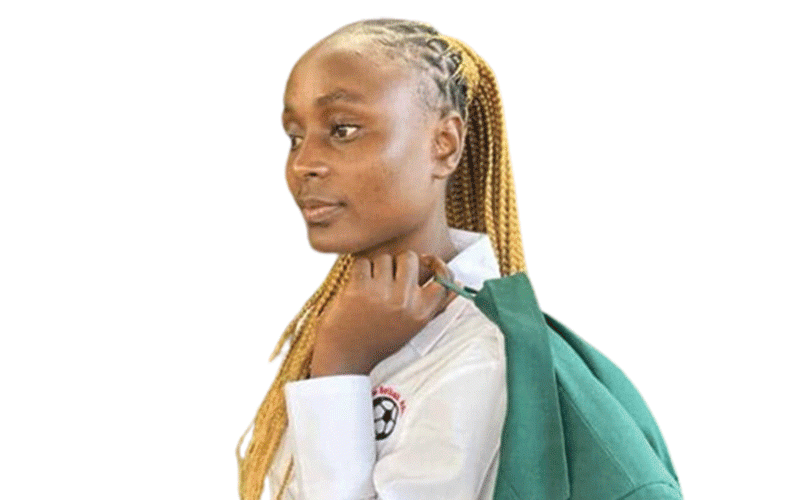 Poor Gems punished yet again
The Gems are in danger of an embarrassing ranking this time, having finished eighth at the last showcase in 2019.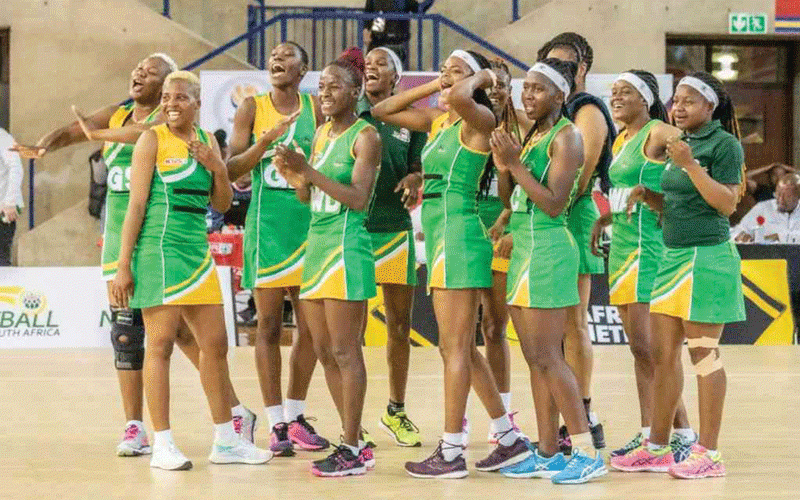 Gems learn hard lesson
The Gems are playing these friendlies to fine-tune and assess the team's state of preparedness before the global showpiece scheduled for July 28 to August 6 in Cape Town, South Africa.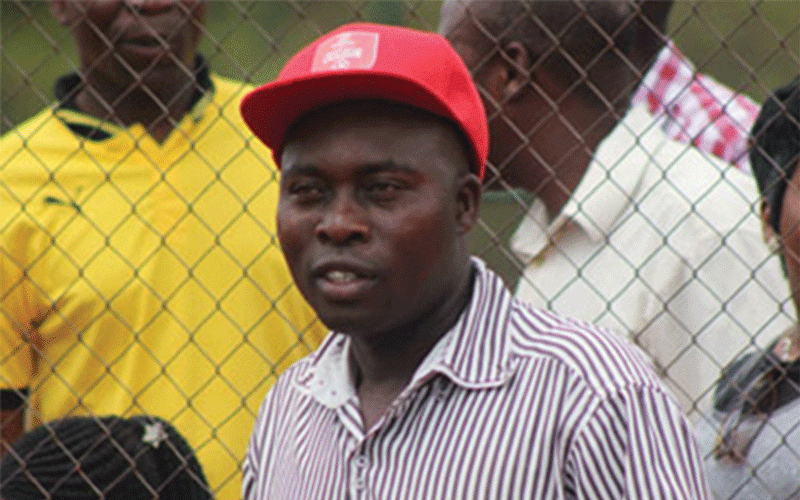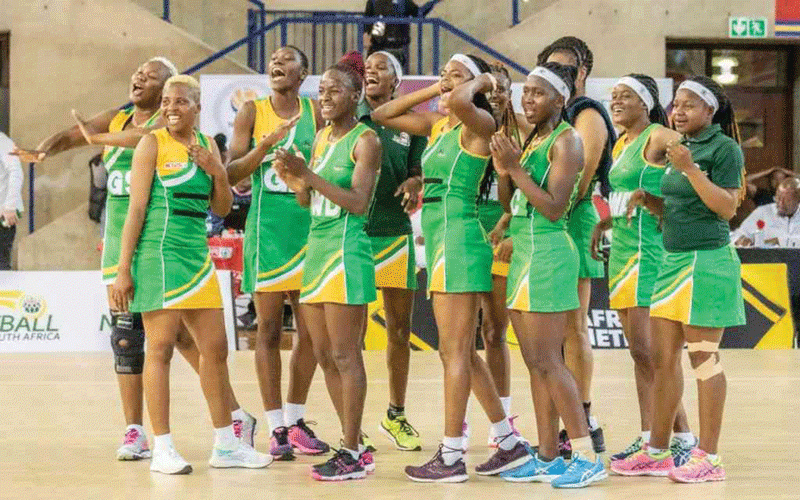 Gems drop in rankings
ZIMBABWE'S netball team, the Gems, have dropped to one spot to position 13 in the latest World Netball Rankings released by the International Netball Federation.