Cimas appoints marketing boss
Cimas committed US$8 million this year to healthcare, infrastructure and technology to acquire cutting edge medical infrastructure to tap into medical tourism.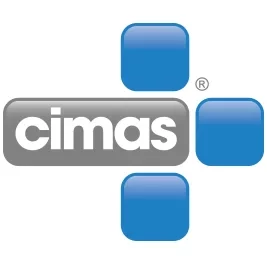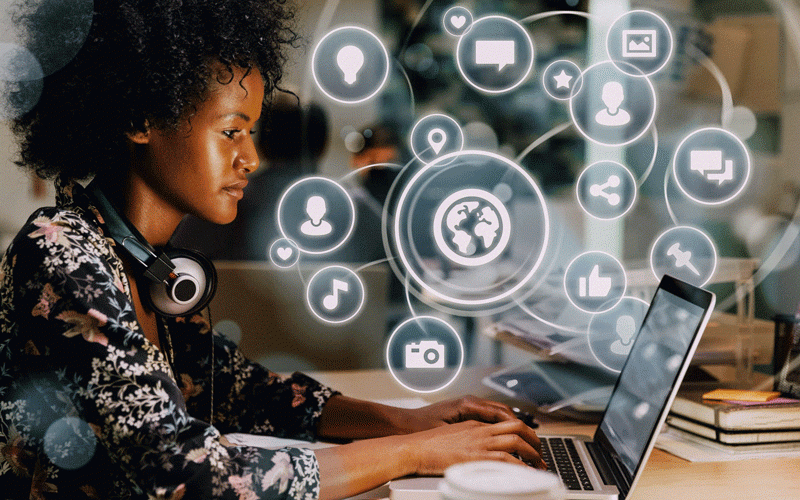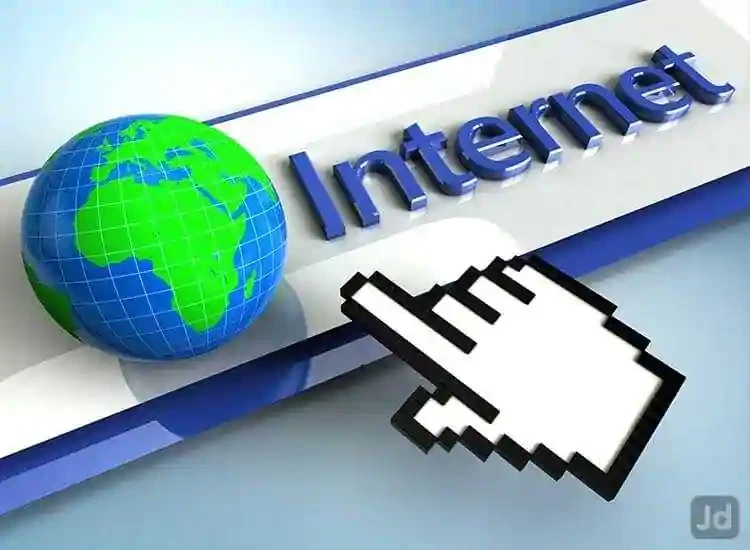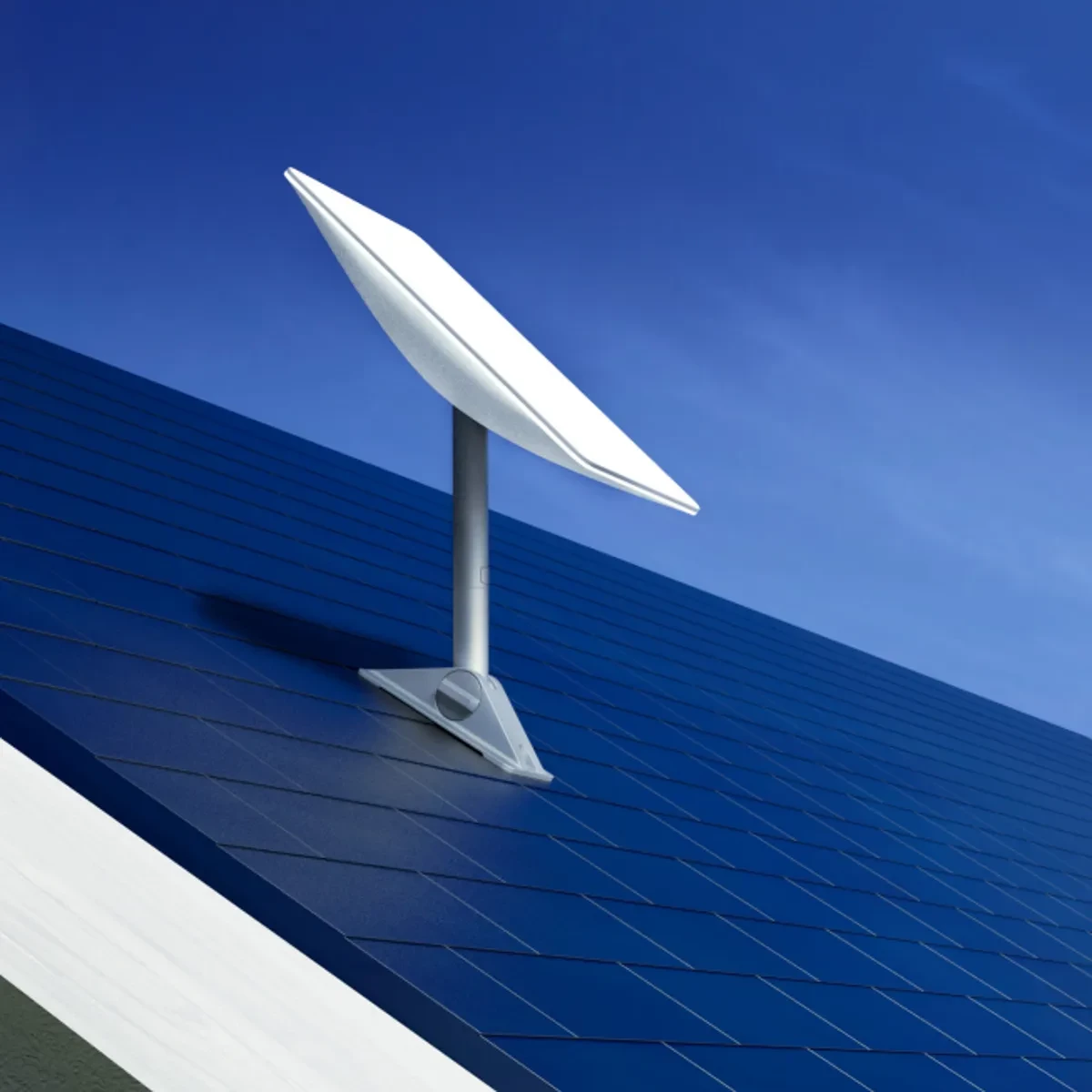 Arubi's happy return
Exciting Cranborne Bullets midfielder Sylvastar Munhira, Ngezi Platinum Stars' Delic Murimba and Chicken Inn star Bret Amidu have since been called as replacements.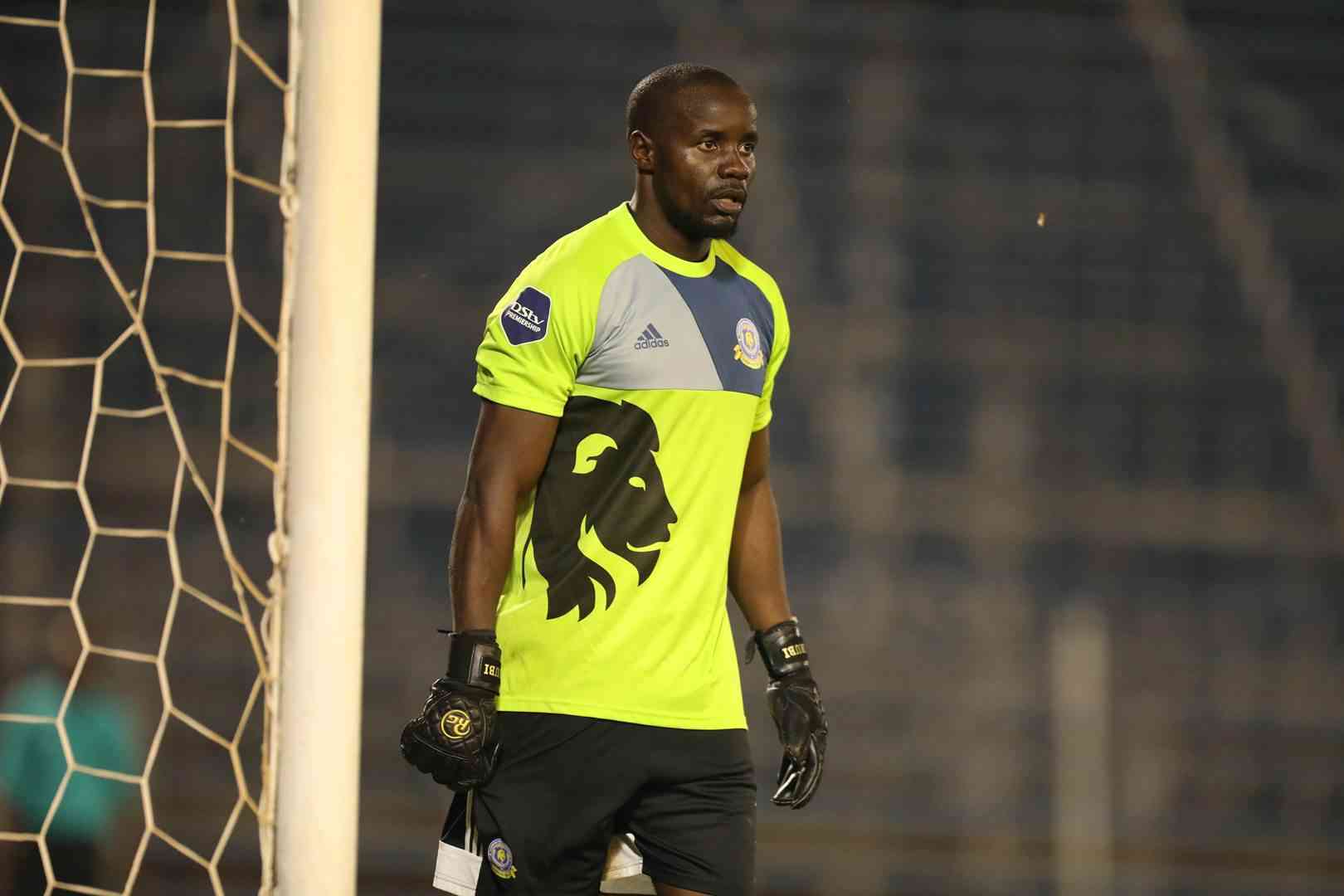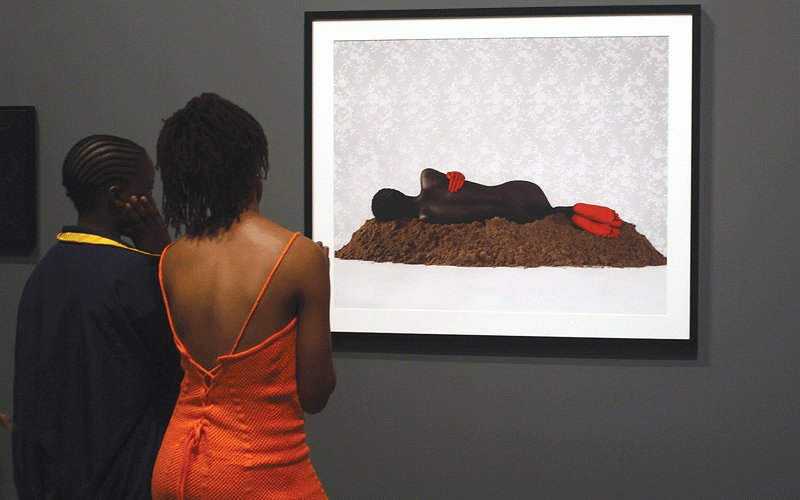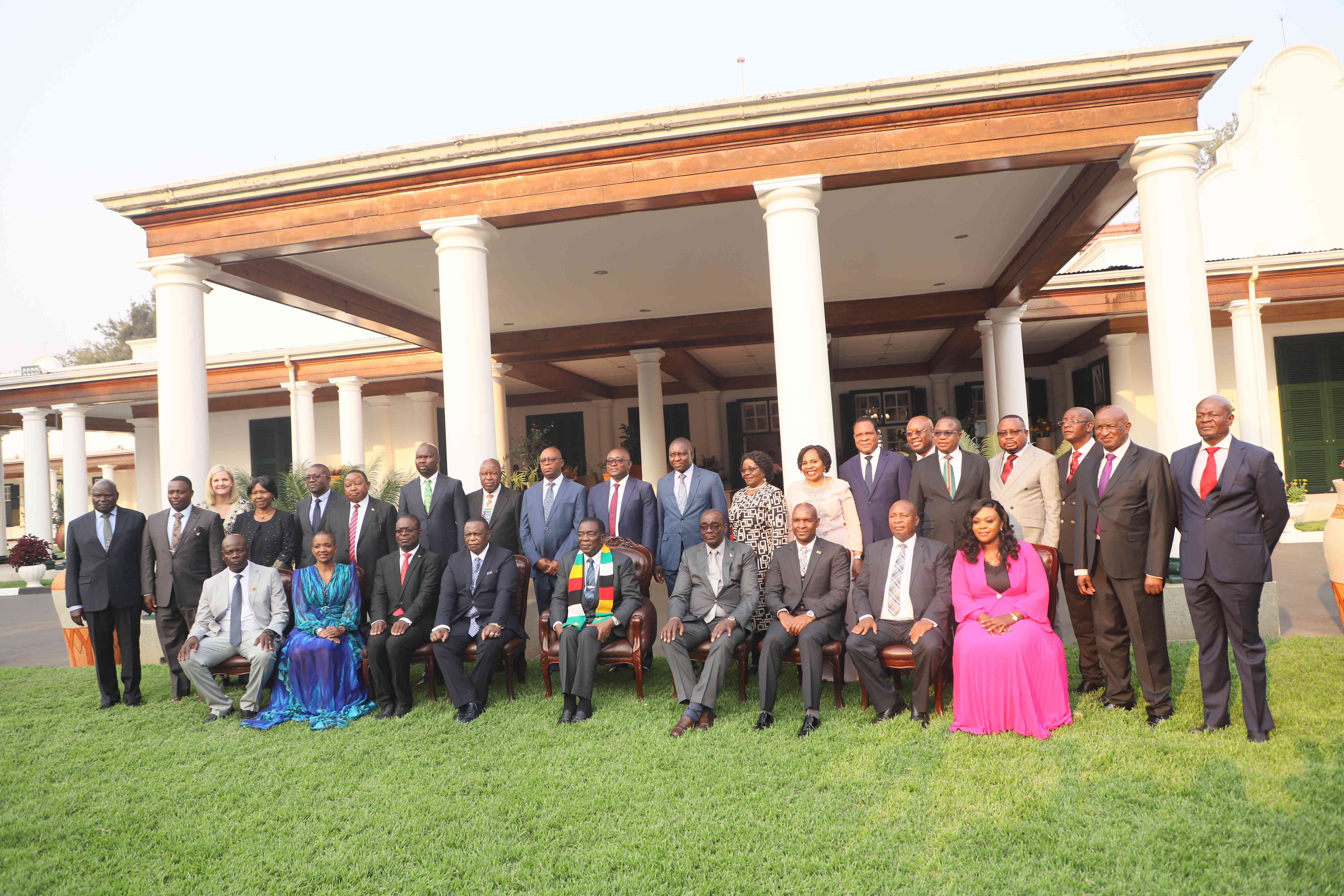 New ministers speak out
Finance deputy minister Kudakwashe David Mnangagwa said he would follow his boss (Mthuli Ncube)'s guidance as they strive to ensure economic stability.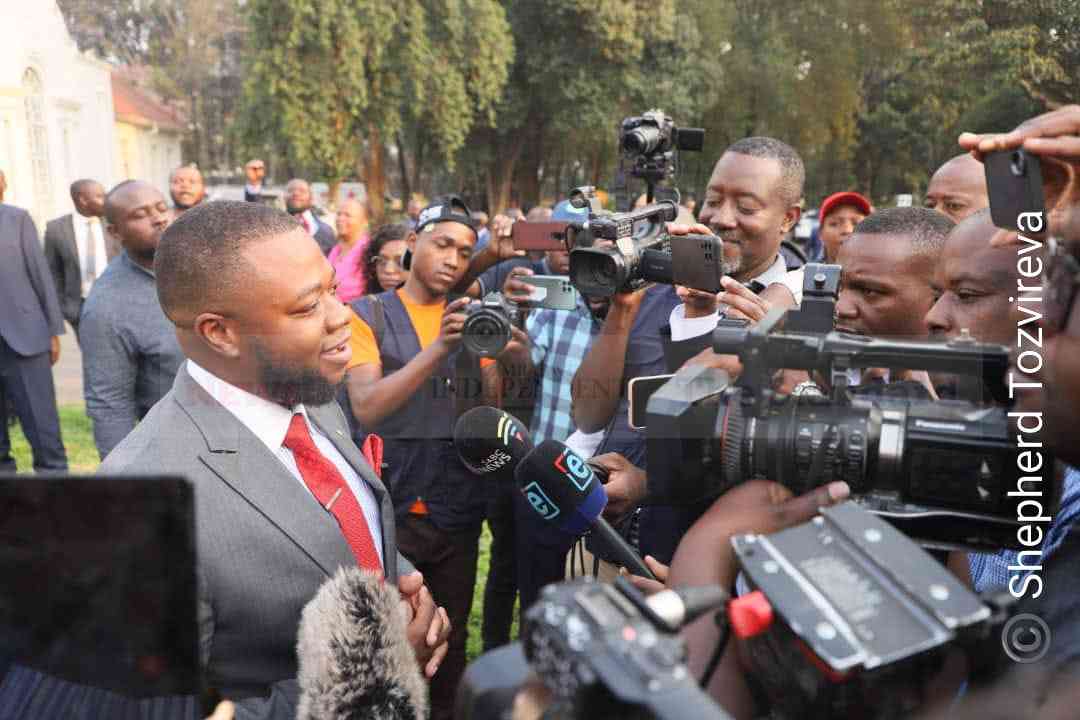 Grand Re aims for 30% market share
Katoma said Grand Re was also vigorously working on strengthening its balance sheet to curb externalisation of profitable business from the region.