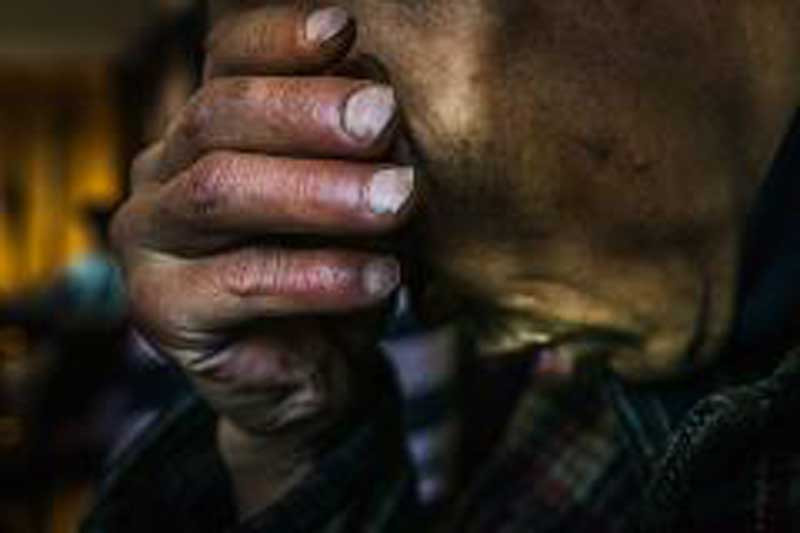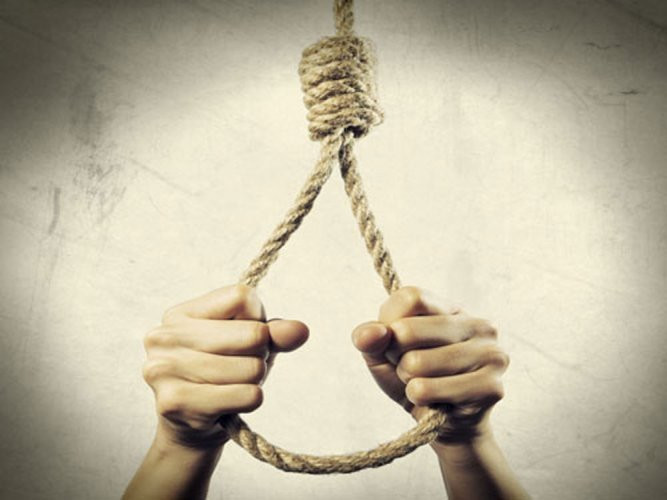 Troubled man commits suicide
Givemore Kaodza took his life over an undisclosed issue, Mashonaland Central police spokesperson Inspector Milton Mundembe said.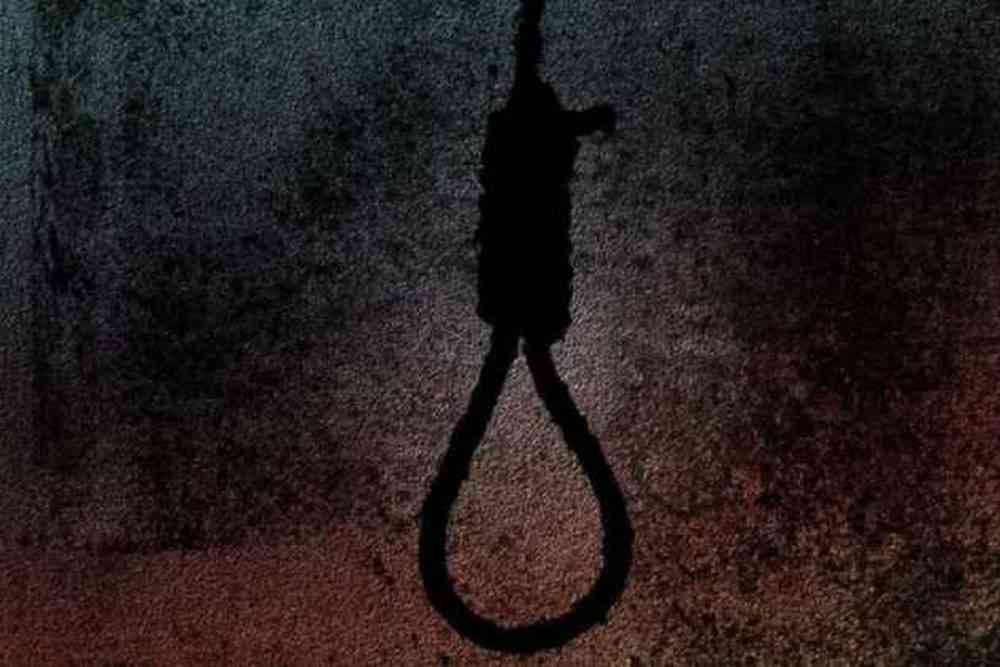 2 pupils commit suicide over Cala, food
In Chitungwiza, a Grade Six pupil at Tasimukira (Seke 12) Primary School allegedly took unknown poison after his teacher and parents met to discuss his Cala performance.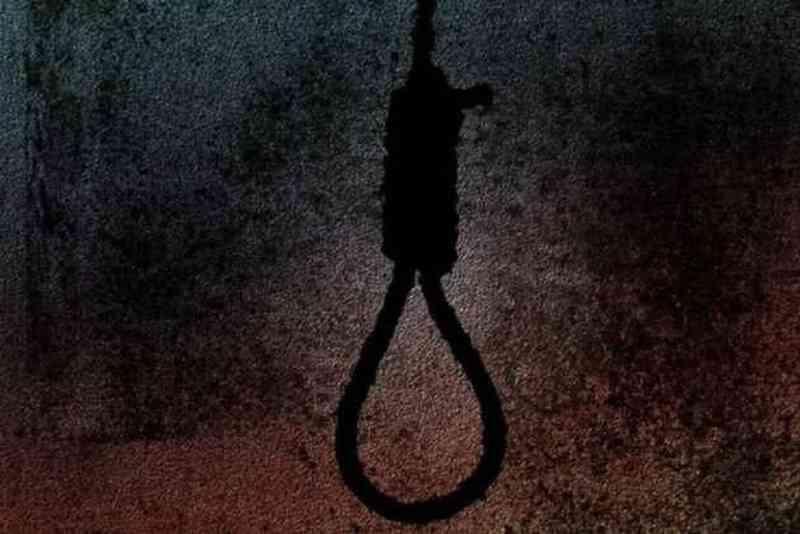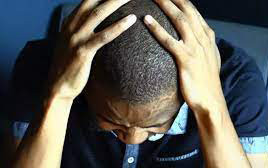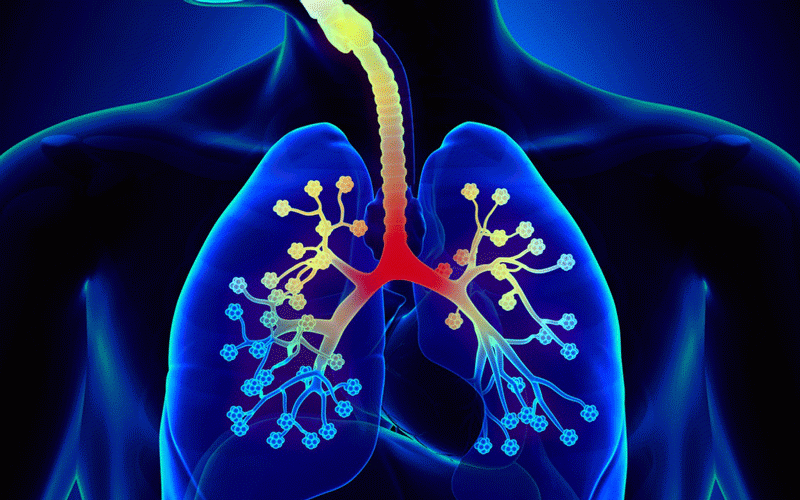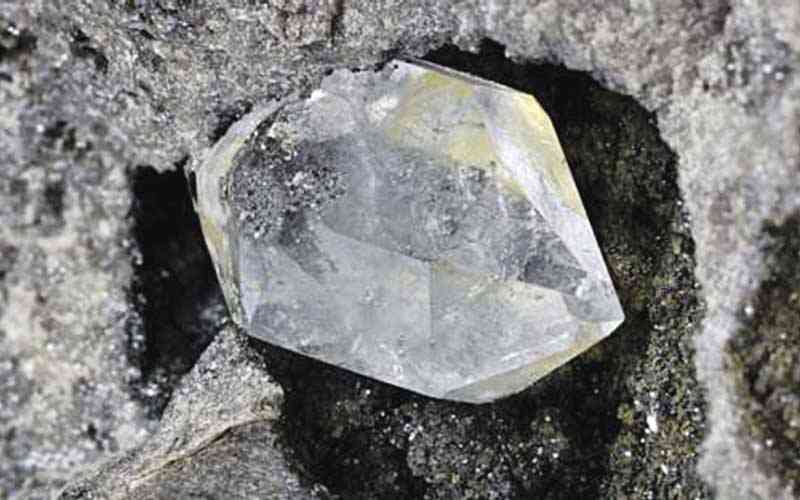 'Let's take suicide seriously'
Abangane founder and director Zibusiso Munandi said most people who commited suicide were the marginalised groups in communities.