Water crisis hits LSU
Siziba said the institution has tanks installed in the halls of residence, but have not been utilized due to the absence of valves.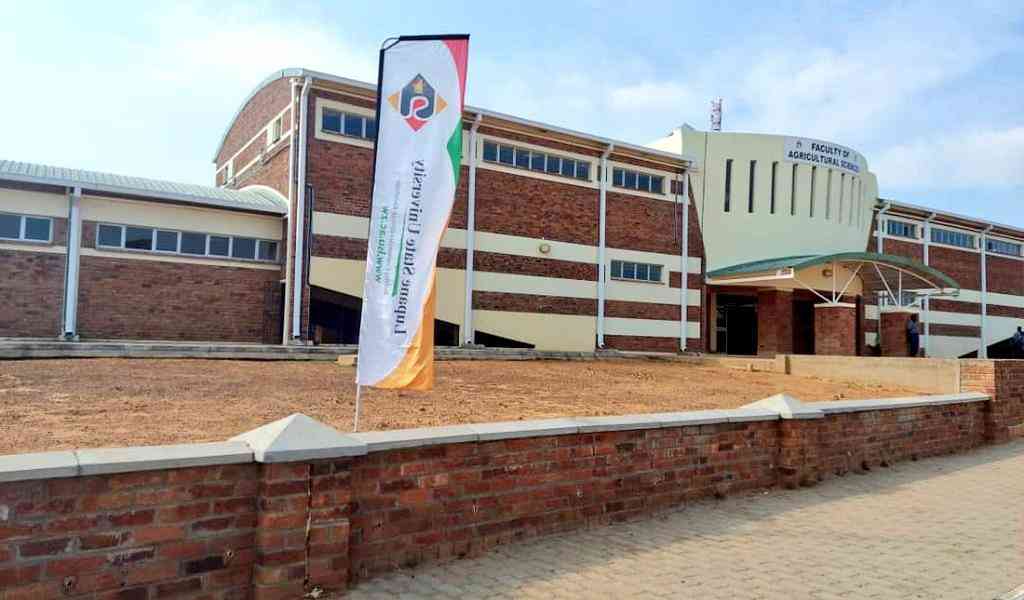 NUST climbs down on US$720 fees hike
This was after students staged a stay-away protest and did not turn up to attend lectures at the learning institution, forcing authorities to reverse the fees structure.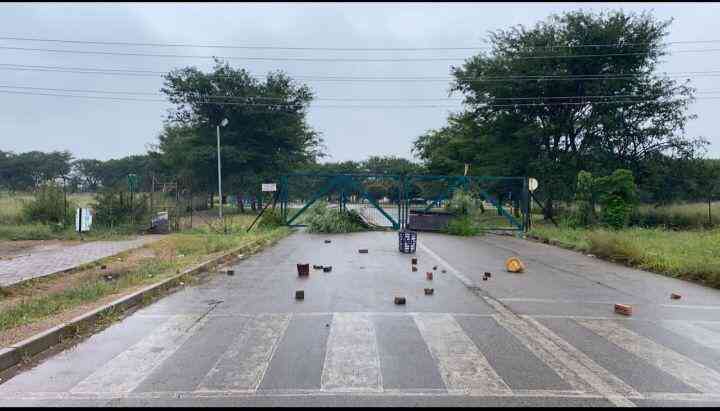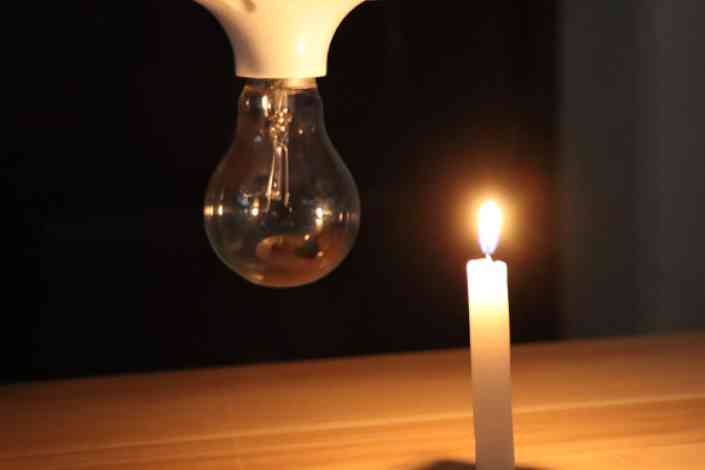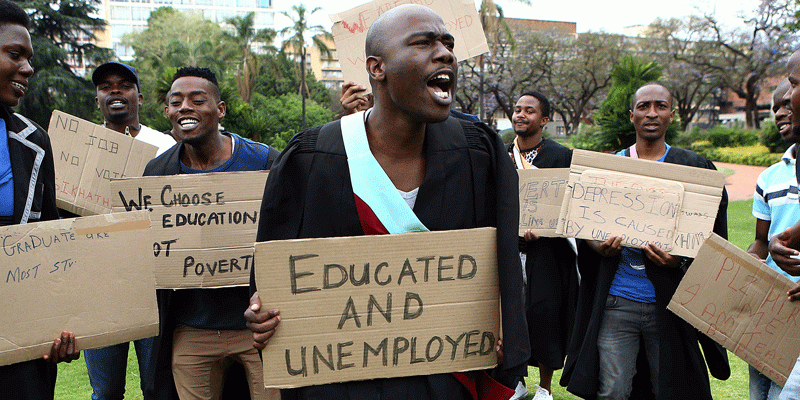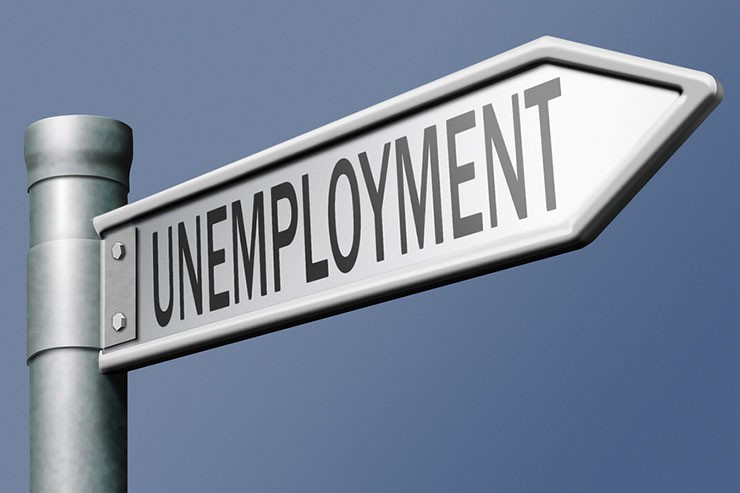 JSC succumbs to Team Pachedu pressure
In less than a day, the website had been pulled down again and Team Pachedu alleged that JSC had failed to delete everything connecting it to Machemedze.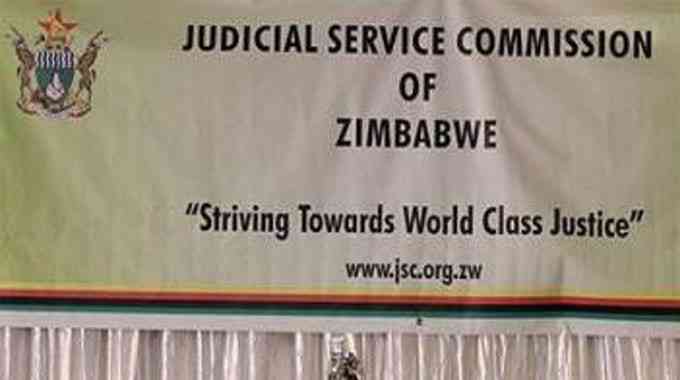 Just ask Johnny!
Even if Johnny is not necessarily academically gifted, we can see his logic, which may not always be the case, it might be said, when we look at parents.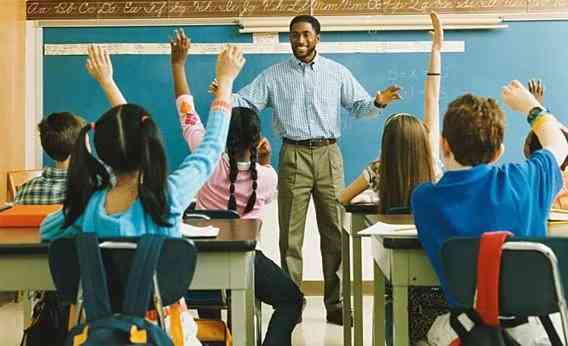 Another ED-affiliated group surfaces
In a statement yesterday, Varsity Students for ED chairperson Thomas Chidamba said their organisation was supportive of President Emmerson Mnangagwa's vision 2030.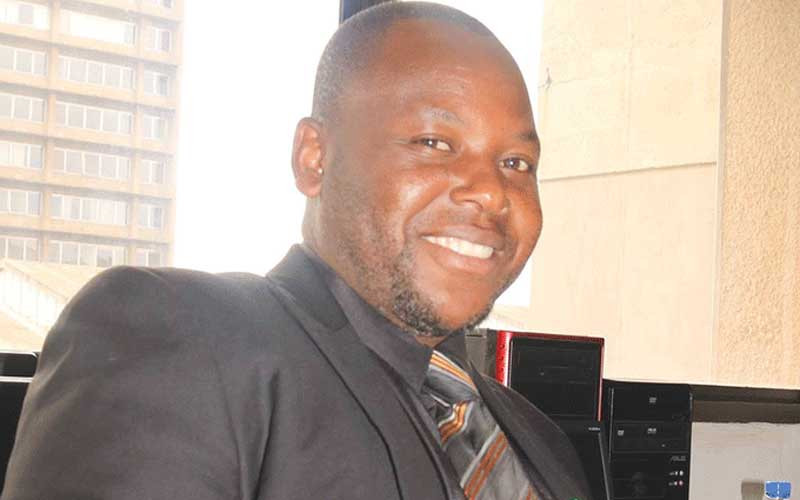 Sweden chips in on youth sexual rights
Berthollet Kaboru said: "We are very much committed to SRHR work including democracy and social justice. SRHR is a driver and strategy for development work.