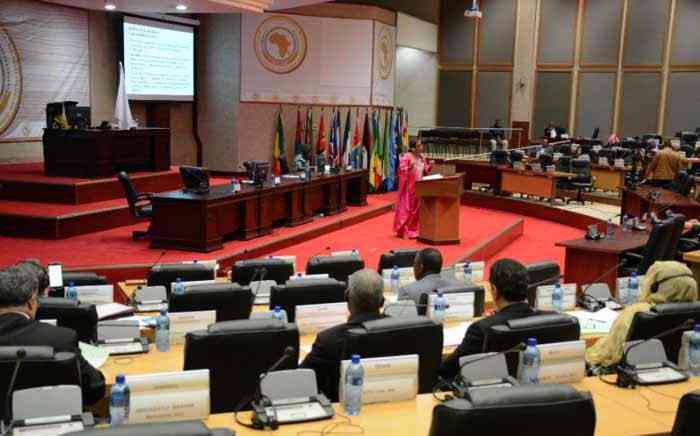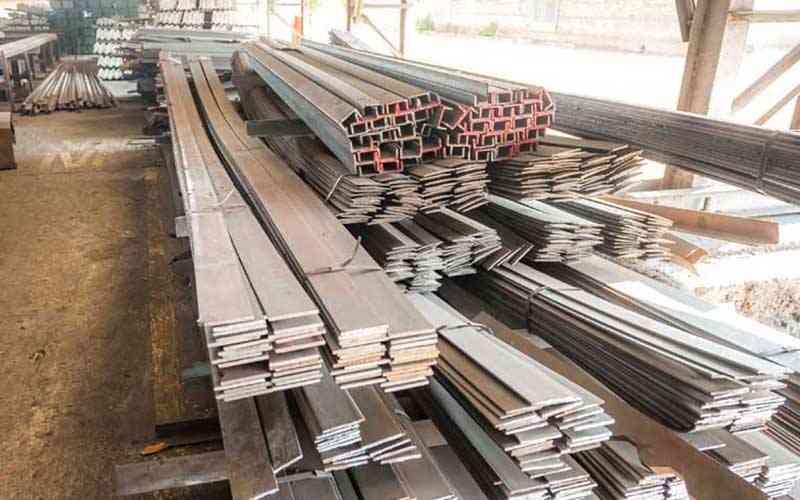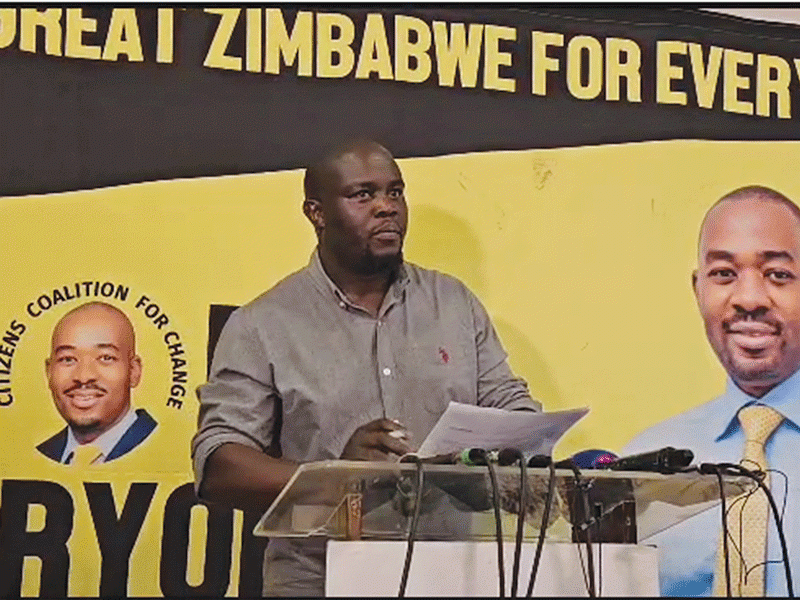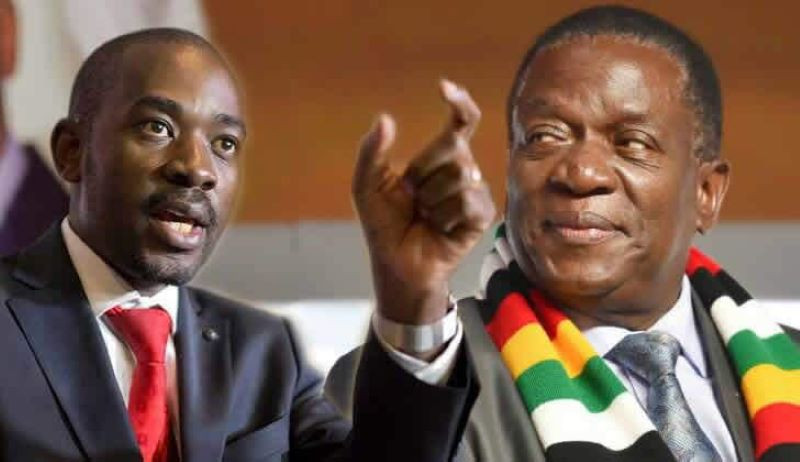 So much for our African democracy
Sugar-coating electoral flaws is akin to applying lipstick to a bullfrog: The amphibious creature will remain thus and it will, in fact, expose it for what it is.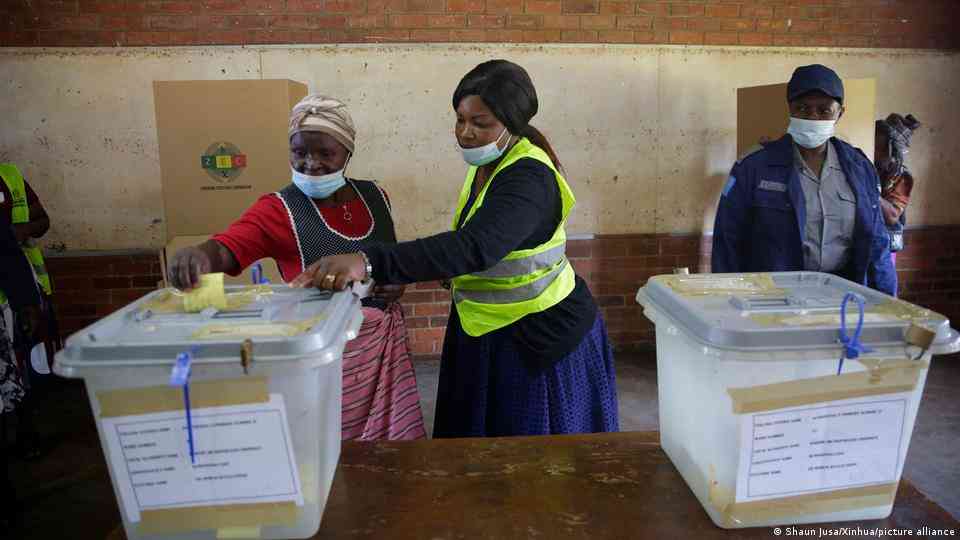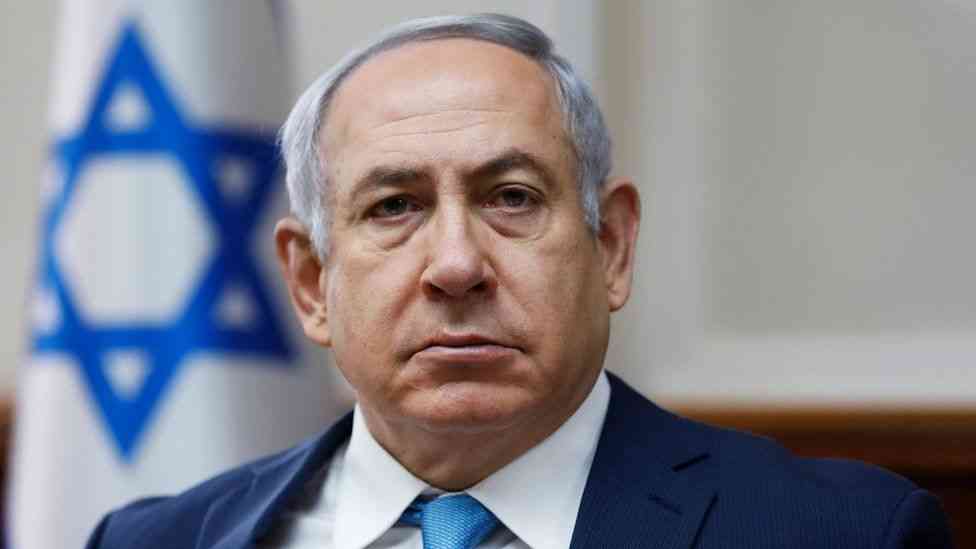 Premium
Chamisa moves to stop by-elections
Tshabangu has, however, said he would not hesitate to recall any CCC member who withdraws from Parliament and local government without his authority.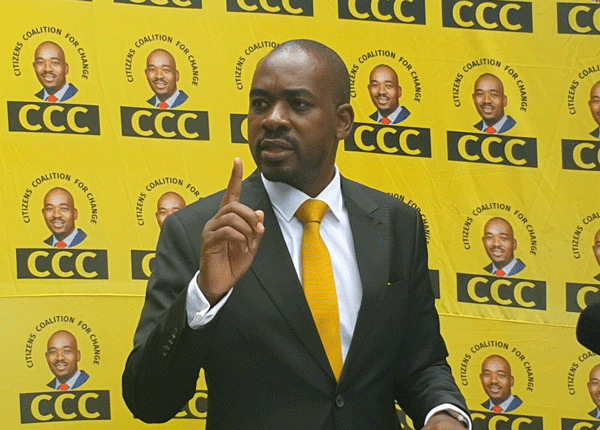 EU investors cautious on Zim: Envoy
Investment analysts have warned that the deadlock will create uncertainty that will affect foreign direct investment inflows into Zimbabwe.