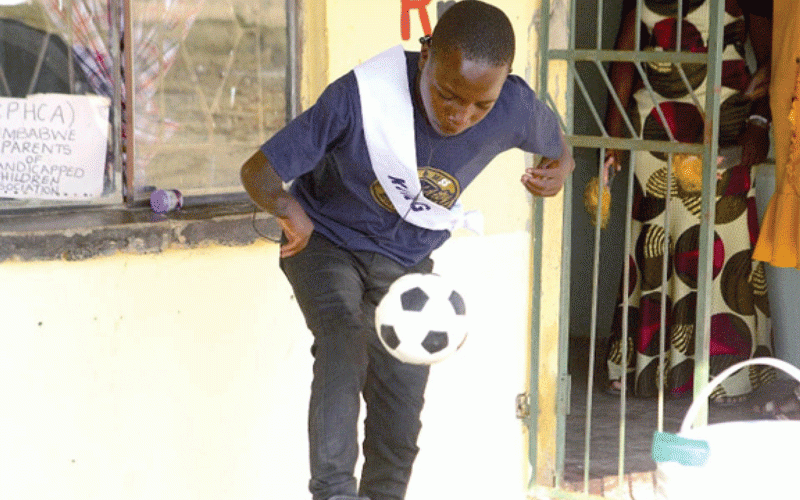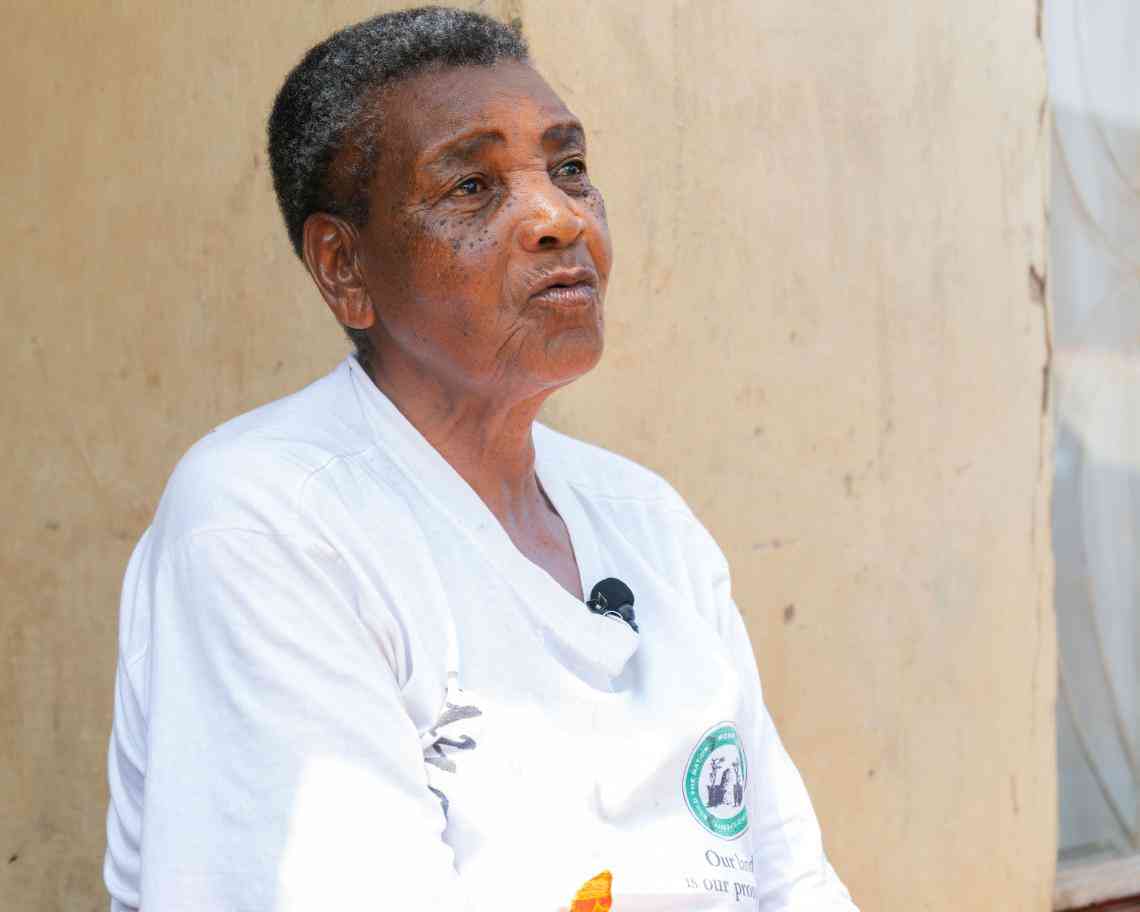 Ms. Cosmo whips 'Gqom berceuse' into shape
Taking on the function of a terpsichorean birdcall party catalyst, she escapades into the Afro-house panorama, showcasing her capacity to adapt and conquer new-sprung tonal pattern horizons.
Bureaucracy stifling home ownership
The report also noted that there was a need for the private sector to complement government efforts in improving access to decent accommodation.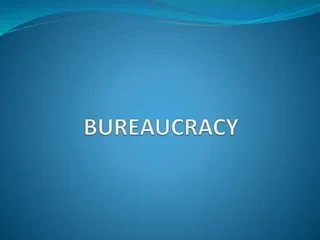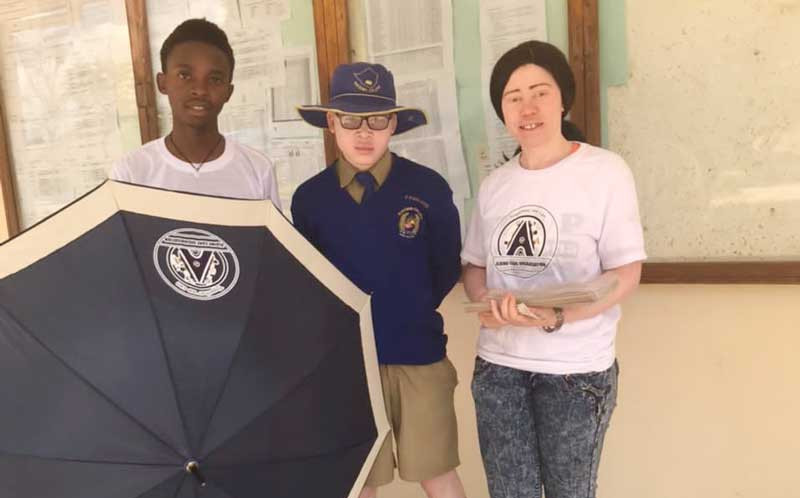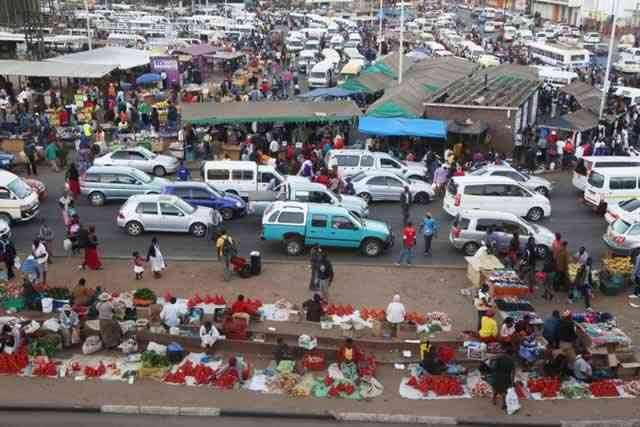 Zim hosts global arts, culture conference
The annual indaba was held at the  Zimbabwe College of Music from November 3 to 7 with a focus on unearthing Zimbabwe's symbolic landscape, cultural narrative and opportunities.