Parties in final call for peace
Police national spokesperson Assistant Commissioner Paul Nyathi said law enforcement agents were ready to put down any acts of political violence.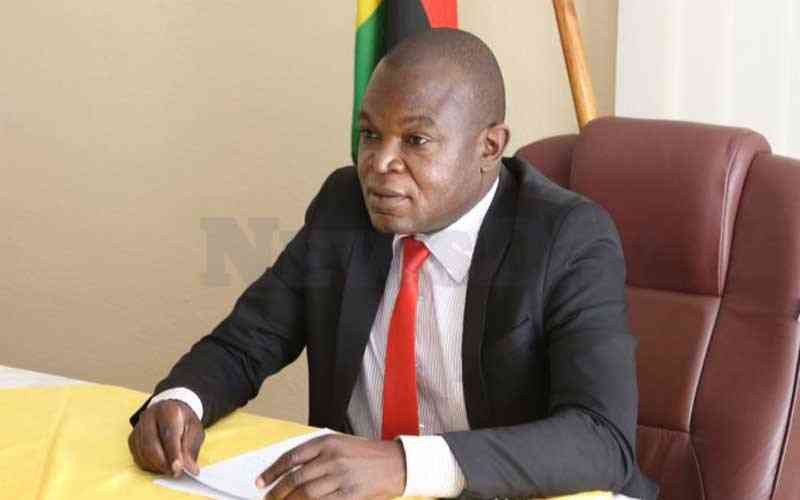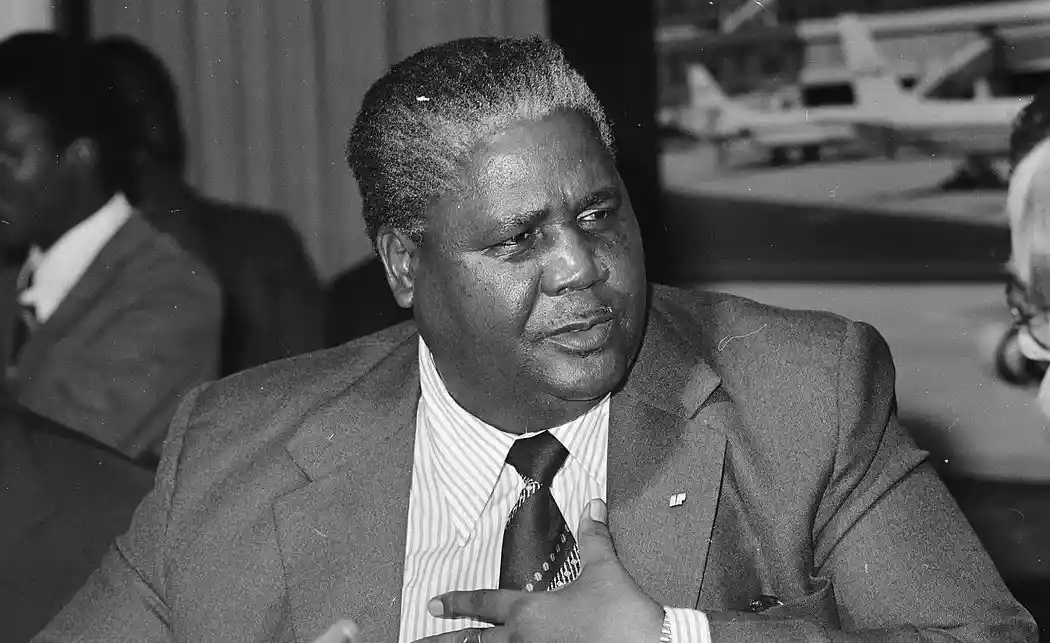 Zapu bigwig arrested
Bulawayo police spokesperson Inspector Abednico Ncube said he was unaware of the matter. "We have not received such a report yet," he said.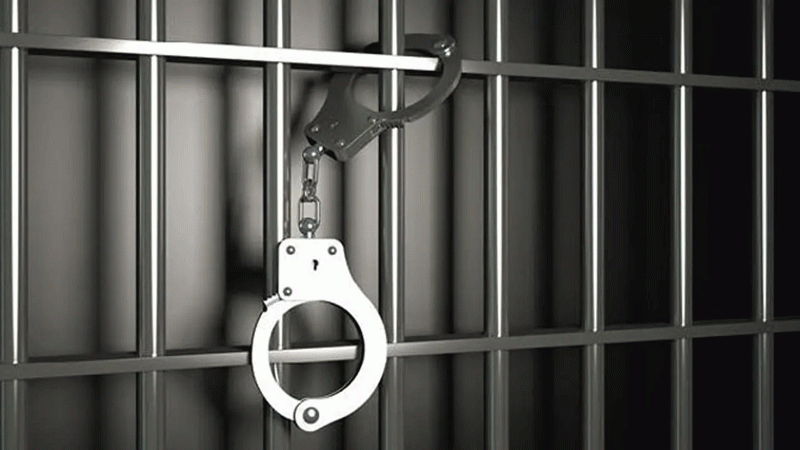 Knives out for Zapu's Nkomo
Ahead of the congress, six disgruntled members including one presidential aspirant filed a High Court application to stop Nkomo from contesting.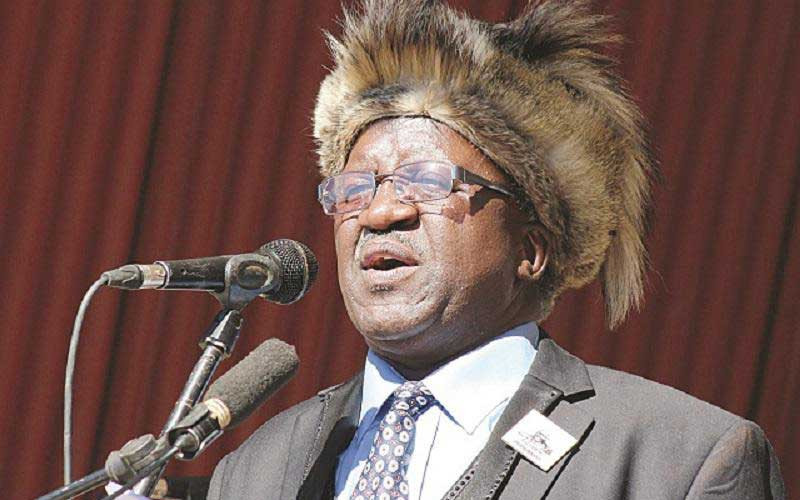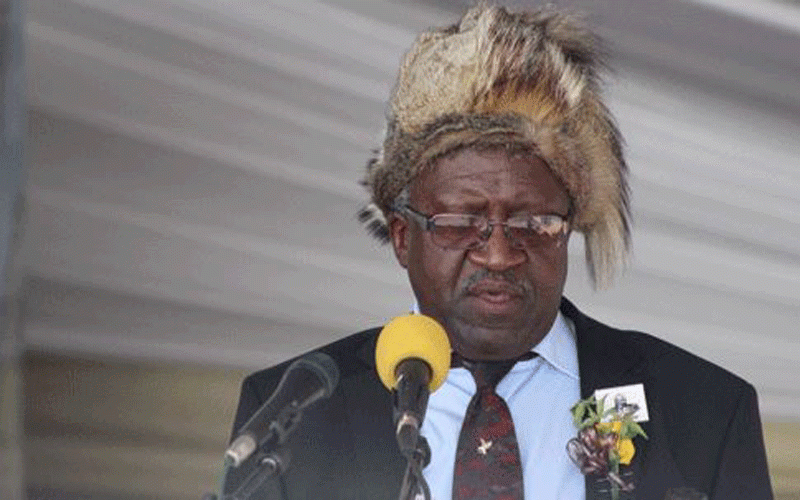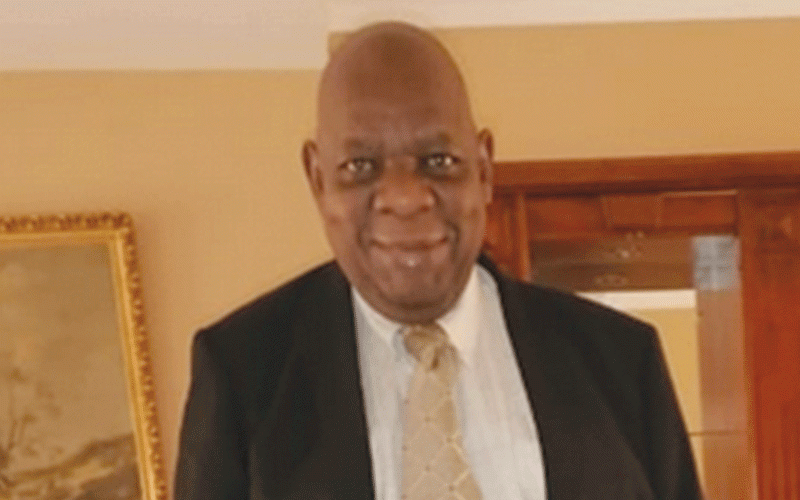 Govt 'parasitic', Zapu charges
The Zanu PF government has always been parasitic, and is rooted deep in its belief of entitlement as a reward for liberating the country.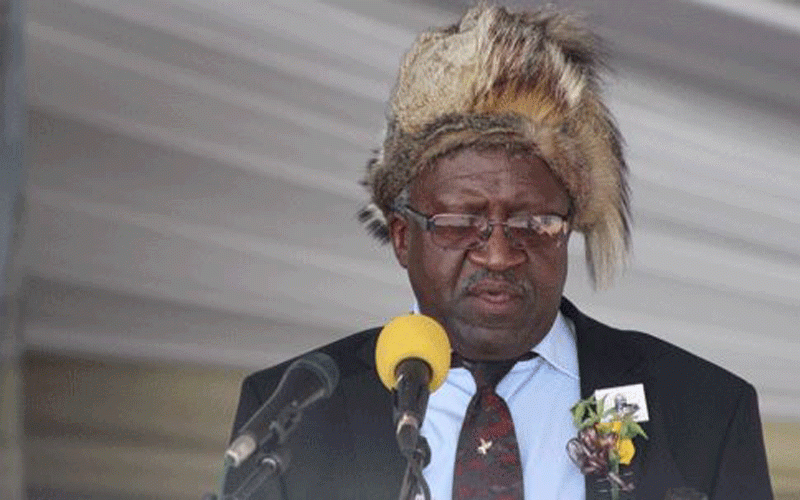 Zapu to contest in 2023 polls
PF Zapu went into a unity agreement with Zanu in 1987 to end the Gukurahundi massacres, resulting in the formation of Zanu PF.