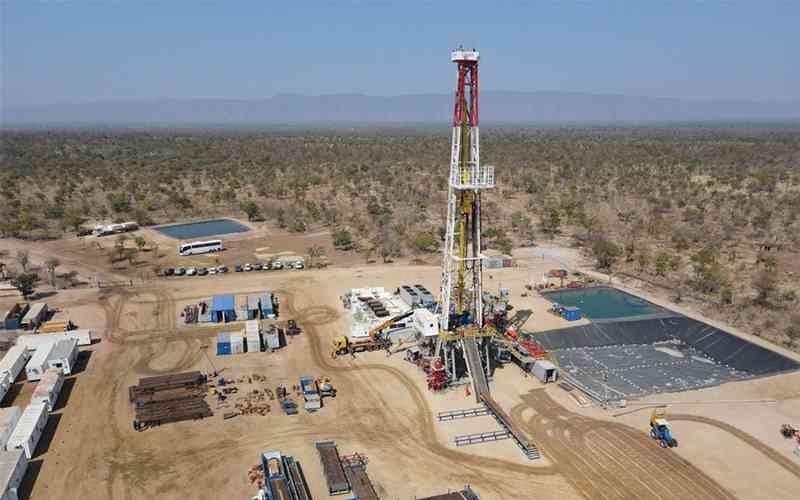 Invictus commences rig mobilisation
Following the completion of the rig move to Mukuyu-2, Rig 202 will be rigged up and then undergo commissioning of the new mud tank system and rig acceptance, according to the firm.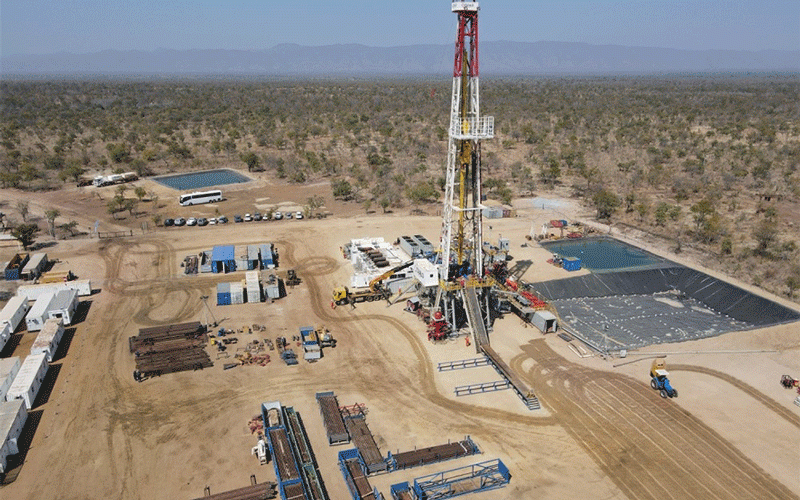 Eureka! Zim discovers oil
Analysts, however, were quick to demand accountability and openness from government for Zimbabwe to benefit from one of its many natural resources.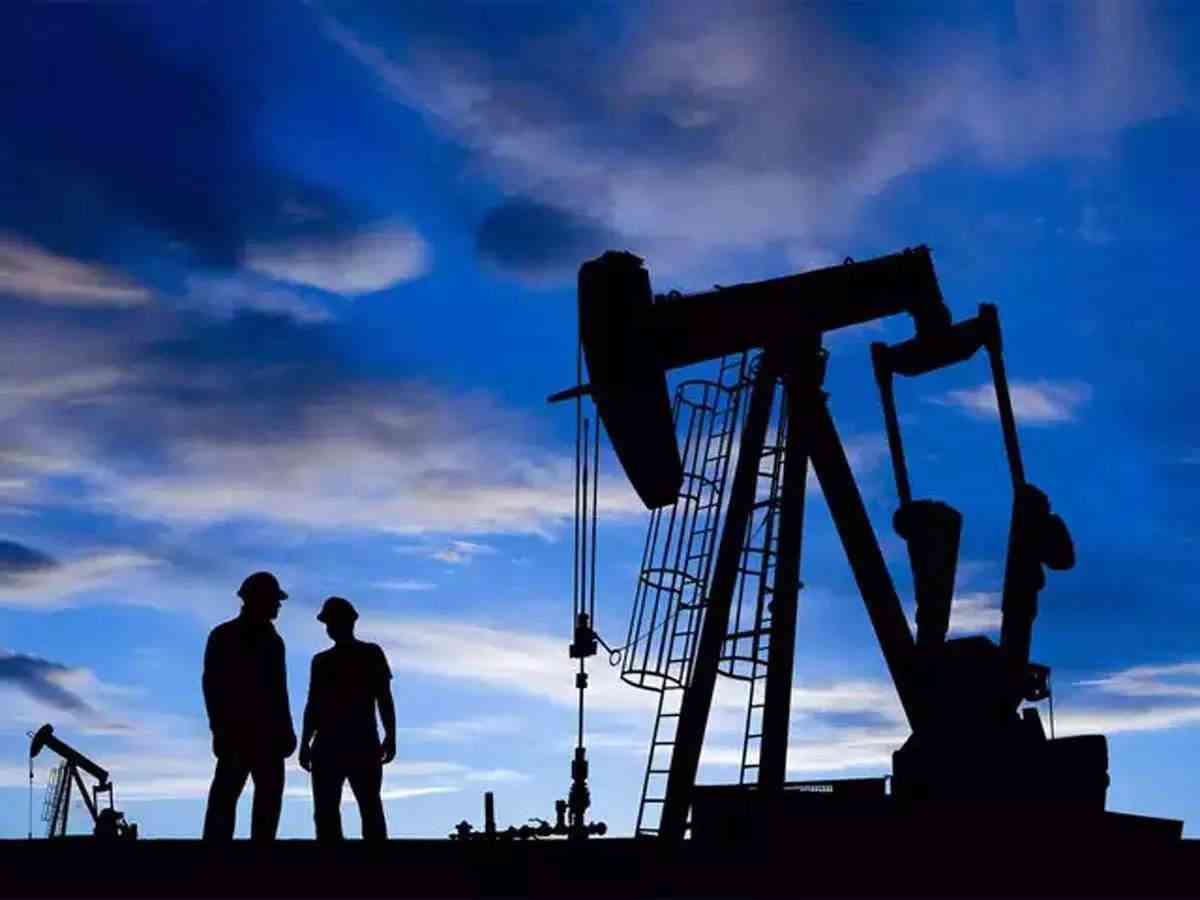 Invictus seeks to raise US$10m
Invictus said preparations for the Mukuyu-2 appraisal programme and Cabora Bassa Phase 2 exploration campaign were well advanced.