Draw disappoints Brito
Brito's men fought gallantly, dominating the first half while Nigeria took over control in the second half.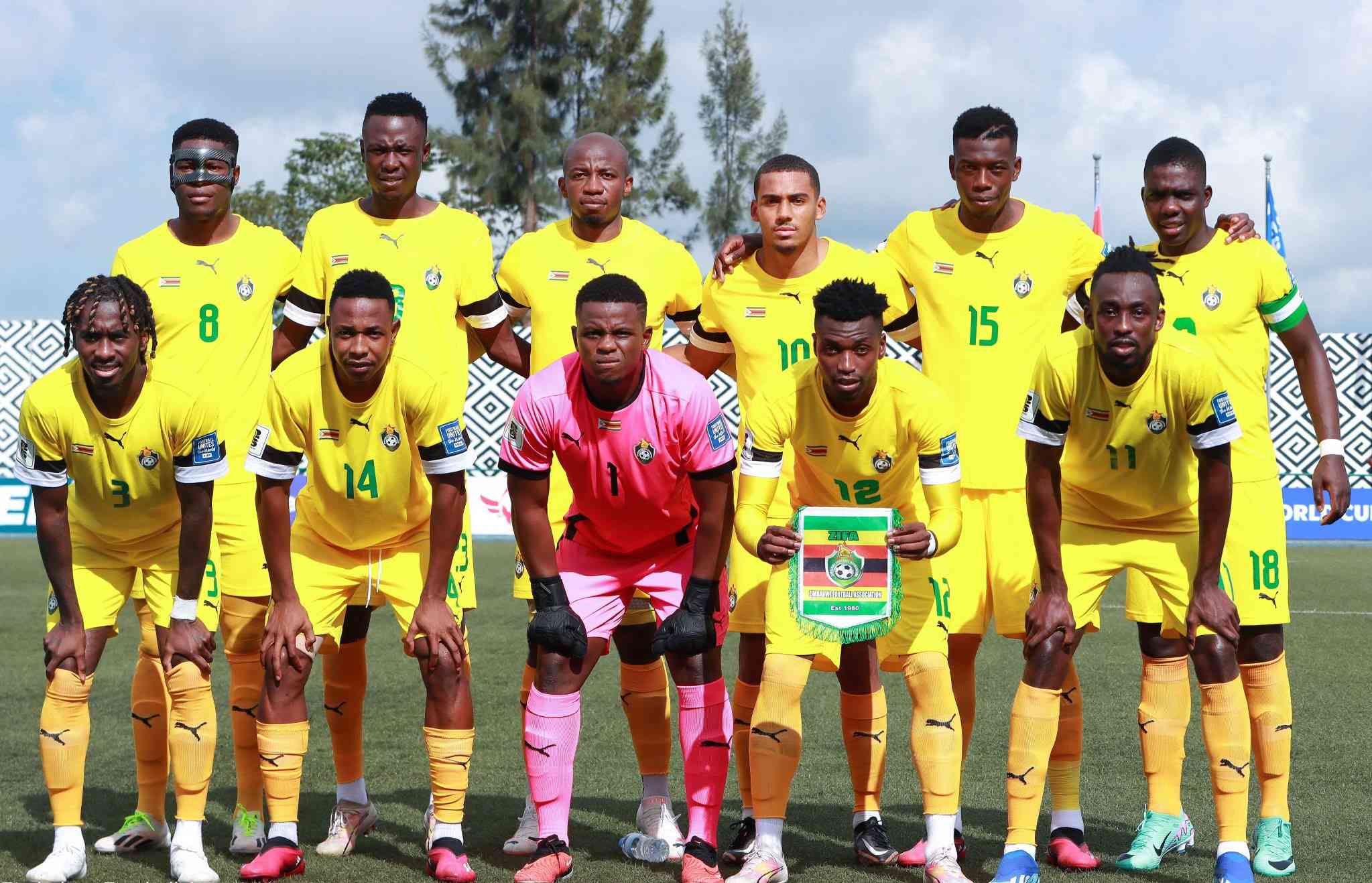 Magaya rallies Warriors
Group C also has South Africa and Benin, and the top team qualifies directly to the 2026 World Cup finals to be held in the Americas.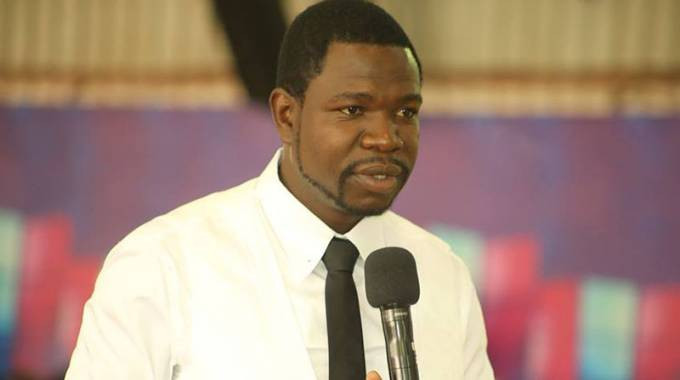 Warriors hunt Super Eagles
Both teams are out to redeem themselves in this clash after they kicked off their quest for a place in next World Cup finals in a disappointing manner.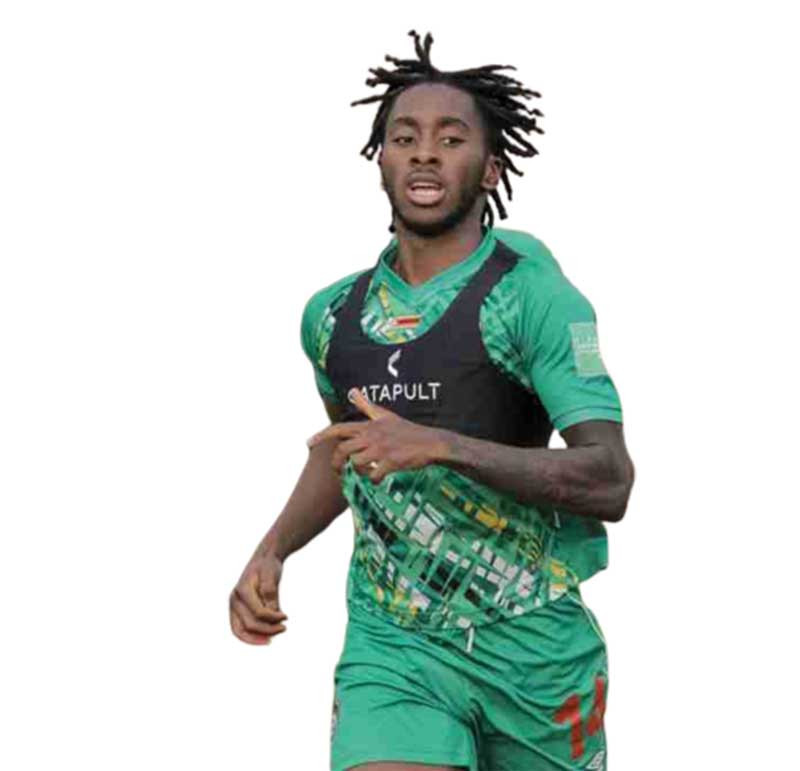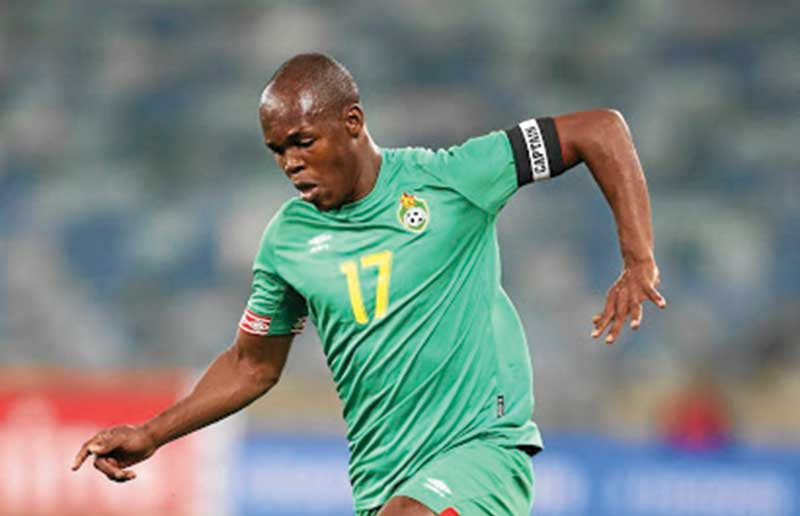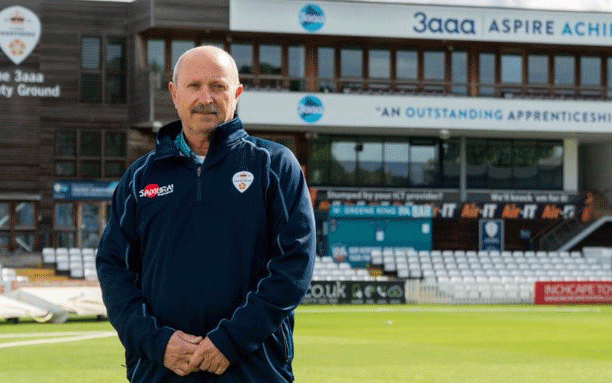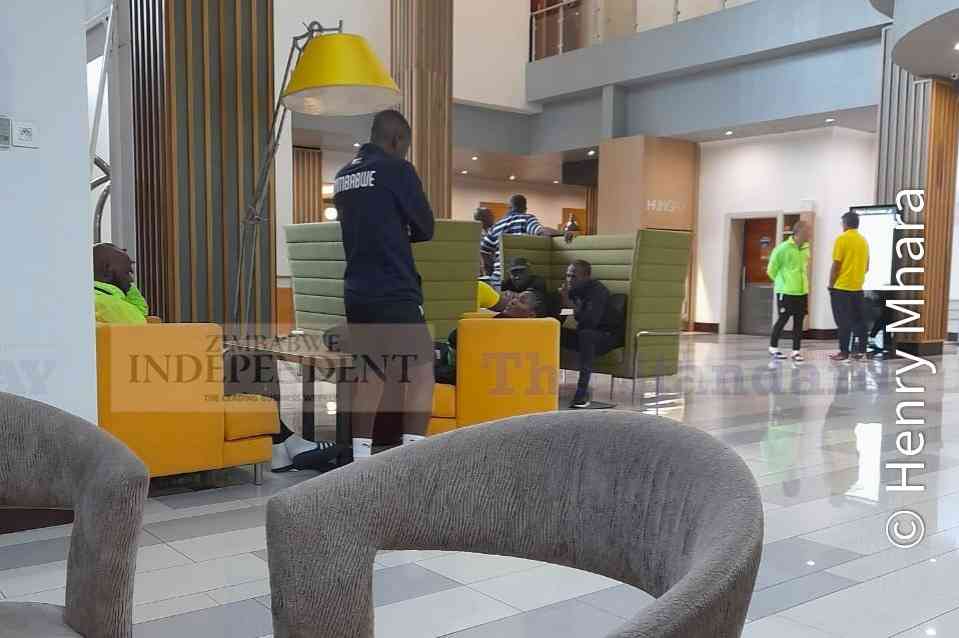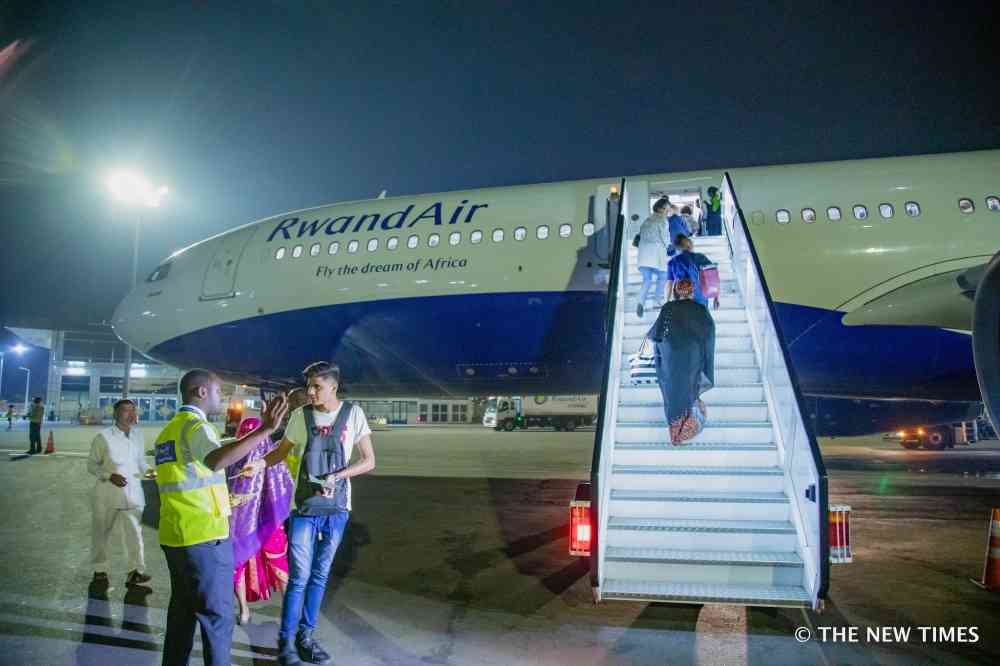 Brito targets bright start
Nakamba, who arrived in Rwanda with Munetsi and Tanzania-based Prince Dube, said everyone is geared up for the game.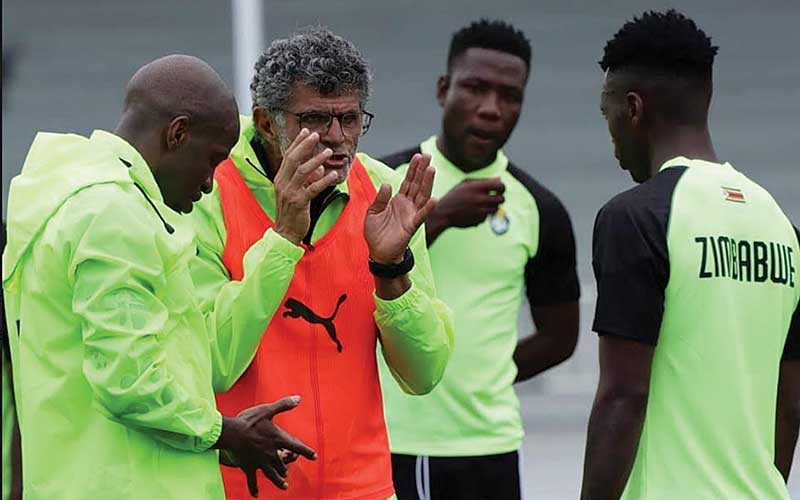 Warriors hit by withdrawals
Zimbabwe will play their home match against the Super Eagles in Rwanda because the country has no Caf-certified stadium.