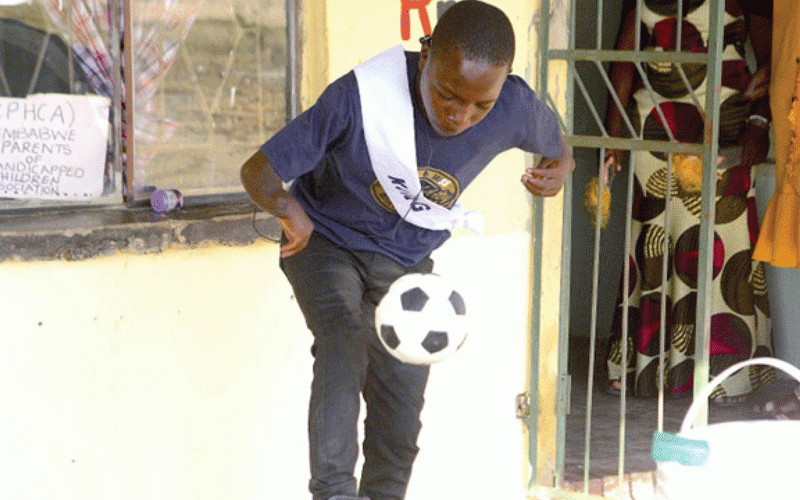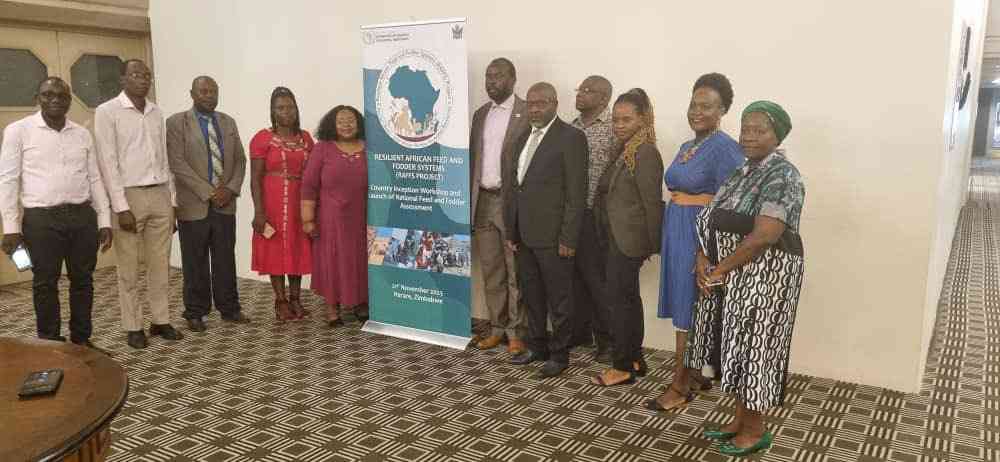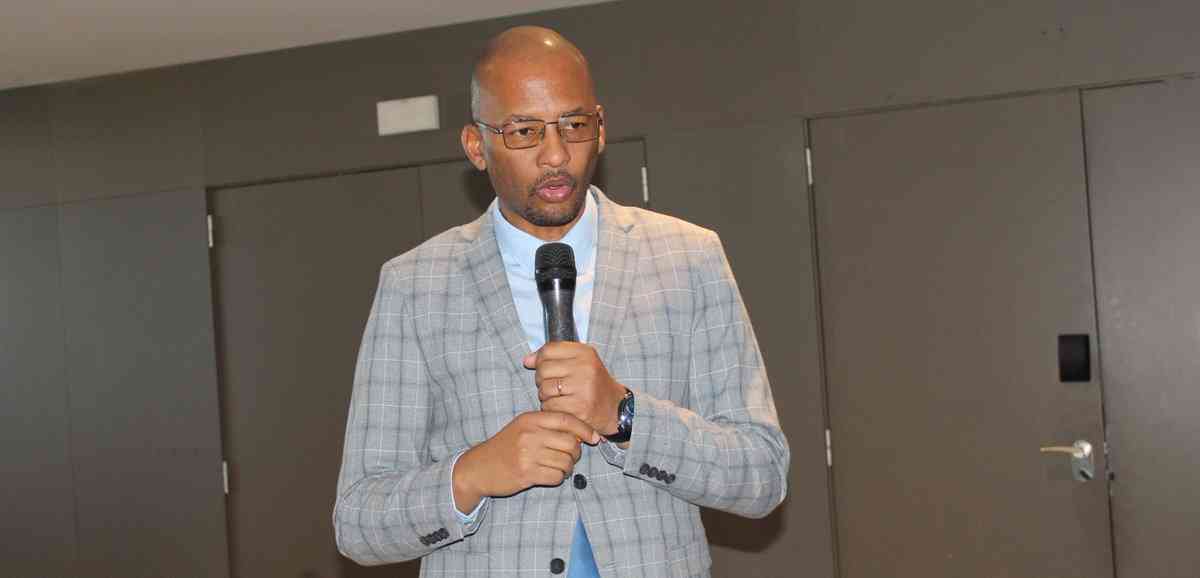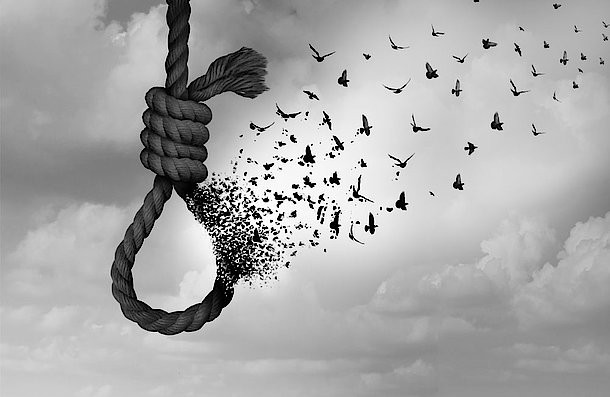 Understanding gifted children
Research has it that gifted people die early because of stress and loneliness triggered by society's little understanding of them.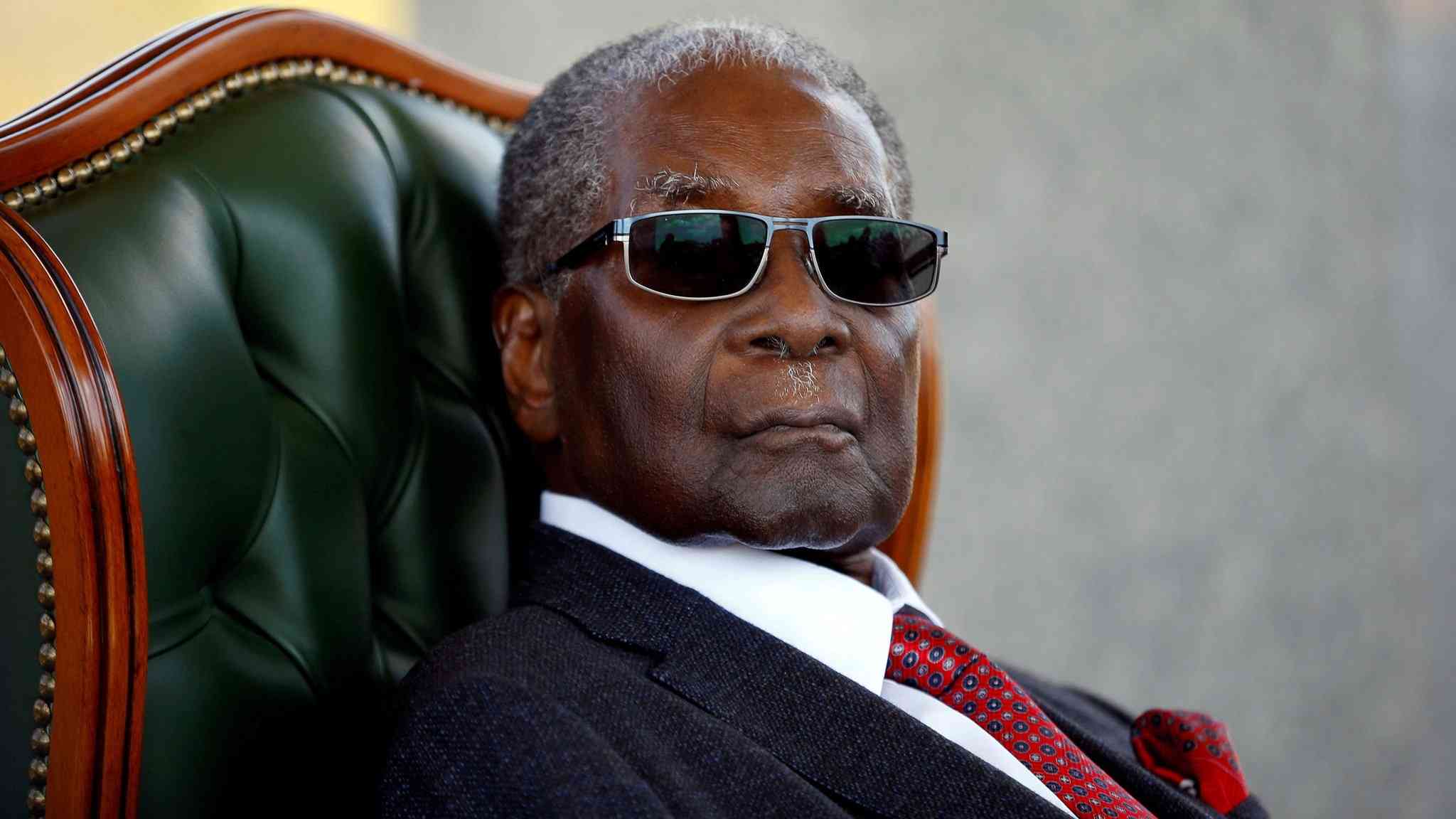 Zim tops in cancer deaths
A 2018 cancer research conducted by Unicef revealed that Zimbabwe had the fifth highest burden of cervical cancer in the world, with over 1 000 feminine deaths recorded each year.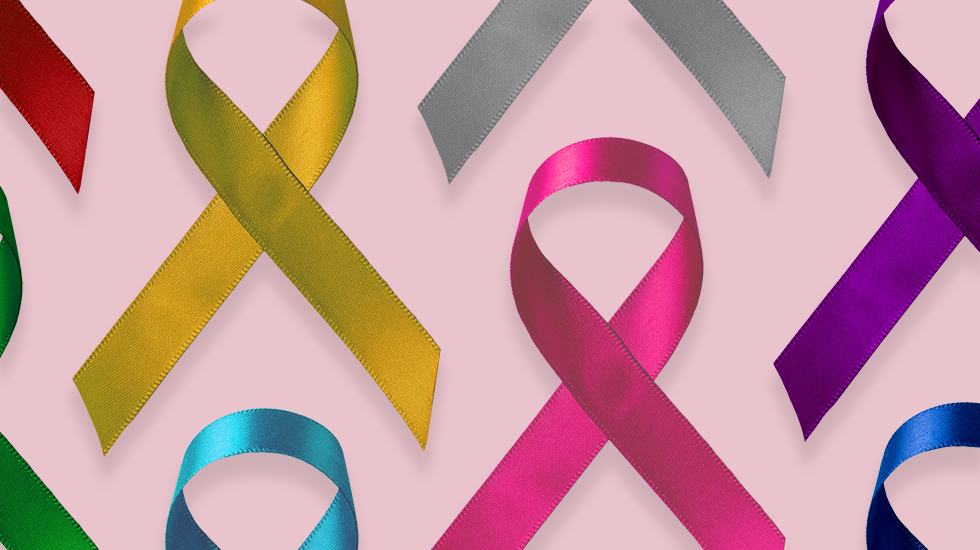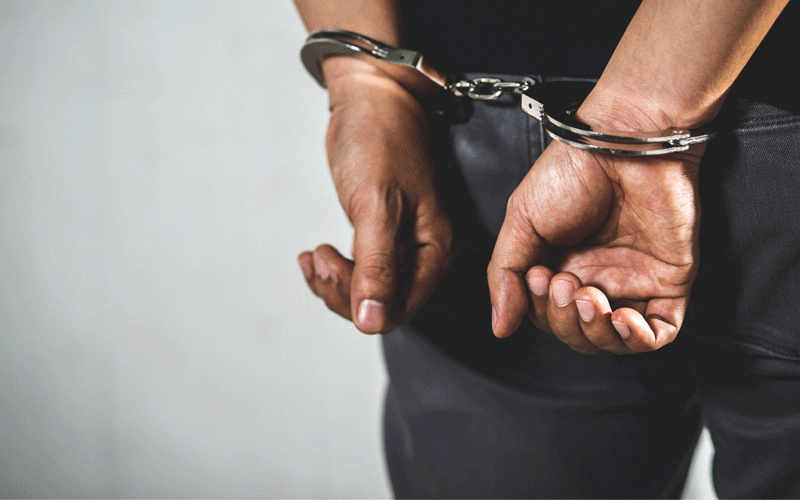 Premium
Zim's coup risk high: Researchers
According to the latest findings by Fitch Solution, a global advisory institution, Zimbabwe is one of the two sub-Saharan countries in the second tier with the most risk of experiencing a coup.