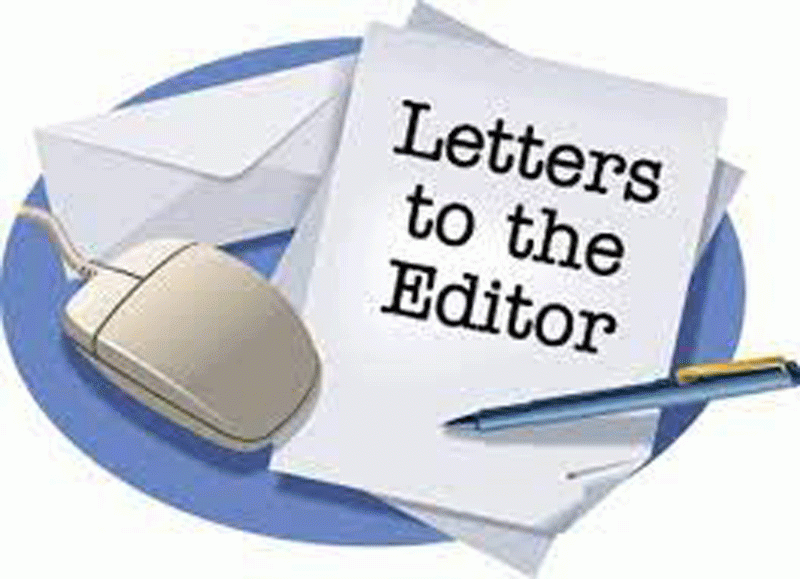 Lack of reforms dooms polls
When Mnangagwa took over in 2017, he promised a new type of politics that is inclusive and touted as the panacea to the much-needed economic growth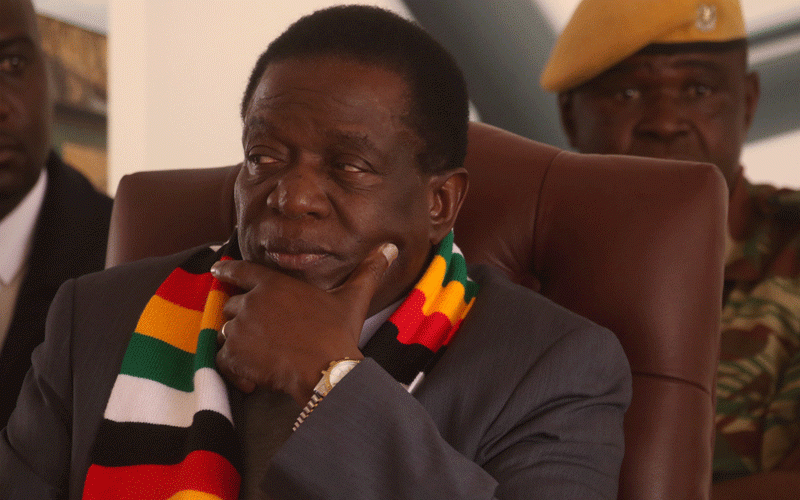 Expand civic space, UN urges govt
Türk said the country was experiencing threats and attacks on journalists and human rights defenders, online bullying and harassment, crackdown on peaceful assembly and internet shutdowns.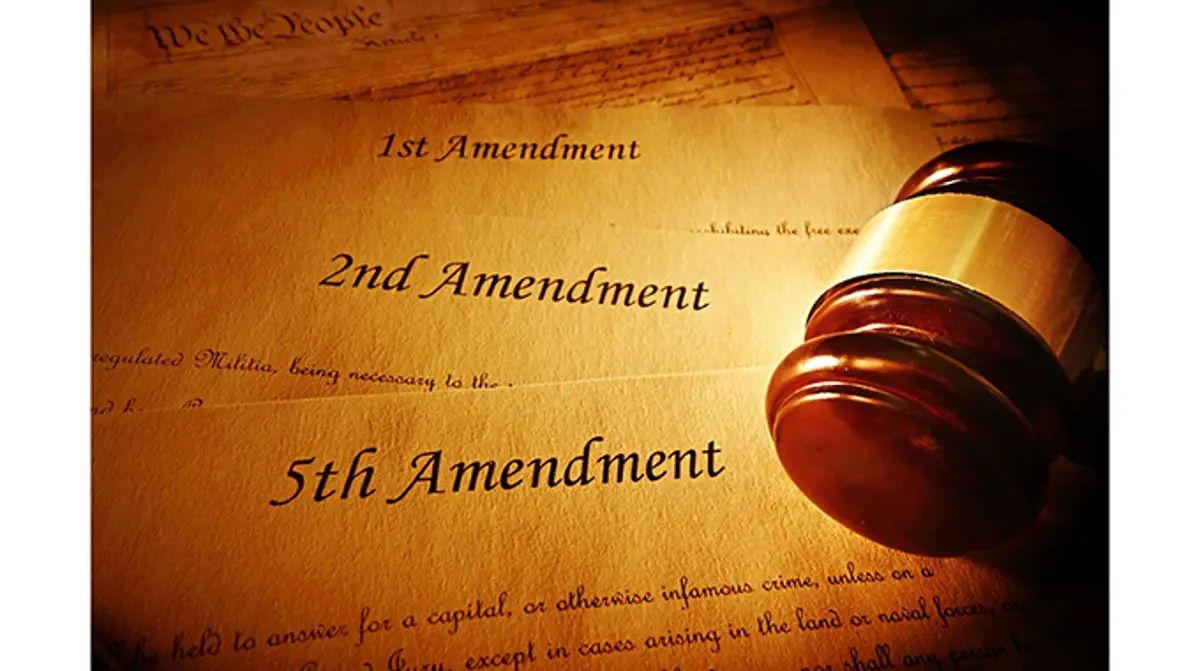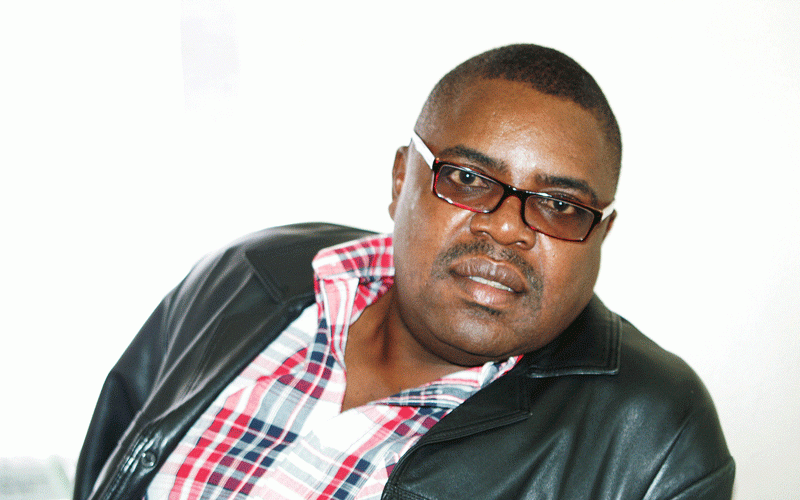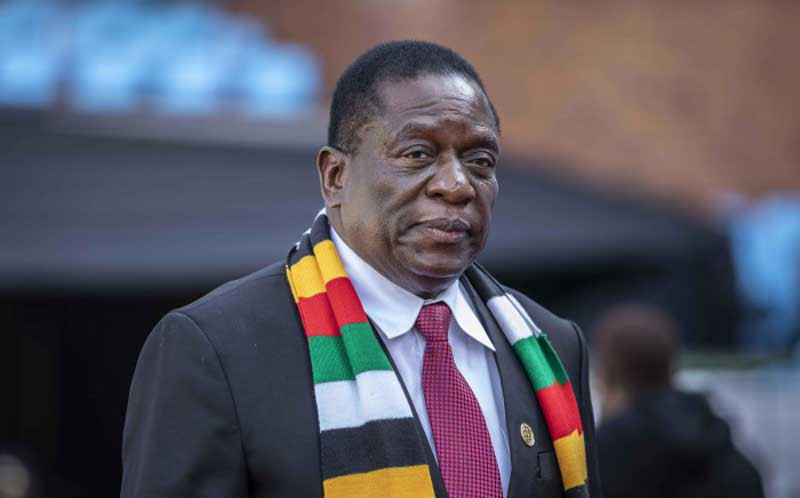 Premium
NGOs quake as ED digs in
Critics including United Nations experts last week urged Mnangagwa to reject the Bill saying it was hostile to freedom of speech and assembly, particularly as the nation heads for elections.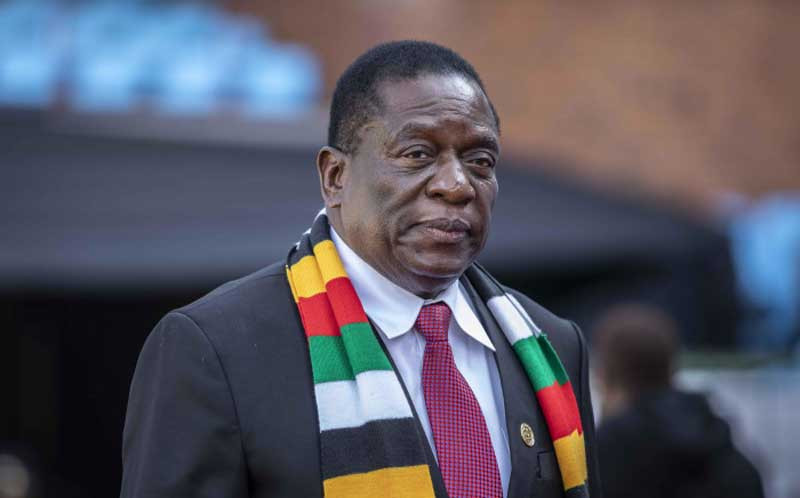 What exactly is the purpose of PVOs Bill?
While the government has said the objectives of the Bill are to counter terrorism and money laundering, the implications of the proposed law are much more sinister.