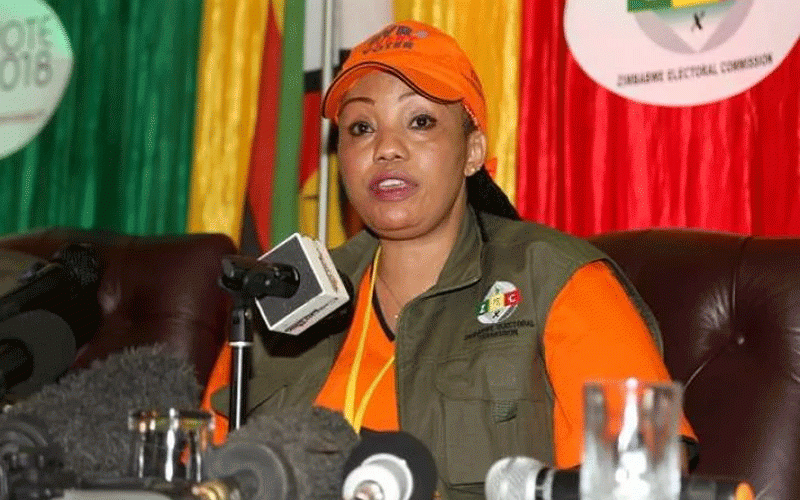 Elected reps failed Zimbos: Report
However, Zanu PF chief whip Pupurai Togarepi defended the legislators saying they worked under a "very abnormal environment due to COVID-19".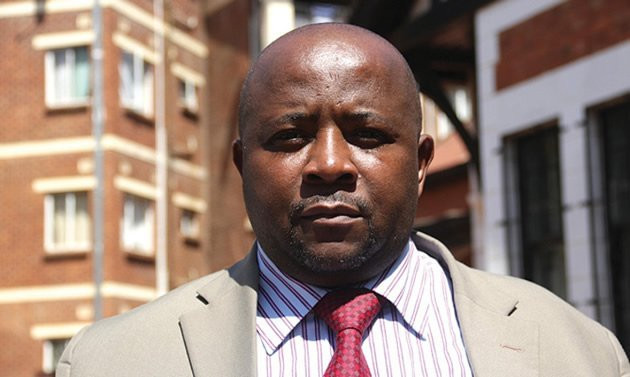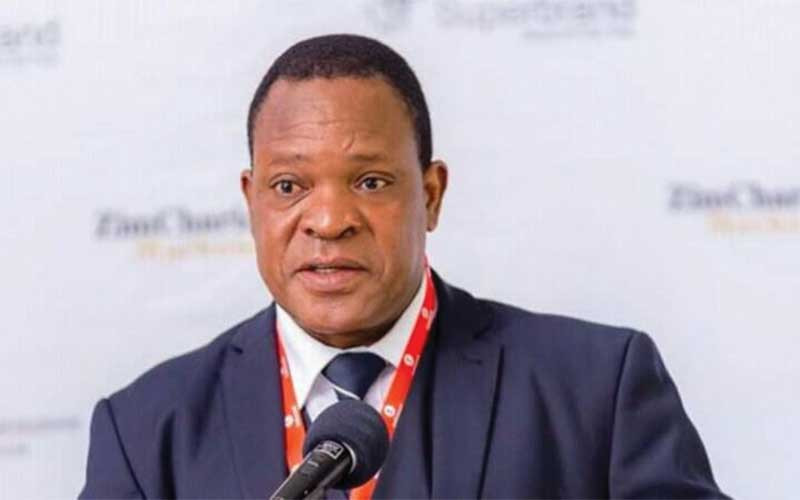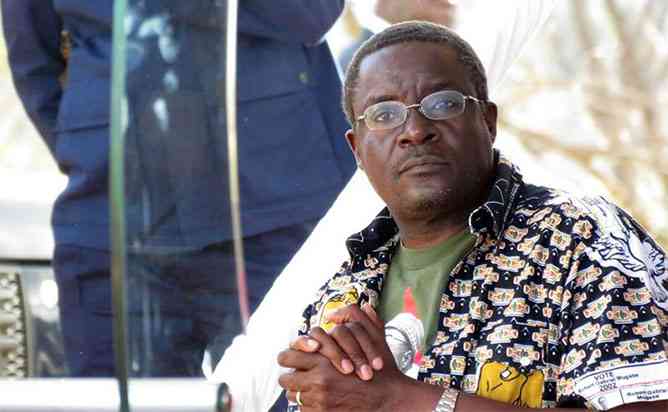 Premium
'Secrecy dents Zec report'
Zec chairperson Justice Priscilla Chigumba submitted what she said was the final report to Mnangagwa which was constitutionally due for gazetting on February 17.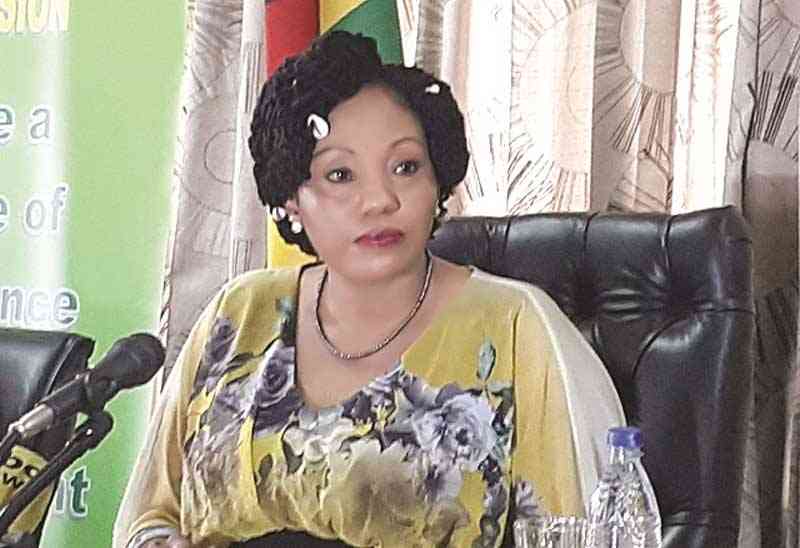 Parly shreds Zec delimitation report
Independent election watchdogs, data experts and some Zanu PF affiliates have also, since Friday last week, been criticising the report as defective.