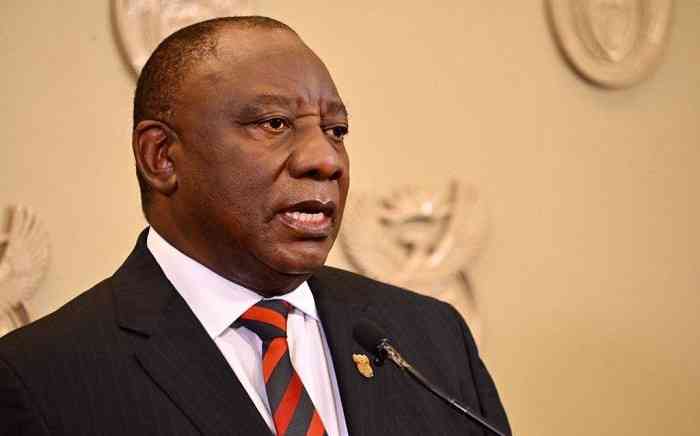 SA-based Zimbos plot protests
The Citizens Coalition for Change (CCC) has refused to accept electoral defeat citing a number of irregularities and intimidation of its supporters.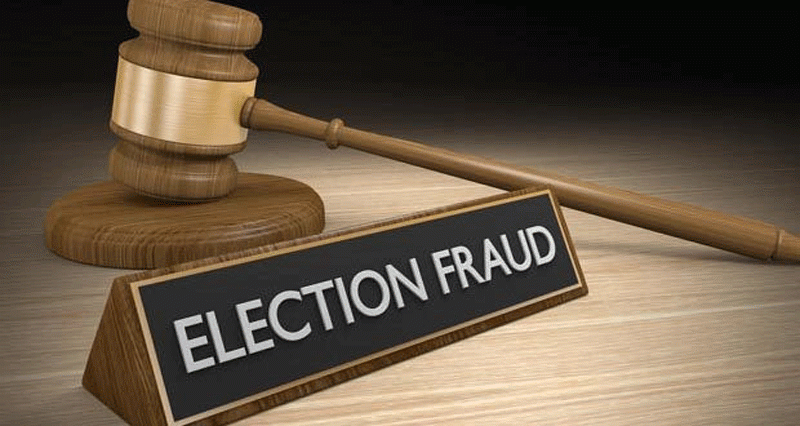 UN wades into Zim poll dispute
Florencia Soto Niño-Martínez, Guterres's spokesperson, said the UN chief was closely following developments in the country.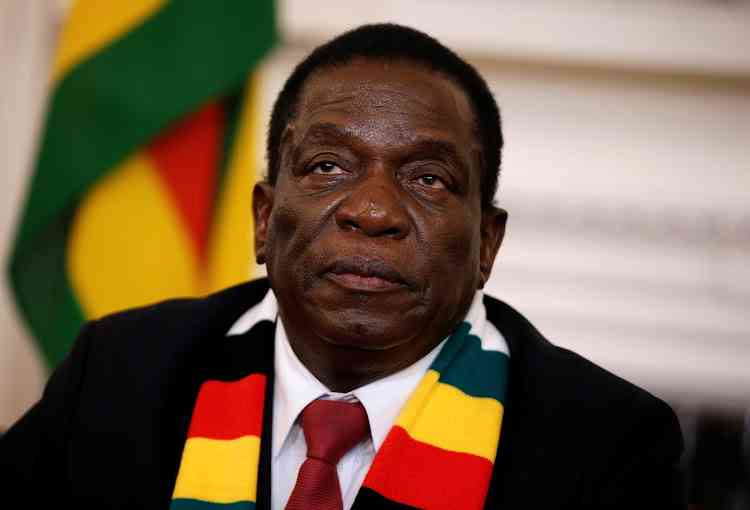 President's secrecy worrying
For the cattle, we are sure he would have gained one to several voters in this year's plebiscite if he had told us that he had imported the cattle to improve the country's breeds.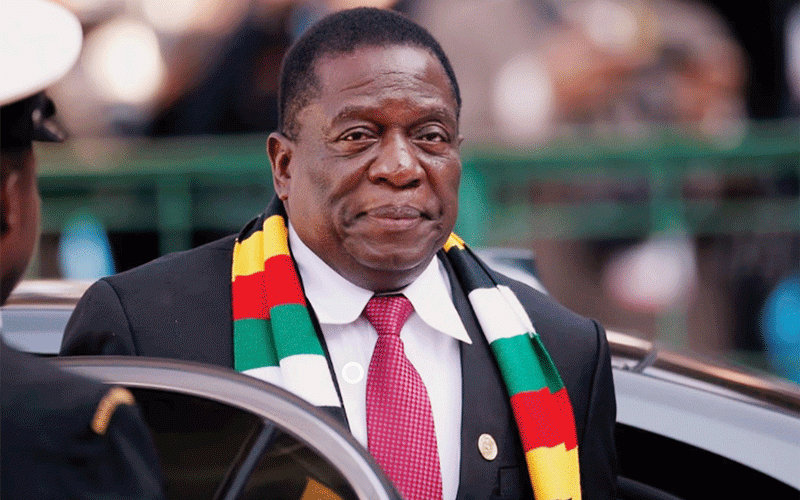 Hundreds stranded at Beitbridge
Protesters yesterday called for the ouster of South African President Cyril Ramaphosa who they accuse of gross incompetence.