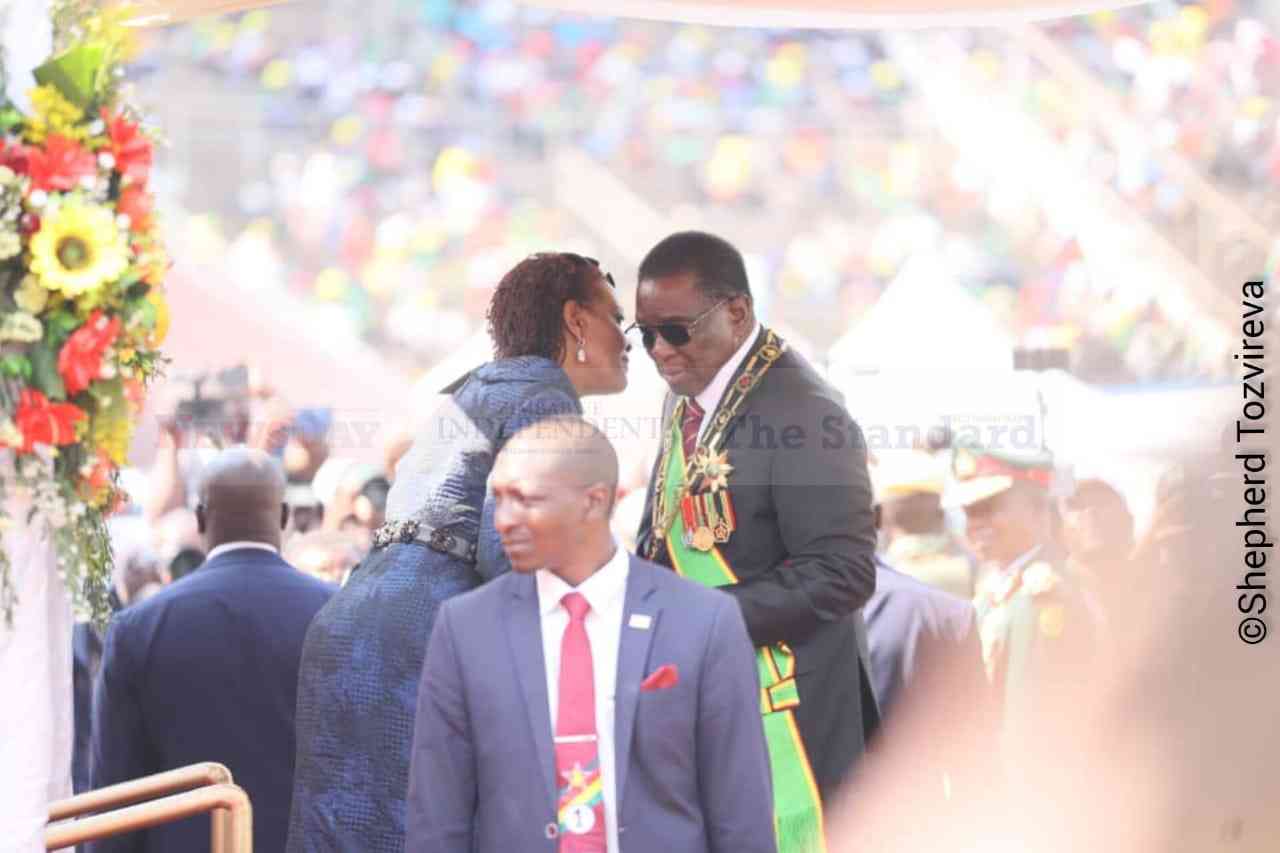 Mphoko pitches up at ED rally
Mphoko has hardly been seen in public since his removal from office in 2017 after plans to block Mnangagwa's ascendancy were thwarted by the military.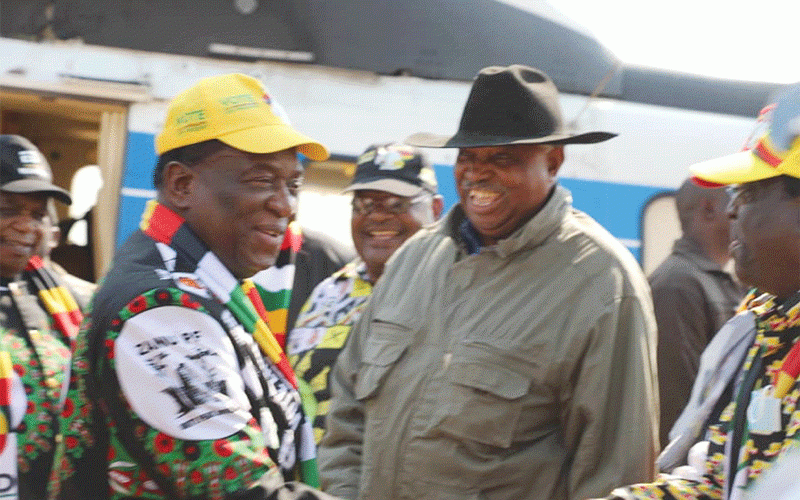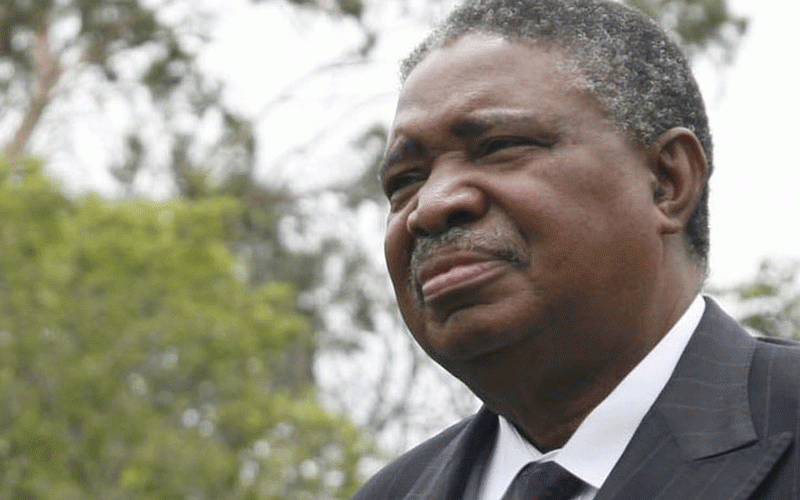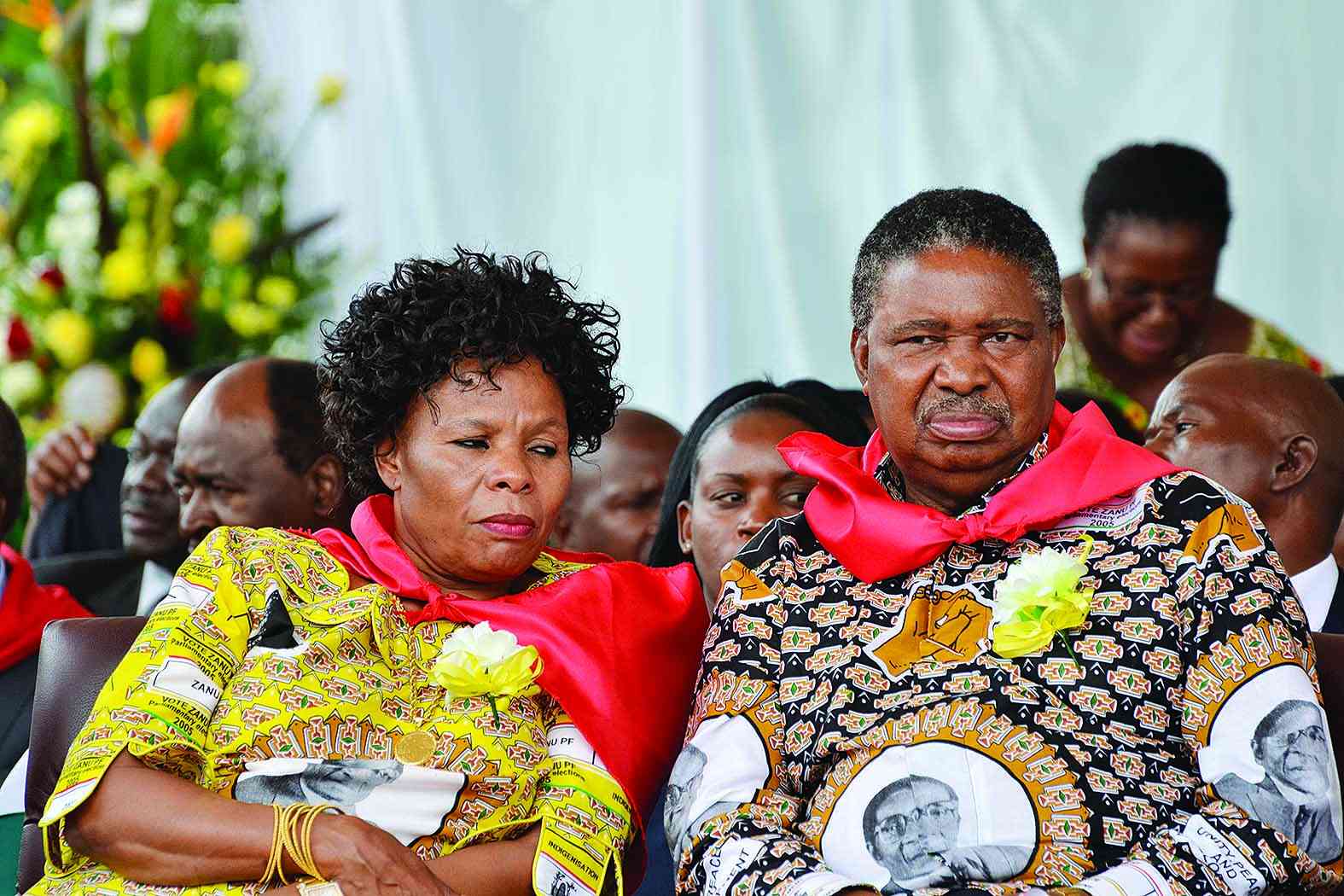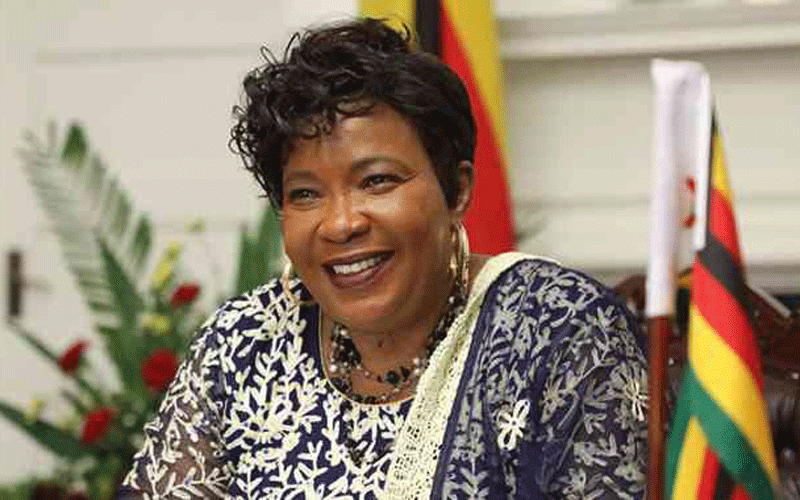 Mphoko's son granted bail
Judge Martin Makonese granted Mphoko bail on Tuesday following an application through his lawyer Thabekhulu Dube.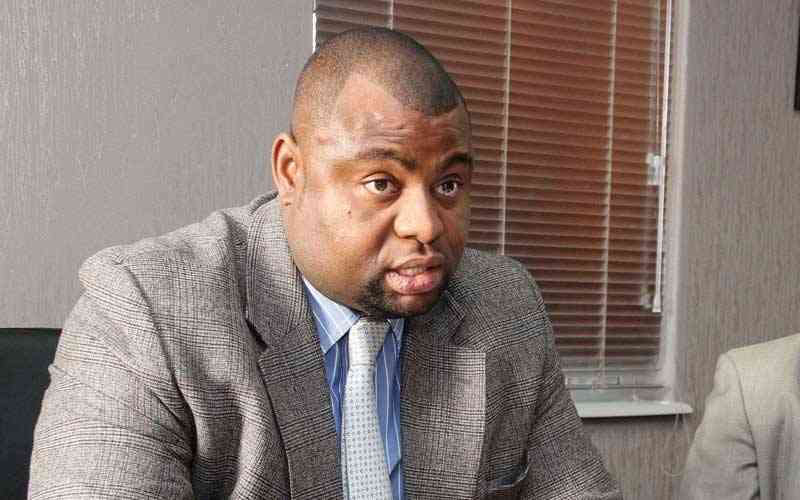 Mphoko's son remanded in custody
Mphoko handed himself in at Hillside Police Station on Tuesday after the police called him on allegations of raping his 12-year-old niece.