Transport minister to face Parly roasting
"I, therefore, call upon the minister to come and give a policy position insofar as it relates to the issue of public-private partnerships, where there is no government capital outlay," Nduna said.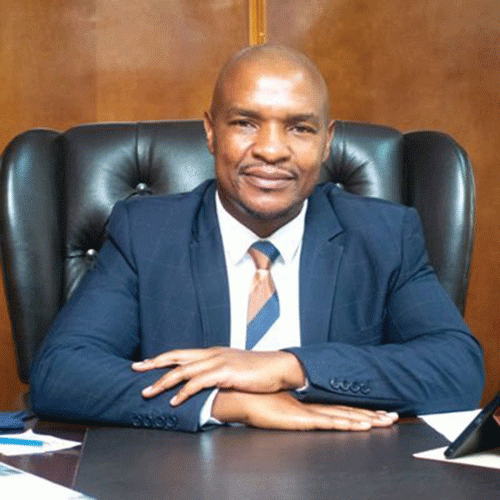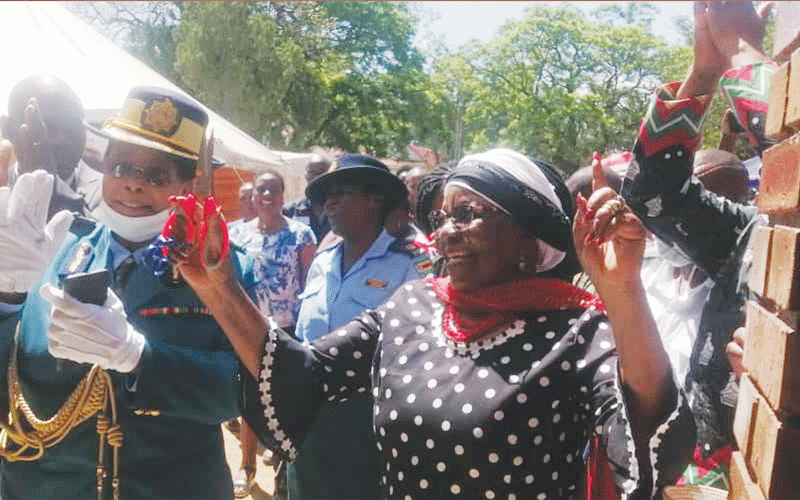 Premium
Ex-MP nabbed for sodomy
Maduza was told to apply for bail at the High Court and to return to court on April 27.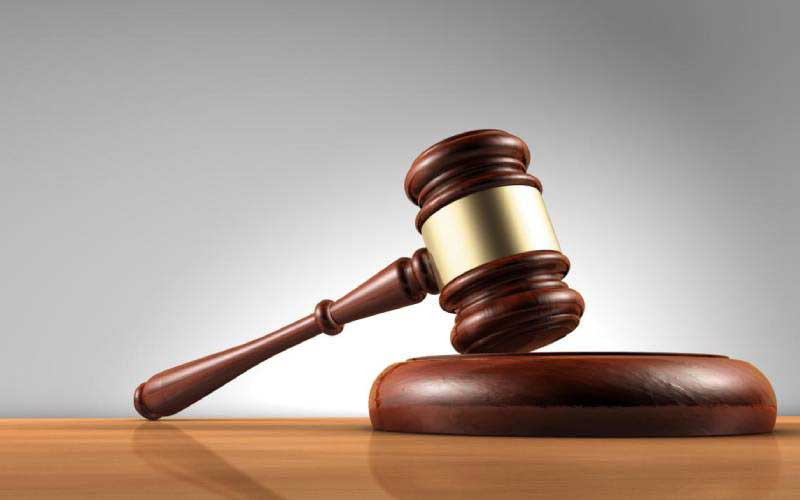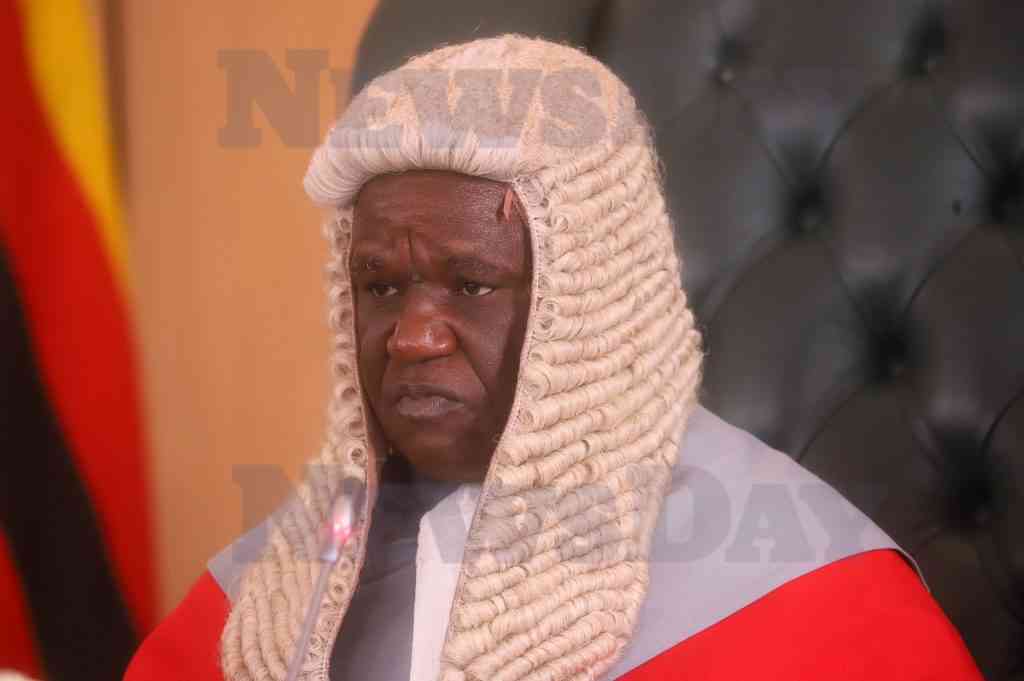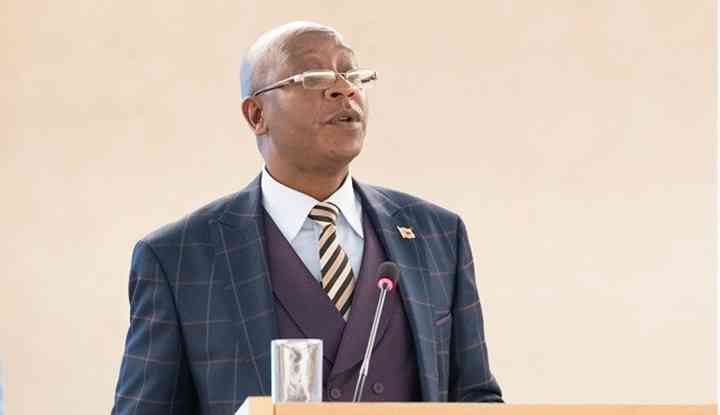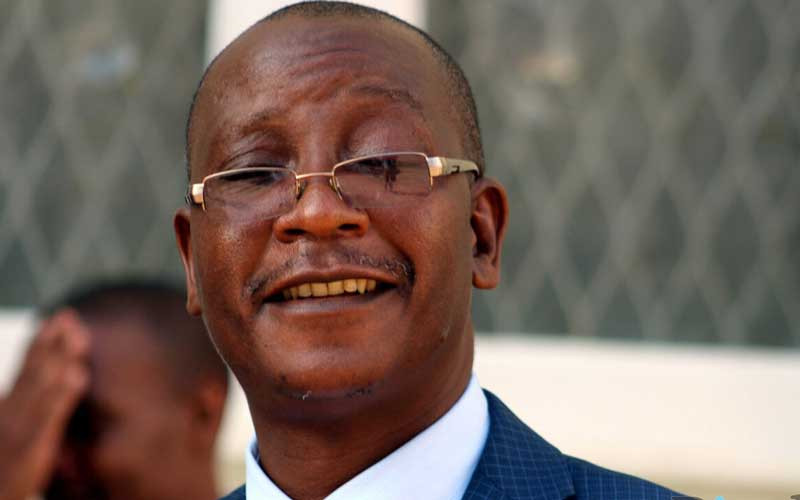 Monitor Executive: Mudenda
SPEAKER of the National Assembly Jacob Mudenda has urged Parliaments in different countries to closely monitor the Executives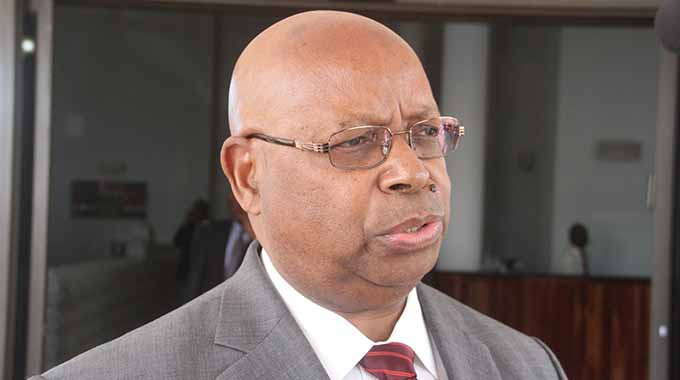 Premium
MP woos voters with day-old chicks
This was after Nyatsime ward 9 councillor Masimbi Masimbi informed residents on Saturday that Kashambe would visit the area to sell chicks at US$0,60 each.