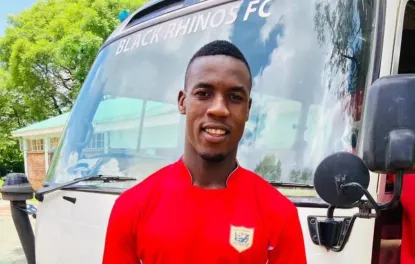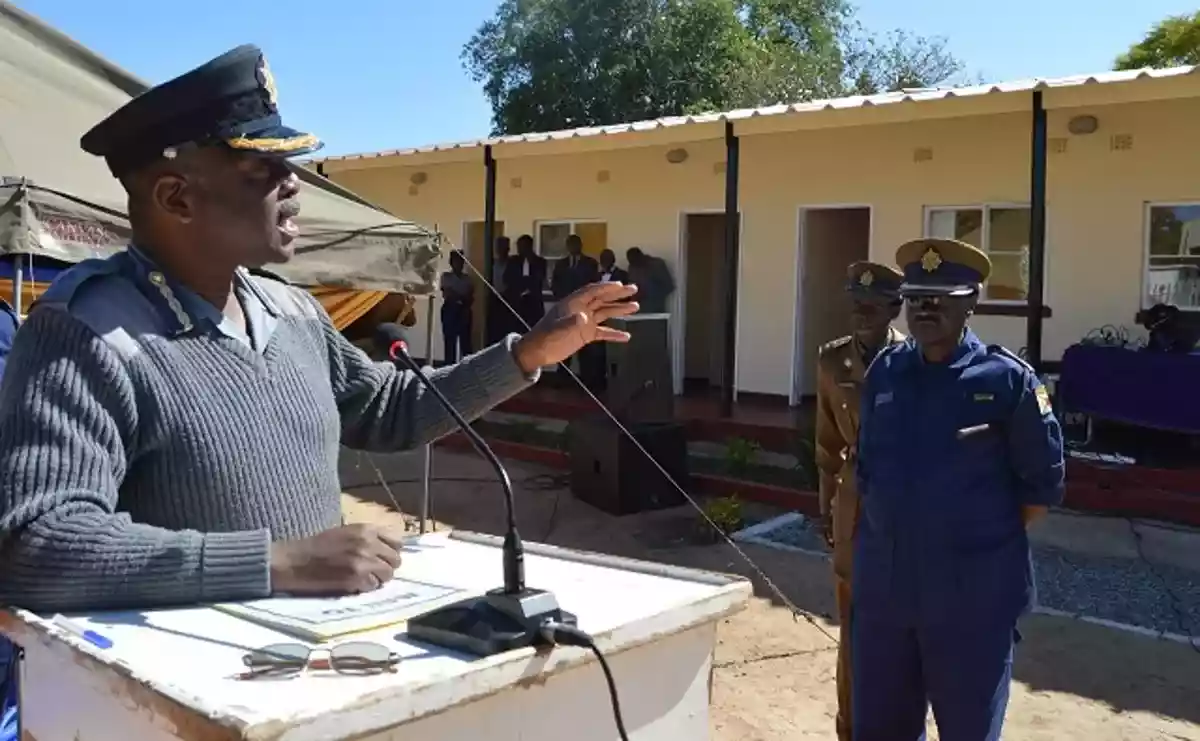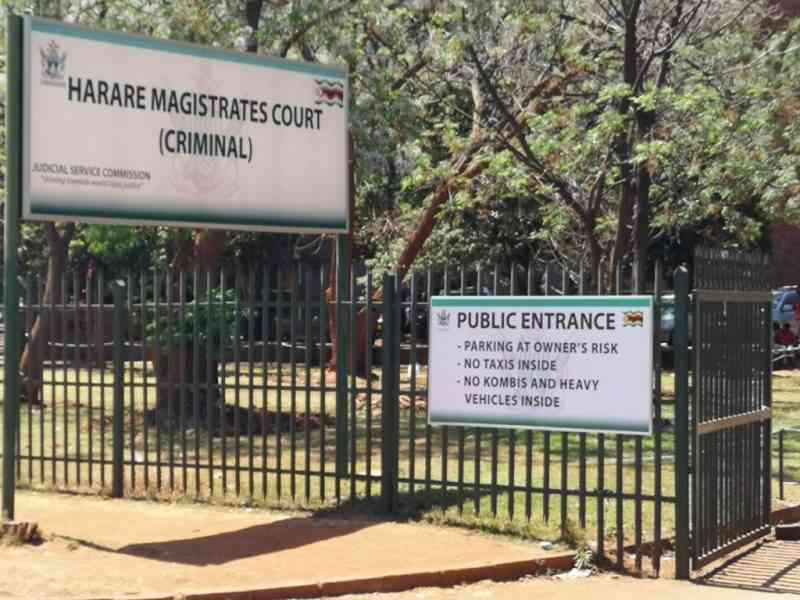 Murder suspect denied bail
He was remanded in custody until December 20 after he requested to be allowed to go for a medical check-up.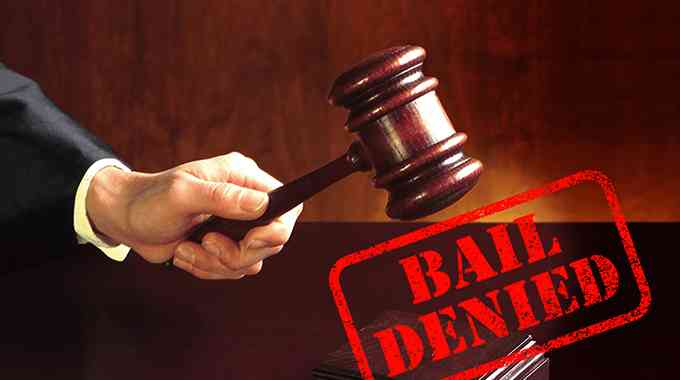 Premium
Ali family demands closure
"We do not know the whereabouts of my sister Moreblessing Ali's remains and over 100 days have passed with no closure," Washington said.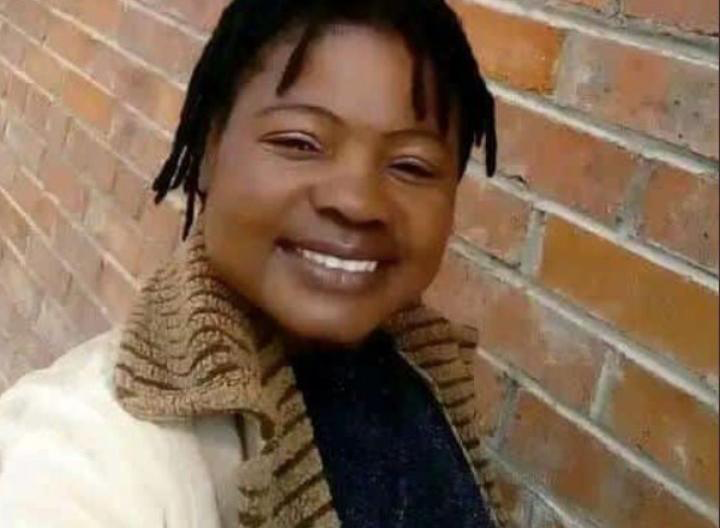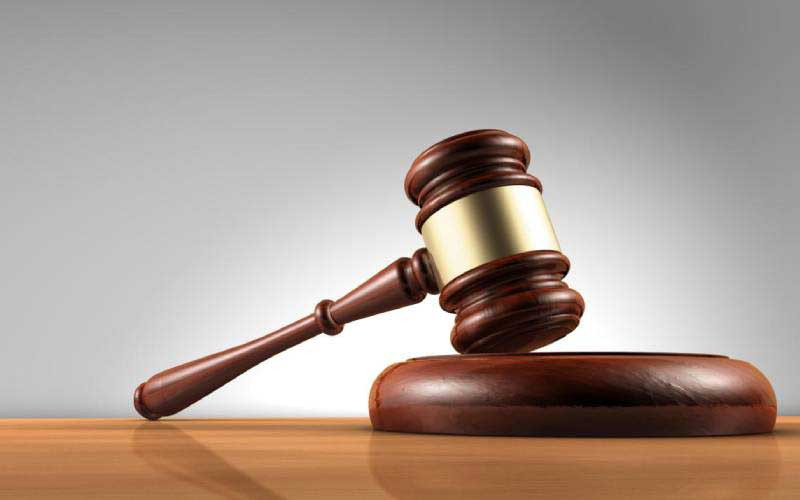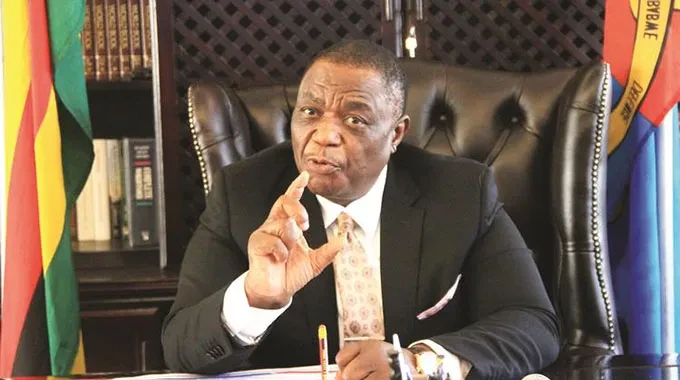 500 receive free eye cataract surgery
Chiwenga said the country's eye health programmes were mostly being funded by development partners as government was struggling to fund the health sector.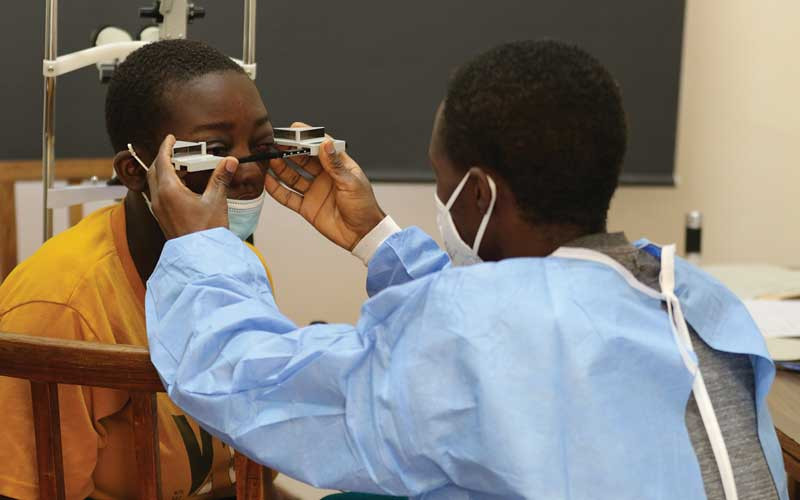 Tout killed over $350
It is alleged that Mafu snatched $350 from a pirate taxi driver meant for Steven, which did not go down well with him.