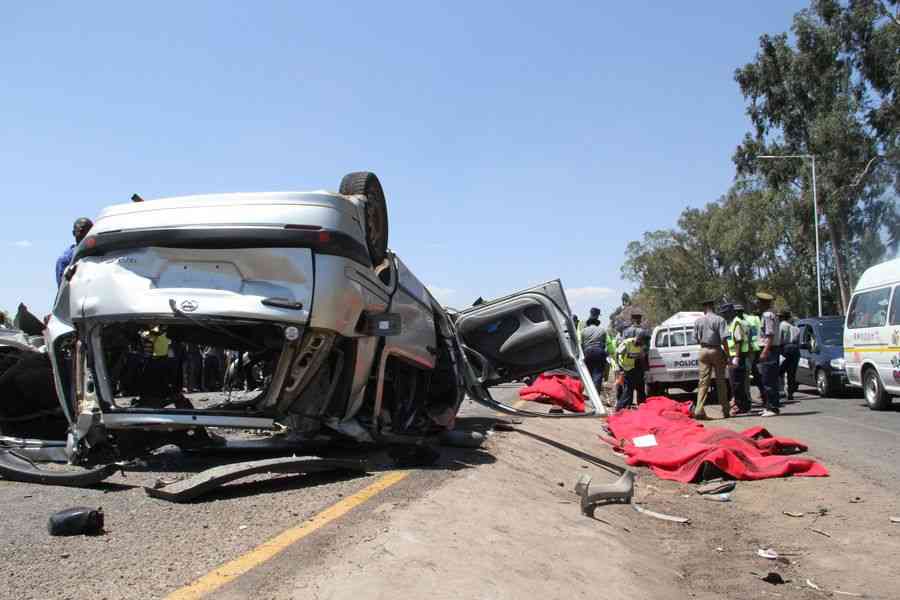 DIDG rescinds US$236m NRZ lawsuit
The Diaspora and Infrastructure Development Group (DIDG) filed its lawsuit after government cancelled a US$400 million deal that it had signed with the NRZ in 2017.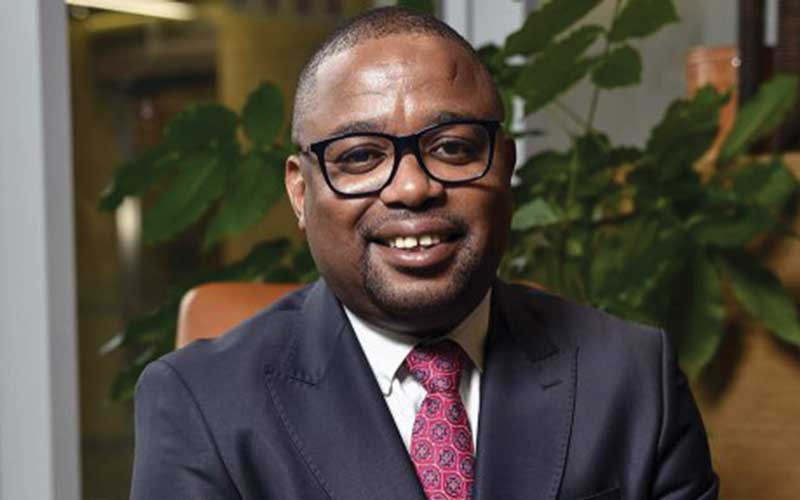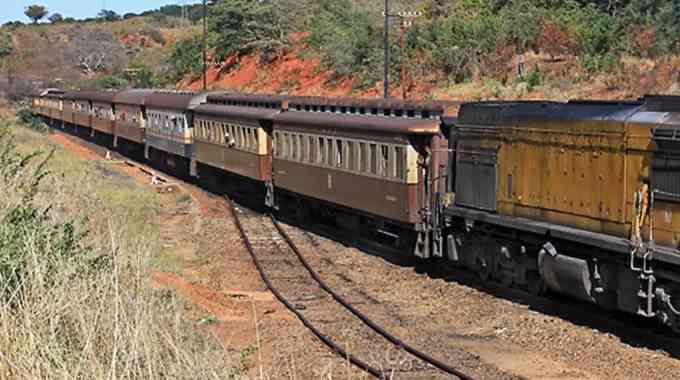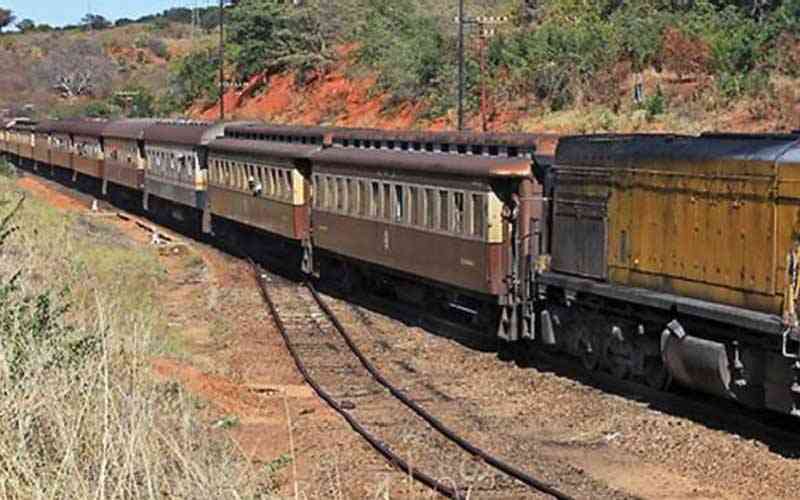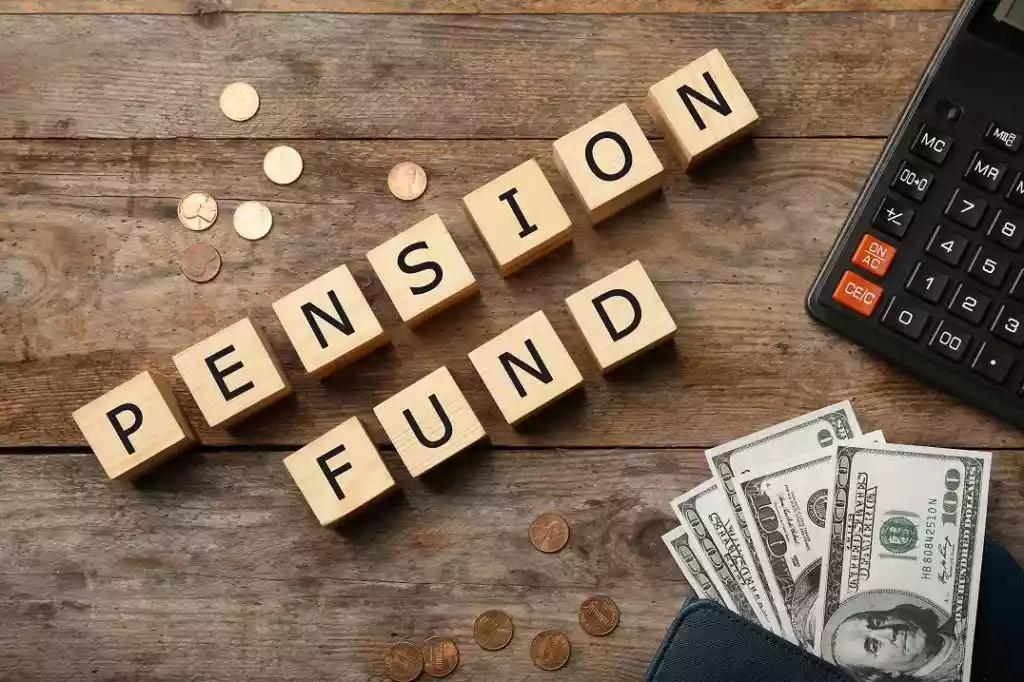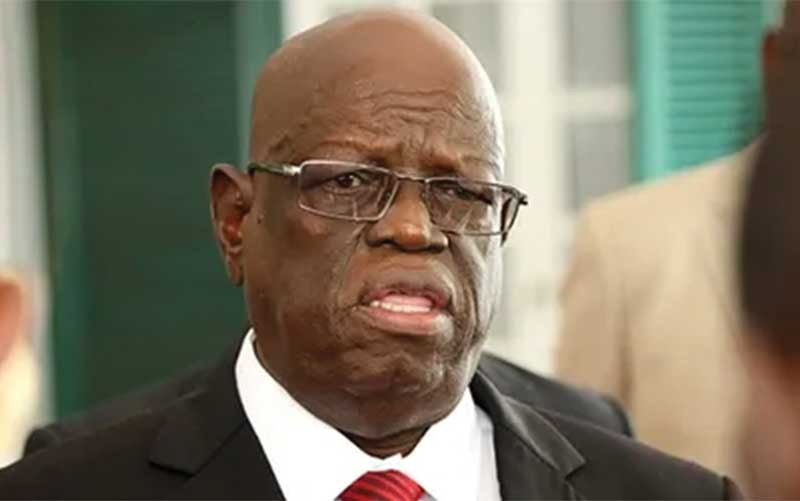 Belgian firm pursues NRZ over debt
In 2003, Hethimex and the state-owned rail company entered a deal allowing the parastatal to purchase parts for general motor locomotives using a revolving credit facility.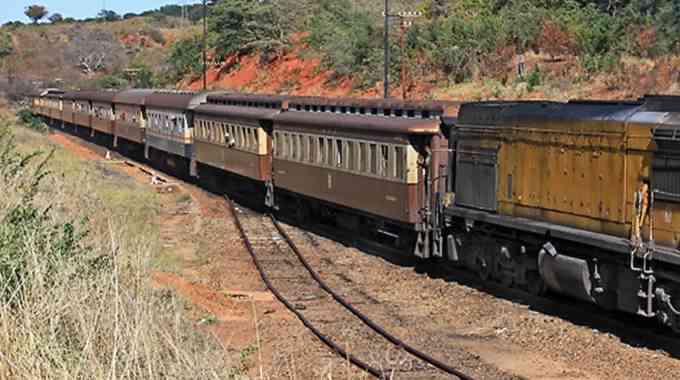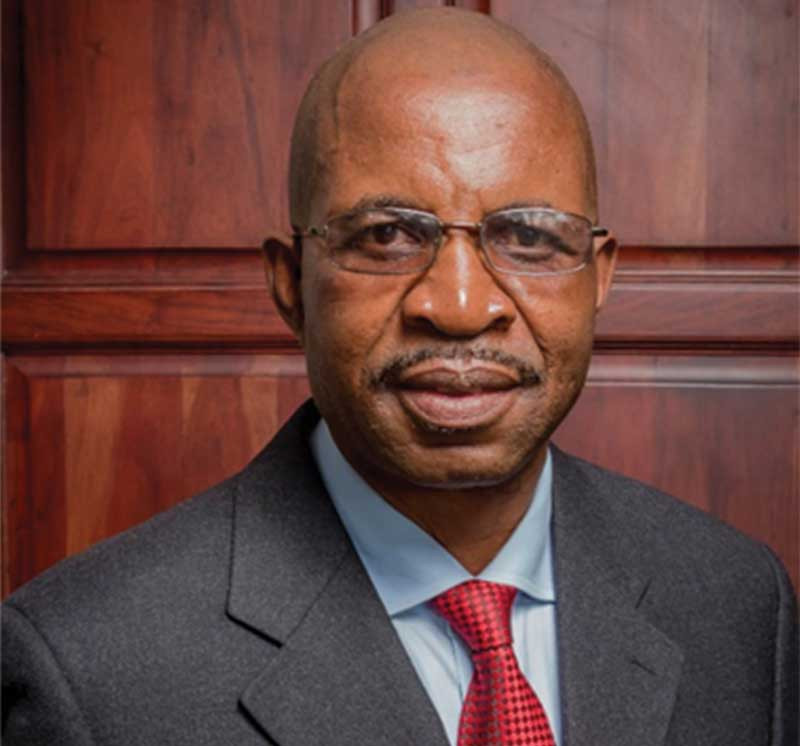 NRZ machines, wagons ancient: GM
Zinyanduko made the remarks when she appeared before the Parliamentary Portfolio Committee on Transport to speak on the performance of the rail parastatal.