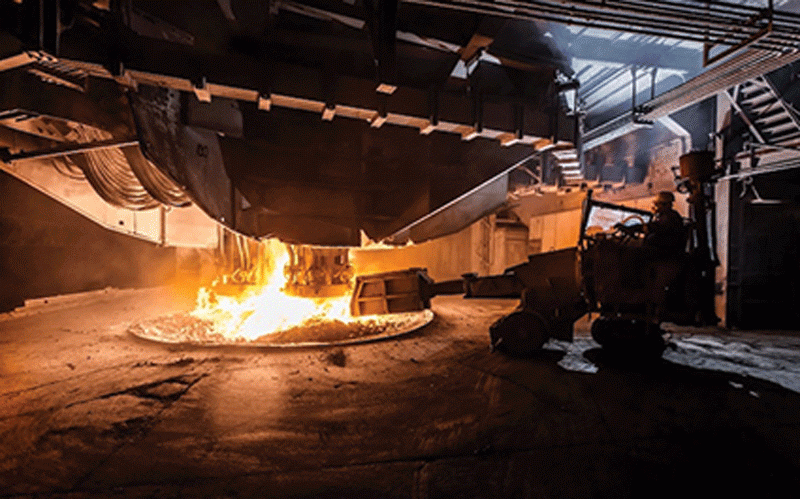 Kuvimba spends US$150m in Capex
Rukweza said they have an aggressive exploration programme where they are looking to spend between US$20 million and US$30 million.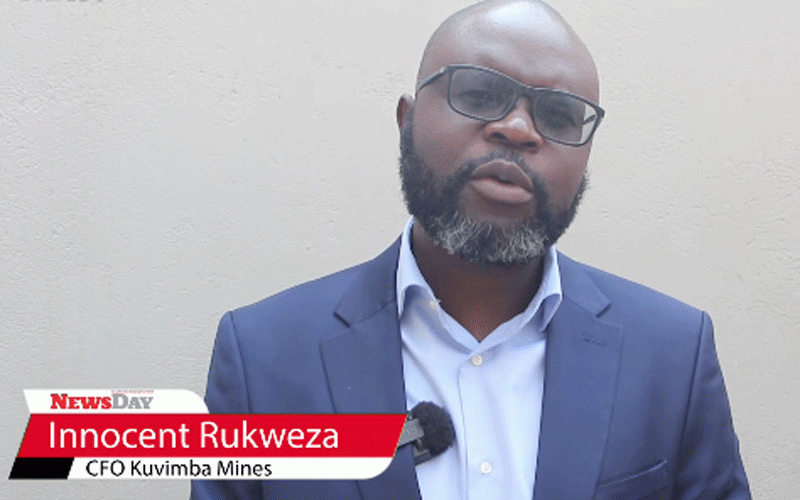 BNC experiences high operating costs
BNC company secretary Conrad Mukanganga said the nickel mining firm also experienced intermittent plant breakdowns owing to the unavailability of critical spares.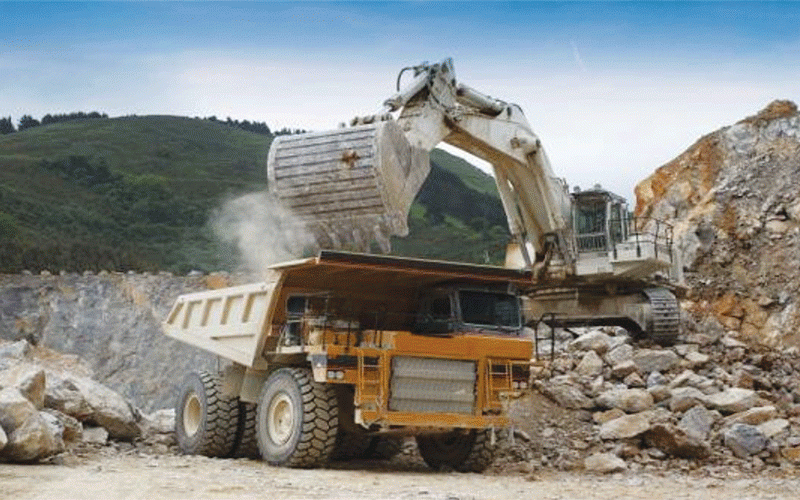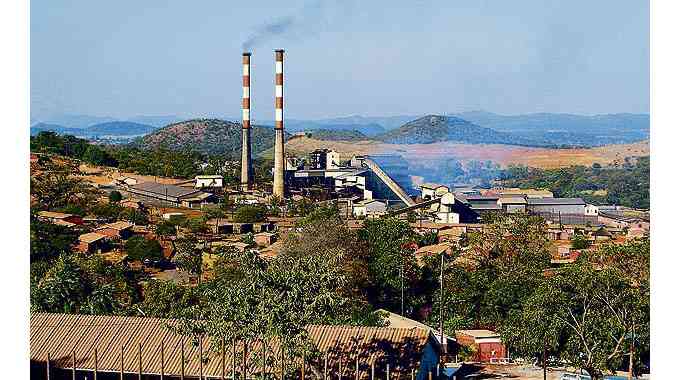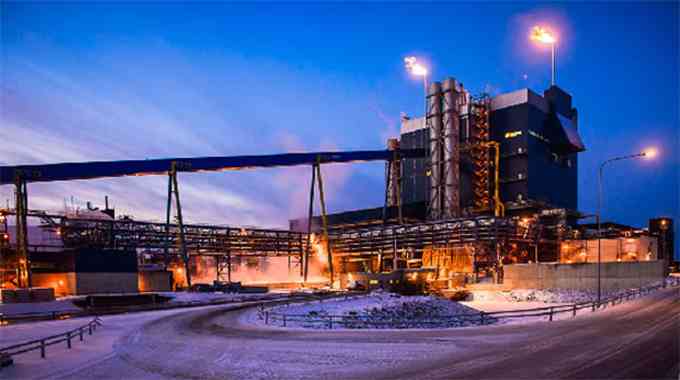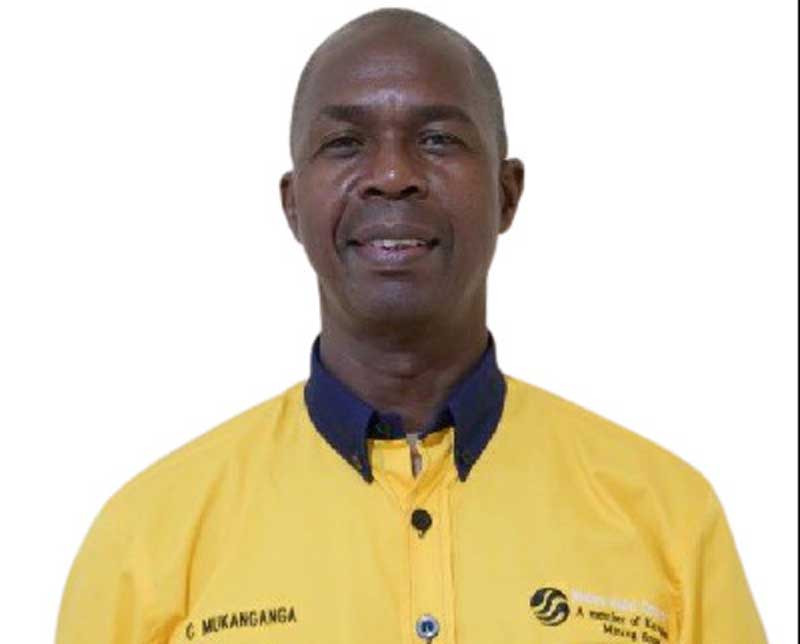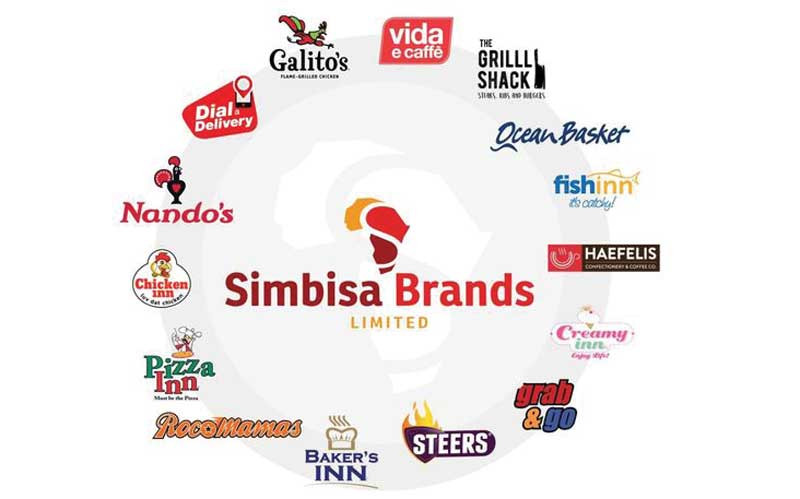 BNC to post loss in 2023: Analysts
BNC, which is part of Kuvimba Mining House, posted a 7,8% decline in turnover, according to the reviewed financial results for the half year ended September 30, 2022.