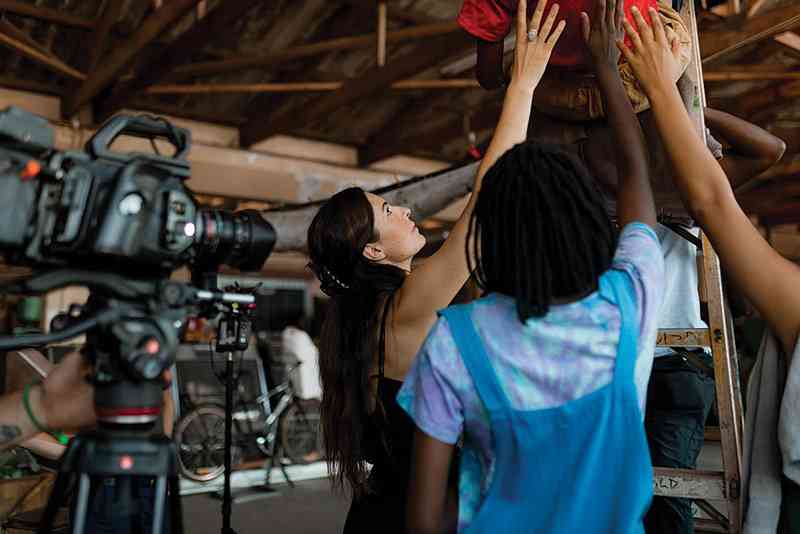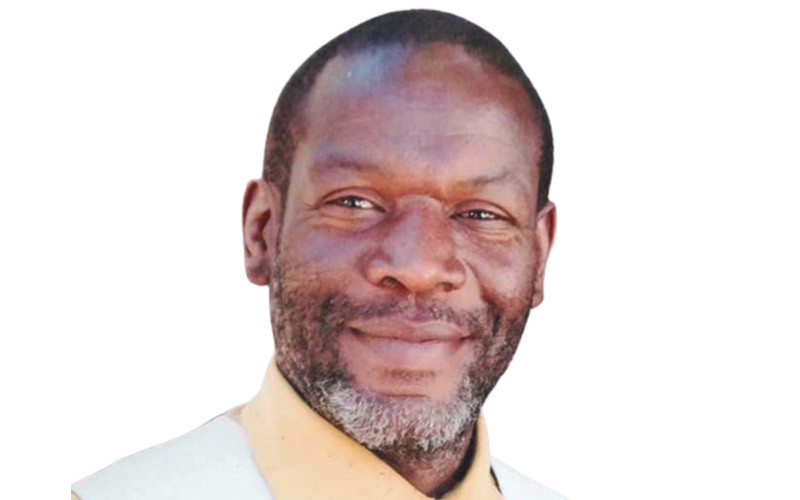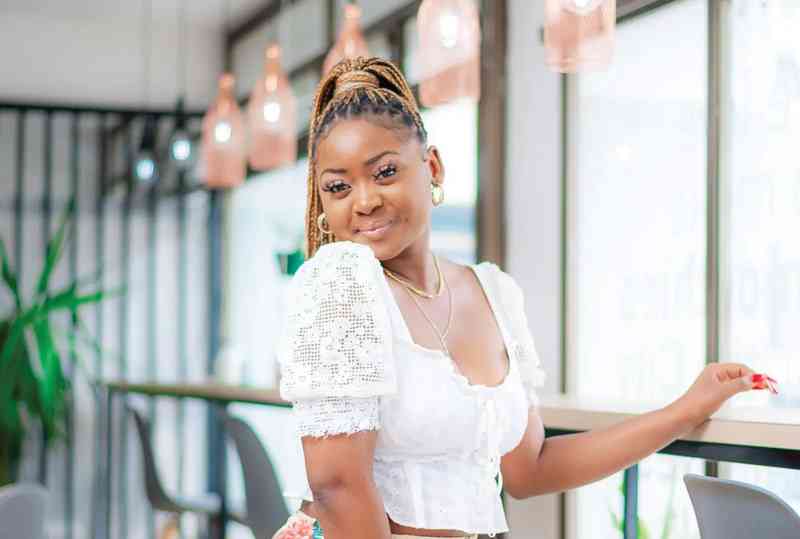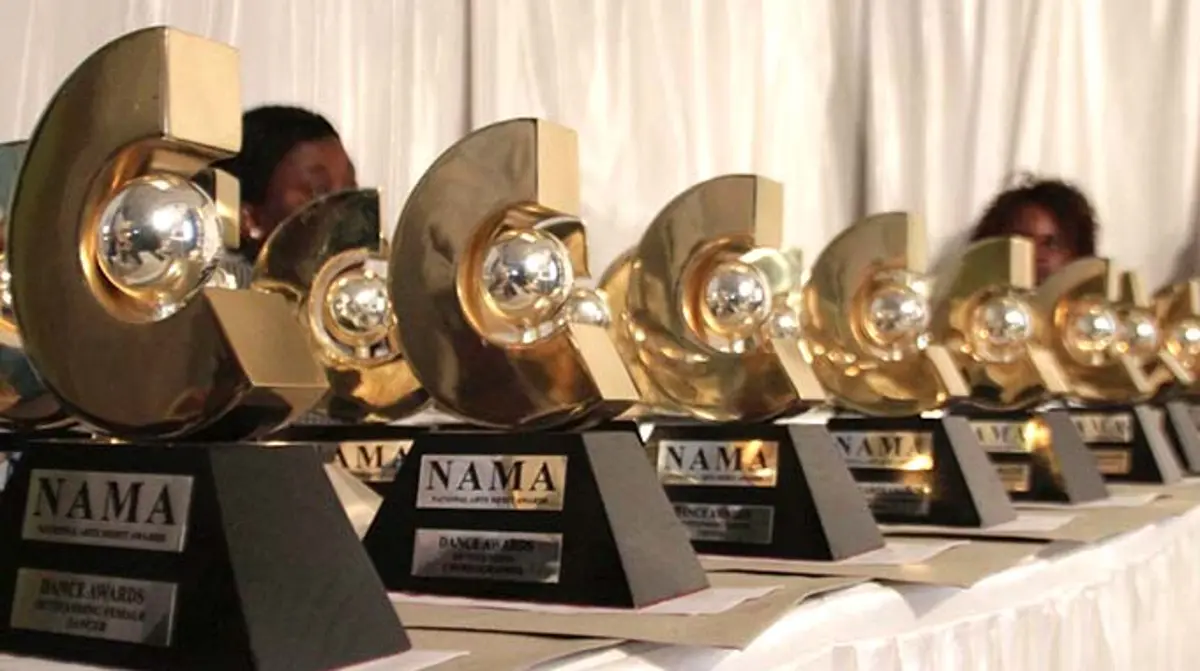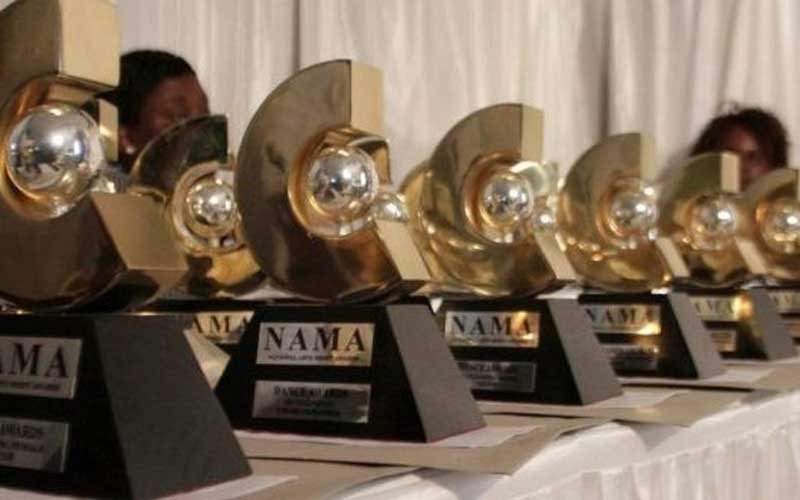 NAMA nomination gasses up Mark Ngwazi
Ngwazi is nominated as the outstanding male musician alongside Baba Harare and Freeman. He is also vying for an outstanding album alongside Baba Harare and Freeman.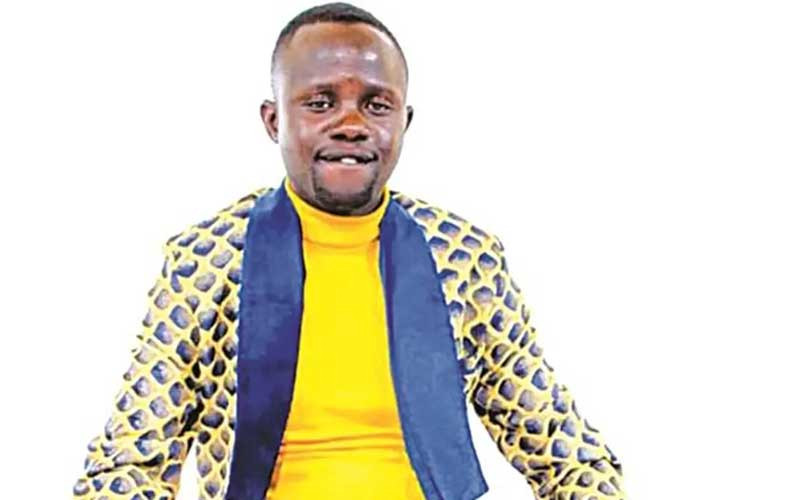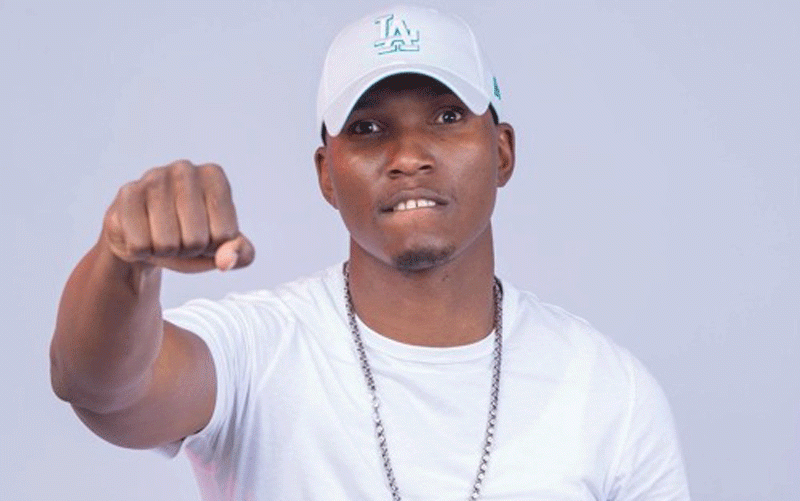 'Nama submissions substandard'
"We noticed several shortfalls on the submitted works for this year's edition. This might have largely been caused by the COVID-19 pandemic," Masike said.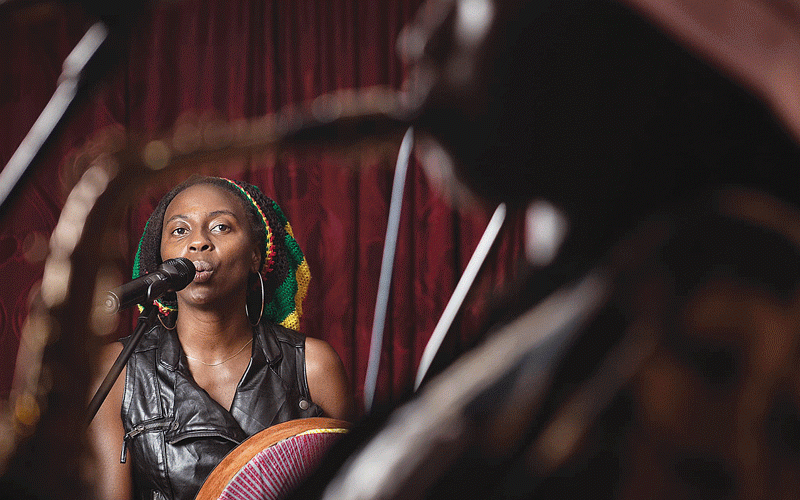 Nama set to unlock dreams
The awards that recognise and rewards excellence in creativity and talent in the creative sector were established in 1985 by the National Arts Council of Zimbabwe (NACZ) through an Act of Parliament.