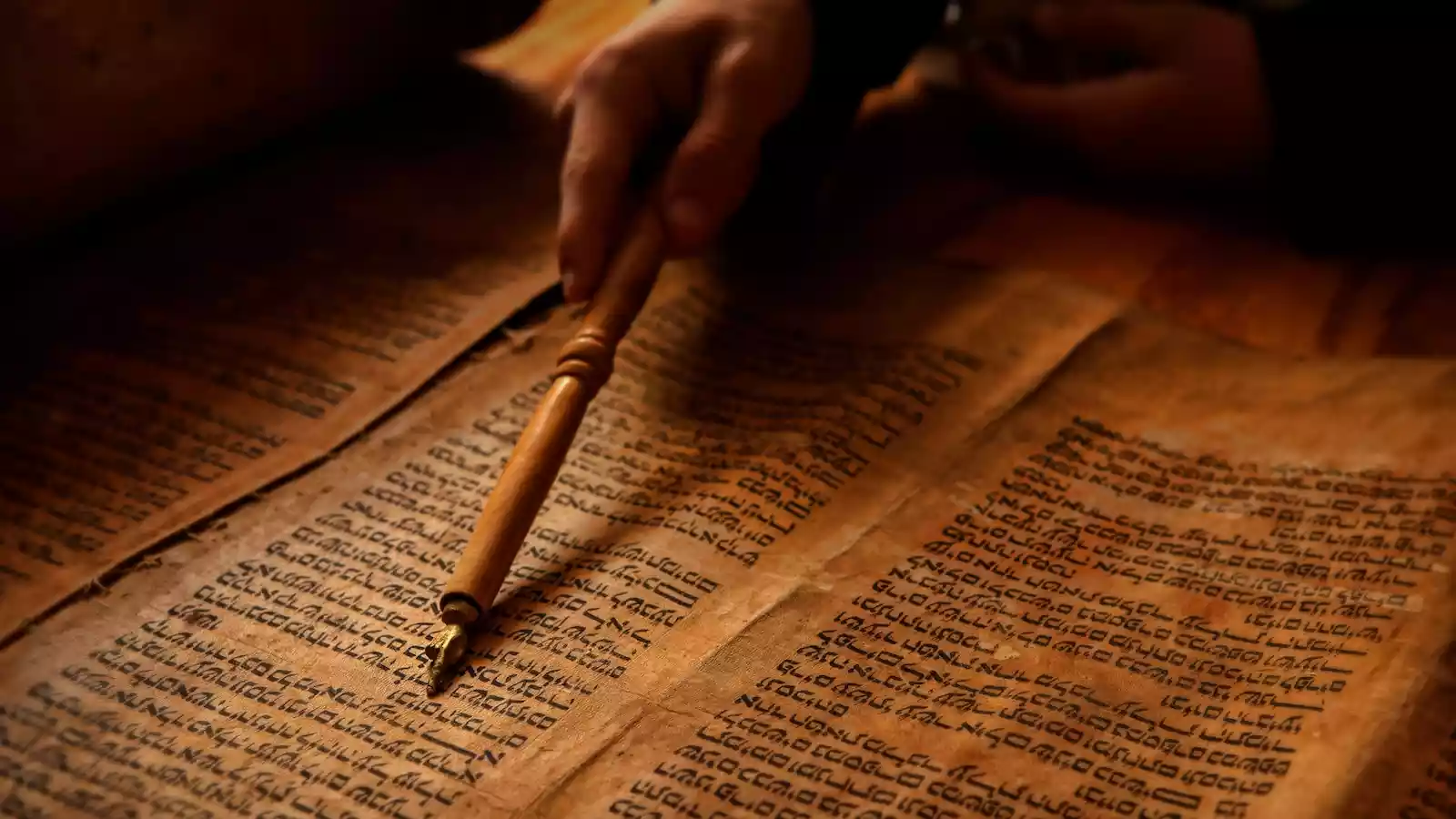 The Soccer Whiz: Record EPL transfer spending
The arrival of eccentric billionaire owners at Chelsea have certainly contributed to the total gross increase spent on players with Chelsea alone having spent one billion GBP since the takeover.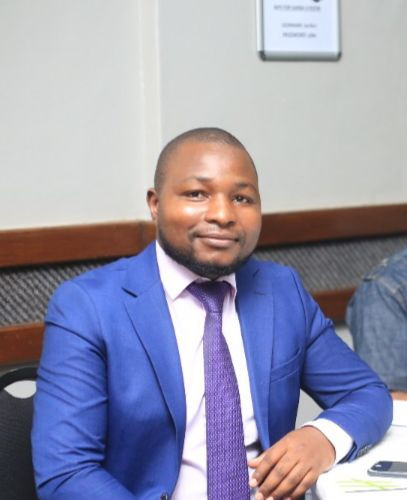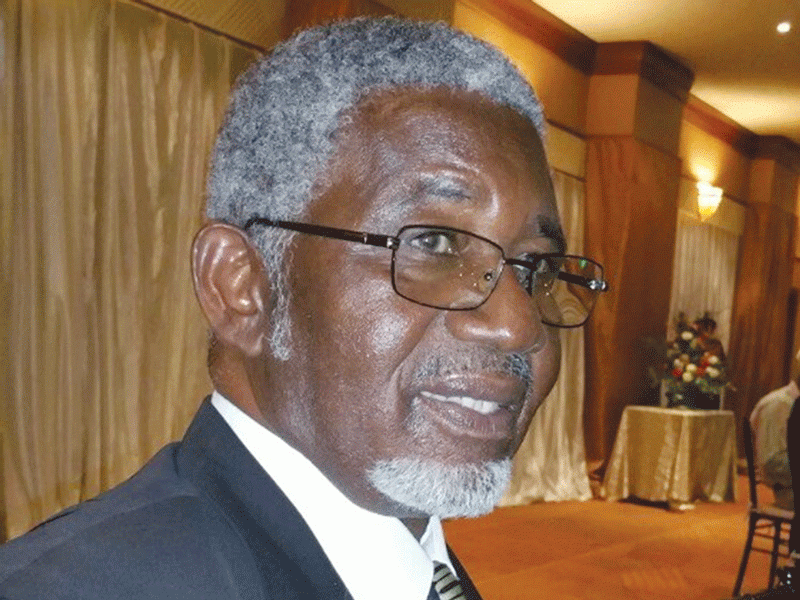 Why we are contesting: FA
The LCP is a replica of the National Assembly where matters concerning the district and Matabeleland are discussed.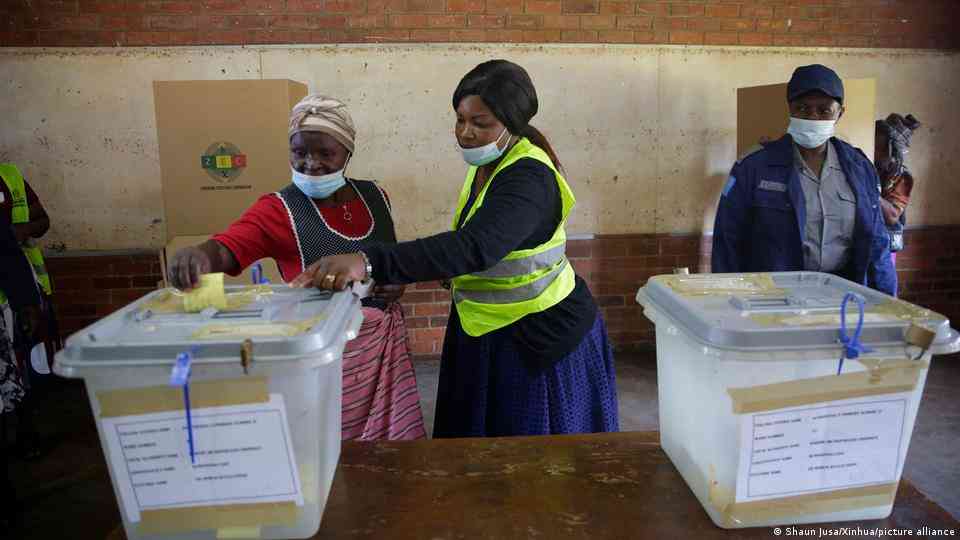 Neighbours fight over children
This emerged at the Harare magistrates' court where two Borrowdale neighbours, Moses Shoko and Nelson Chunga had dragged each other to court.