Govt trampling on labour laws: US
"The Ministry of Public Service and Labour is responsible for enforcing the minimum wage and work hours laws for each sector," the report noted.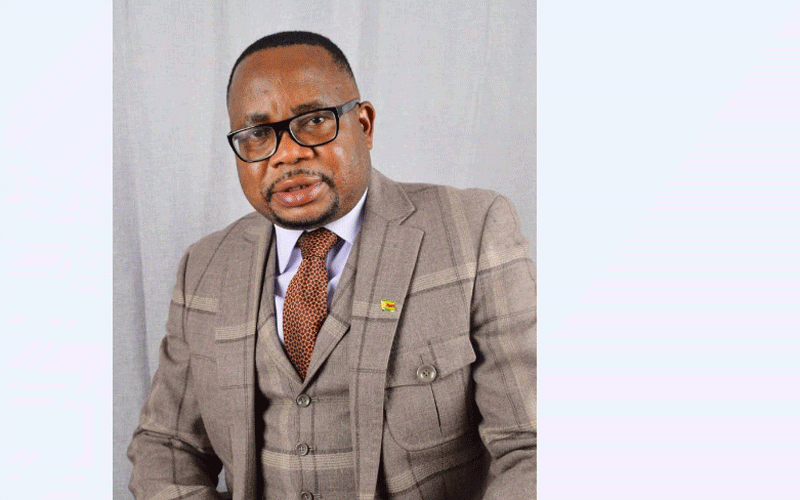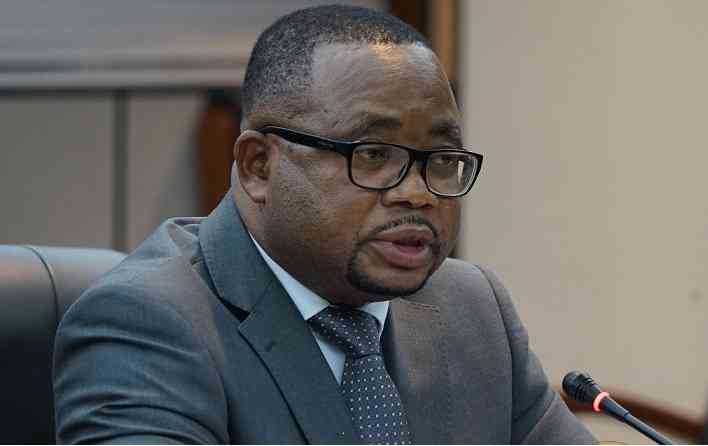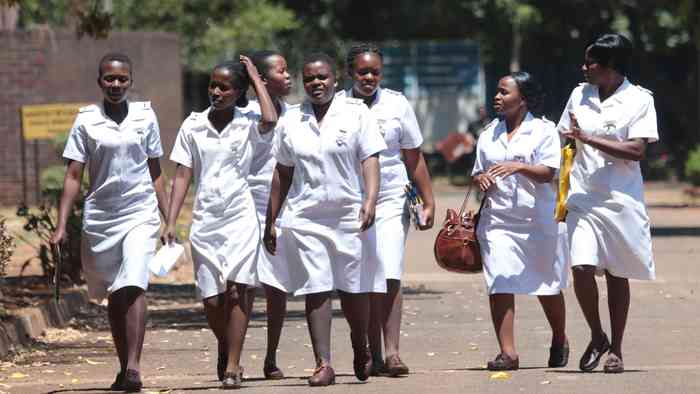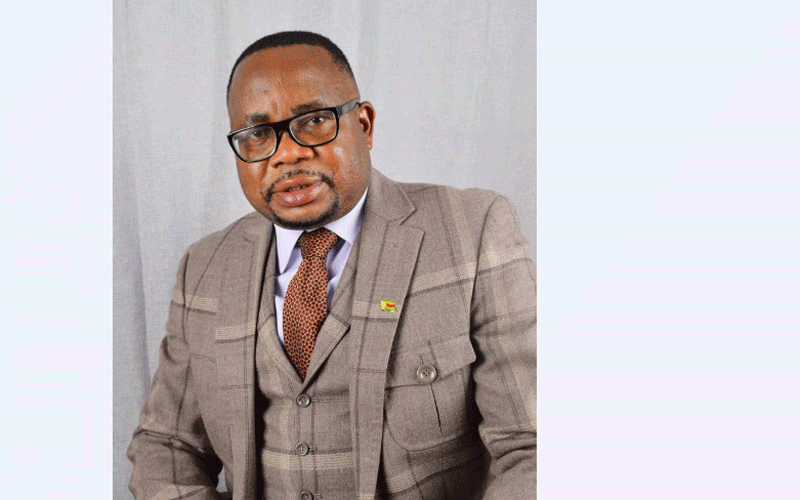 3,8m villagers face hunger
This follows a recent World Bank statement which adjudged Zimbabwe as the worst country in terms of food inflation.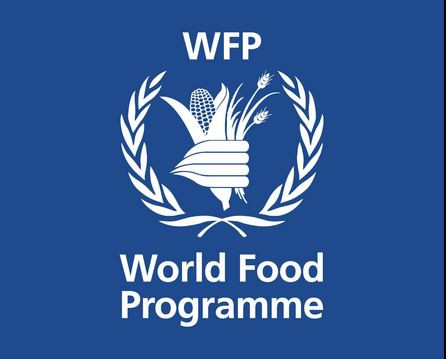 Wages top agenda as TNF meets
The TNF brings together government, business and labour to discuss key socio-economic matters affecting the economy and propose solutions.