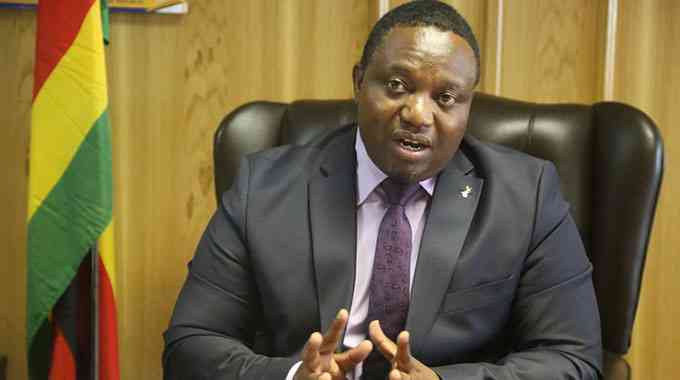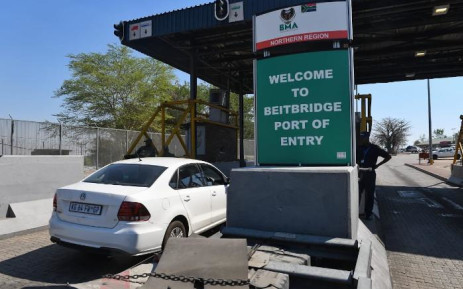 School of sport: IT'S A DISGRACE
In the one article it was reported that the Arsenal manager Mikel Arteta had been fined for his public outburst following his team's loss to Newcastle.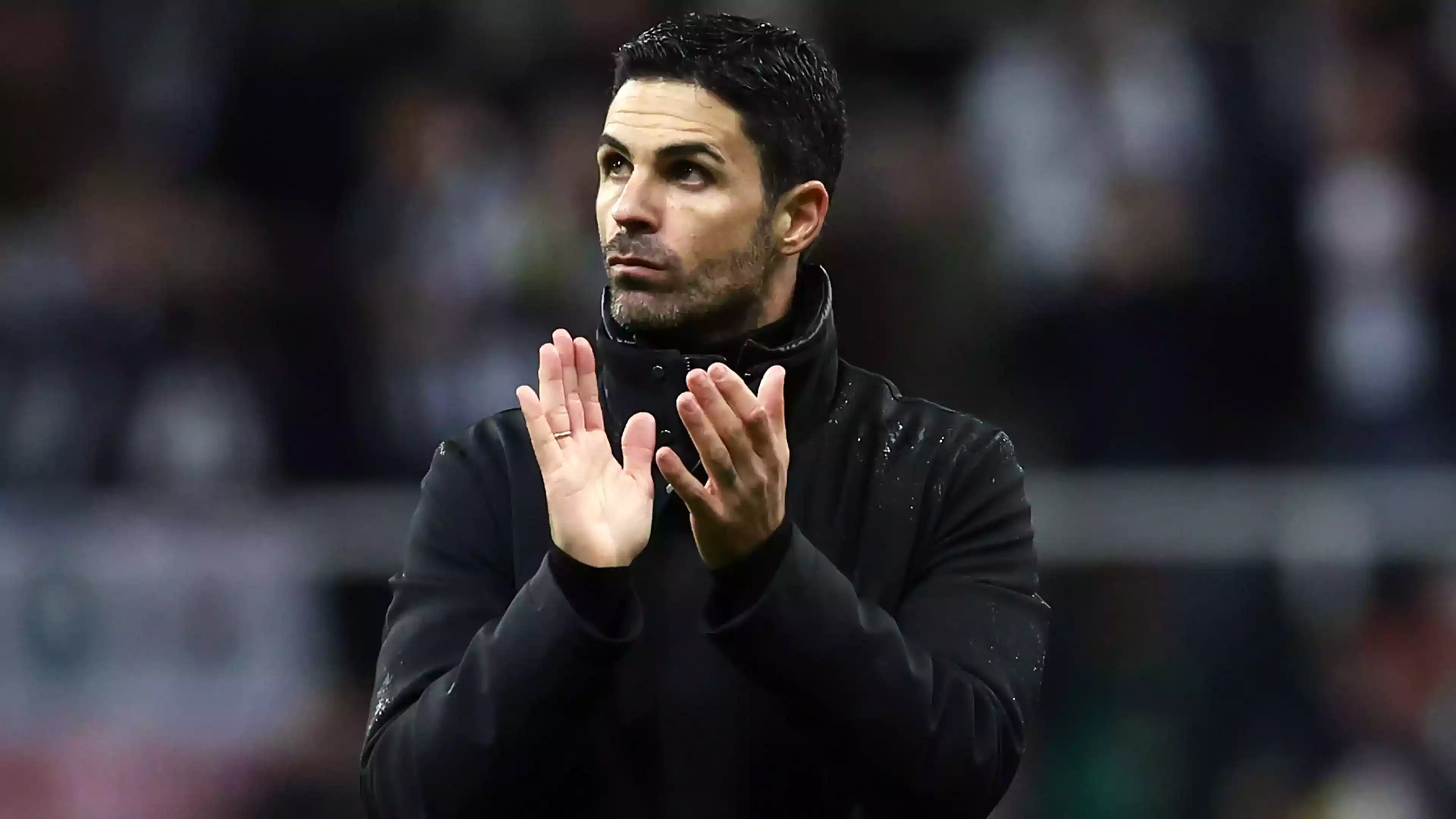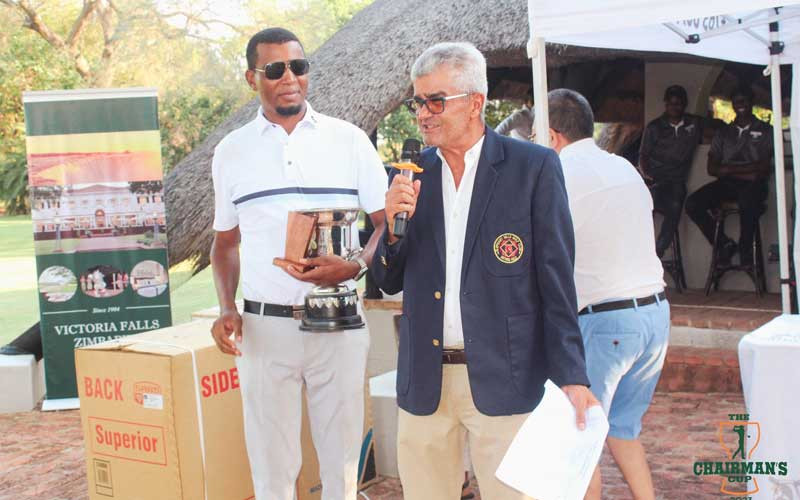 Premium
Brace for 16-hour power cuts: Zesa
Zimbabwe National of Chamber of Commerce president Mike Kamungeremu said Zesa Holdings had reneged on a previous agreement to communicate with industry when there was a power crisis.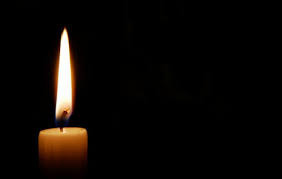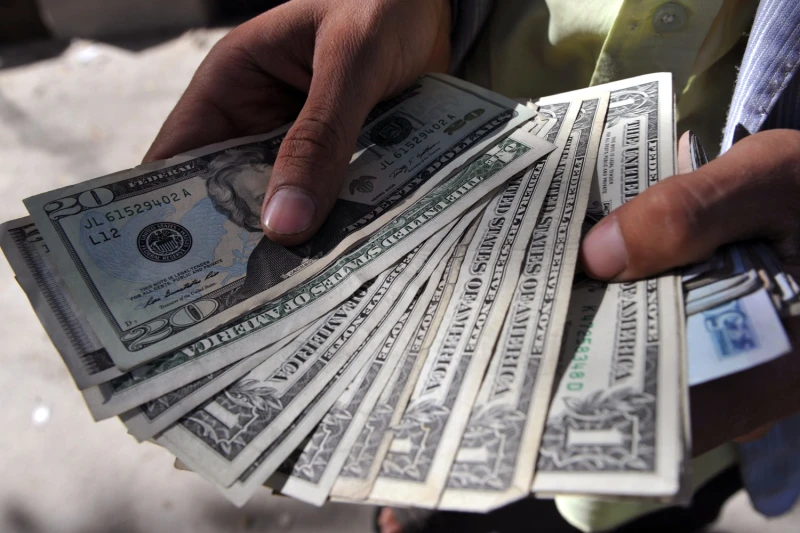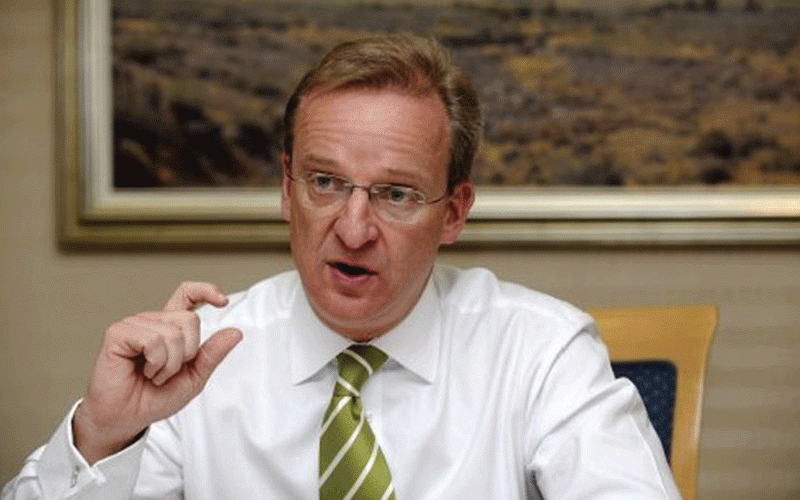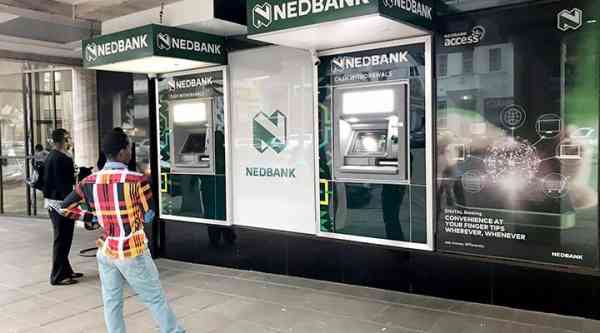 Nedbank group CEO ends Zim visit
The bank stated that Zimbabwe's stock investment income, fair-value gains, and foreign exchange profits are volatile and have substantial base effects.