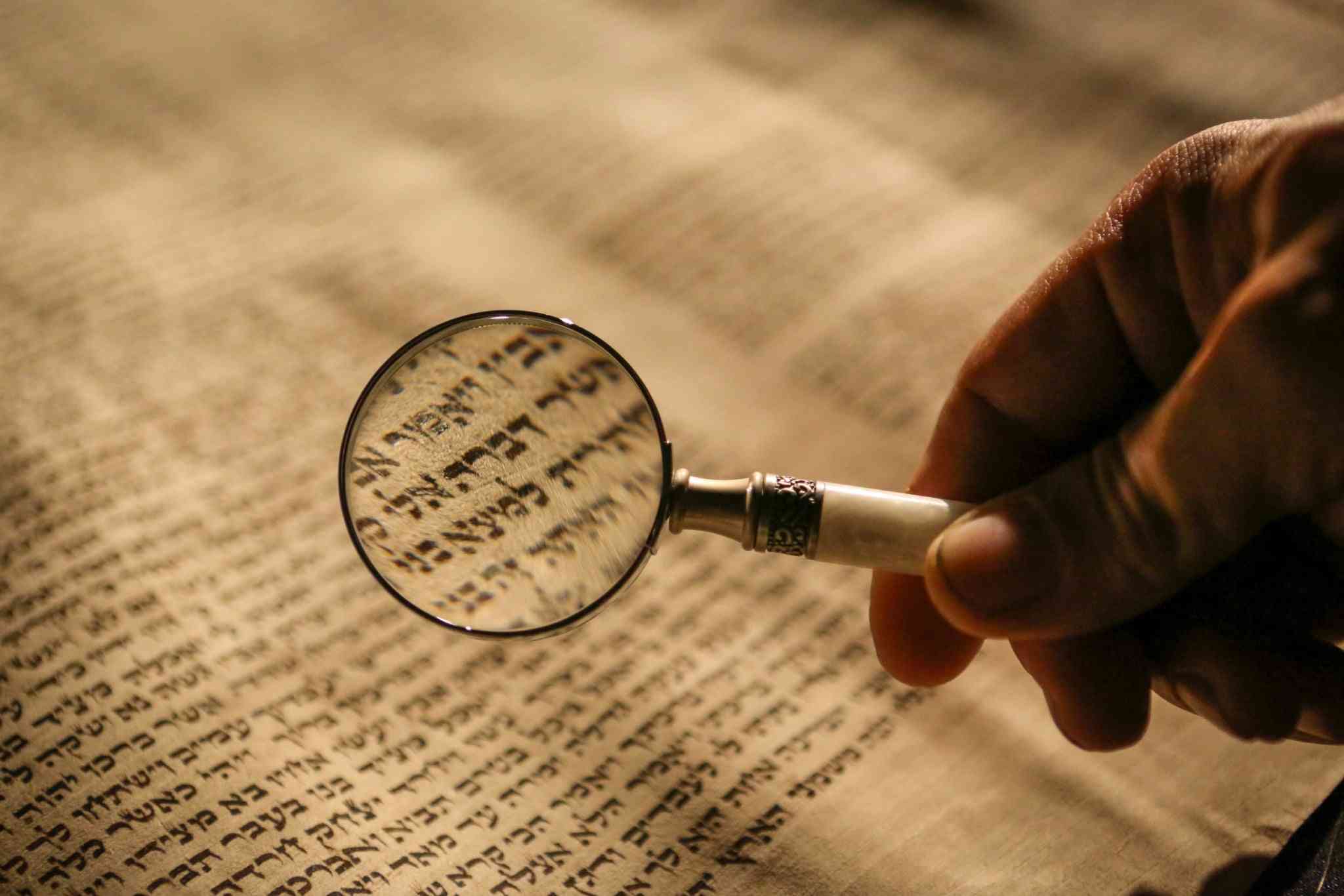 Devotion column: Walking with the Father
With all due care and diligence in execution of a plan, things can still fall off track. After all testing has been done in the laboratory and trials run, the unforeseen can still happen.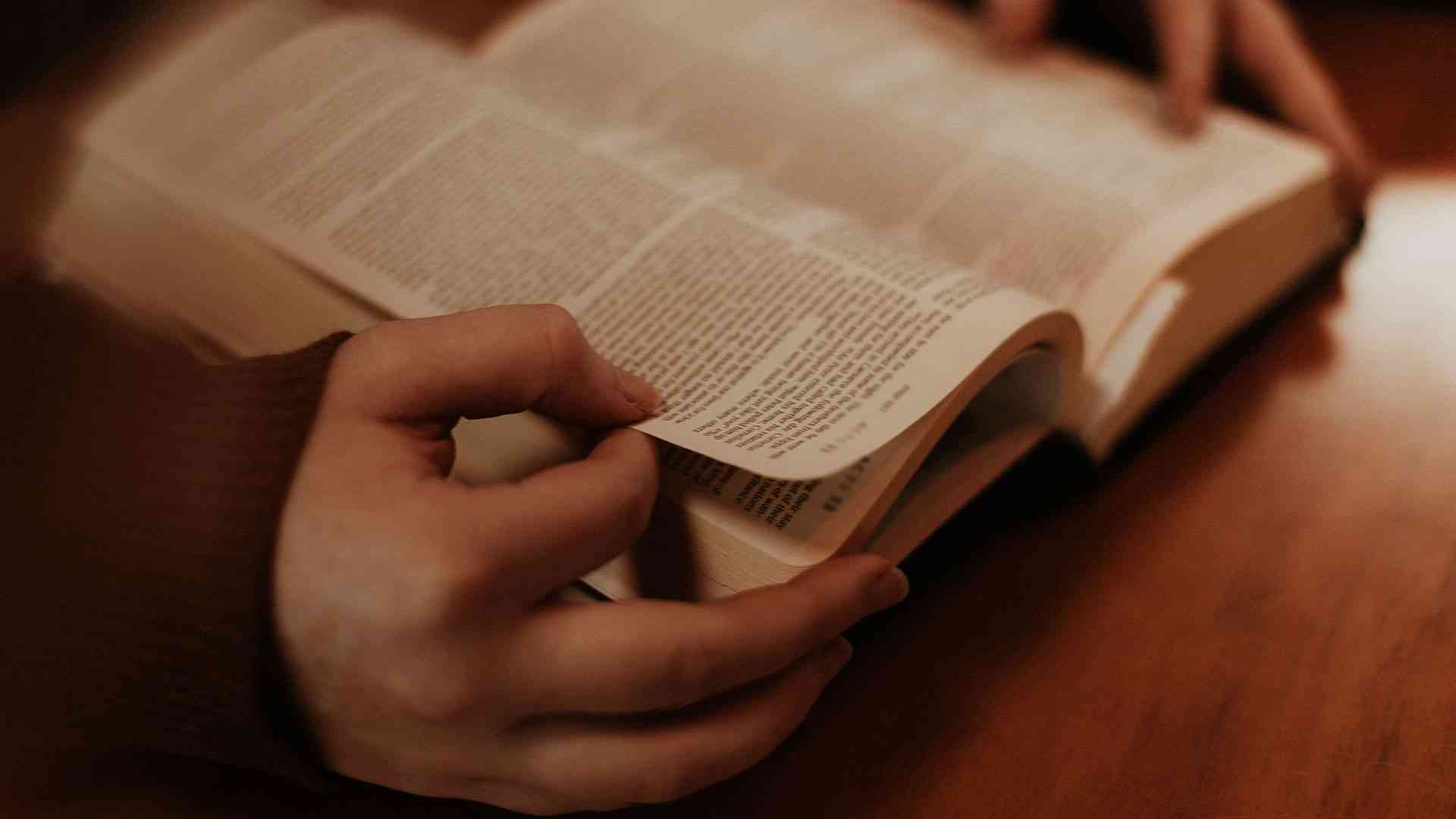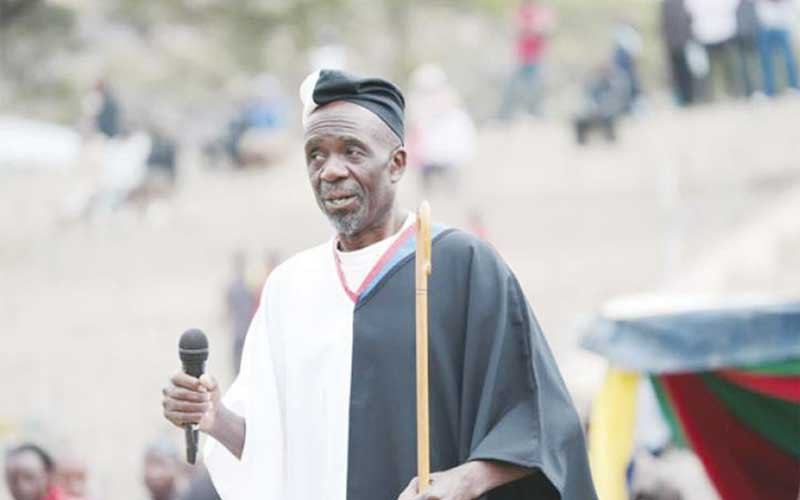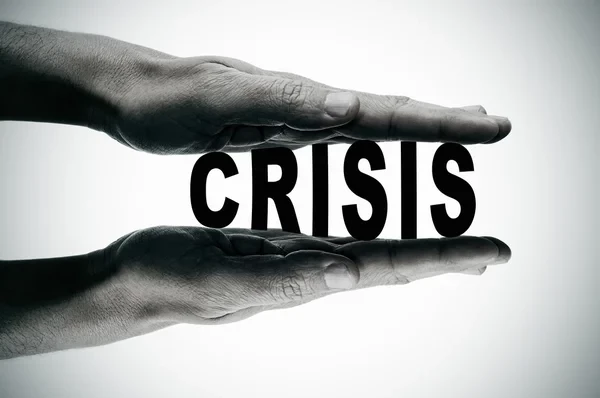 Growing in precise divine knowledge
Exact knowledge would not be demanded unless it could be attained. We have a perfect revelation. Additionally we have a perfect Teacher, the Holy Spirit.