Mberengwa, residents smoke peace pipe
Vanguard Mine, one of the asbestos mining companies operating in the Midlands province from the 1940s up to 1982, closed when its owners relocated to Germany, leaving workers in a quandary.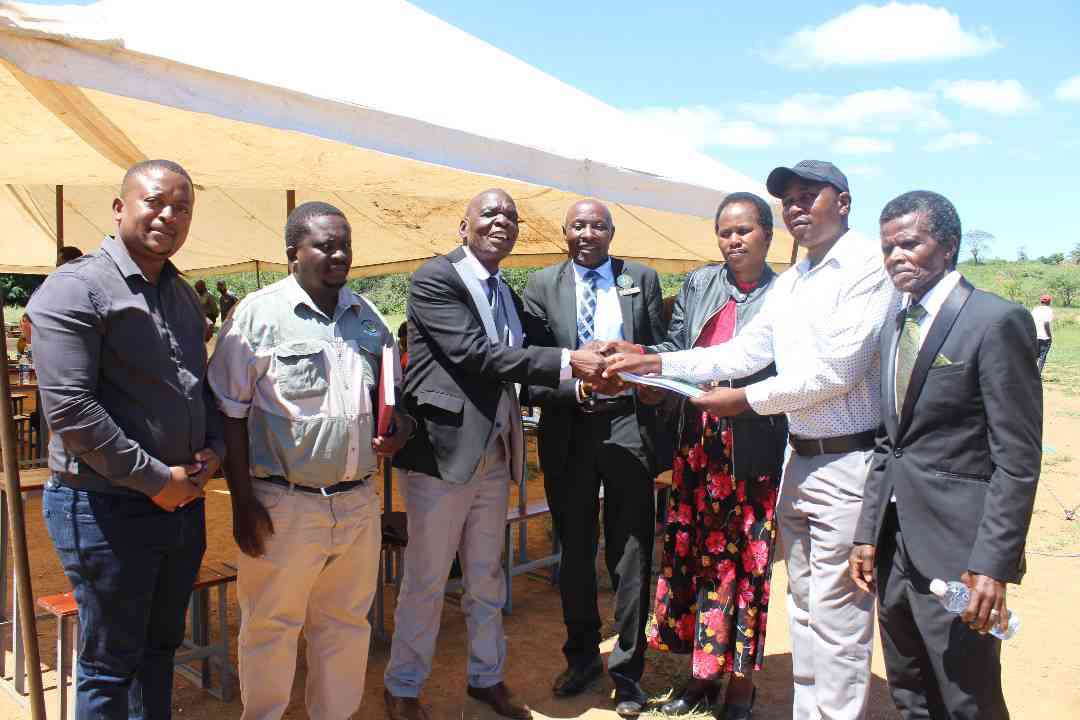 Mberengwa RDC constructs 5 clinics
The new clinic will provide villagers easy access to health care services.  Mberengwa villagers have been walking over 10km to the nearest clinics.