The Good, The Bad and The Ugly.
In a footballing context, this example clearly describes Chelsea and Man U who seem to have forgotten that football matches are won by the clinical conversion of chances into goals.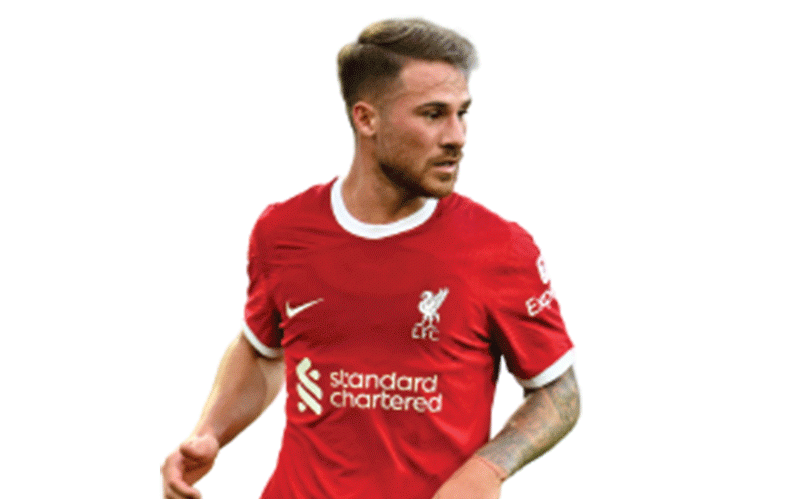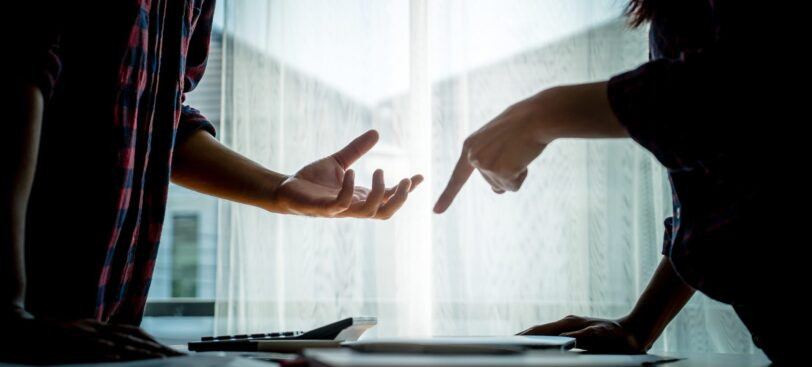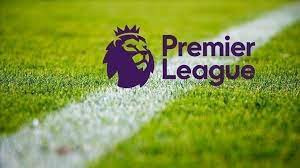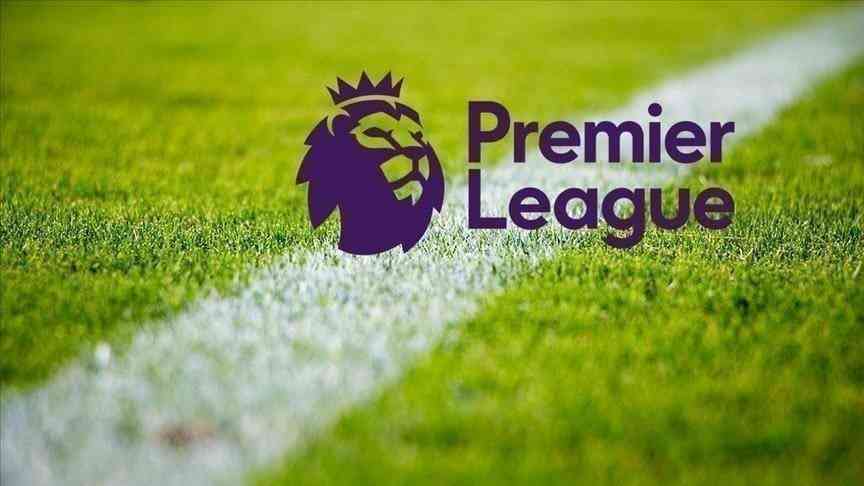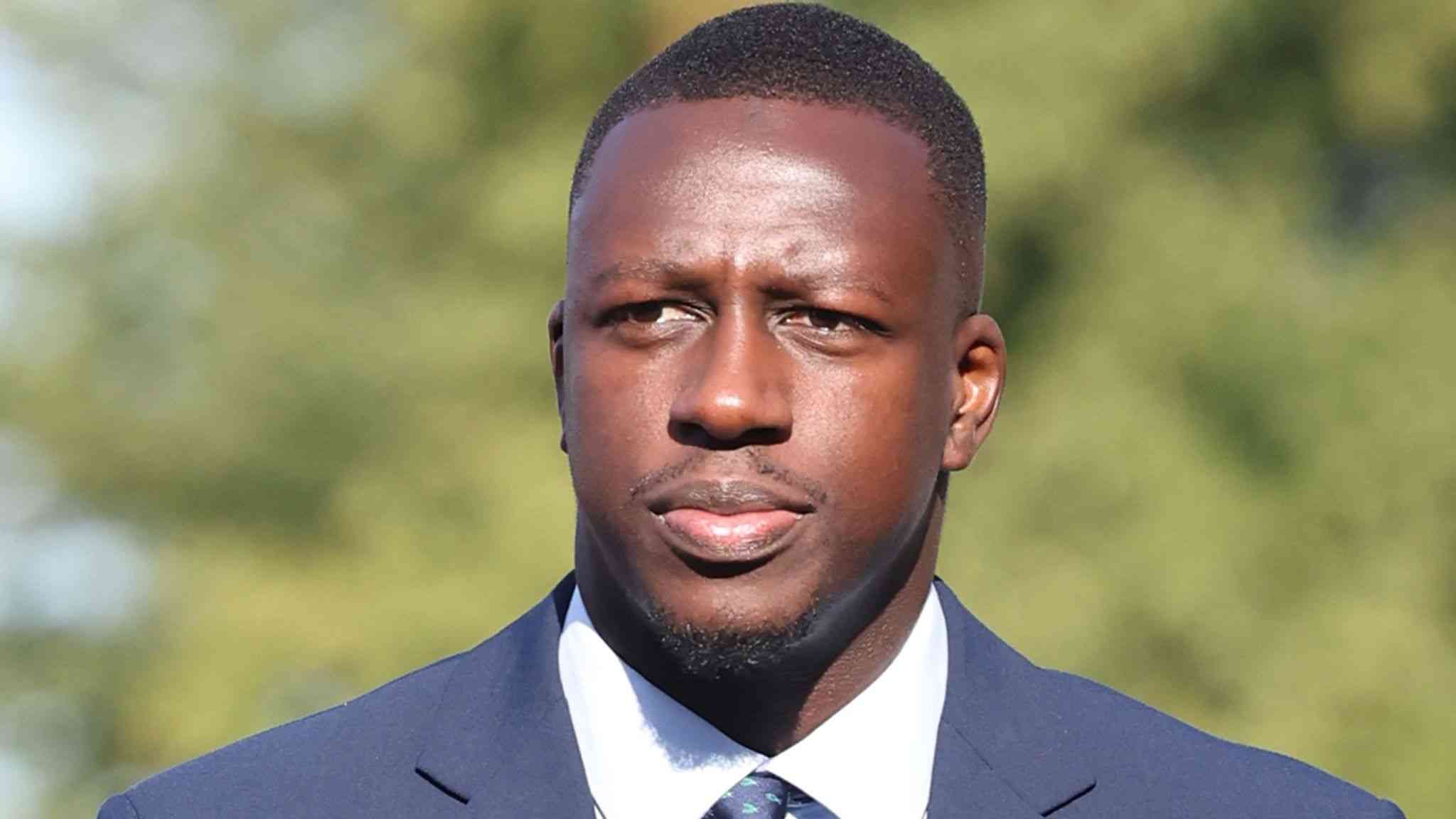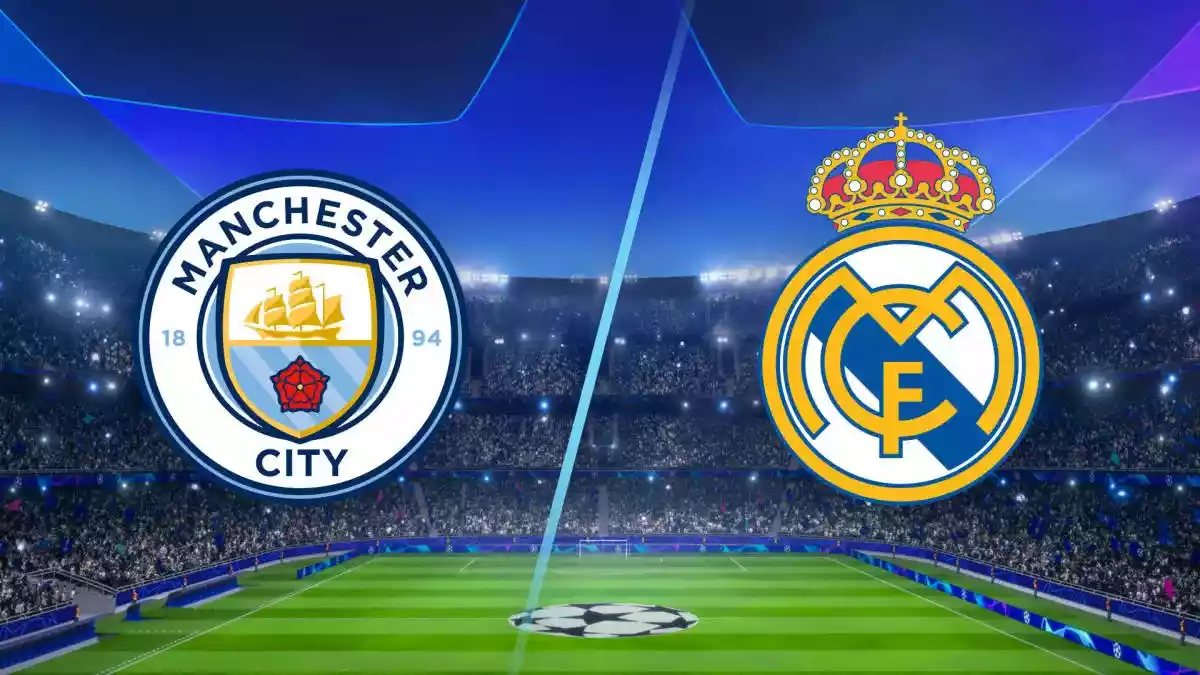 The blue Manchester moon
Their four goals to one thrashing by Manchester City must go down as one of the most lopsided top of the table encounters in modern day history.