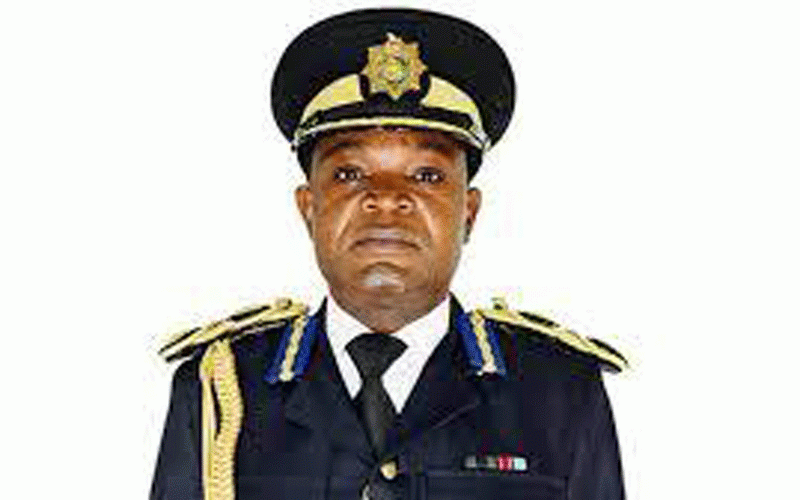 Zimpost launches post insurance promo
The Mr Pace marathon, set to be held on May 18 at the National Sports Stadium under the theme 'fighting drug abuse through sport', is aimed at giving back to the community.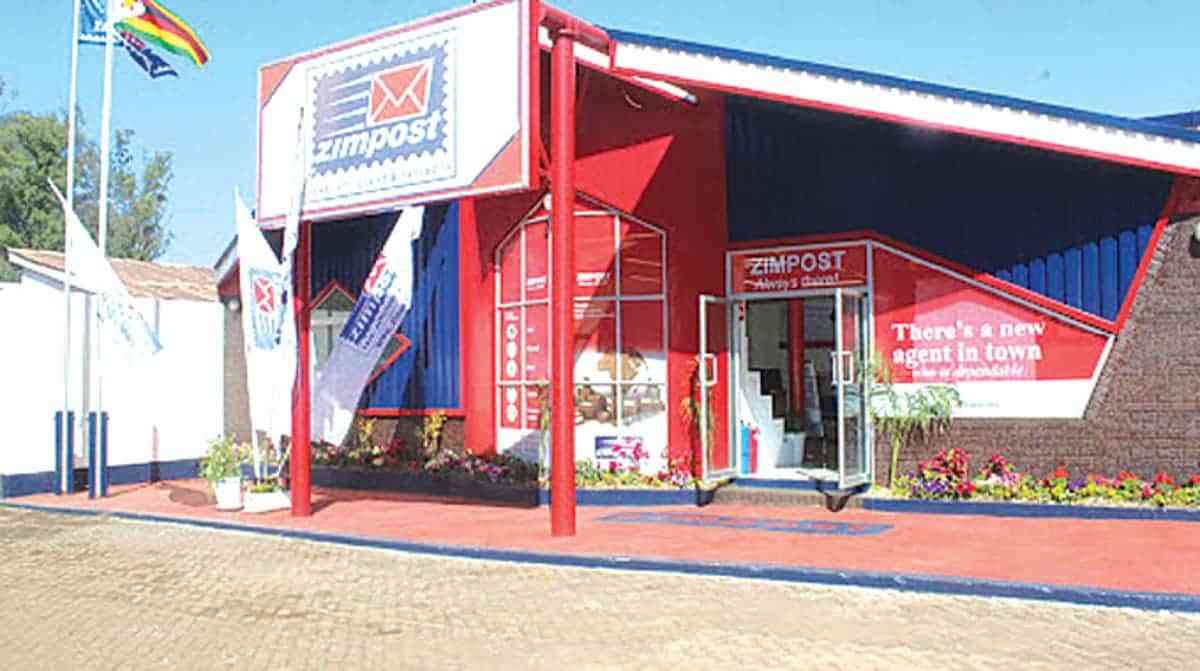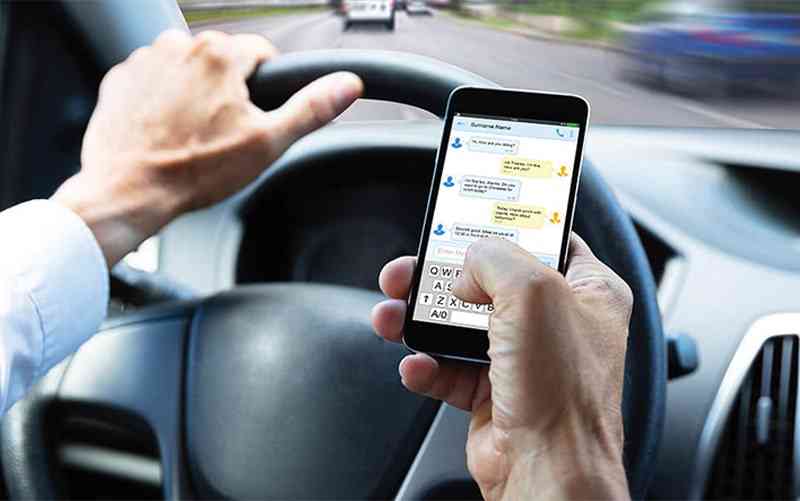 EMA clears air on generator licences
Last week, EMA reportedly ordered residents to pay a fine of $100 000 for illegally operating "an air polluting appliance (generator) without a license".
Car thief caged 10 years
Alington Ambulance (24) will, however,  serve seven years after three years were suspended on condition of good behaviour.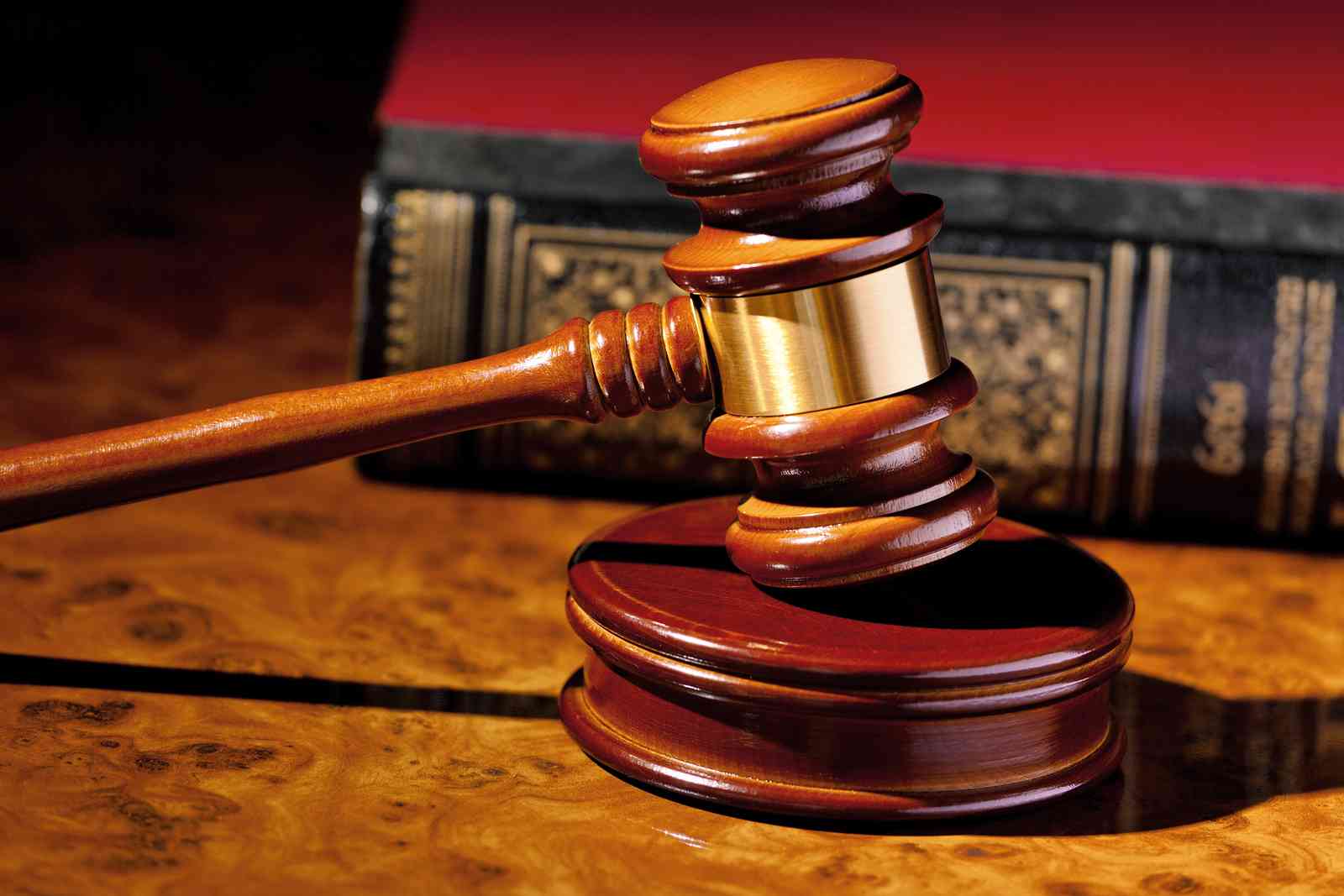 Illegal food outlets a health concern
"The food outlets mushrooming in the city, most of them are illegal and very dirty, hence the need for the council to pay attention to them," Moyo said.