Pomona City: Dubai comes to Harare
On phase two of Pomona City, WHL will introduce a leasehold model that makes acquisition of property much cheaper as it removes the bulk cost of the land.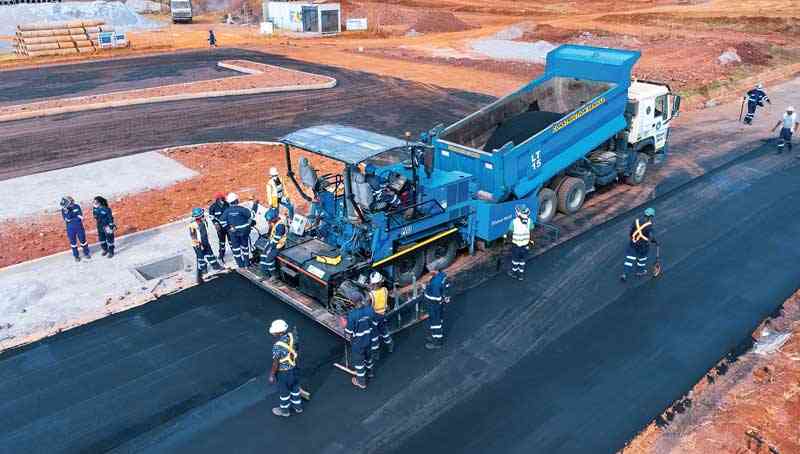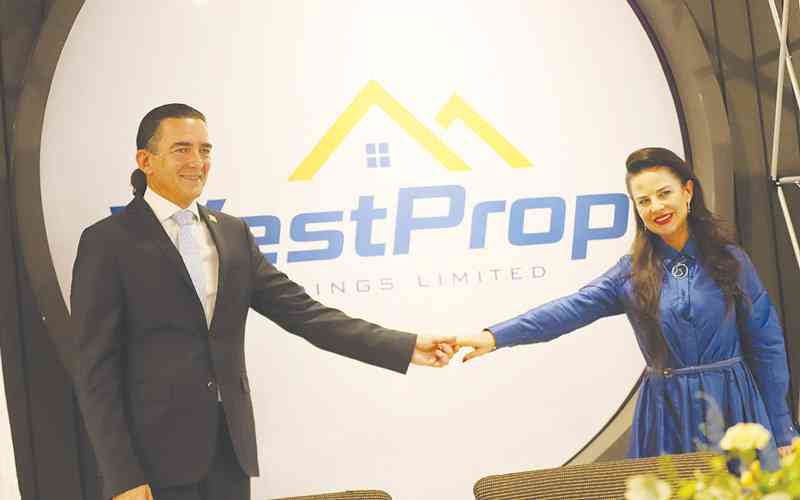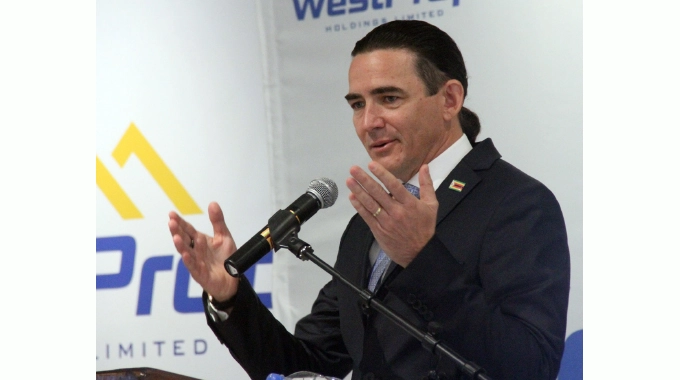 West Prop targets US$1bn balance sheet
Part of the company's plan to grow the revenue includes increasing its sales volumes by 160%, from its current level, to 1 300 units per annum from all its property developments.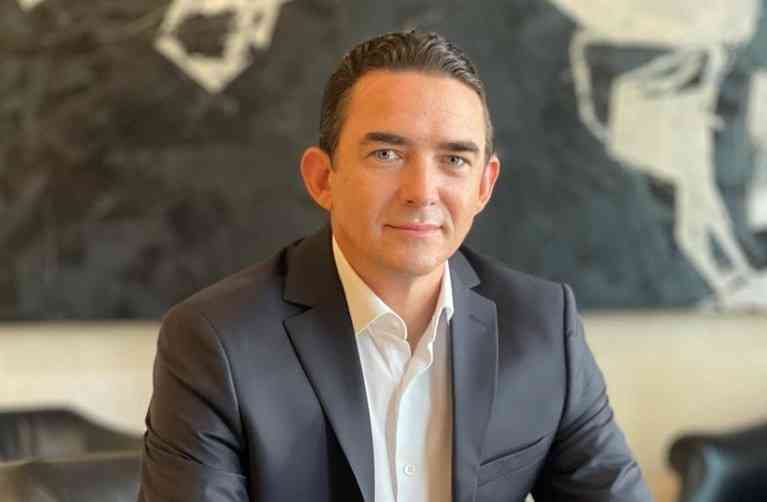 WestProp set to list on VFEX
Kenneth Sharpe said:  "We have successfully migrated from being a private company to a publicly listed company on the Victoria Falls Stock Exchange.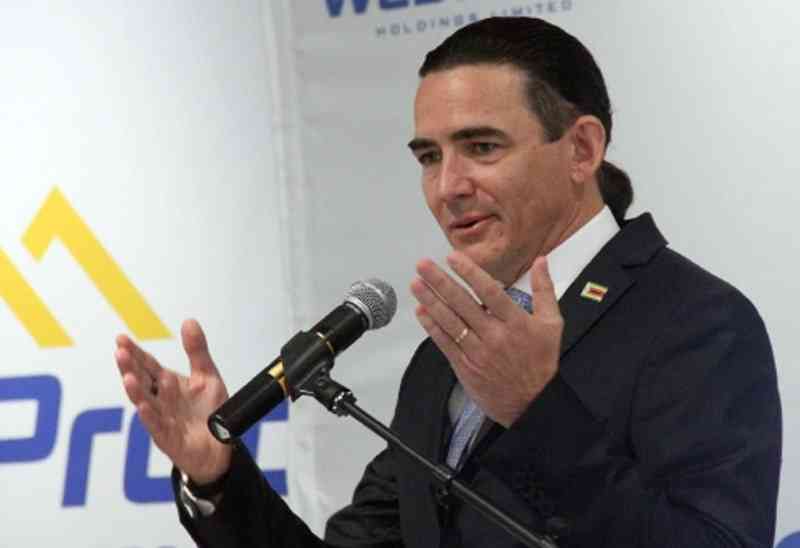 Garwe warns land barons
Speaking during an official handover ceremony of Millennium Heights Block 2, a project undertaken by West Properties.